Updates
This S'mores Dip Is Downright Brilliant
25 Healthy Things To Eat For The Get-Fit Challenge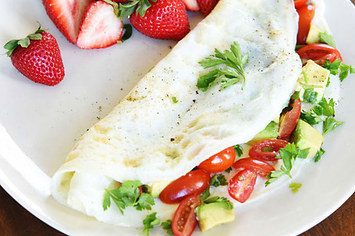 This Bacon-Wrapped Grilled Cheese Will Actually Change You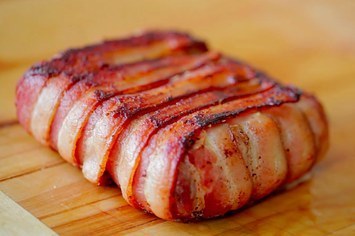 36 Ingenious Ways To Eat Peanut Butter For Breakfast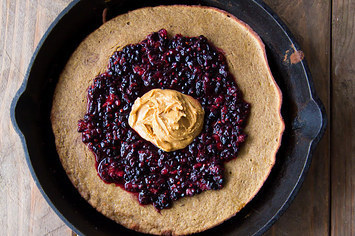 Starbucks' Six Crazy New Frappuccino Flavors Include Red Velvet Cake And Cotton Candy
23 Spicy Dishes For People Who Hate Bland Food
43 Impossibly Cute Products You'll Actually Use
26 Hostess Gifts That Will Get You Invited Back
31 Insanely Clever Products Dads Didn't Know They Needed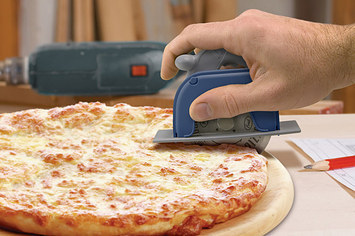 Everything You Need To Know About Upgrading To iOS 9
Can You Match The Shoes To The Movie?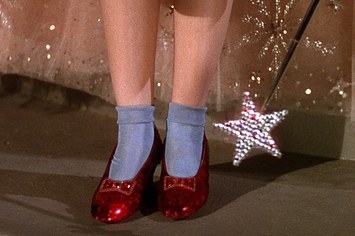 This Intelligent Oven Is The Future Of Baking
This Girl's Gorgeous Handmade Prom Dress Just Broke The Internet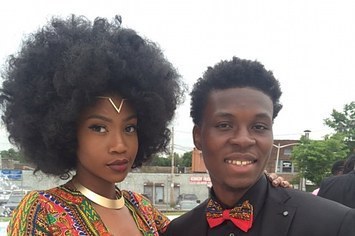 We Tried Kylie Jenner's Line Of $250 Hair Extensions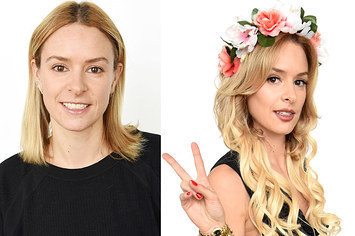 21 Easy Makeup Tips For When It's Hot As Balls Outside
This Is The Most Fool-Proof Trick For People Who Suck At DIY Manicures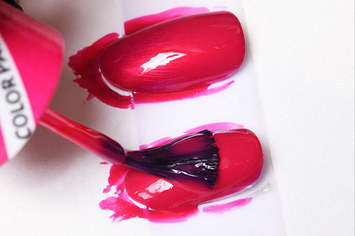 17 Gorgeous And Geeky Pairs Of High Heels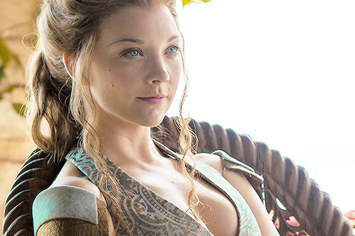 Bath & Body Works Is Rereleasing Six Of Your Favorite Scents From The '90s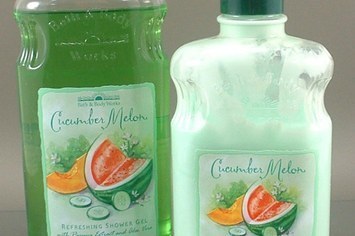 25 Parents Share Their Secrets For Saving Money
A Mom Shared The Annoying Things Said About Her Daughter With Down Syndrome And Other Moms Joined In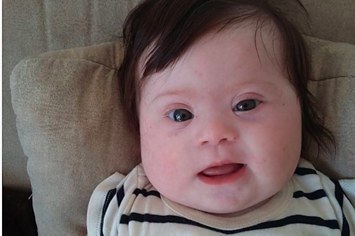 21 Things You Need For The Perfect Star Wars Nursery
Thousands Of People Want To Ban Baby Ear Piercing, Calling It "Child Cruelty"
What Parents Say Vs. What They Actually Mean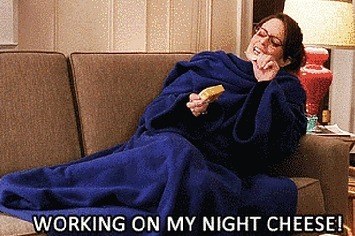 This Instagram Account Perfectly Captures The Struggle Of Being A Toddler
Here Is What A Registered Dietitian Eats In A Typical Day
This Is The Only Summer Workout Plan You Need
13 Facts About Sleep Paralysis That Will Keep You Up At Night
17 Pictures That Prove All Butts Are Beautiful
This Woman Is Sharing The Gritty Details Of Having Cancer And It's Incredibly Powerful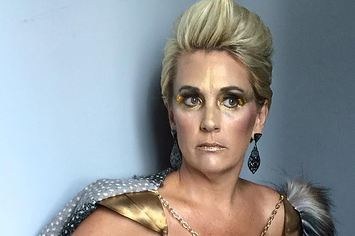 This 17-Year-Old Actually Survived This Epic Fall And It Was Caught On Snapchat
26 Underrated Amusement Parks To Visit Before You Die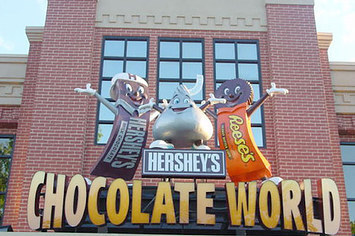 17 Of The Most Beautiful LGBT-Friendly Wedding Venues From Around The World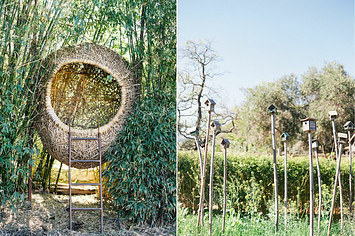 Half A Million Gallons Of Paint Make Up This California Wonderland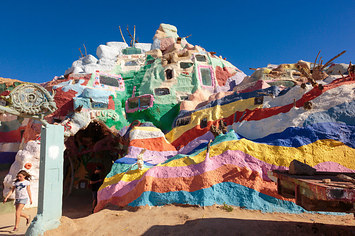 19 Ways Travelling Changes You Forever
19 Versions Of Pizza From Around The World
Proof That This Outdoor Art Museum Is The Real Jurassic Park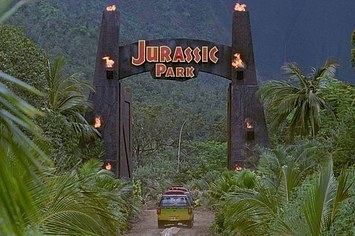 Looks like there are no comments yet.
Be the first to comment!