Updates
What Should You Eat For Brunch?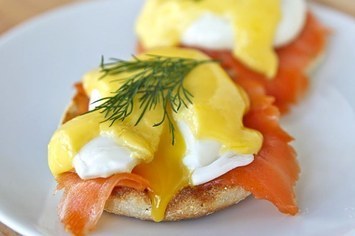 Here Are 15 Meals You Can Make In 15 Minutes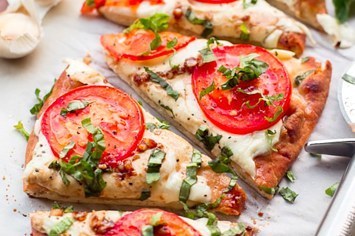 23 Ways To Eat Cookies For Breakfast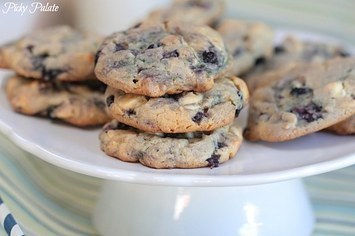 26 Egg Recipes That Are Stepping Up Their Game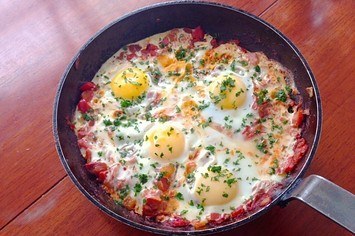 This Smart Wine Rack Is About To Change Everything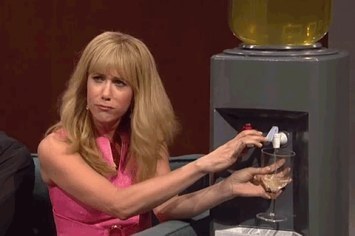 21 Healthy Portable Snacks You'll Actually Want To Eat
23 Unexpected Things You Didn't Know Your Bathroom Needed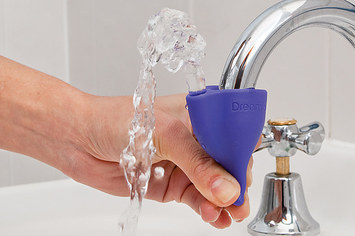 23 Subscription Boxes To Give Your Mom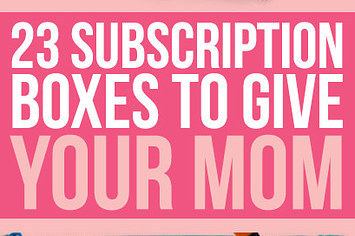 27 Geeky Interior Designs You'll Want To Re-Create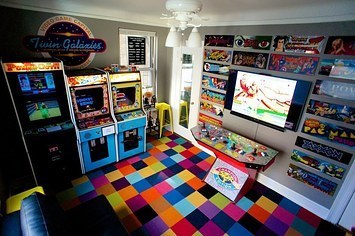 27 Ways To Take Your Netflix Binge To The Next Level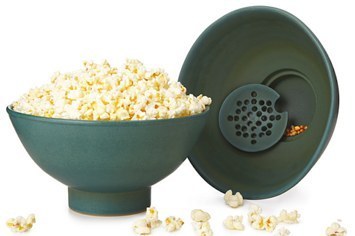 Can You Guess Which House These People On "House Hunters" Picked?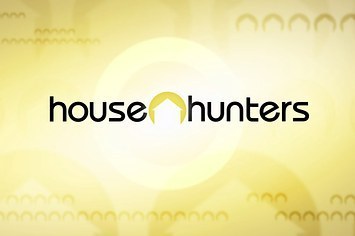 28 Ways To Make Your iPad As Powerful As A Laptop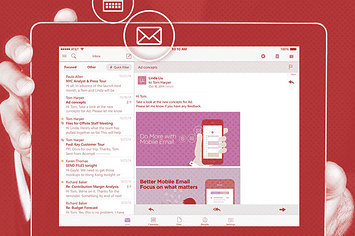 17 Satisfying Ways To Clean Everything In Your Makeup Bag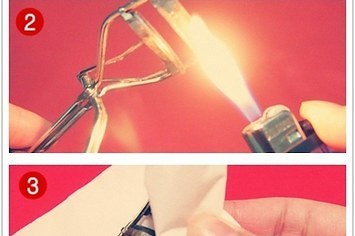 Pastel Rainbow Hair Is Basically The Prettiest Thing Ever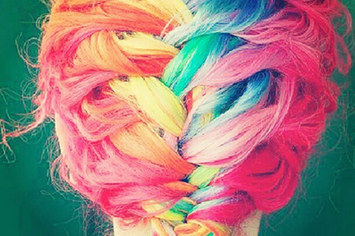 This Genius Bracelet Is A Game Changer For Every Woman Who Uses Hair Ties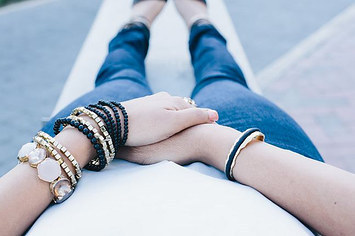 17 Incredibly Pretty Styles For Naturally Curly Hair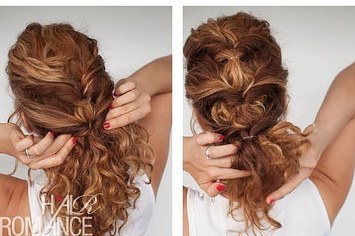 19 Charts That Totally Explain How To Give Yourself A Manicure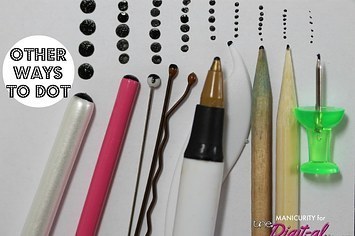 Hey World, Here Are Your Newest Victoria's Secret Angels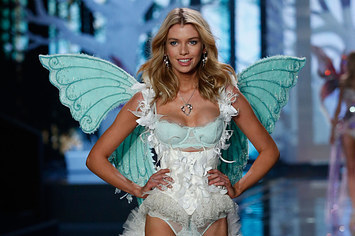 31 Families That Totally Nailed Take Our Daughters And Sons To Work Day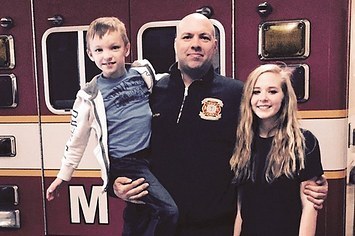 16 Ingenious Baby Shower Themes
A Mom Is Transforming Kids With Special Needs Into Superheroes With An Empowering Photo Series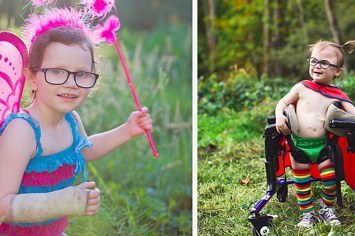 31 Birth Photos That Will Take You Back To The Moment You Became A Mother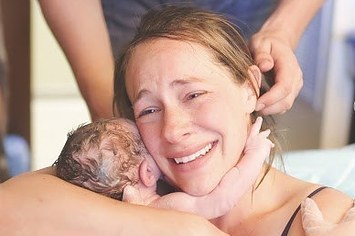 A Dad's Response To His Children's "Unexcused Absence" For A Family Trip Is Going Viral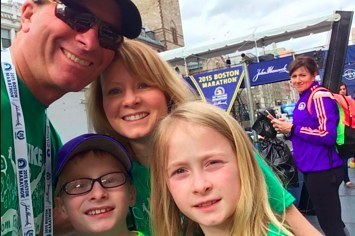 This Dad Has A Controversial Plan To Keep Boys Away From His Daughter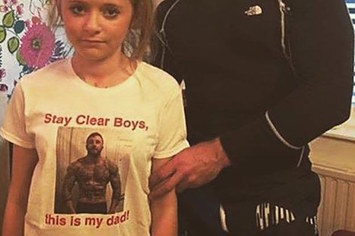 22 Things You Should Know About Fertility
19 Things You Should Know Before You Lose Your Virginity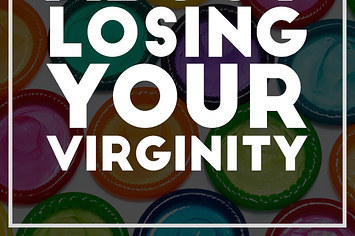 21 Smart Ways To Feel Happier Right Now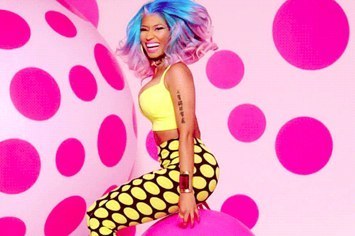 25 Ridiculous Locker Room Stories You Won't Believe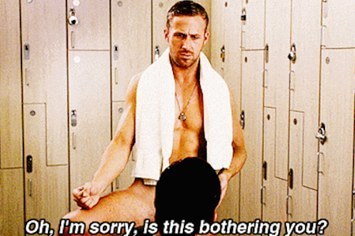 10 Amazing Stretches That Feel SO Good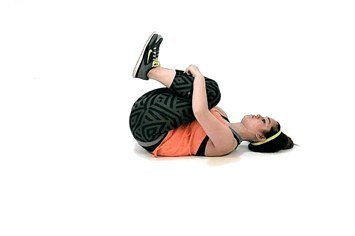 WTF Are Blue Balls, Actually?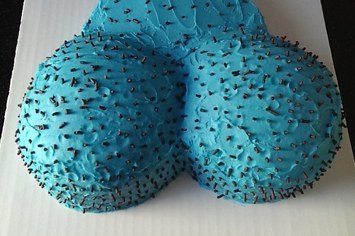 Are You More Northern California Or Southern California?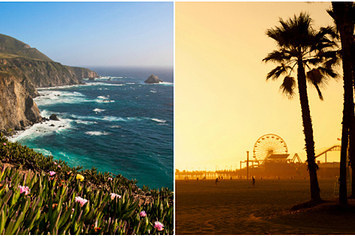 22 Things Every Budget Traveller Must Do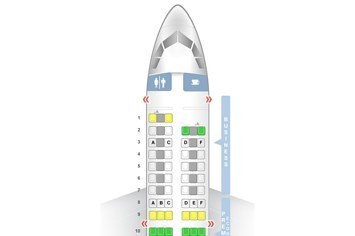 29 Insanely Clever Products That Will Make You Want To Go Camping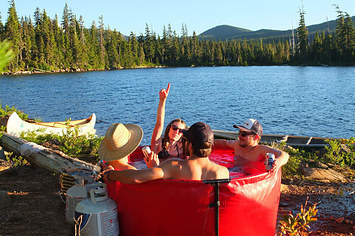 17 Abandoned Places That Will Haunt Your Dreams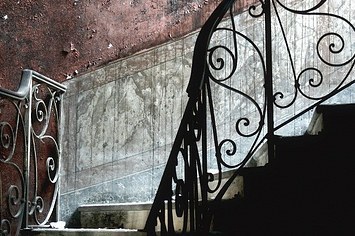 31 Delicious Austin Eats That Are Worth Every Penny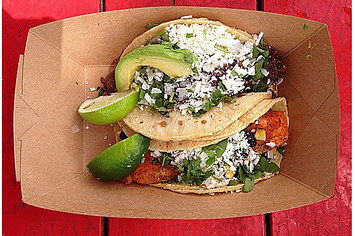 You Can Actually Attend The School Of Wizardry Now