1.
This American Wagyu flight is a feast for the discerning grill master.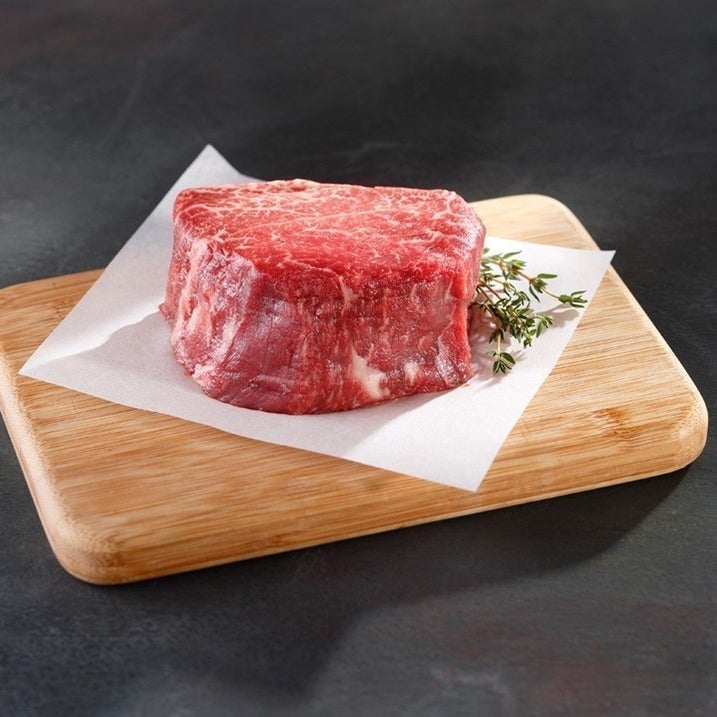 The set includes American Wagyu filet, ribeye, and sirloin. Perfect for a tasting. Get it here.
2.
This "burger builder" allows you to combine four different chuck varieties to create your very own custom blend.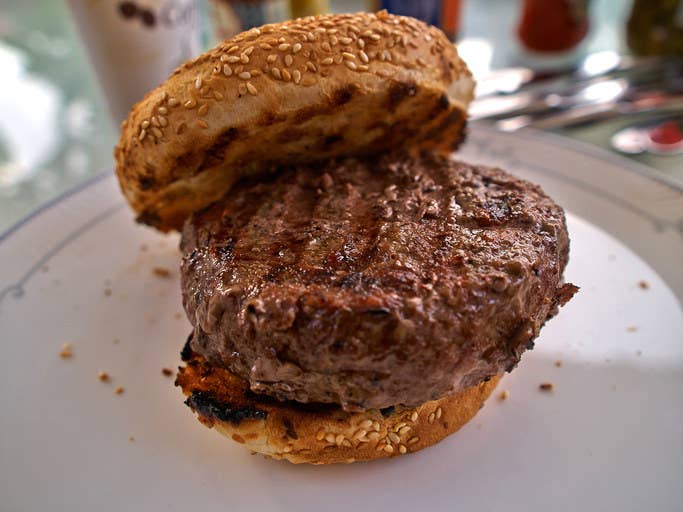 3.
This bacon trio proves the world's best food can in fact be better (when it comes in a trio).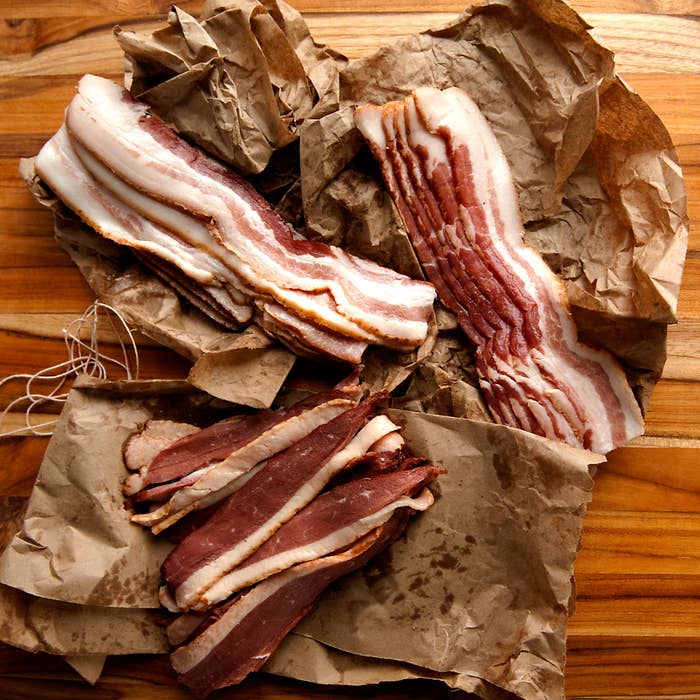 4.
This Moulard duck breast is a gourmet alternative to chicken — perfect for a special dinner.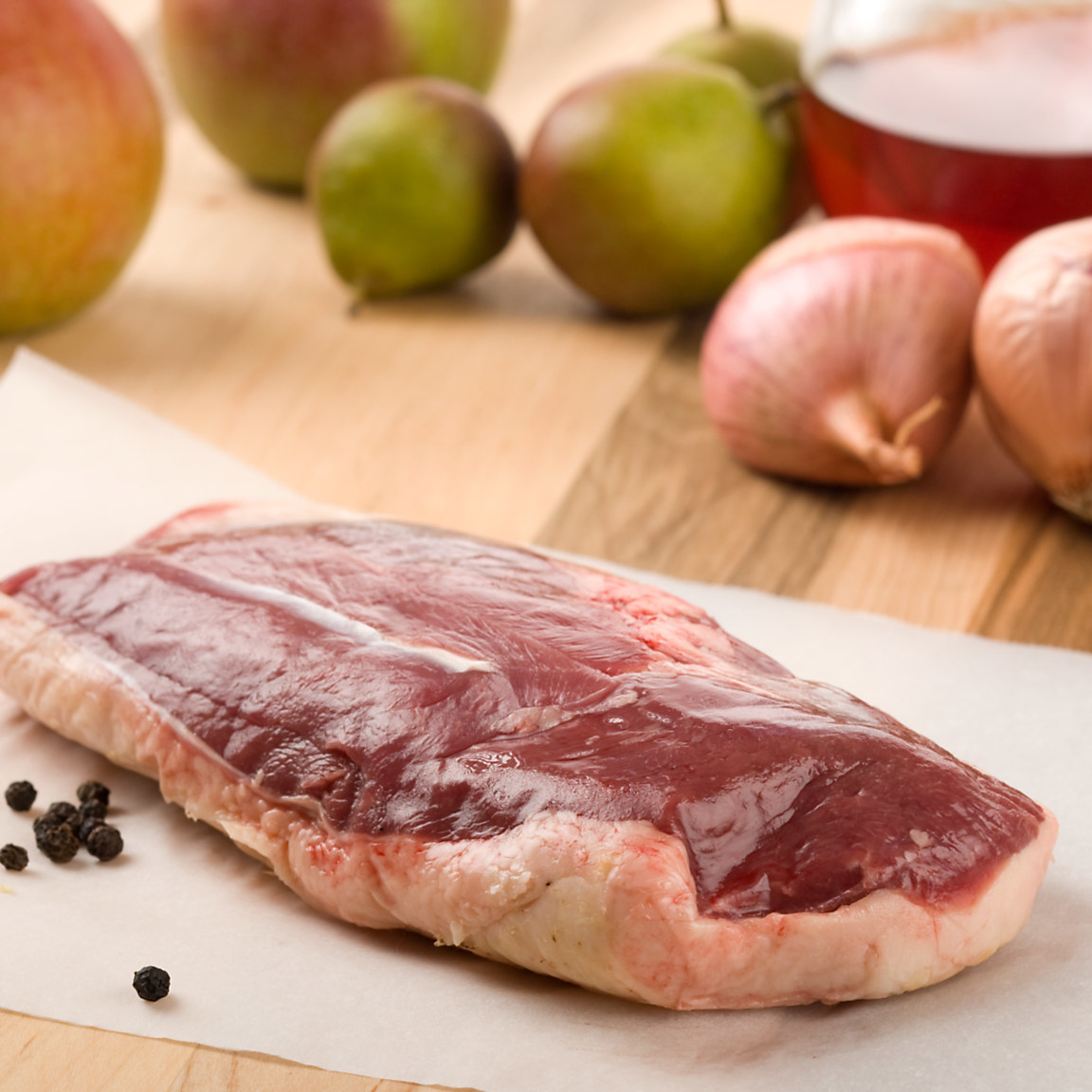 5.
This nose-to-tail cattle share will ship you every single cut of the steer because wasting food is not part of any carnivore's M.O.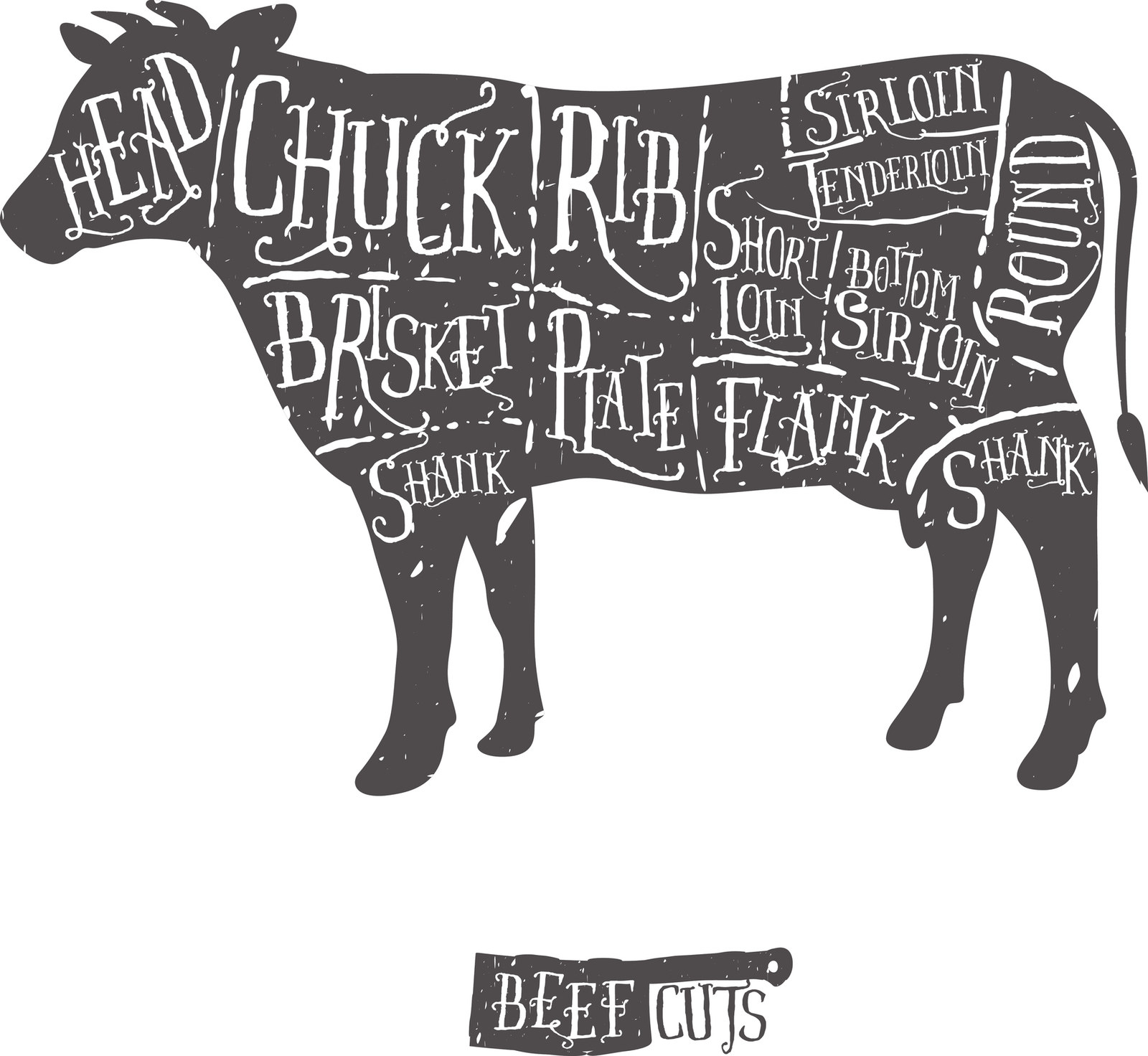 6.
This sampling of exotic game will help your inner-carnivore go wild.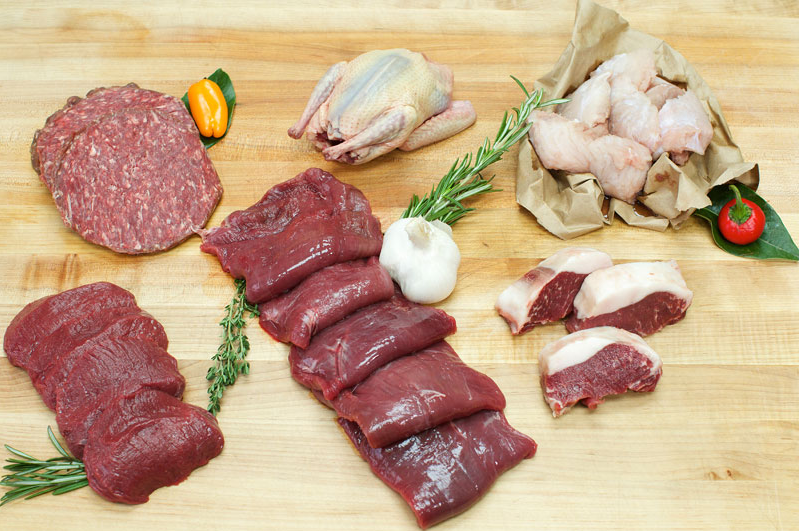 7.
This king-cut, 48-ounce rib eye is perfect for the grill master with the big appetite.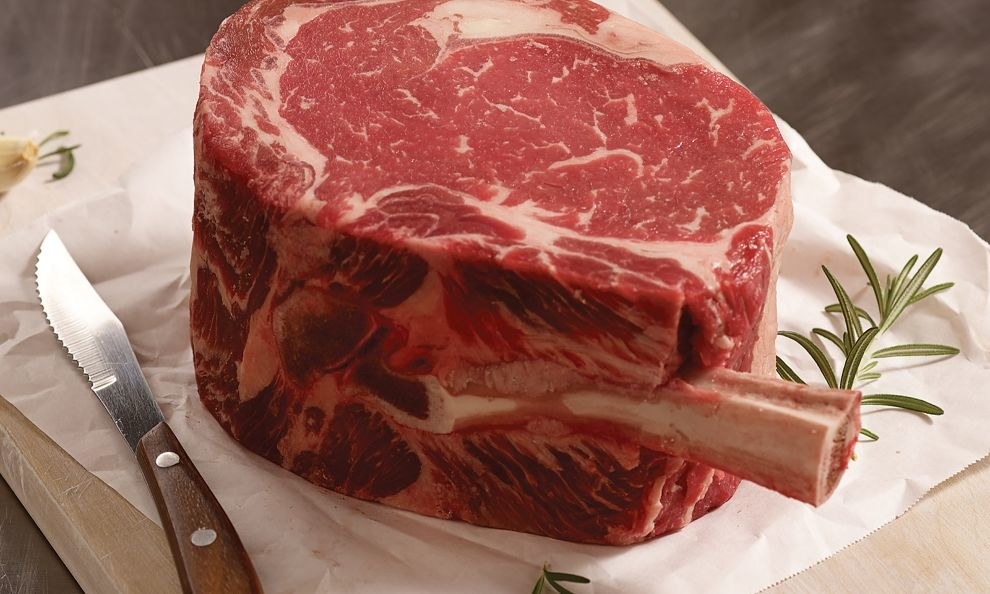 8.
This gourmet burger sampler is perfect for the griller who wants to elevate the basics.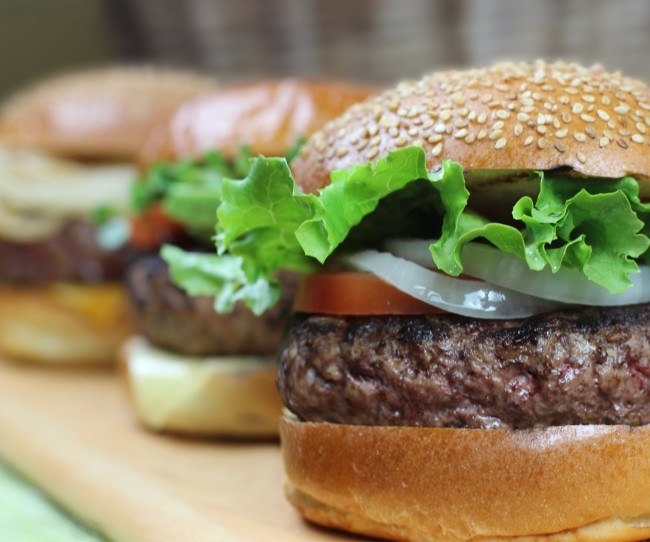 9.
This dry-aged USDA Prime Black Angus rib roast is a bone-in barbecue blowout.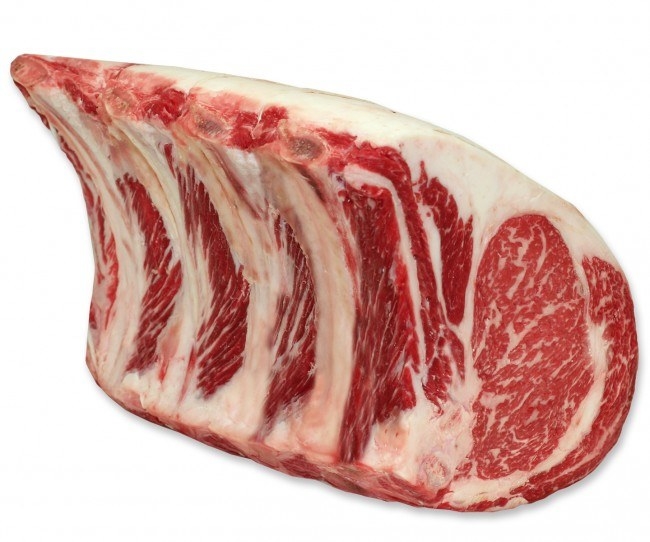 10.
This gold steak special will truly set a golden standard for your steak.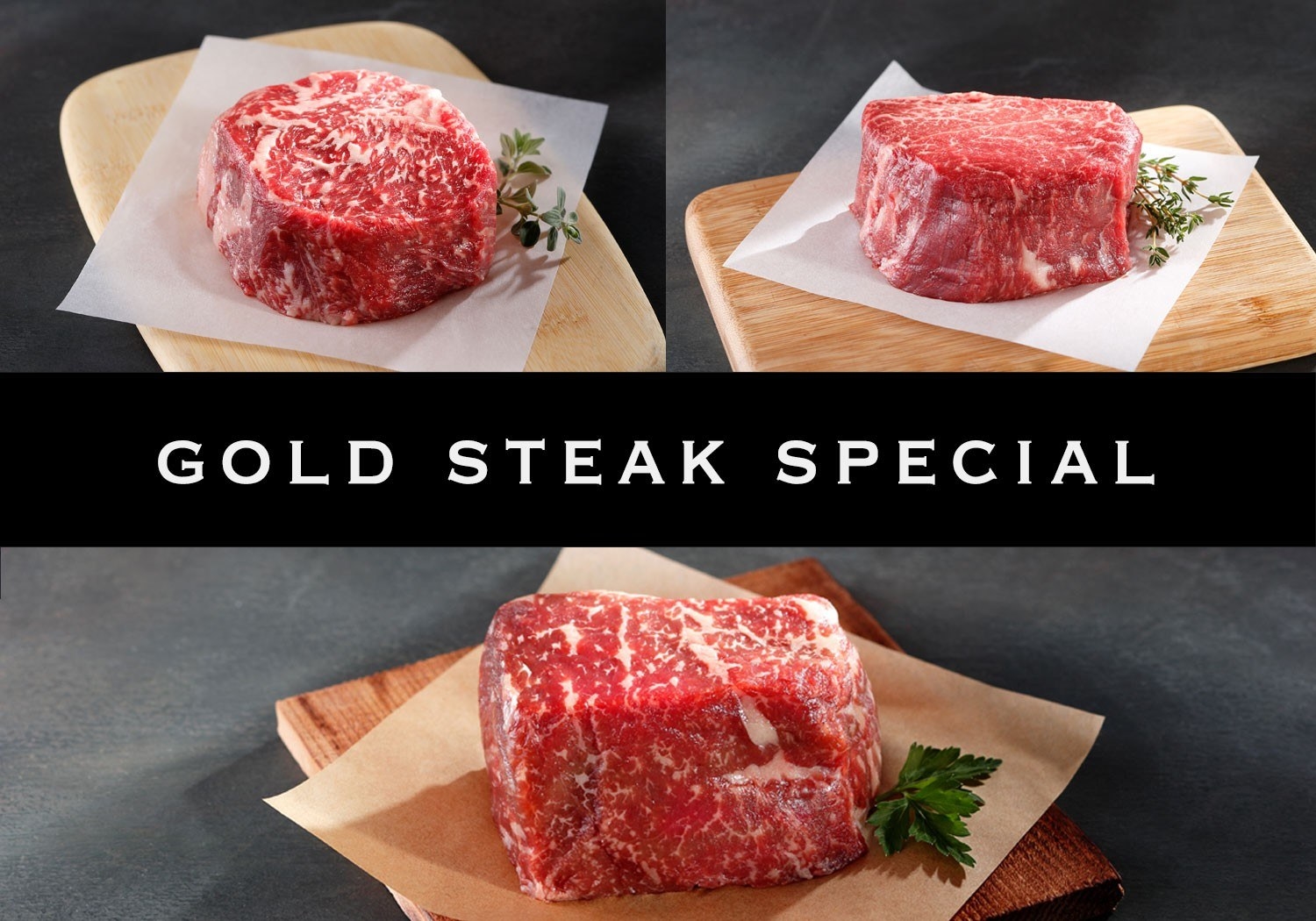 11.
And lastly, for the carnivore who's never full, order a monthly subscription of heritage chops.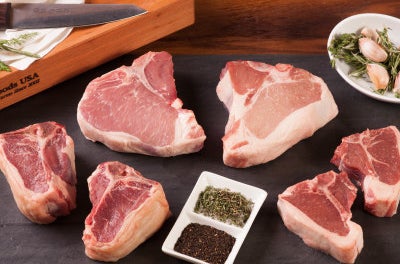 The monthly delivery contains 2 to 4 pounds of bison, pork, goat, beef, and lamb — whatever is fresh and most sought-after! Now you'll never be hungry ever again. Get it here.
This summer, give your taste buds something they won't ever forget.