This post has not been vetted or endorsed by BuzzFeed's editorial staff. BuzzFeed Community is a place where anyone can create a post or quiz.
Try making your own!
If You Let Your Threenager Be In Charge Of Father's Day
If you have a threenager (you know, a three-year-old who thinks he or she is a teenager), you know that they are plumb full of fantastic ideas. So why not let your threenager plan Daddy's big day? It will be all kinds of fun for everyone... especially dad!
Wake up time: 5 o'clock sharp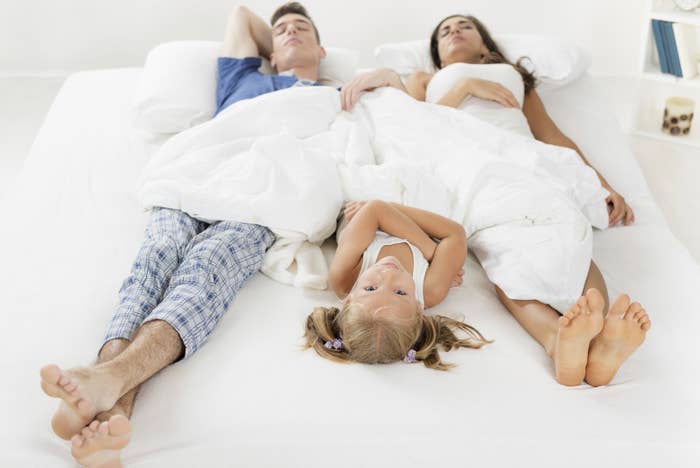 First things first: Presents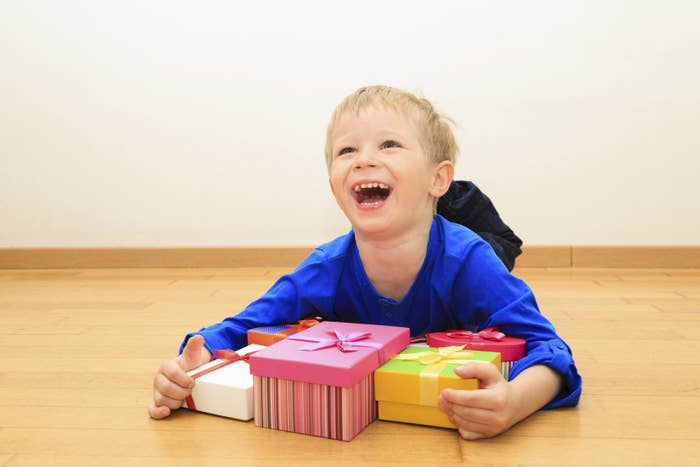 What did Dad get?
Simpsons / Via giphy.com
Everything he needs: Legos, a new basketball, a Princess tiara, some Star Wars action figures and a Doc McStuffins bear.
Pancakes for breakfast!
Please note: They must be rainbow order with a maple syrup smiley face on top. Oh, and don't forget to cut off the crusts.
Daddy gets to play with ME!
Reddit / Via giphy.com
Let's do that thing where Dad throws the play tunnel two hundred times.
It's 10:46 a.m., so (obviously) lunch time.
Giphy / Via giphy.com
Sandwiches should be cut in half with crusts removed. Wait, did you say half? I meant triangles. Oh, and put daddy's on the green plate. Because I want the blue one.
It's Dad's day. Let's celebrate him!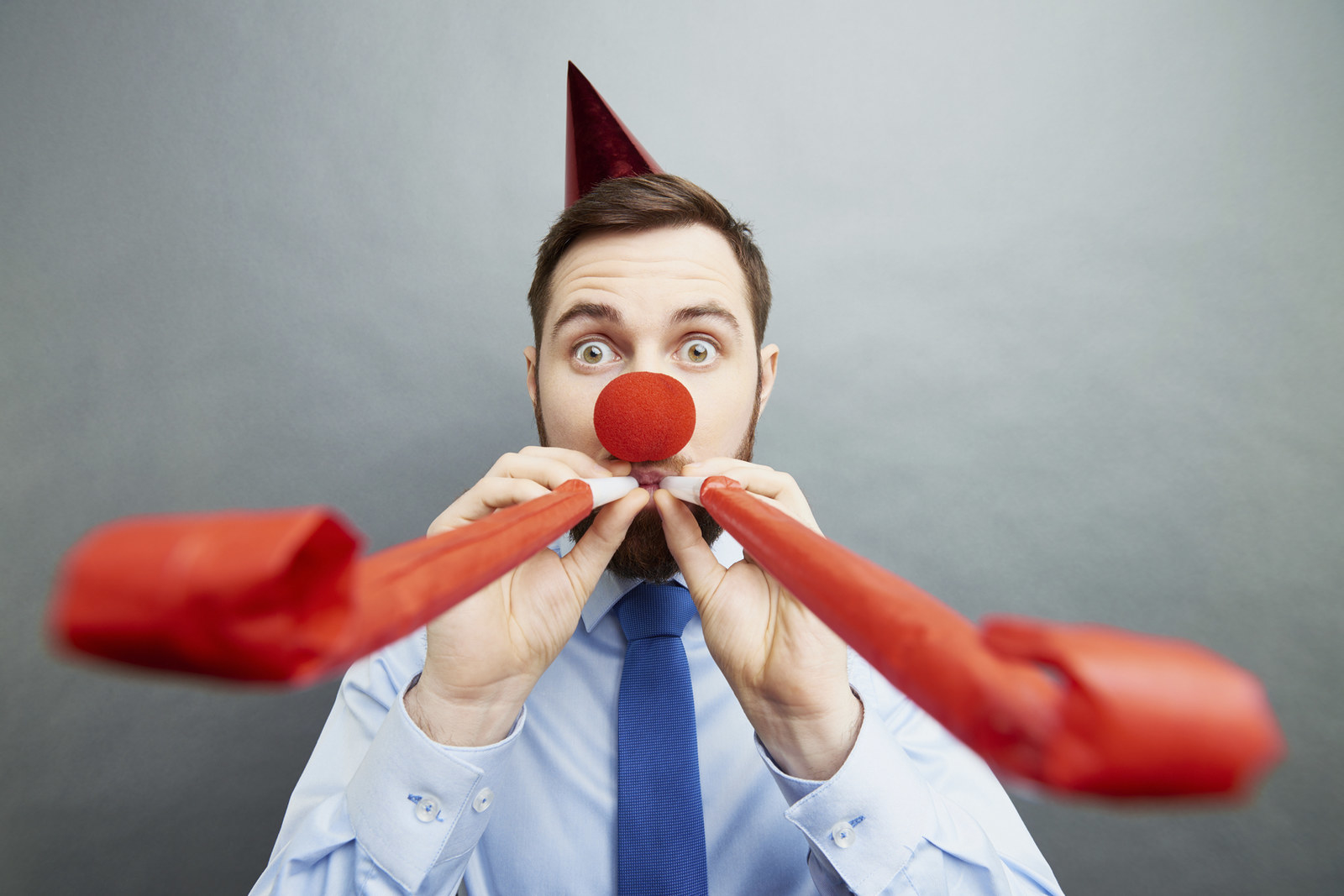 Throw all of the noisemakers away.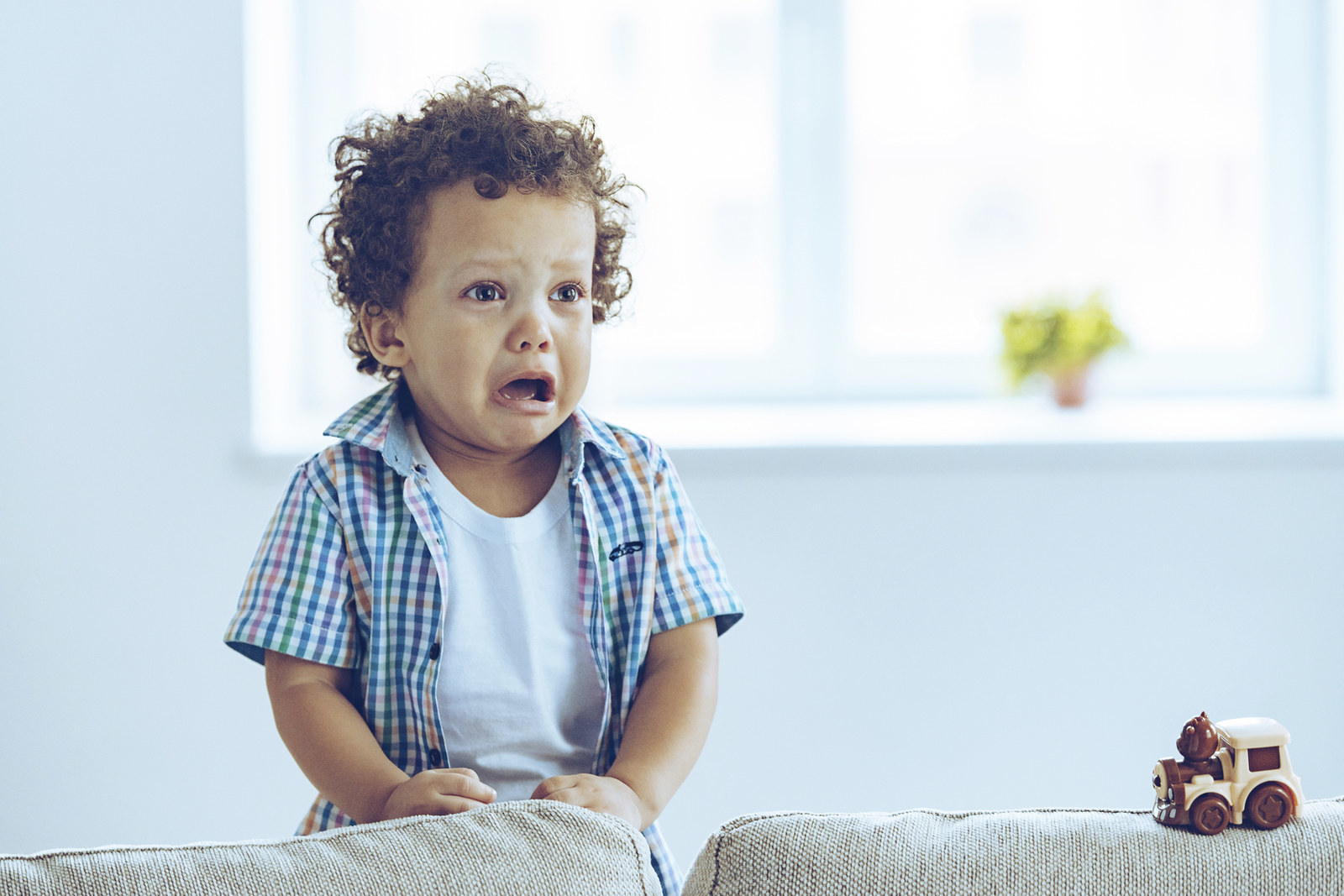 Maybe daddy wants to go swimming?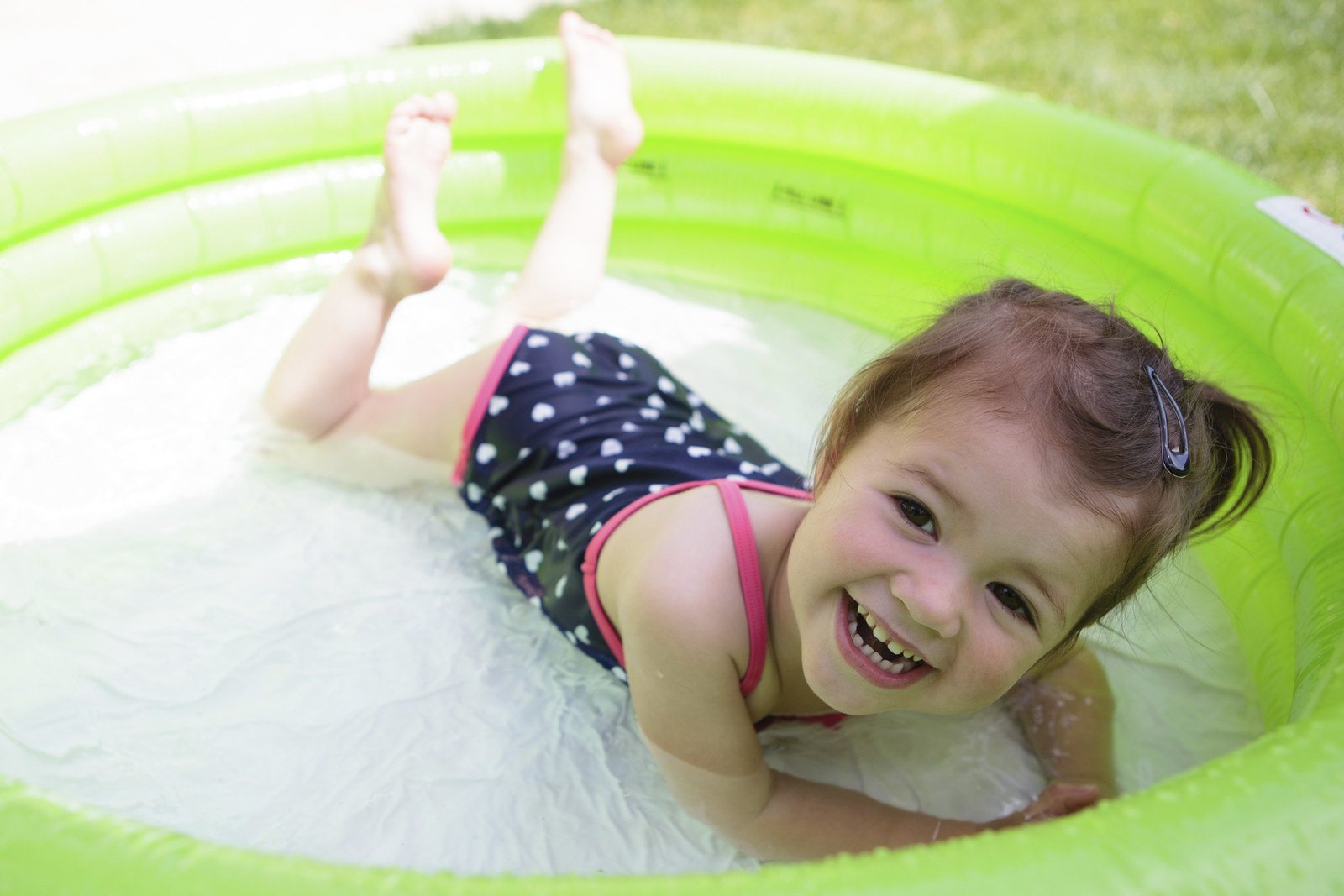 Want to watch some TV, Dad?
Televandalist / Via giphy.com
As a special gift to Dad, the threenager volunteers to work the remote control.
Is Dad hungry? The threenager will cook dinner OWN SELF.
Does anyone have the recipe for dino nuggets?
Happy Father's Day Dads!
Reddit / Via giphy.com
We hope your day is full of all of the fun you can handle!