This post has not been vetted or endorsed by BuzzFeed's editorial staff. BuzzFeed Community is a place where anyone can create a post or quiz.
Try making your own!
26 Things You Said You'd Never Do As A Parent (But You Are)
Fact: Reality doesn't care what kind of parent we planned on being. Joys and challenges come flying at us (sometimes literally), and we have to adapt or completely abandon our aspirational vision of parenthood. Whether we're living up to our own standards or occasionally falling short, we always have our children's best interest at heart.
1.
YELLING
We are visions of love and patience until a red-eyed demon takes over and can only be tamed once all children are dressed and at the door with backpacks in hand. It happens, even though we never mean it to.
2.
LETTING THEM EAT OFF THE FLOOR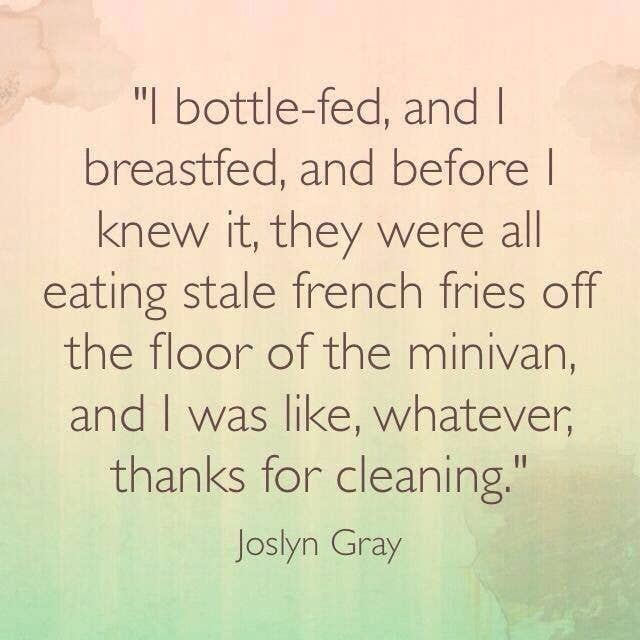 3.
PLAY ELECTRONICS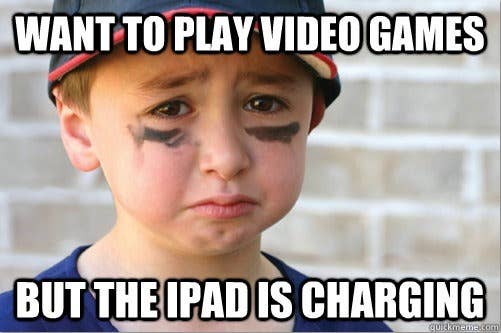 4.
TREATS AND SUGAR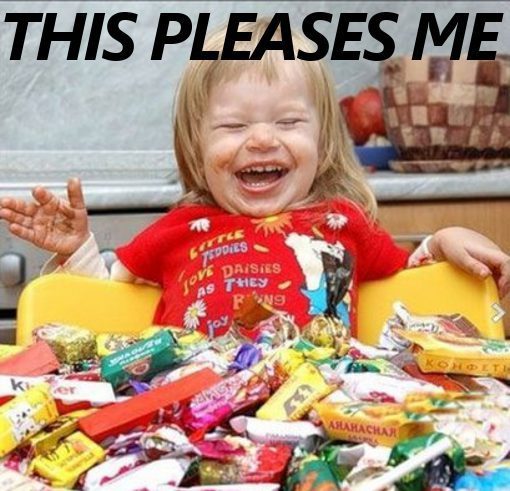 5.
TRASHING THE CAR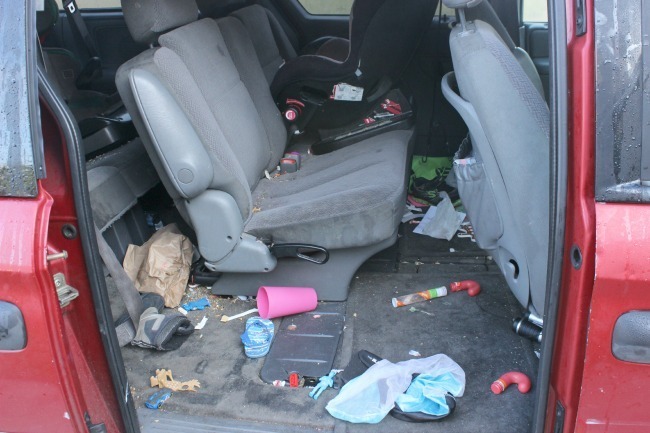 6.
LETTING THEM PEE OUTSIDE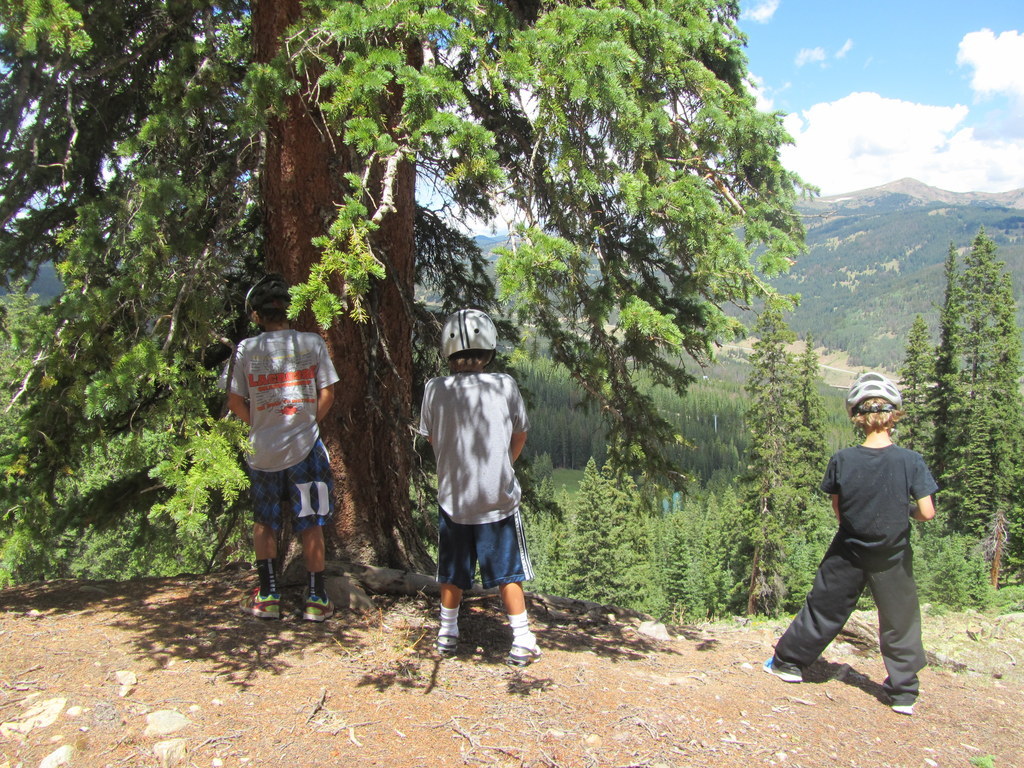 7.
PUTTING YOUR NEEDS LAST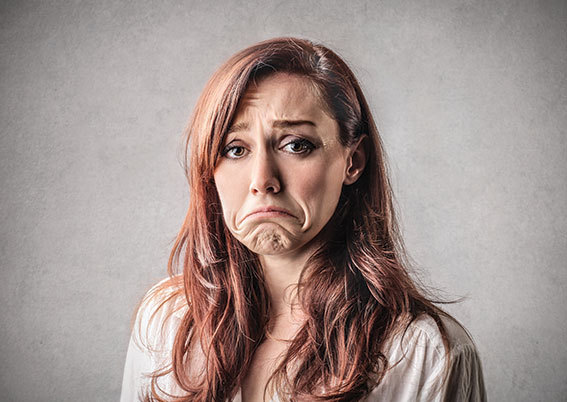 8.
NOT SANITIZING EVERYTHING THEY TOUCH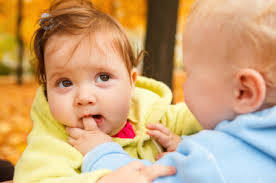 9.
DECORATING DIFFERENTLY
10.
EATING OFF THEIR PLATE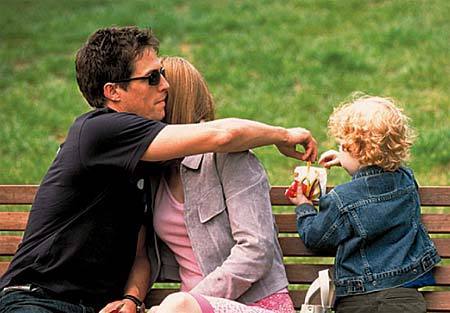 11.
MISPLACING A CHILD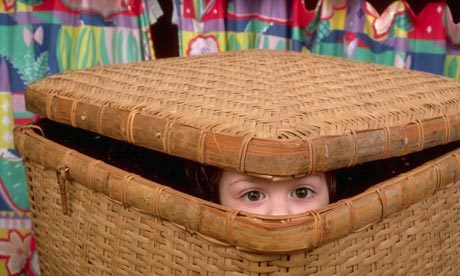 12.
DRIVING A VAN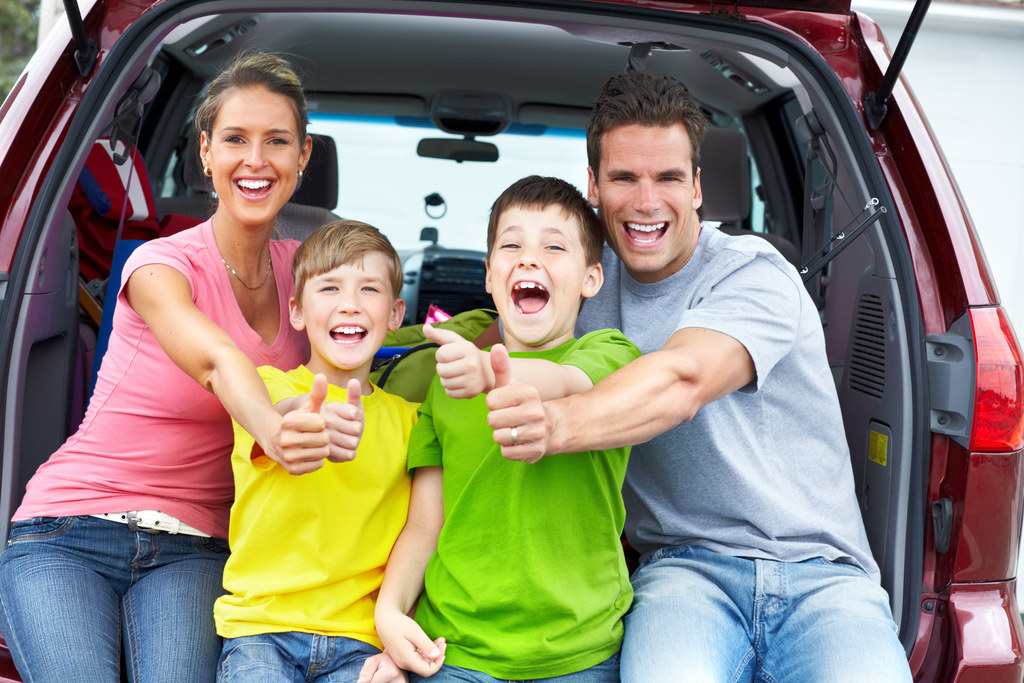 13.
HAVING TOO MANY TOYS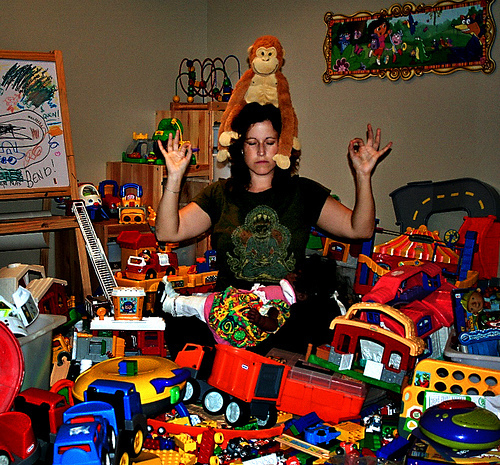 14.
TALKING, TEXTING, AND TWEETING ABOUT POOP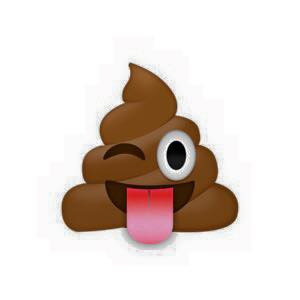 15.
SERVING KID FOOD
16.
BRIBING
"Clean your room and you can play video games for an extra 20 minutes." Wait, did I just say that? But look, it's working!
17.
NOT SHOWERING DAILY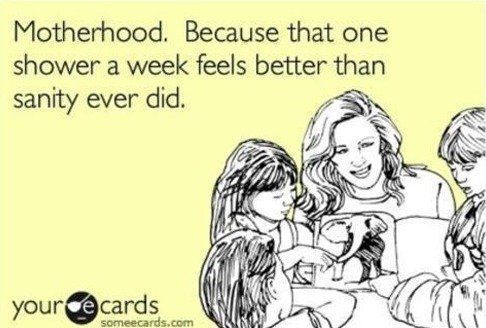 18.
USING SPIT AND FINGERS AS KID-CLEANERS
It's just a nod to our evolutionary past when we groomed each other like monkeys.
19.
SERVING FAST FOOD IN THE CAR
You planned on banning the drive thru, but then they were starving, the snacks were gone and soccer practice started in 15 minutes. Hello, Golden Arches.
20.
TURNING INTO YOUR MOTHER
You spent adolescence and early adulthood avoiding it, but parenthood makes it almost unavoidable.
21.
WEARING SPIT-UP LIKE AN ACCESSORY
It's not a hidden gob of baby puke. It's a smelly love badge from your baby waiting to surprise you.
22.
LOSING TOUCH WITH FRIENDS
They keep us sane, make us laugh and remind us we're women, not just moms. It's hard to find the time, but we need to call them more.
23.
STILL WIPING THEIR BUTTS
The diapers may disappear, but you'll still be there, wiping their tush over a toilet until their arms grow long and dexterous enough to manage it on their own.
24.
PICKING THEM UP LATE
We aim for punctuality. But traffic/grocery lines/the chatty neighbor/endless meetings sometimes sabotage us.
25.
TURNING INTO A LUNATIC (OCCASIONALLY)
Much like mogwai morph into gremlins, adoring moms become cuckoo-bananas when exposed to excess fear, exhaustion and stress. Give us 5 minutes of quiet and we'll return to our typically awesome selves. Usually.
26.
LETTING THEM SLEEP IN YOUR BED
They keep mysteriously ending up in there, kicking you in the back and mouth breathing all over your face.