1.
It's The Center Of The Universe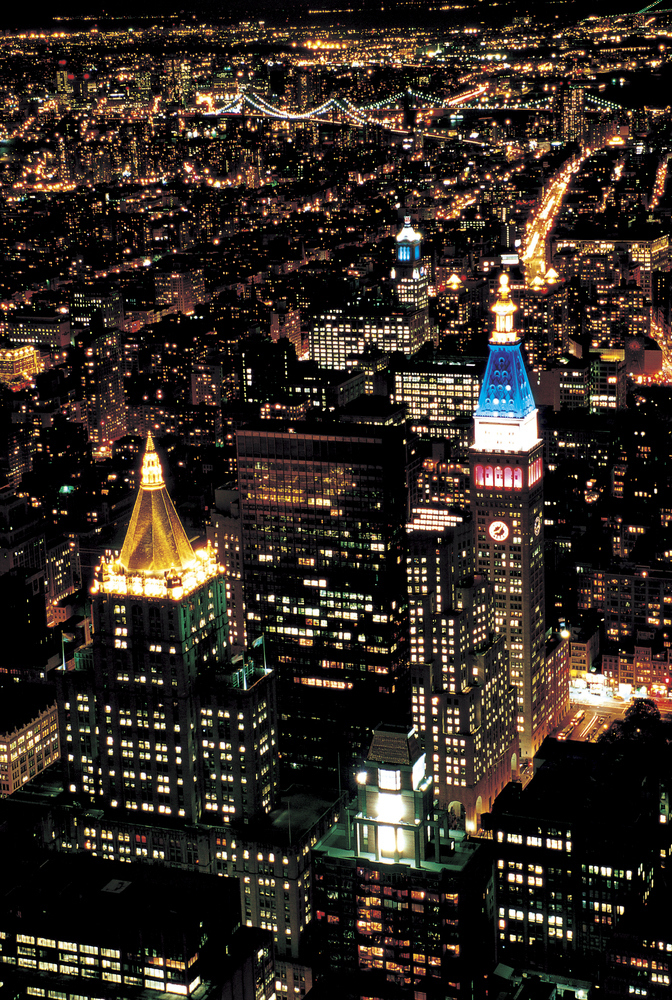 2.
Venture Capital Deals For Tech Companies In NYC Rose 32% Between 2007 And 2011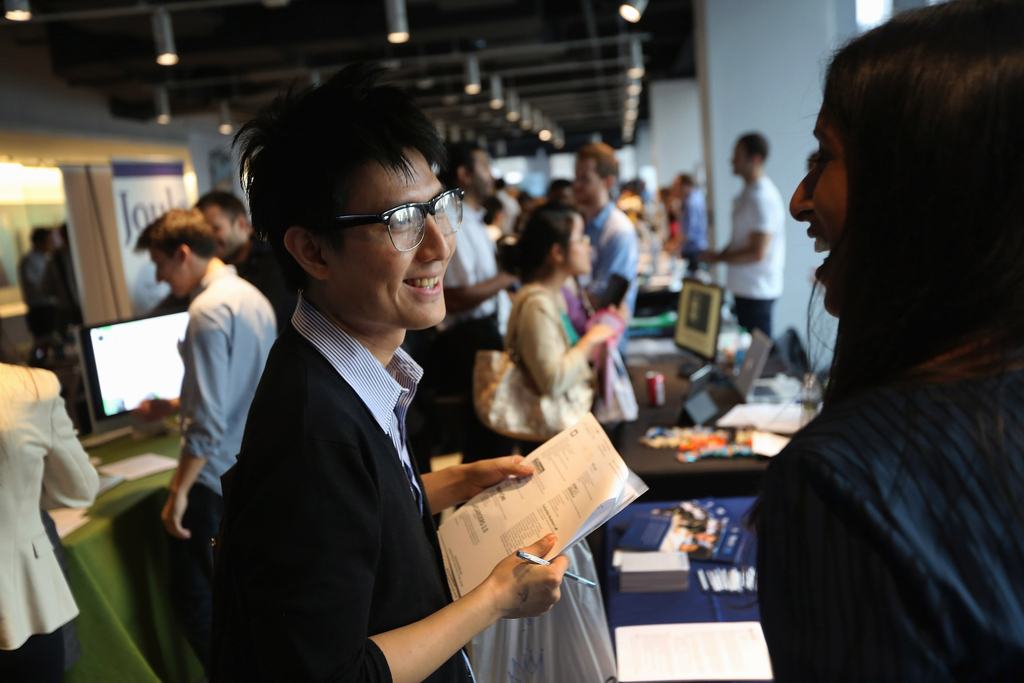 3.
Tech Investing Is Now Considered An Industry Here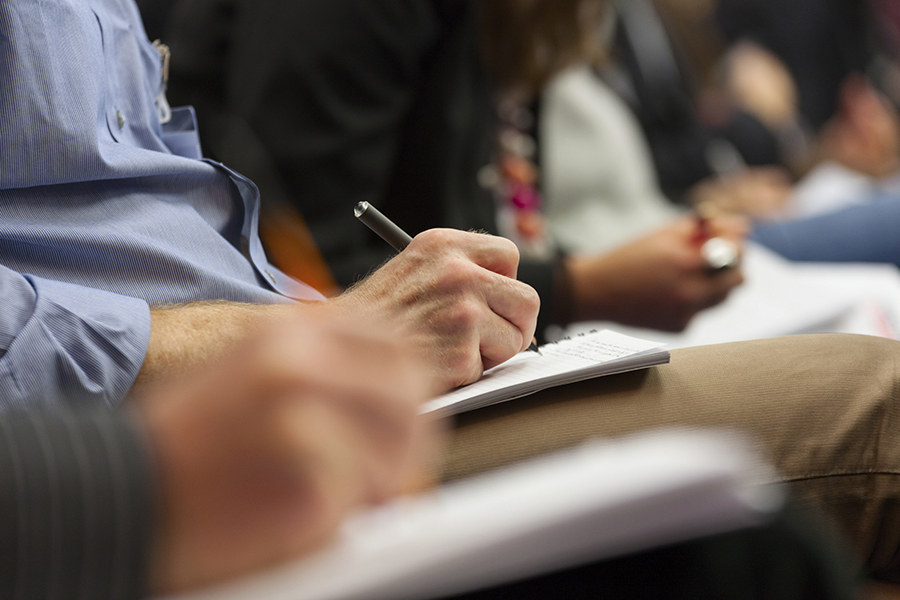 4.
Startups Here Support Each Other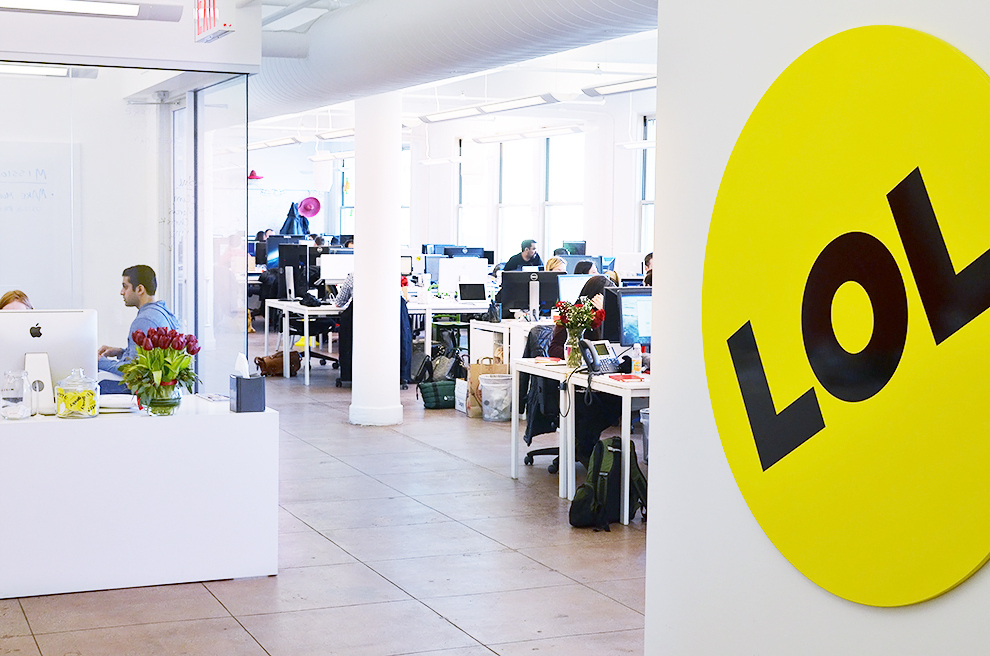 5.
Cornell Is Building A "Tech Campus" On Roosevelt Island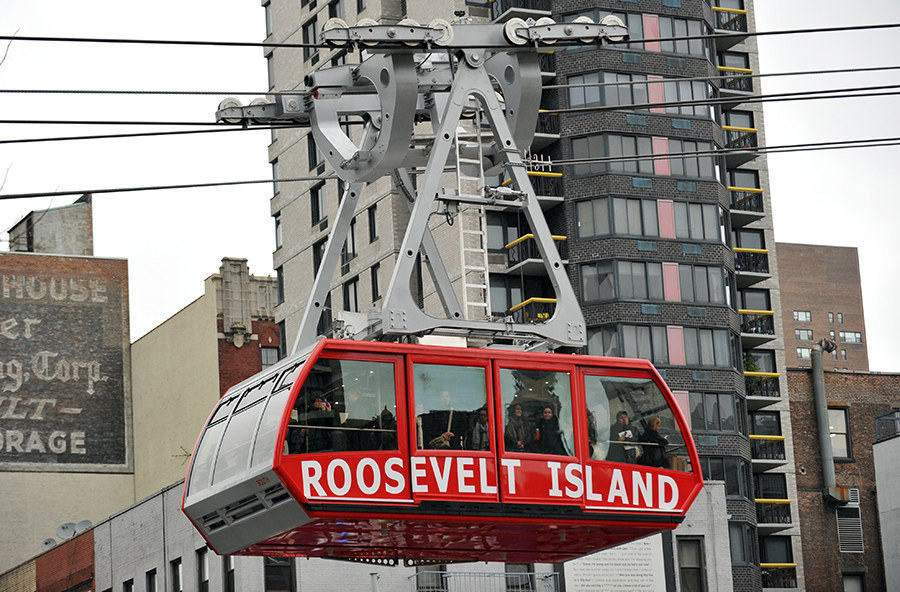 6.
Your Office Could Be In An Incredibly Historic Building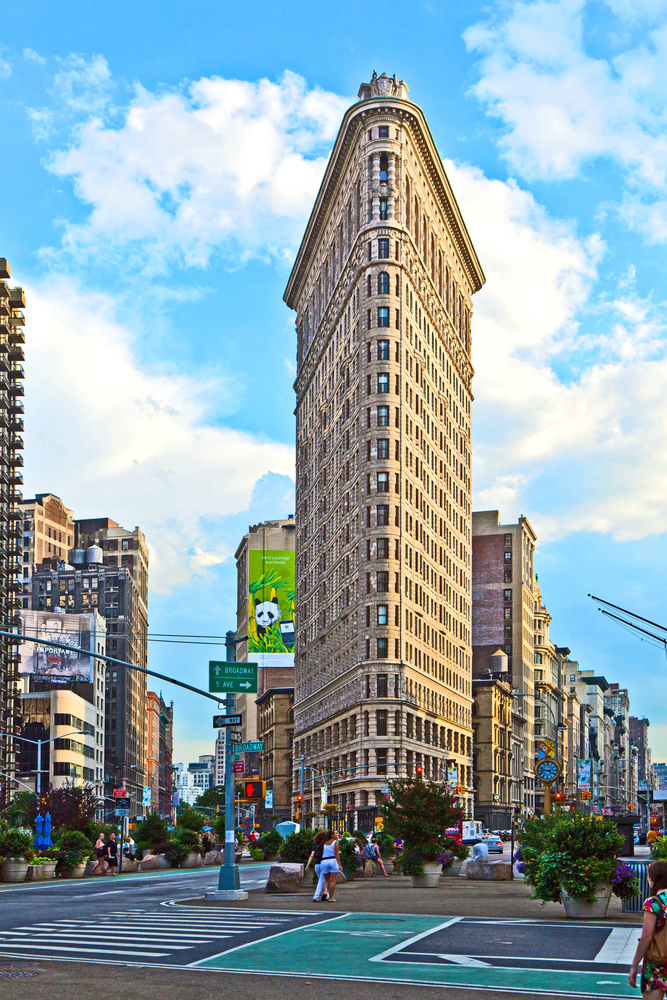 7.
NYC Has More College Students Than Boston Has People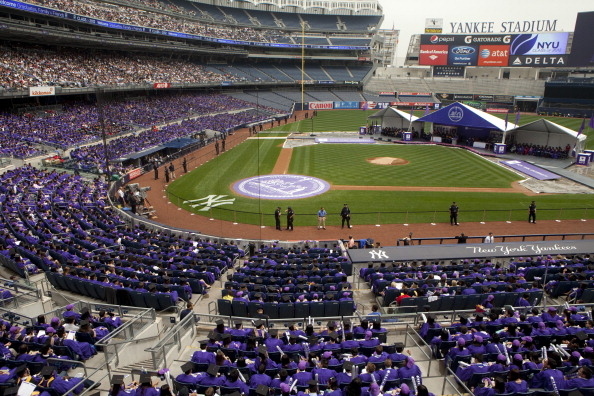 8.
The Mayor Gets It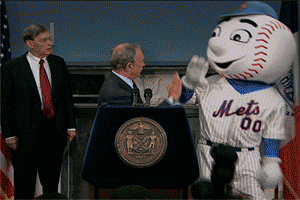 9.
There are More Than 1,000 Companies Hiring for Tech Jobs In The City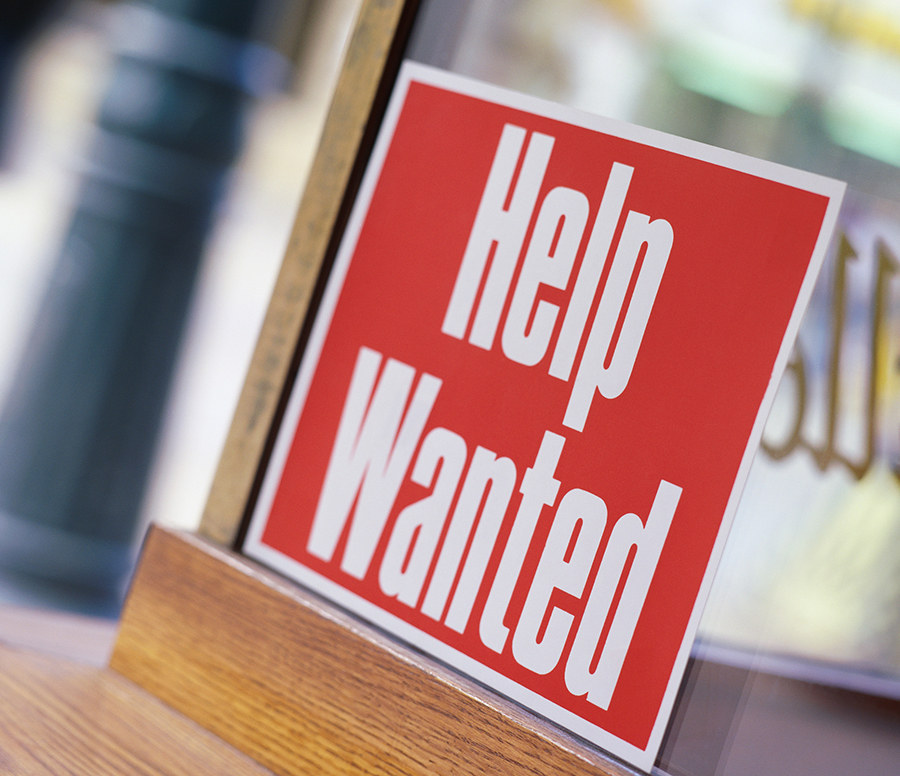 10.
The City Is Built For Working Hard And Playing Hard
11.
Have A Relationship With Something Other Than A Car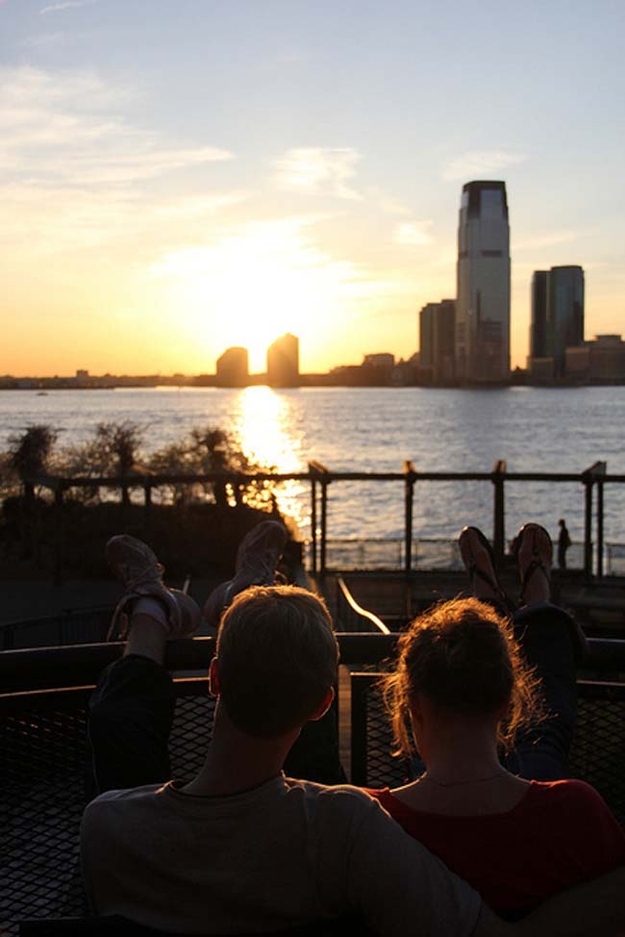 Looks like there are no comments yet.
Be the first to comment!