Our Latinx friends and family members are starting their own businesses at a significantly faster rate than the US average. As they continue to greatly contribute to the US economy, it's more important than ever for us to find innovative ways to let them know we've got their backs.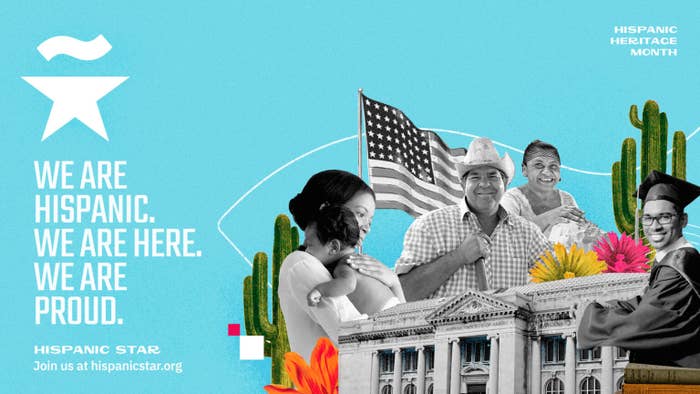 1.
Spend money at their business.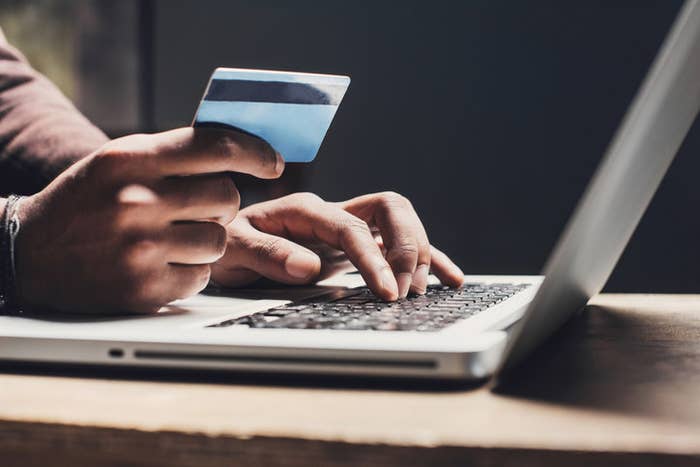 2.
Do some research on their industry.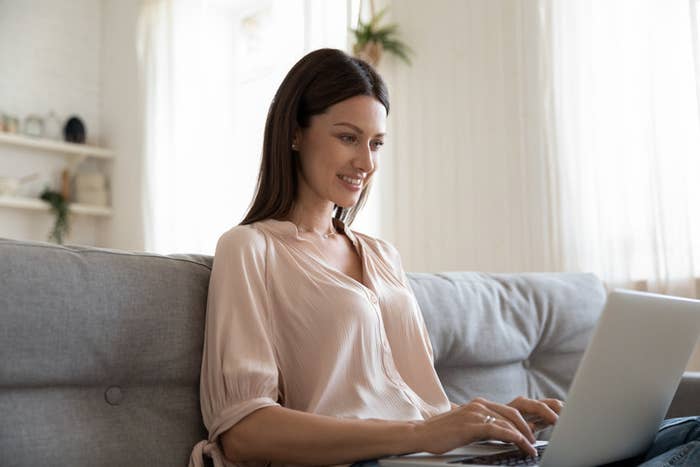 3.
Don't ask for discounts.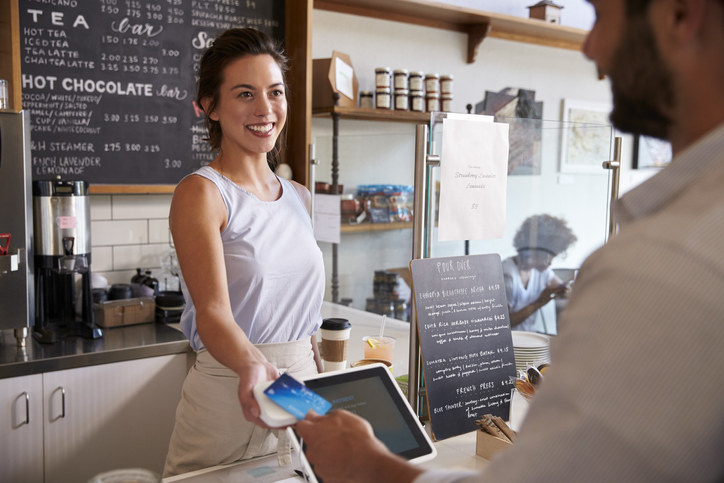 4.
If you can, make a donation to foundations that are helping Latinx folks in need. You may not be ready to get out there and do some volunteer work yourself, but you can still help foundations continue their amazing work!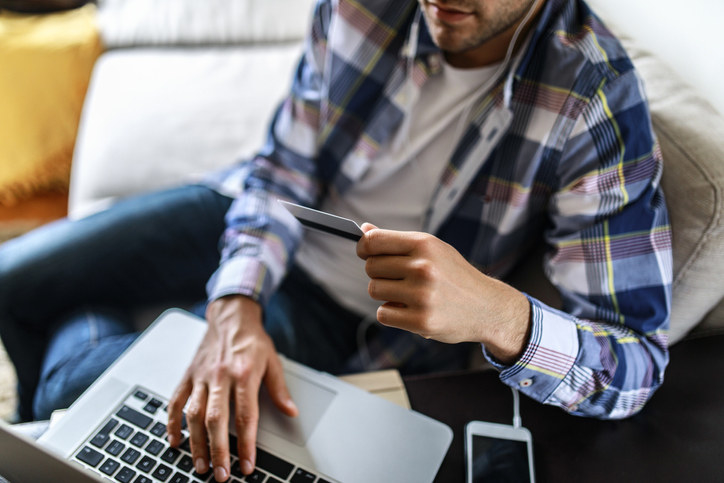 5.
Be honest when they ask for feedback.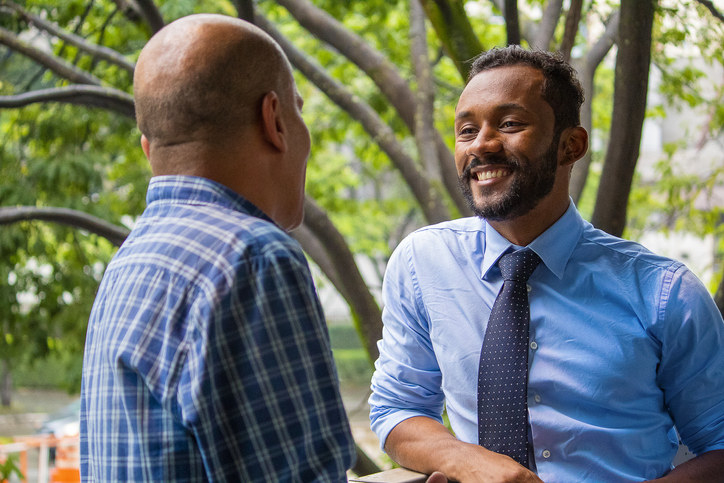 6.
Help them make time for themselves.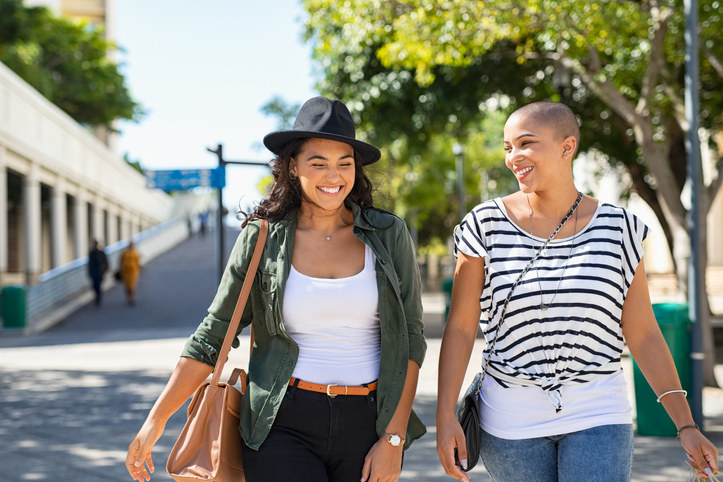 7.
Leave positive reviews wherever you can.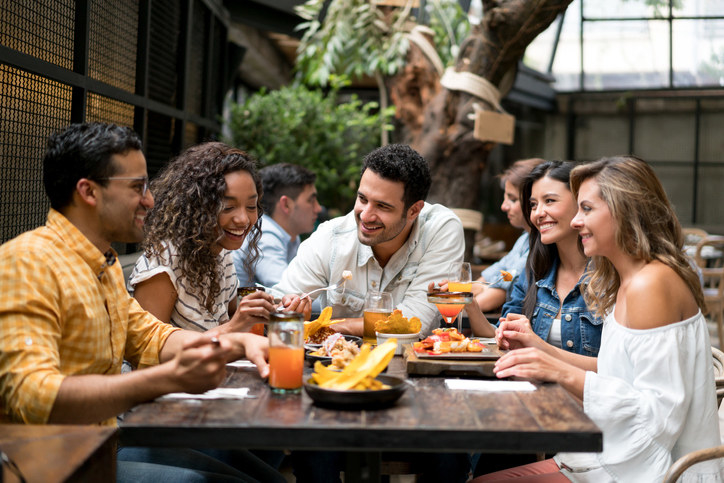 8.
Be mindful of their work schedule.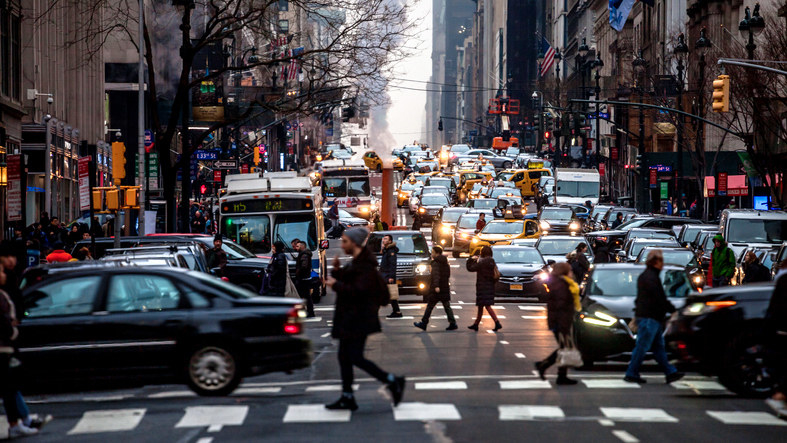 9.
Empower them with positive affirmations.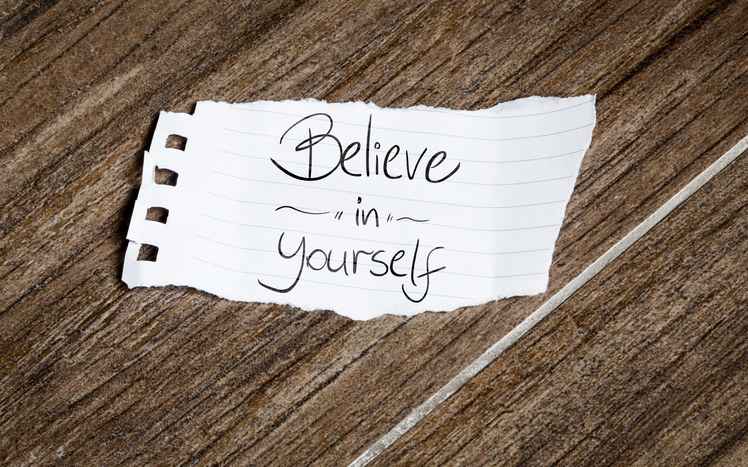 10.
Give their business a social media shoutout.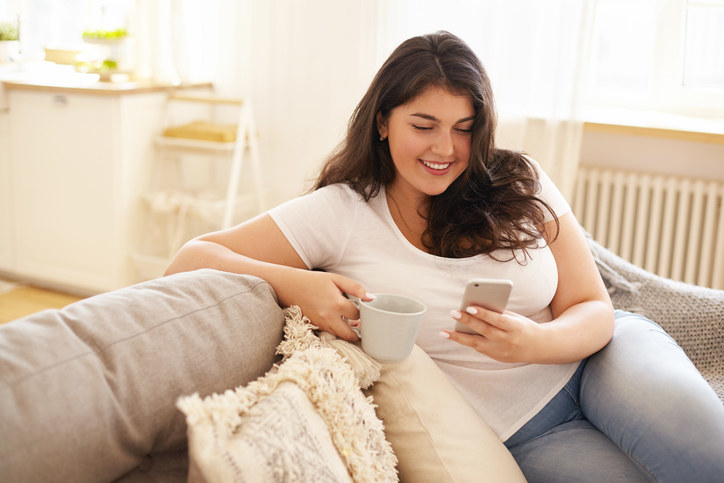 11.
Introduce one new person to their business per month.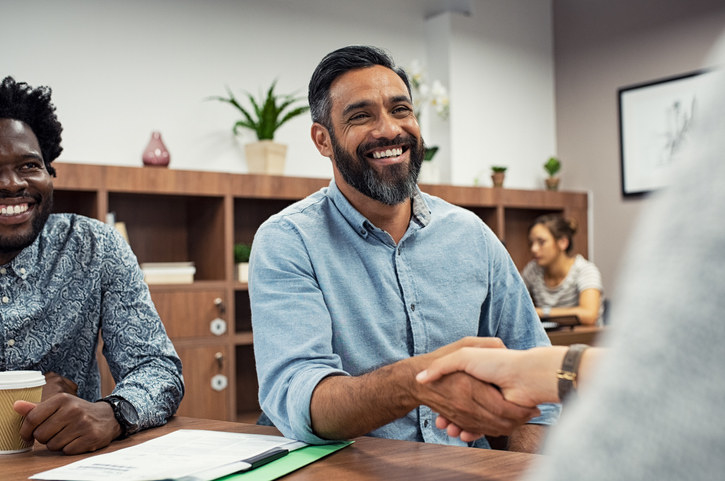 12.
Get to know some of the customers who engage with their business.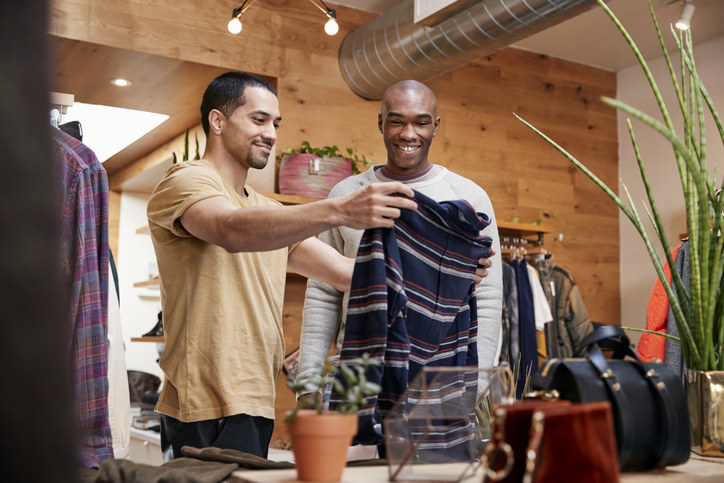 13.
Consider going to industry events with them.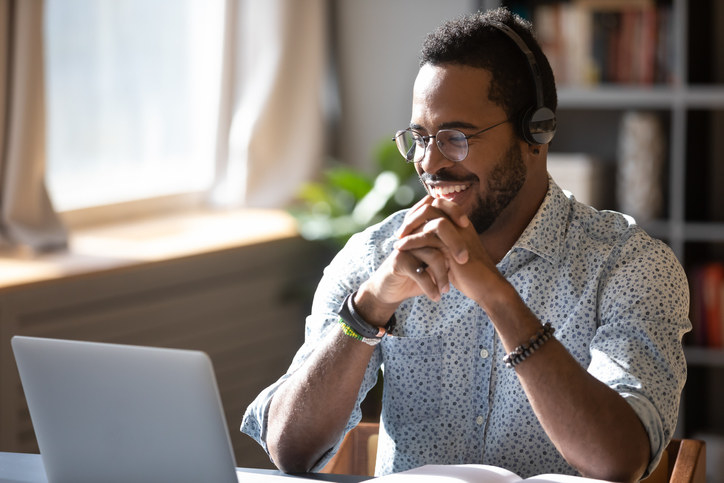 14.
Listen to how your friend describes their business so you can easily describe it to others.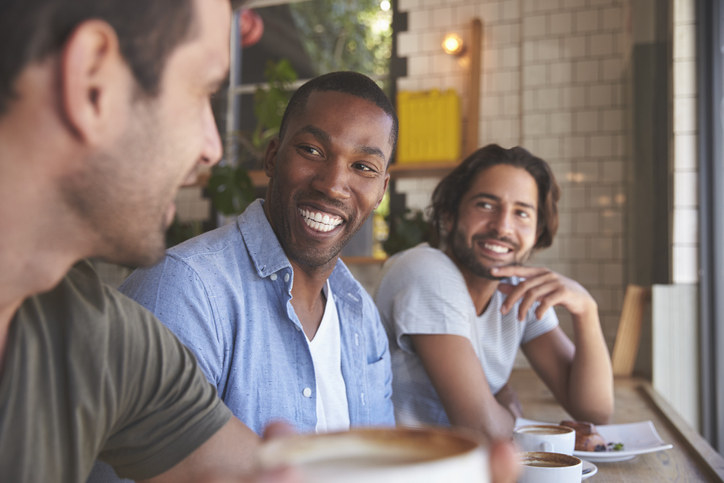 15.
Congratulate them on their small wins.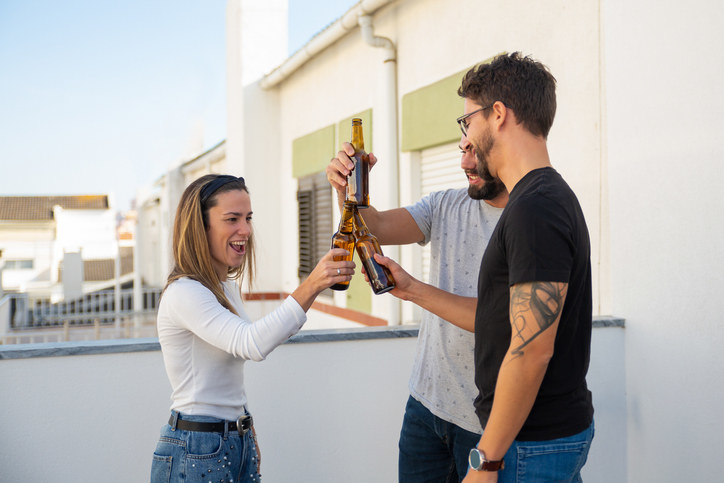 Show your support this Latinx Heritage Month and register as a Hispanic Star Ambassador. In addition, if you want to make a contribution that will support the Latinx community, do it at Hispanic Star.