What Kind Of Video Game Is Your Life?
You're a social butterfly who's always on the go. When friends invite you out, you're there. You get along well with others, and have no trouble striking up conversation. People find you affable, inclusive, and empathetic, and they can't wait to introduce you to their family, from whom you receive daily invites.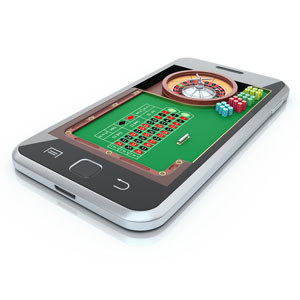 You've had your ups and downs, but you're still kicking! You're the rare type who's resilient in the face of adversity, and while each year brings new challenges, you tackle them with ingenuity and persistence. In your spare time, you enjoy collecting various knickknacks and figuring out how things work.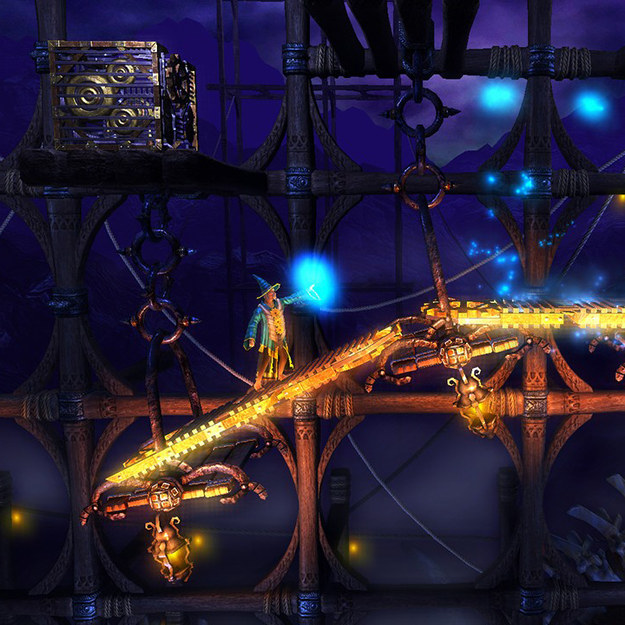 You got:

Real-Time Strategy Game
In your social circle, you're the one who figures out how to split the check at a restaurant. You have a knack for rounding up your friends and are a natural leader. The well-being of the group is important to you. You're intelligent, forward-thinking, and an inspiration to everyone who knows you!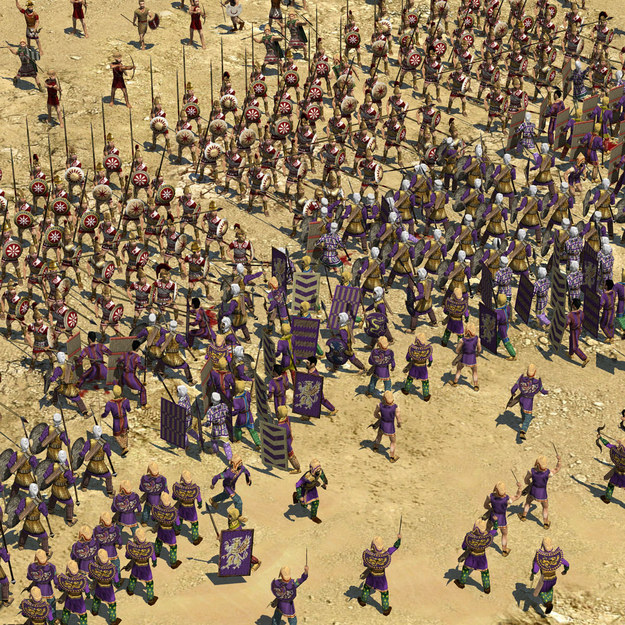 You got:

Massively Multiplayer Online Role-Playing Game
Your wanderlust drives you to explore the world, and you find beauty where others do not. Collaboration comes as easy to you as working alone, where you immerse yourself in what you're doing. You're part of a close-knit group of friends and carry a strong sense of integrity.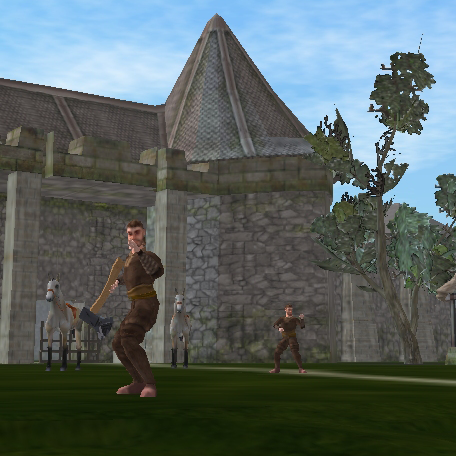 You got:

First-Person Shooter
You're bold and honest, and you chase your dreams with an unmatched intensity. You share an unbreakable bond with your pals and would defend them at all costs. Strangers may find you intimidating at first, but you're really just a passionate person, and above all, a valuable friend.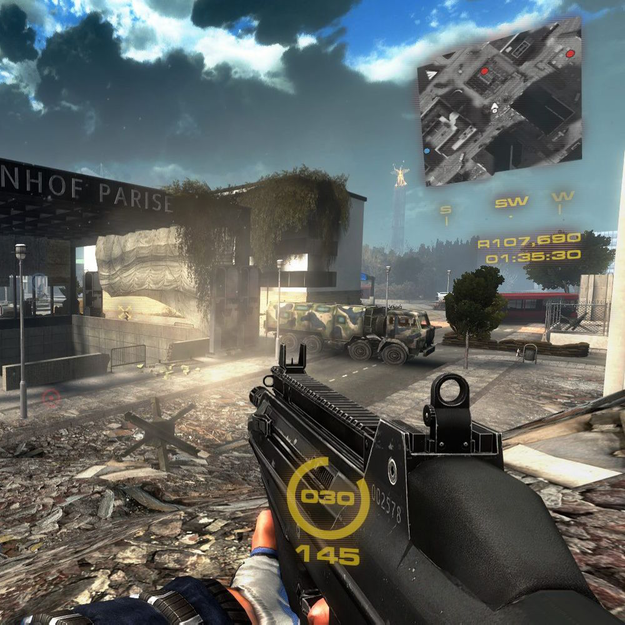 You're intuitive, trustworthy, and able to light up anyone's day in a flash. Fads don't interest you much — they're too superficial. Instead, you're focused on the next stage and are a master problem solver. You've endured some trials along the way, but life has delivered many permanent friends!