We all have wondered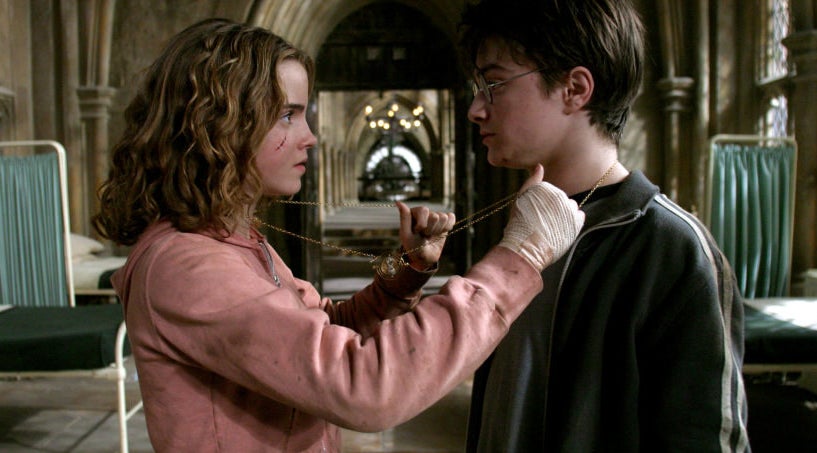 Where would you prefer to spend a day?

How would you spend said day?

Observing magical phenomenons

What is your Hogwarts house?

Which of these subjects are you most interested in?

Defence Against the Dark Arts

Which of these spells would be more useful to you now?

Which Quidditch position would you be?

Which character do you find more interesting?

Where would you like to work?

I just want to play Quidditch

What sort of form does your Patronus have?

An unquestionably wild animal

Which potion is more appealing?

Draught of the Living Death

I will stick to hot cocoa

Which Deathly Hallow would you choose to have?

Which Harry Potter story is your favorite?
What do you think?
Don't forget to tell us in the comments which character you are and what you think of your result
This post was created by a member of BuzzFeed Community, where anyone can post awesome lists and creations.
Learn more
or
post your buzz!