Maybe you've read conflicting info about flossing. You might even have friends or coworkers who've shrugged it off entirely. But many arguments that downplay flossing use flimsy "science" to challenge the expertise of dentists.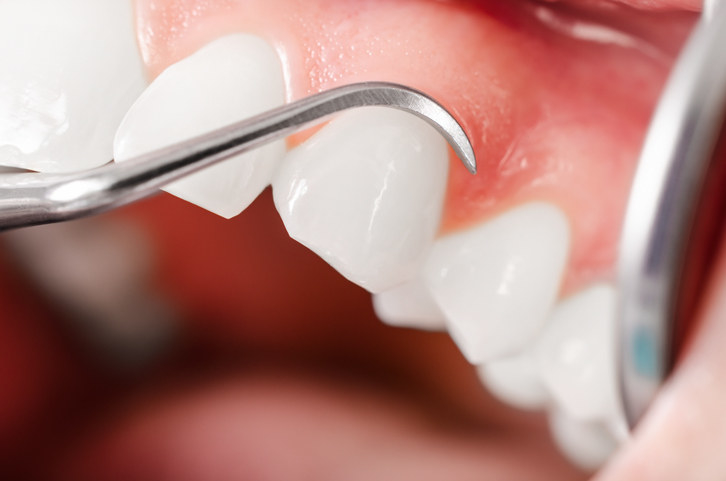 7.
Meanwhile those slightly, uh, ~unconventional~ flossing techniques (with things like stray hairs, bobby pins, or folded business cards) are also big no-nos.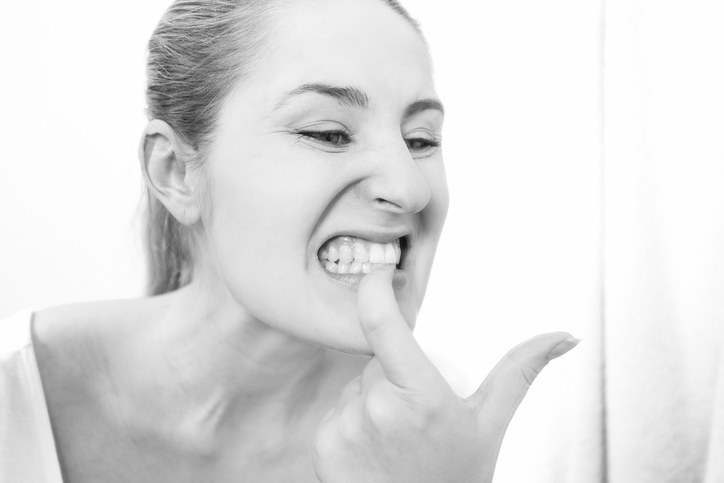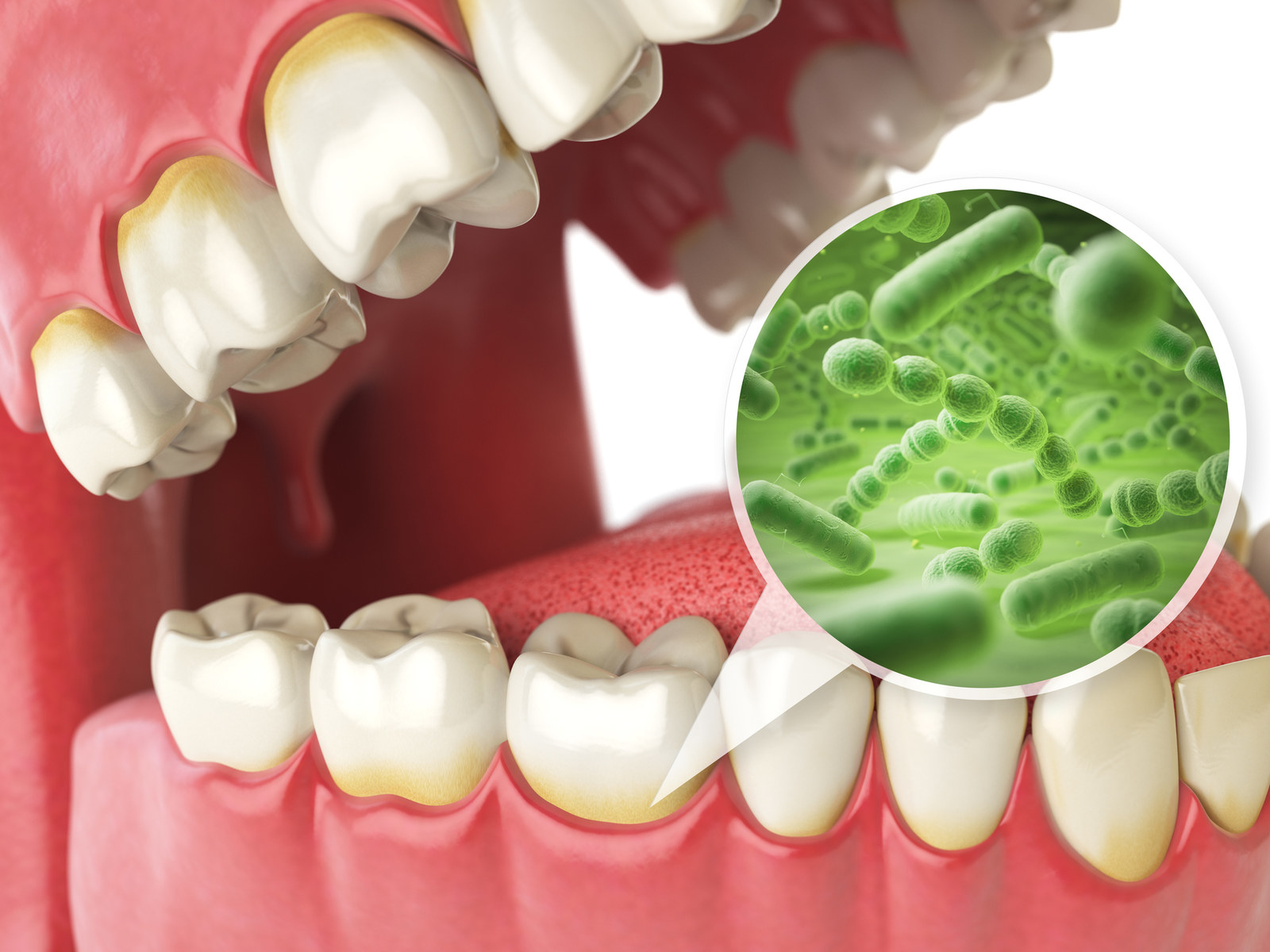 9.
And mouth bacteria is one of the factors that can lead to cavities (among other things) which flossing helps prevent.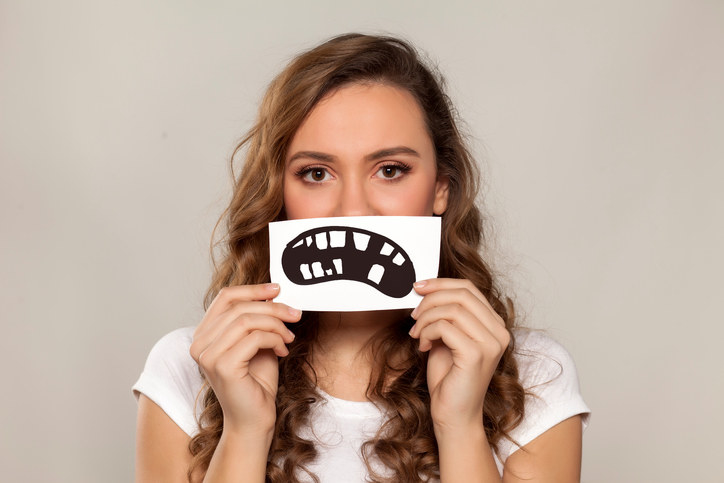 The bottom line: Flossing is super important.
Research shows that only Waterpik® Water Flossers have the potential to remove plaque 29% more effectively than string floss. So step up your oral hygiene game today by adding a Waterpik® Water Flosser into the mix.