11.
Buddy the world traveling hedgehog visiting the Painted Hills.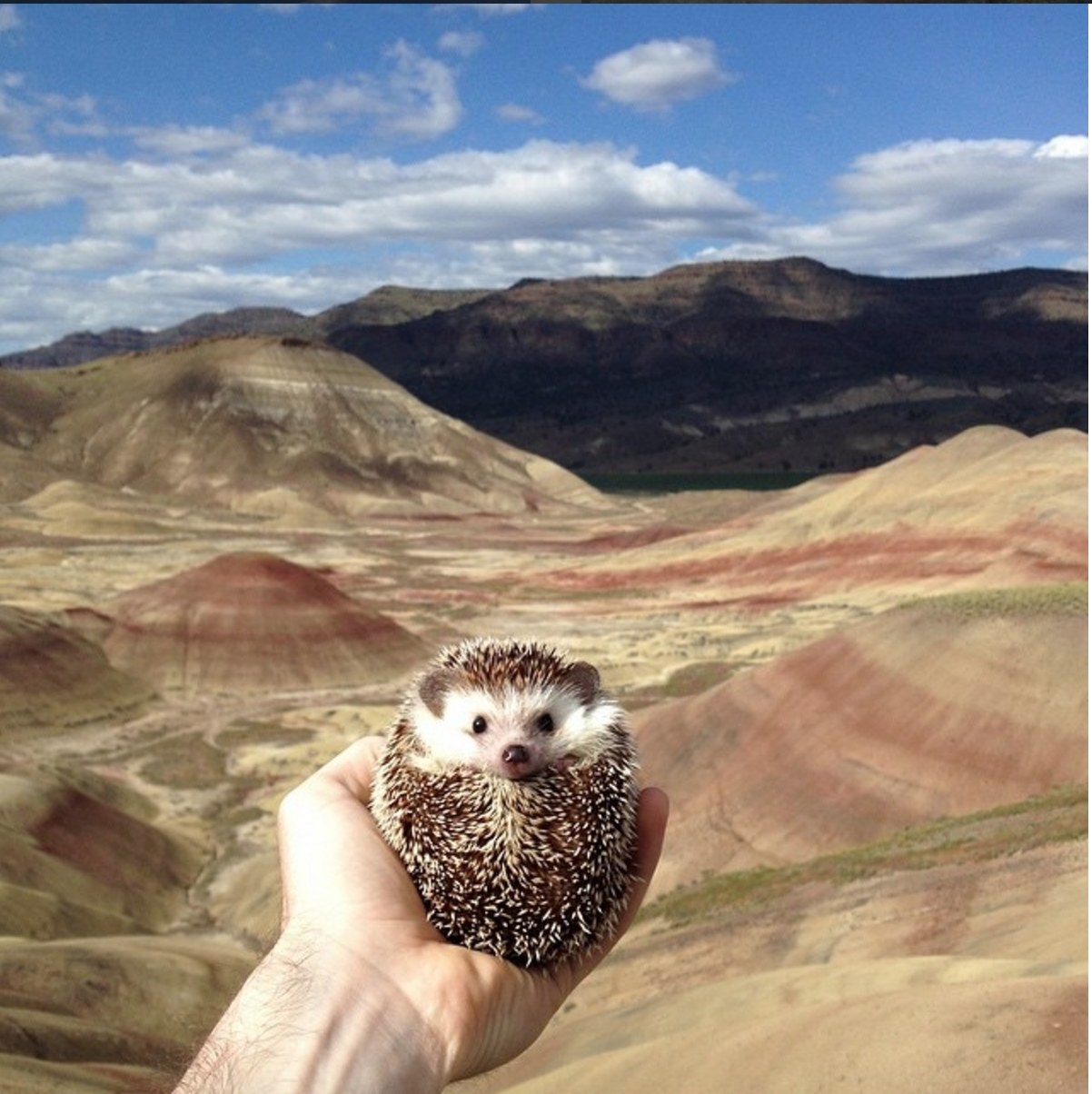 10.
This lamb that could afford their own place in Vancouver.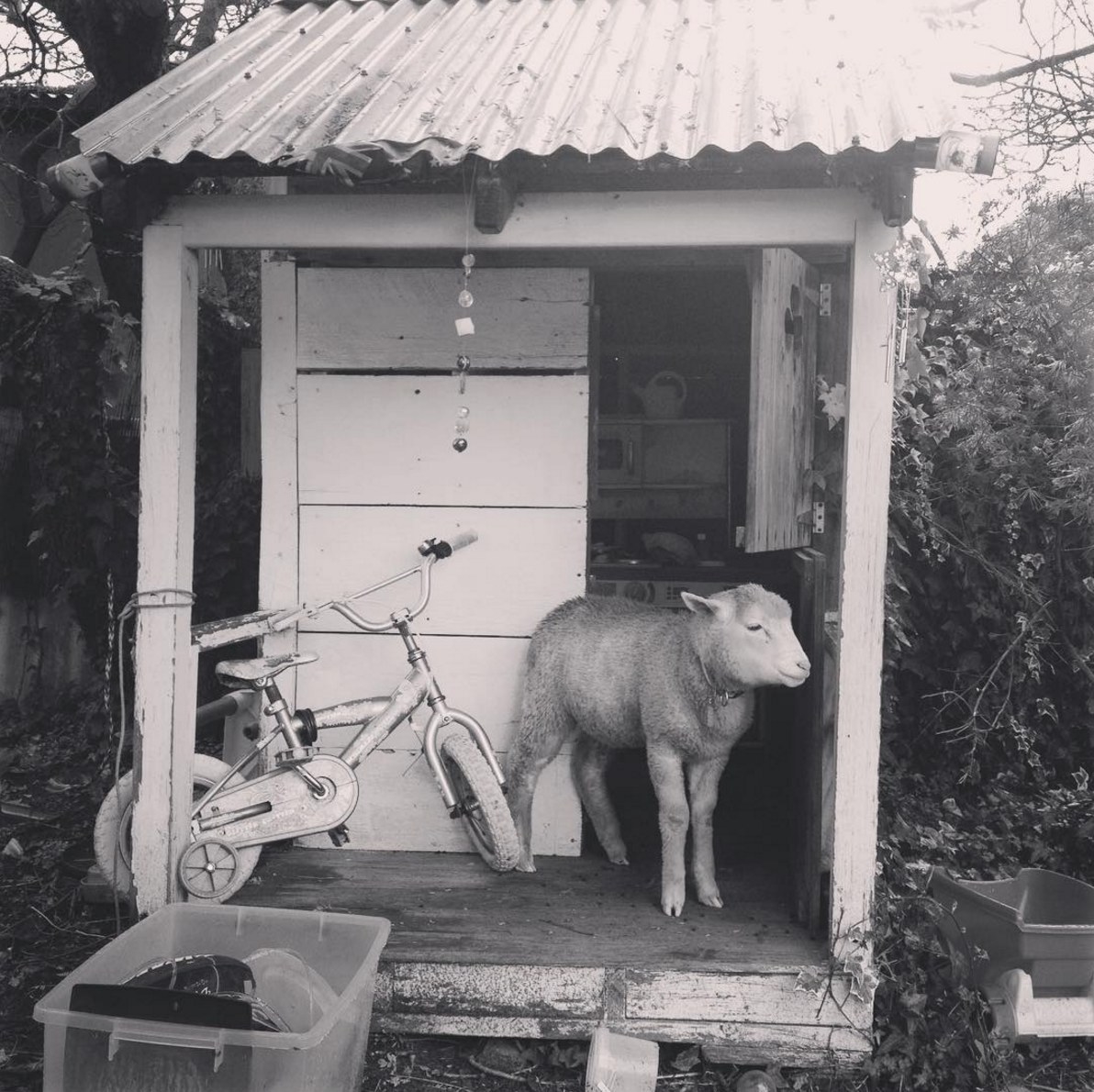 9.
This turtle getting a belly rub.
8.
These dogs that get to live like the plastics.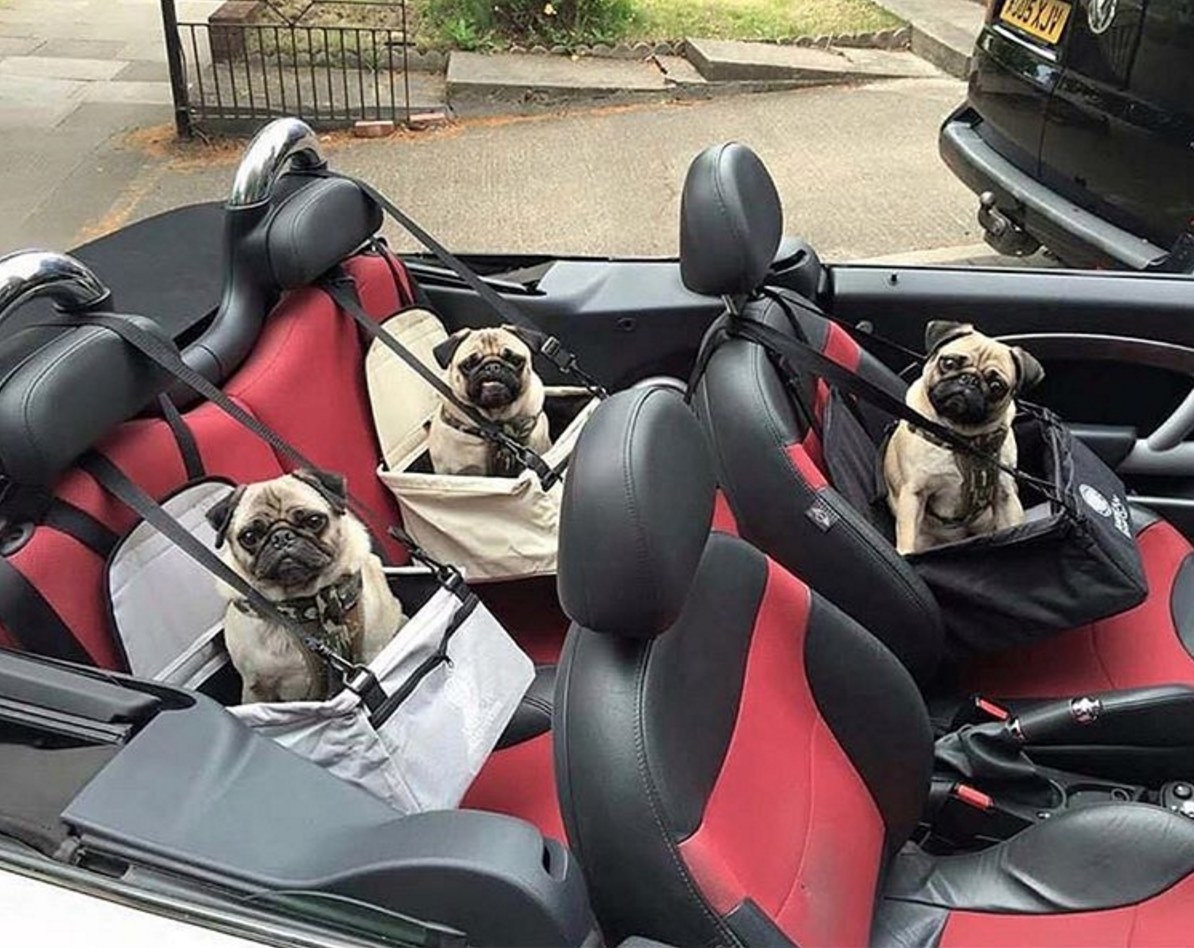 7.
Amelia the Tropicat sailing the world.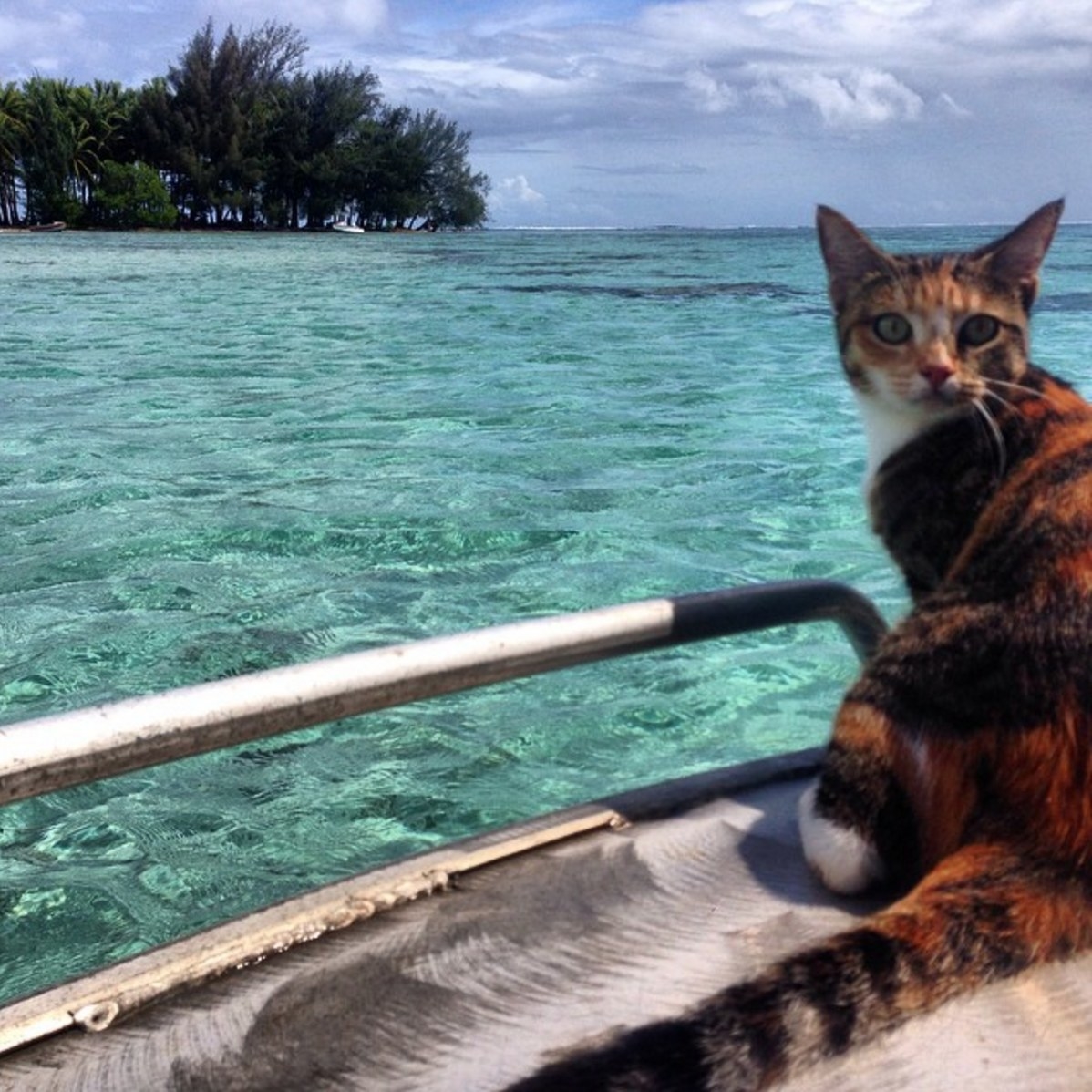 6.
Chico the dog kayaking and hiking around British Columbia.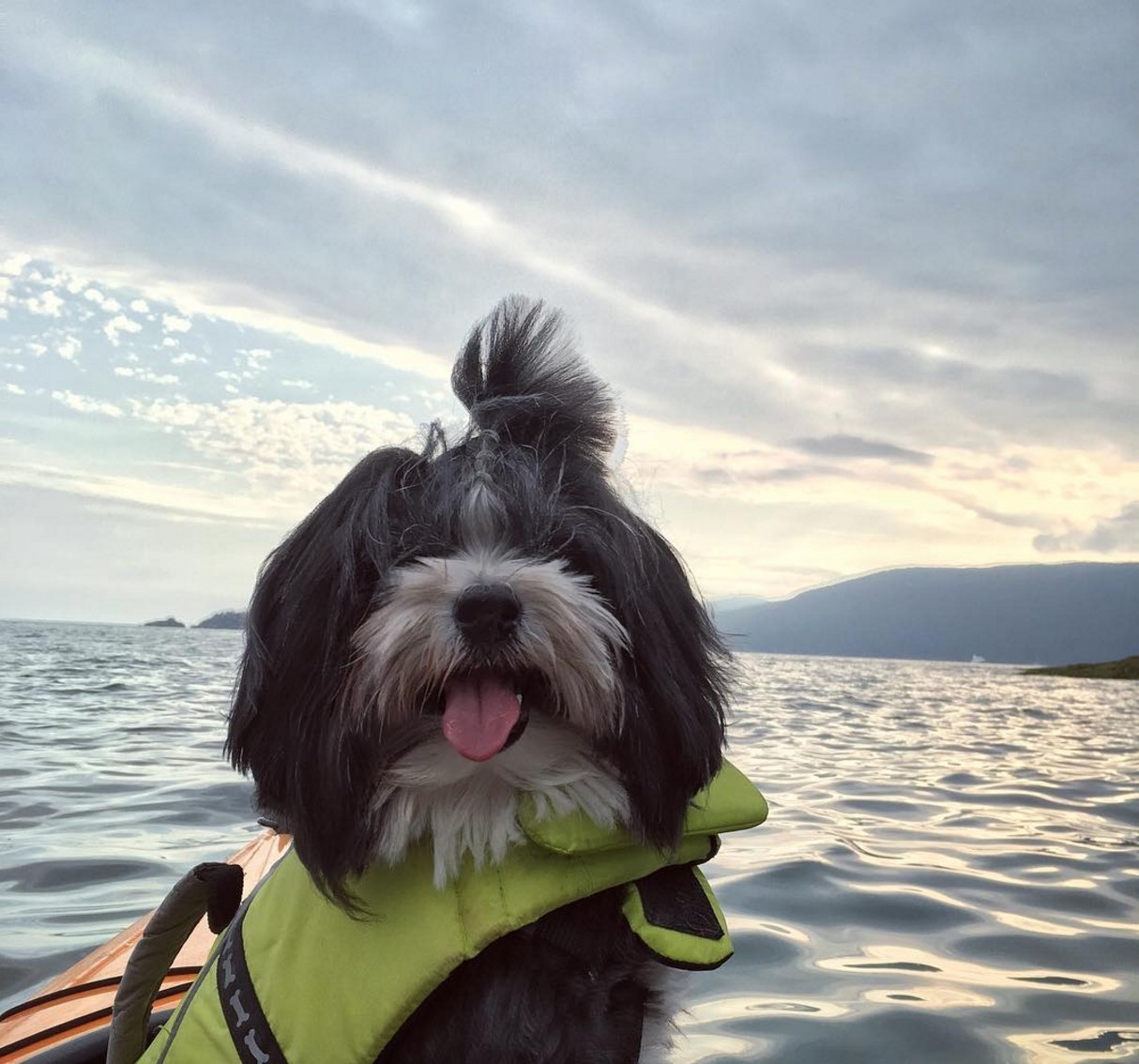 5.
Chico's brother Fidel surpassing sleep-in #goals while waiting for breakfast.
4.
Melvin the bunny not having an outfit crisis before leaving the house.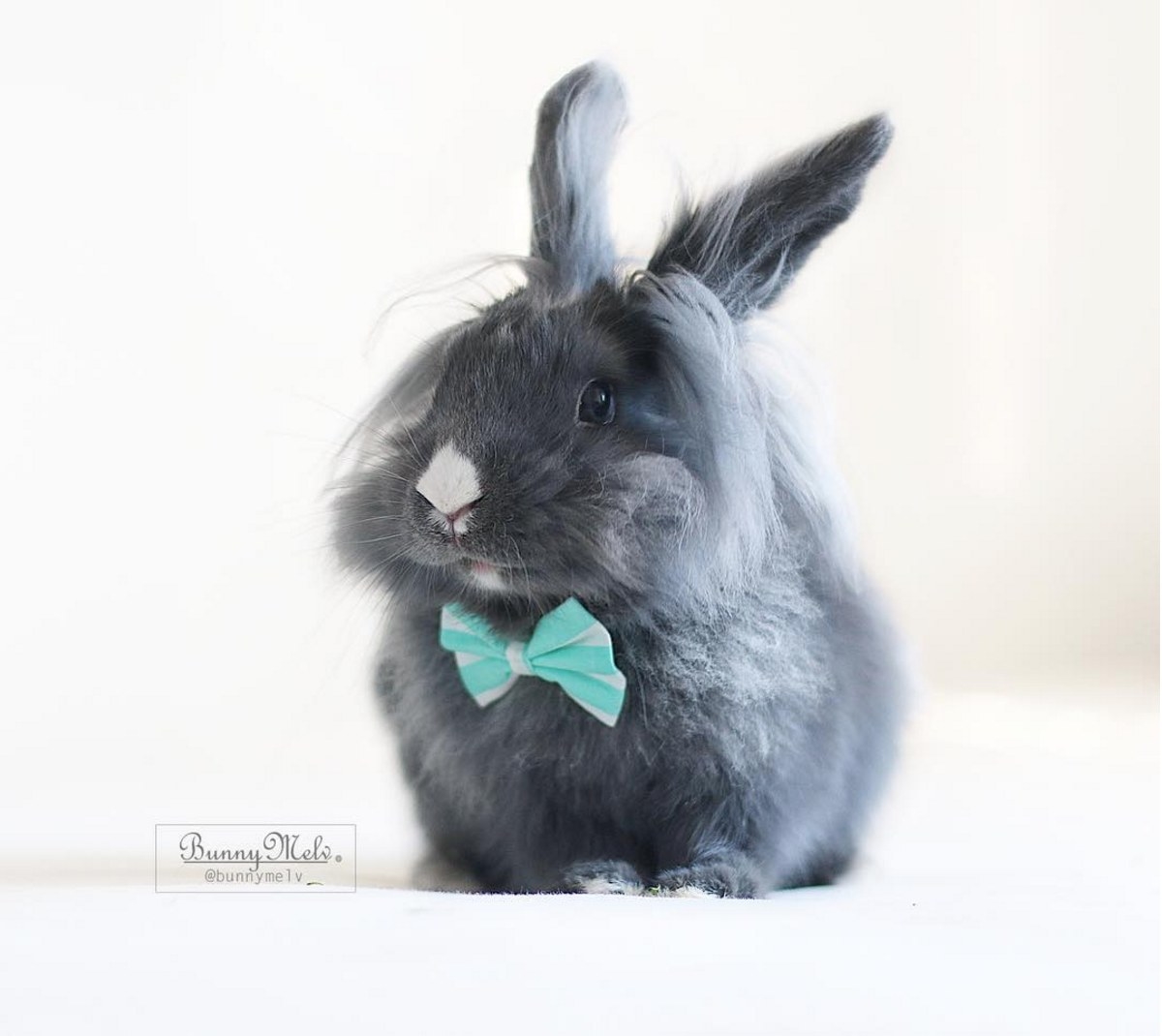 3.
Daisy Underbite the rescued therapy dog that loves her new so-cal life.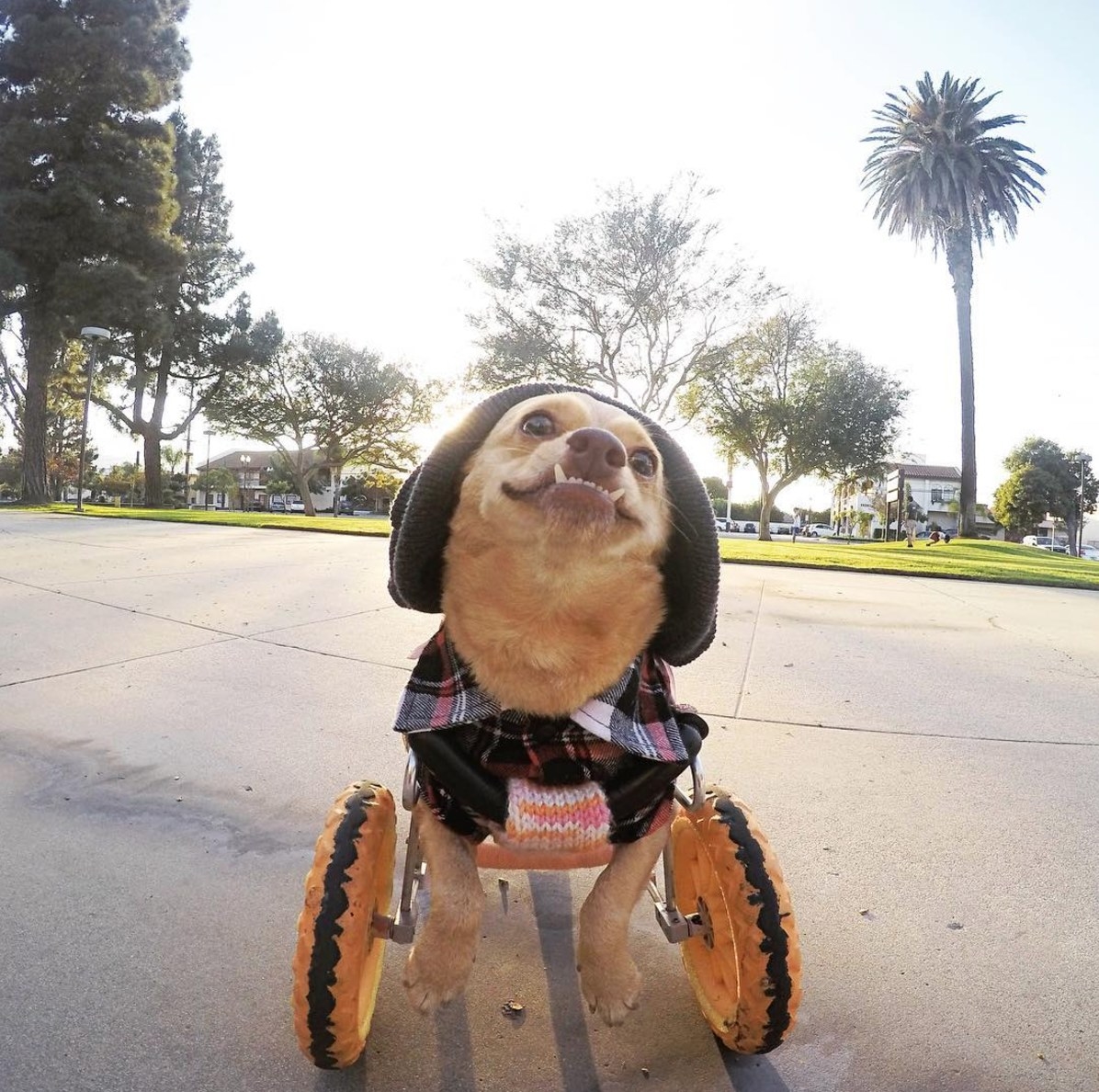 2.
or Pumpkin the Raccoon celebrating 1 million followers with a banana split.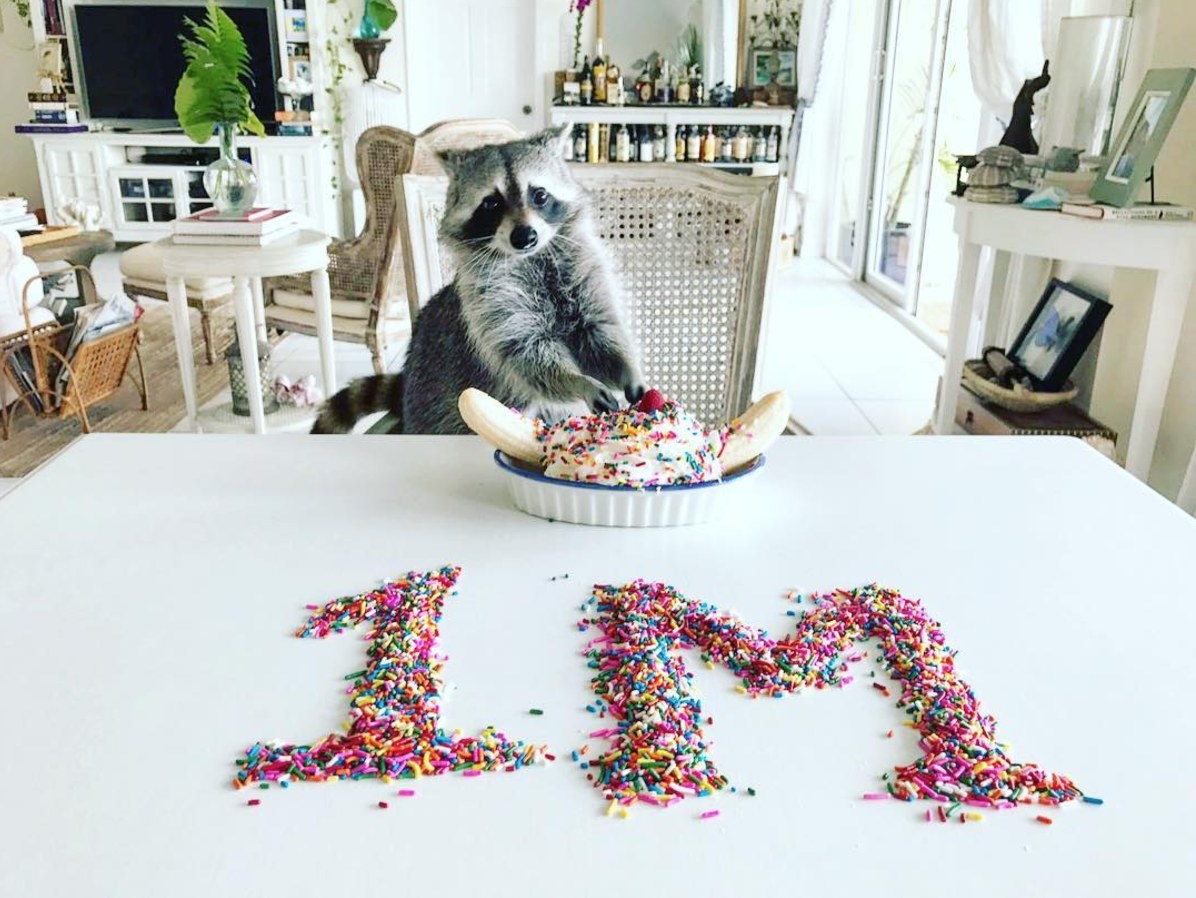 1.
But most importantly, Penny the Goat surfing.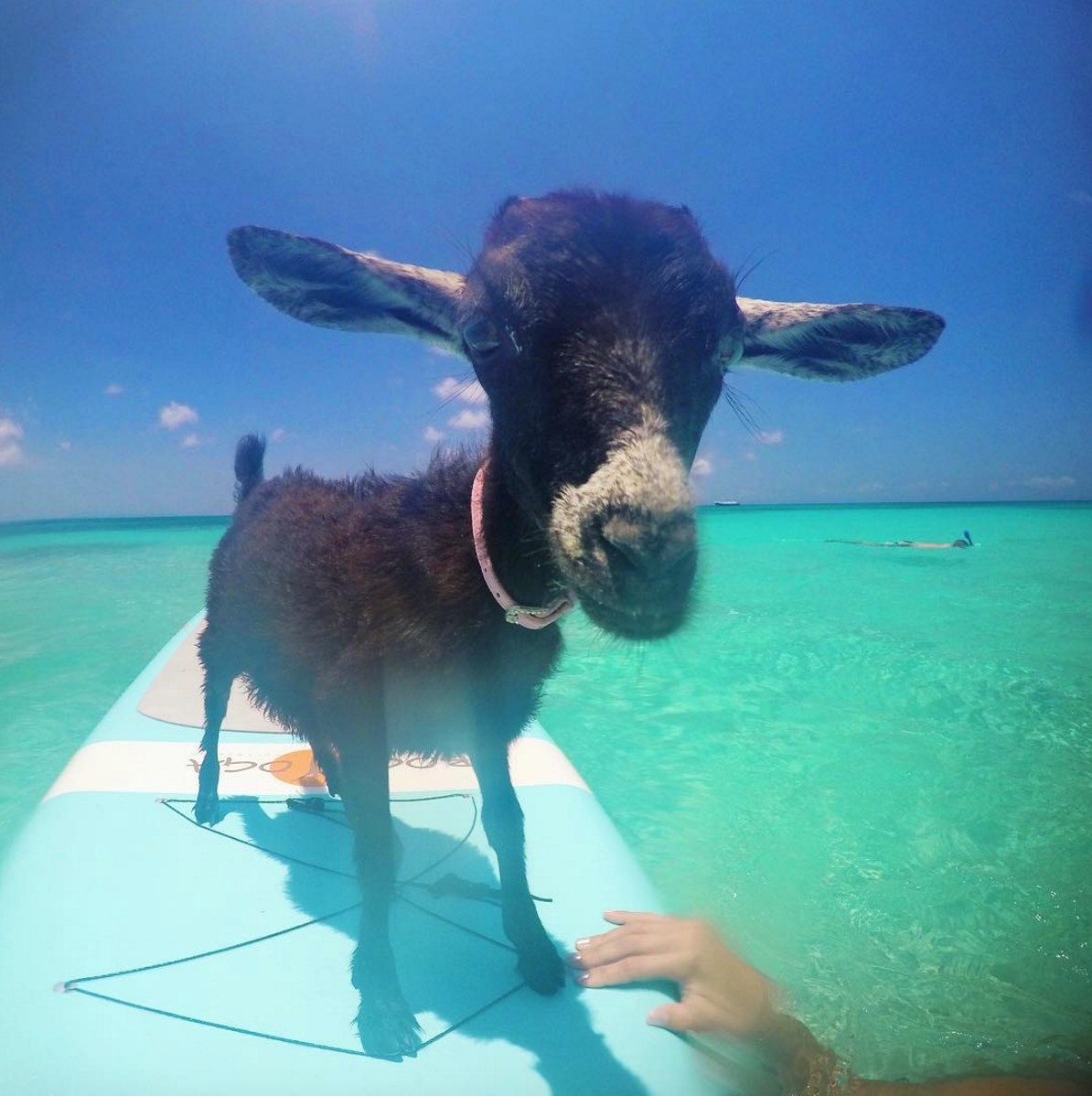 No matter how amazing these pets lives are, remember what the right angle and surroundings can do for a photo. What you see is not always what it may be in real life.
This post was created by a member of BuzzFeed Community, where anyone can post awesome lists and creations.
Learn more
or
post your buzz!