1.

Your lover leaves you. how do u handle it?

Try and find another love, but not a lame one!

Let the world know how AWFUL they are, but u still love them so much

awww shucks. at least there are other things, like the outdoors

this is simply another piece of the great drama of the galaxyy

which cool kid, and i mean COOL, should i date next?

try to seem cool. make some tunes.

2.

You commit... a murder! What now??

Like in the ancient day, you'll stand on trial

go to mom and pop and confess

Justice had to be served. I fear no man.

clearly i fucking run. fuck. run.

continue with whatever art project this murder was clearly a part of

probably deserved it. the scum. i'll just keep it to myself.

literally this could never happen. pass.

just talk about it like it's nothing, then no one will mind

3.

What's your myers briggs?

idk what that is... i suck :(

4.

PICK A FRUIT OR FOOD

5.

pick a number that doesn't have anything to do with a score

6.

pick the words that resonate most with you

Rawness & discontentment.

7.

what is the best film genre

classic movies, like casablanca

8.

where do you see urself in five yrs

ex-patriate in europe somewhere

happily married in a steady job

chillin with friends, smokin, etc.

working on new art projects, learning about myself

bouncing from guy/girl to girl/guy
What Album R U
You got:

The Idler Wheel...
ur true to urself, and probably have a broken heart. its ok, we all are tehre sometimes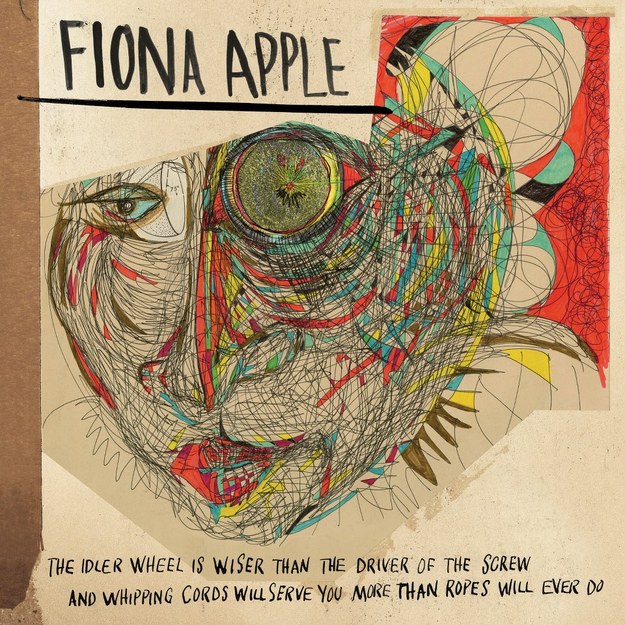 Oh wow, you are very spacious, do you feel like youre floating in a cloud, or maybe drowning in an abyss? either way, wow, big spaces.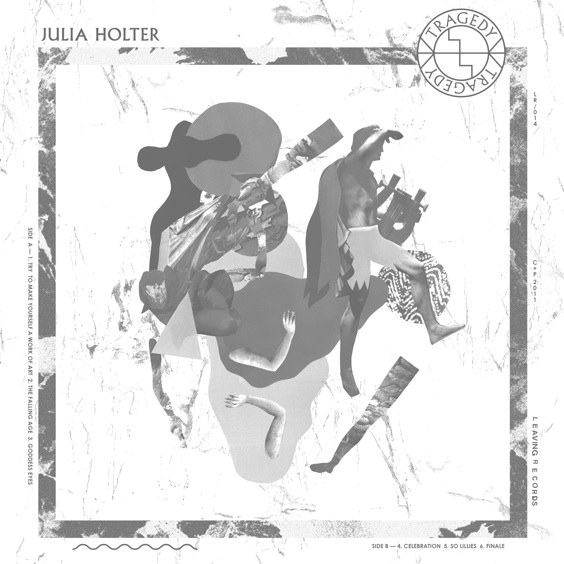 You got:

The Milk-Eyed Mender
awww u really see beauty in everything! and sometimes the sad but ur just being realistic. attention to detail is a good thing to u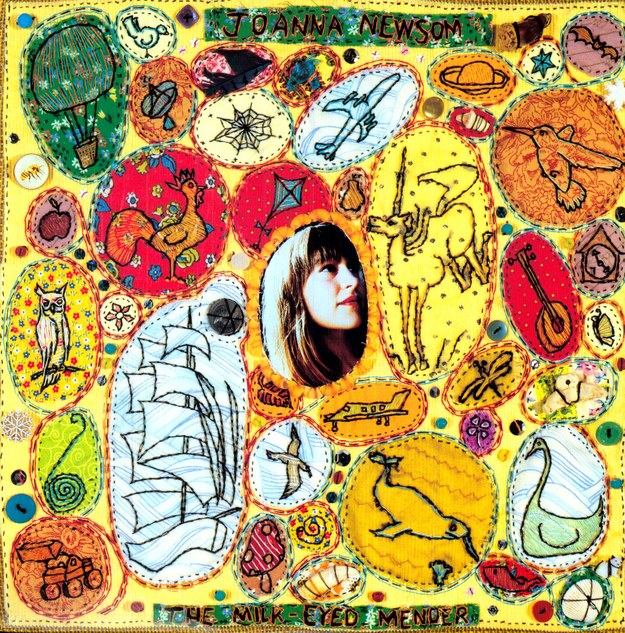 CLASSIC. youre probably right about a lot of stuff, pretty innocent, and just lovey dovey.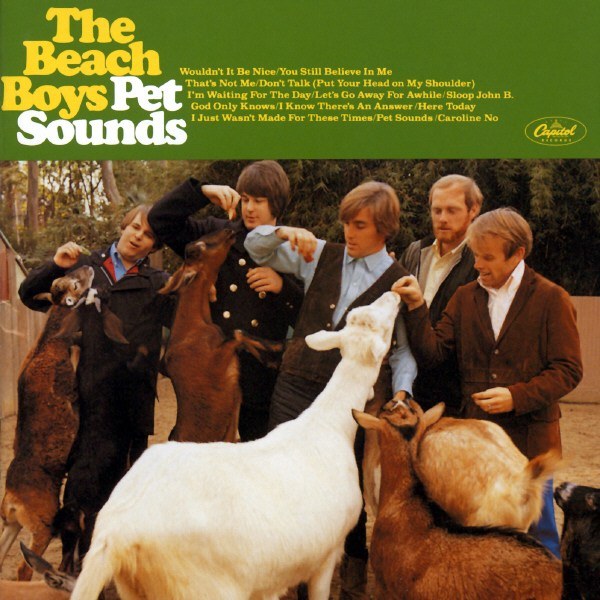 youre stylish, creative, innovative, but remember ur roots still. dont beat anyone up in public tho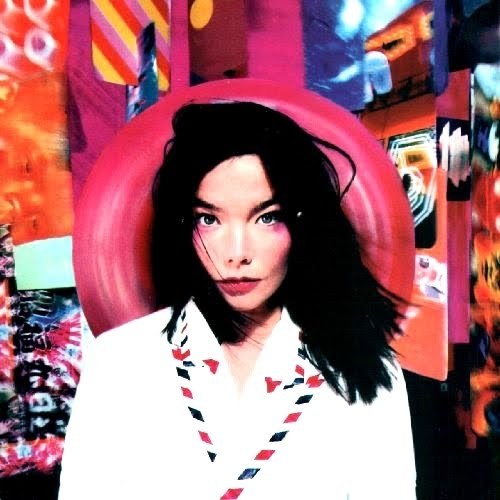 youre kind of quirky and off kilter, which throws some people, but at the end of the day u got a heart of gold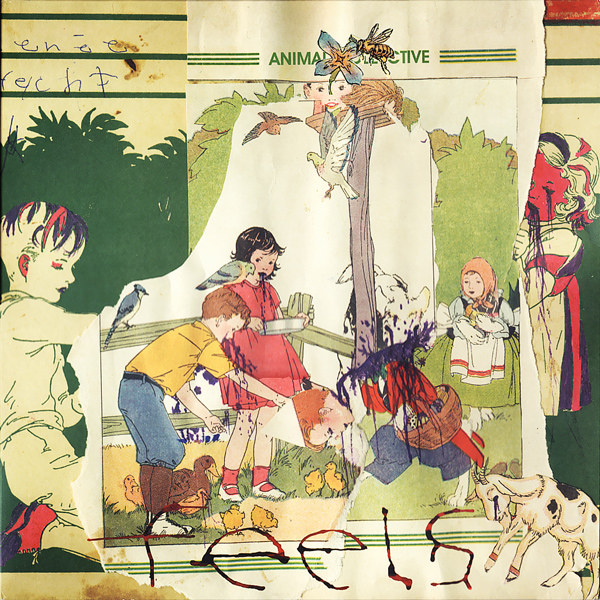 You got:

Exile in Guyville
you go! own it. own ur life. just remember that even tough ppl need to be looked after sometime.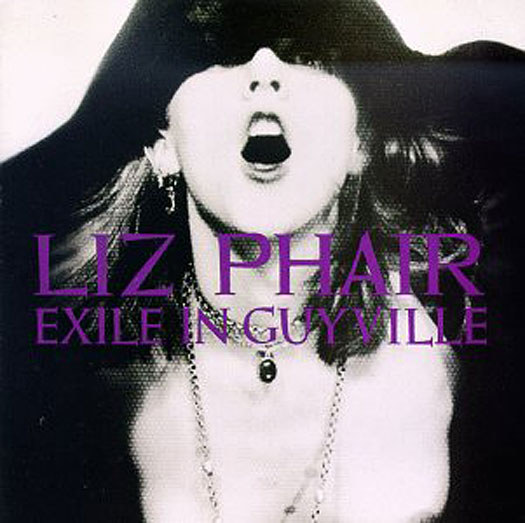 You got:

The Flying Club Cup
honestly i'm unsure what to say about you. you have obscure tastes idk. nichey. just stay beautiful cuz you def are.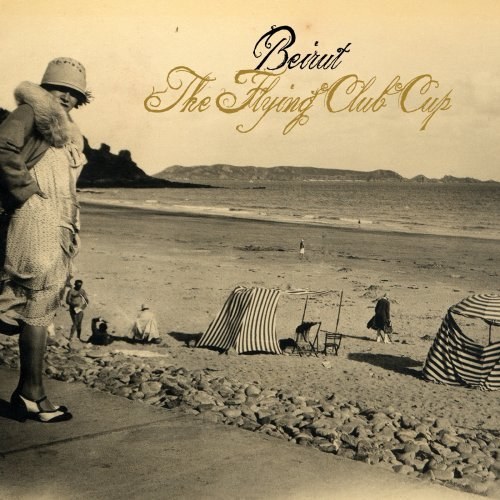 This post was created by a member of BuzzFeed Community, where anyone can post awesome lists and creations.
Learn more
or
post your buzz!