Good news! You can stop washing your hair every dang day.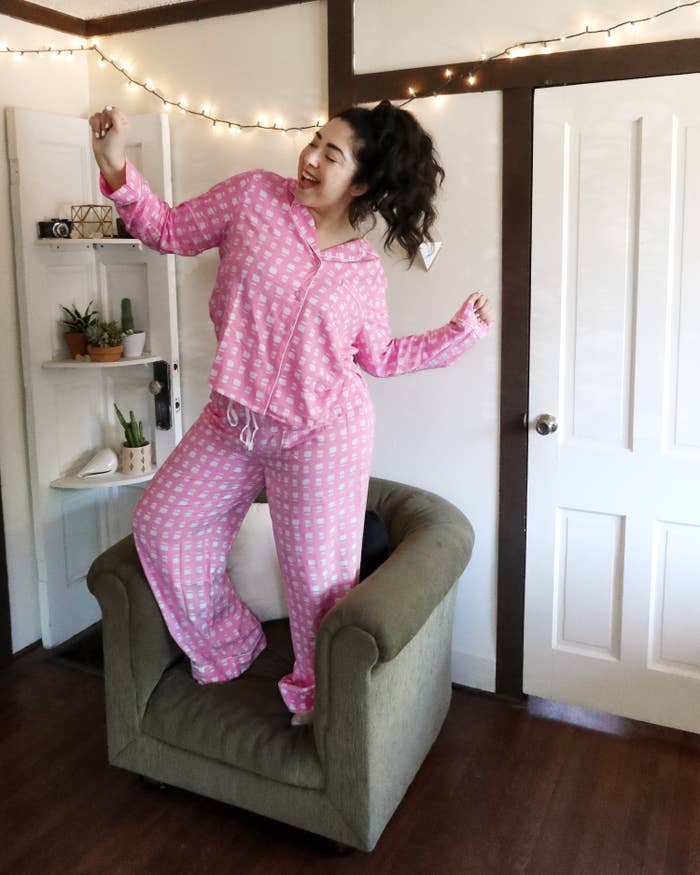 Confidence is key to skipping the wash.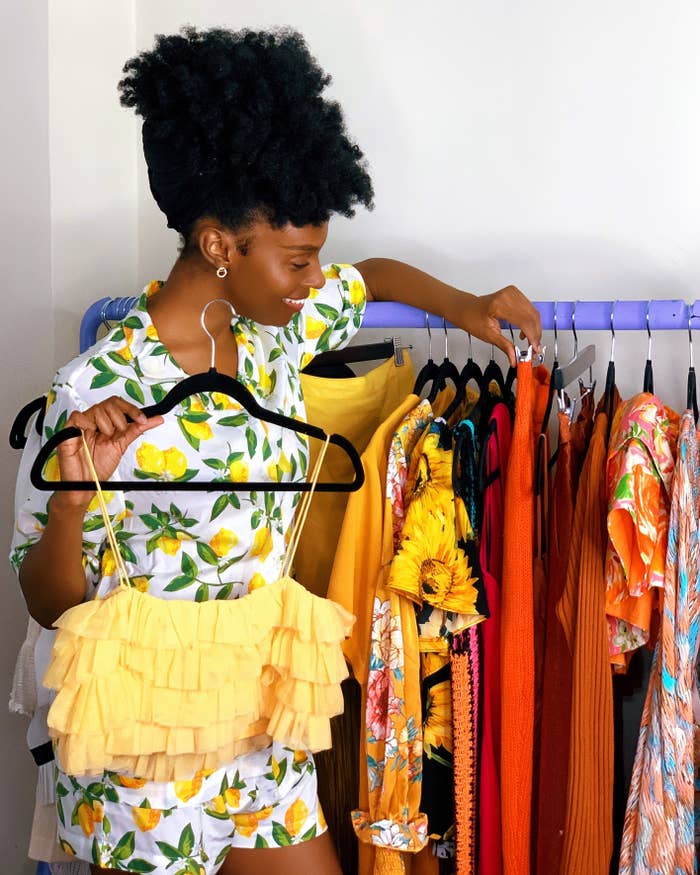 This means that on your non-wash days, you still should take care of your hair.
GET THIS: Did you know there's dry conditioner, too?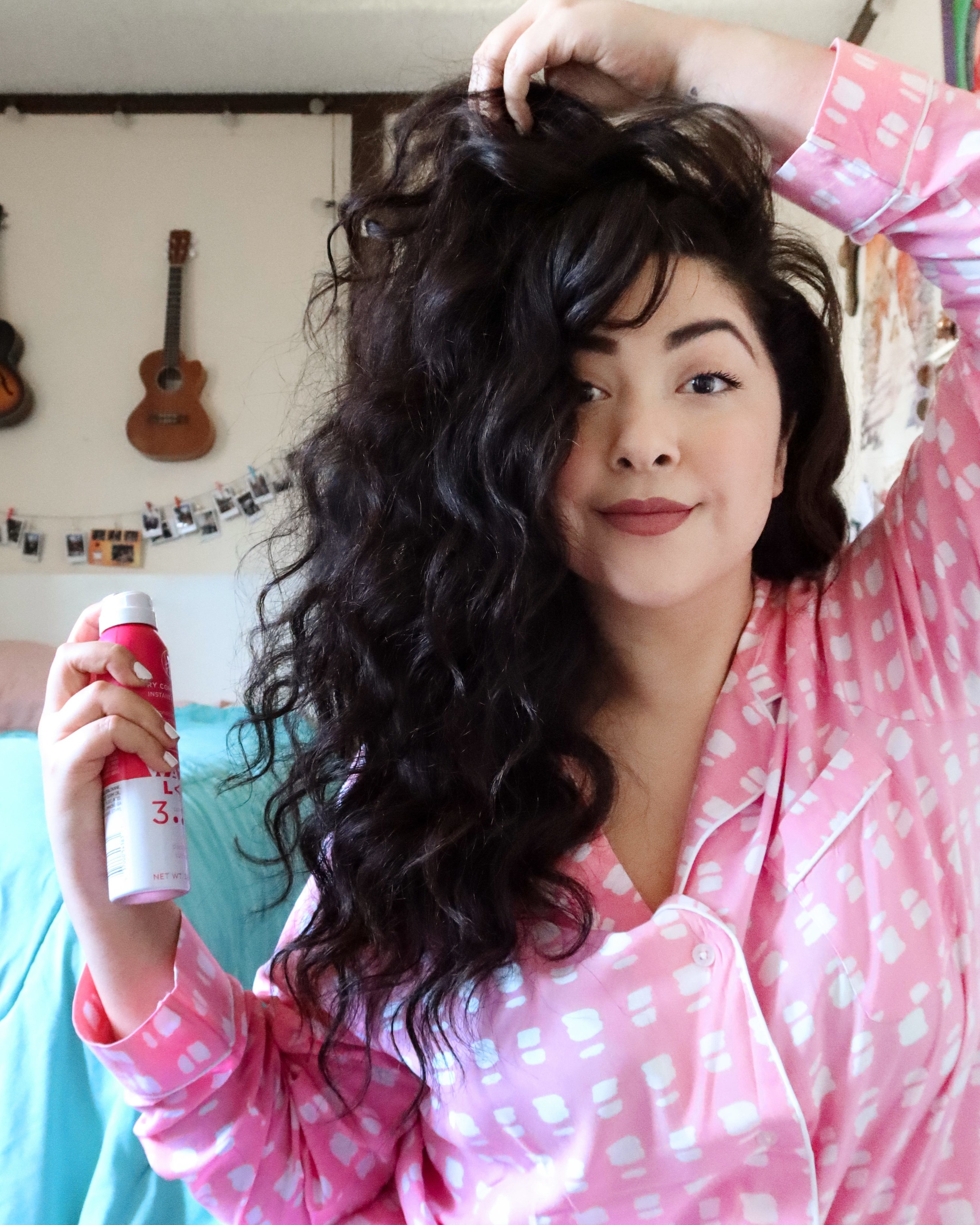 Don't you love it when you have a good hair day? And don't you wanna keep it going the next day?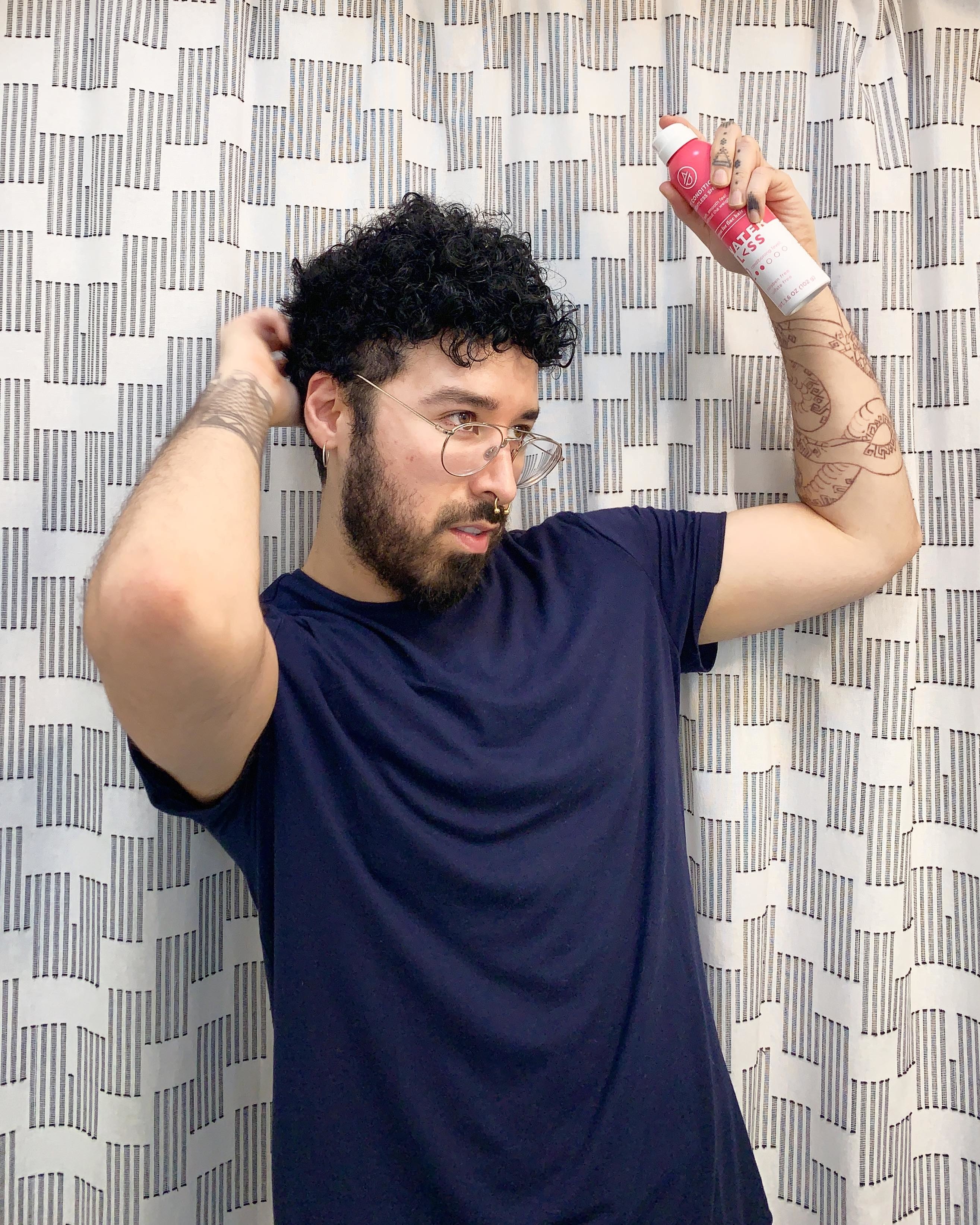 Just identify what YOUR hair needs.
Finally, take lots of pictures of yourself in the name of science.