What do your cores look like?

Via martintraversy/Instagram

Via pupdawg67/Instagram

Via lidbetter666/Instagram

Via wasteace/Instagram

Hot or cold. Duh. Also, hot sauce.

Hot or cold, as long as it's homemade and topped with leftover veggies.

Carrot tops make me think of...

When I'm at the grocery store I…

Use a list to decide what I'm going to buy. I do not deviate from the list. The list is everything.

I'm basically a chef, OK? I look at what's in season. Seasonality is everything. (There might be a short list, too...)

Have a list. But...oooh, strawberries are on sale two-for-one. I'm buying four flats. I can totally eat fresh strawberries for the next 17 consecutive meals. Strawberries are everything.

Lists oppress me. My rugged independence is everything.

Are you edgy with expirations?

Hello? There's a date on that for a reason!

My roommate will probably eat that "expired" cheese if I just leave it in here…

3 days later than the "Best By" date is probably fine.

Dates are nice, but I use my eyes and nose to decide if something can be eaten.

When I have leftovers I...

Feed them to my friend's dog.

Wait to see how long it takes for them to get blue and fuzzy...because, science!

Eat them. (Cold three-day-old General Tso's chicken is AMAZING.)

One frozen burrito and an empty ice cube tray.

Three frozen burritos and my pet hamster Ralphie (R.I.P. Ralphie).

Frozen bananas and frozen burritos.

Leftovers, homemade stock, frozen bananas and burritos.
Are You A Food-Waste Warrior?
You got:

FOOD-WASTE WARRIOR
Your skills are fearsome.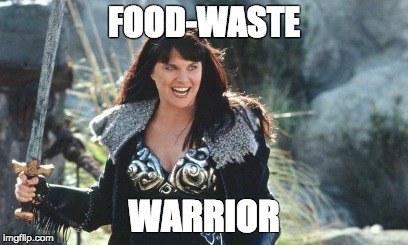 You got:

Food-Waste Warrior in Training
We are impressed.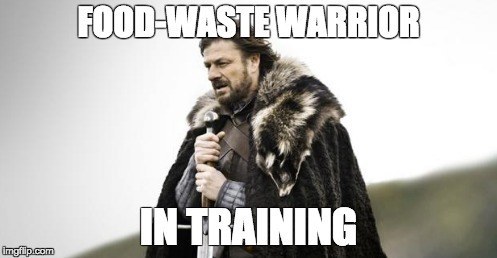 You're doing a good job. But, as Yoda said: "Do or do not. There is no try."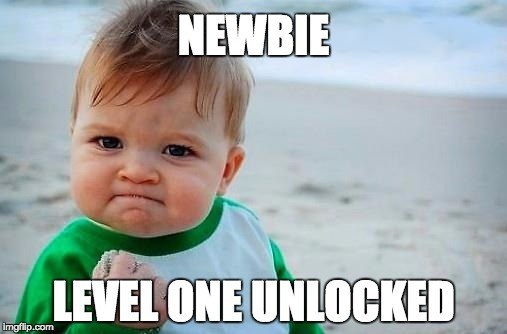 Please visit a landfill and reconsider your life.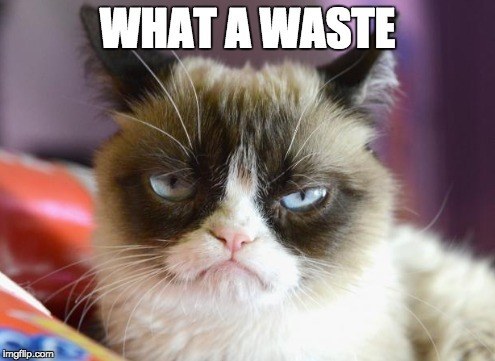 This post was created by a member of BuzzFeed Community, where anyone can post awesome lists and creations.
Learn more
or
post your buzz!