2. Set several alarms so you don't sleep through your 8 AM final.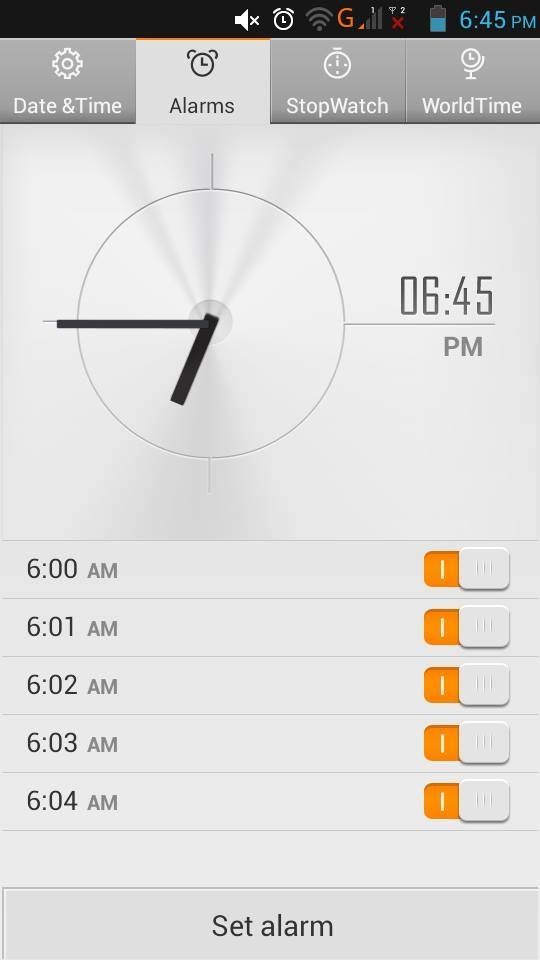 4. Get a good night's sleep so that you don't end up looking like this: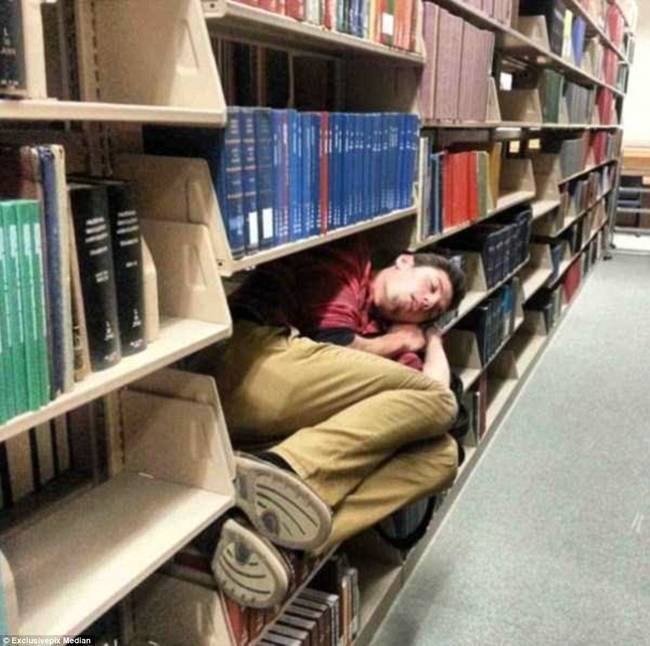 5. Use your friends as resources, especially those who already took that class. Or if you just need someone to talk to, they'll be there!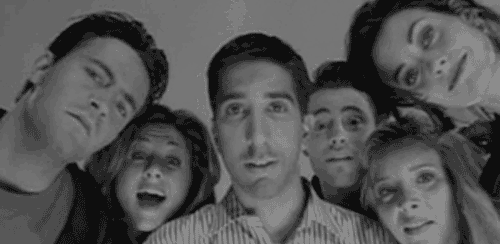 6. Do whatever you need to be 100% alert when taking your final.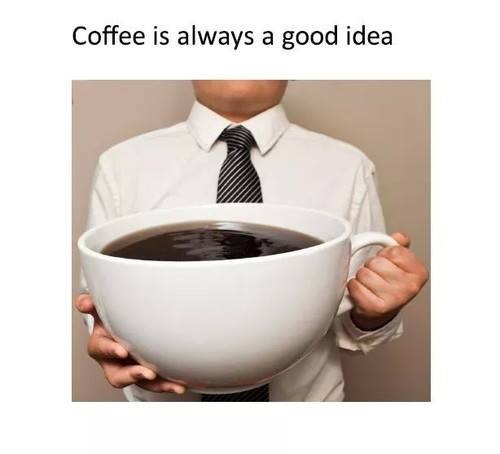 7. Have a study buddy to save you a spot in Geisel when it looks like this: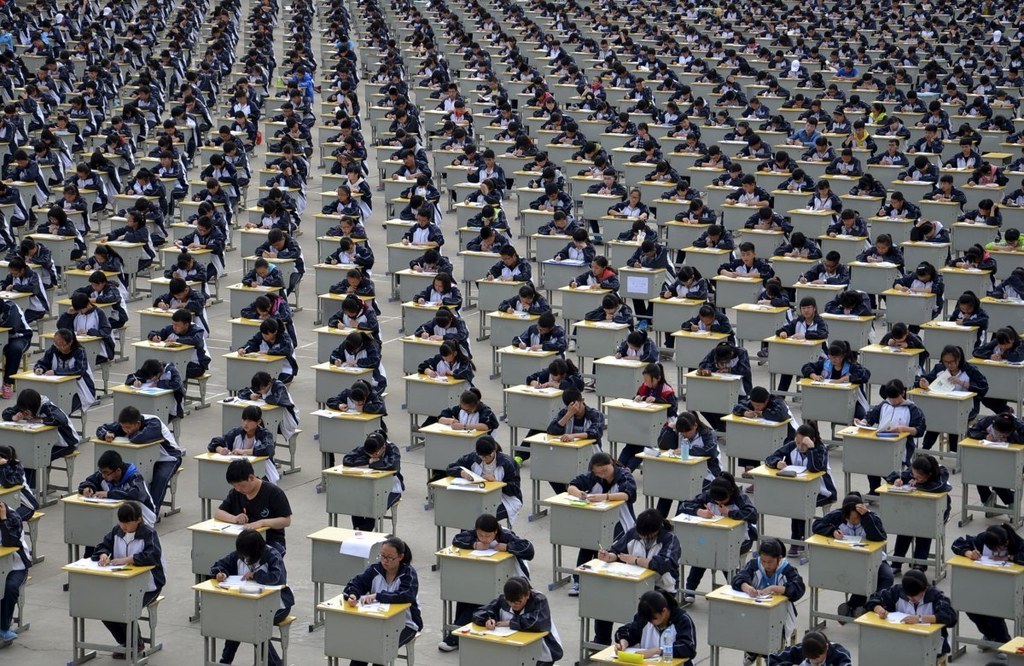 This post was created by a member of BuzzFeed Community, where anyone can post awesome lists and creations.
Learn more
or
post your buzz!