To mark the 20 year anniversary of Lady Diana's death, Chesterfield County Council used Facebook to unveil an artistic memorial of the late princess's face made by local volunteers. The memorial is on display at the Town Pump outside the Market Hall until16th September. The Lady Diana memorial looks like it's made from biscuits and tinned meat, but it's actually made of flowers, egg shells and other natural materials.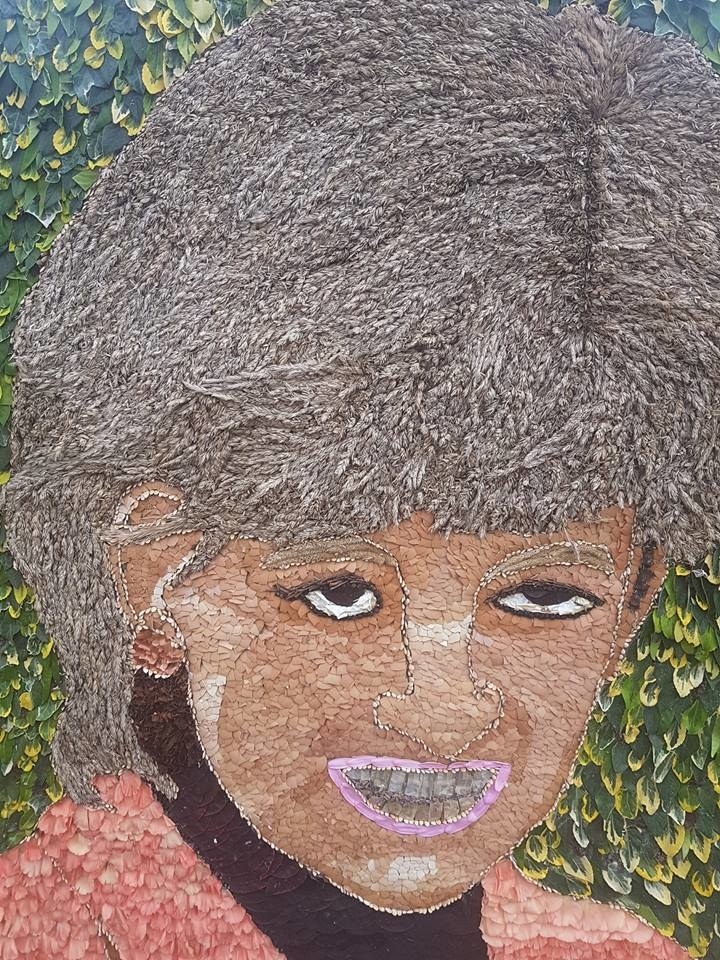 While most Facebook users have found the portrait hilarious:
Sammy La Rue: "What's this beautiful artistic offering made from anyway? It looks like biscuit. Won't it be attacked by wildlife? You don't want Dianas face being chewed off by a hungry crow..."
Claire Serhan: "My 8 year old asked if it was the prime minister!"
Matt Ayres: "Didn't realise Rod Stewart had left us. RIP."
Anna Aspinall: "this post is the funniest thing I've ever seen , I'm literally crying with laughter! I think it has a look for Claire Balding though..."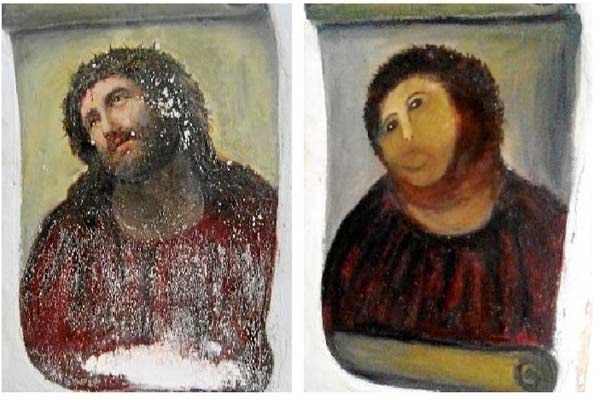 This post was created by a member of BuzzFeed Community, where anyone can post awesome lists and creations.
Learn more
or
post your buzz!