This post has not been vetted or endorsed by BuzzFeed's editorial staff. BuzzFeed Community is a place where anyone can create a post or quiz.
Try making your own!
6 Really Weird Turkish Customs
You can't move a metre in Turkey without being sprayed by lemon cologne. And what's with all the tea?
1.
Close talking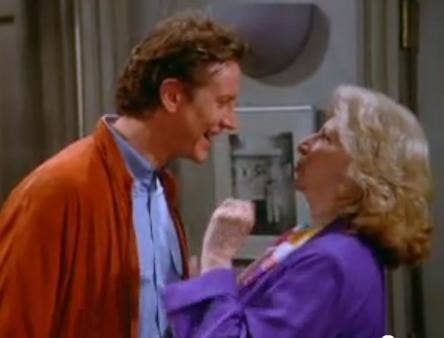 2.
Throwing water before a journey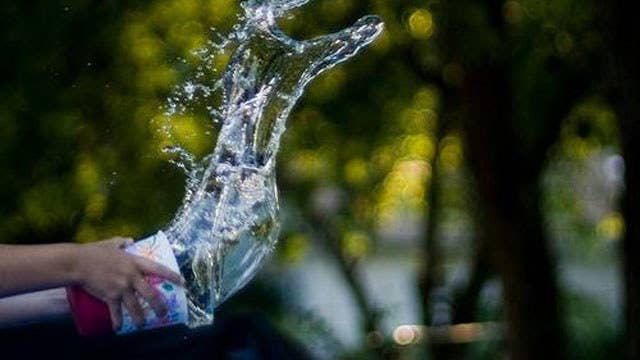 3.
Don't leave your handbag on the floor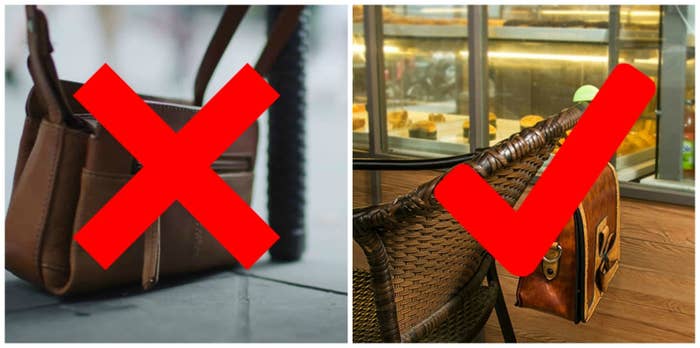 4.
Don't throw bread away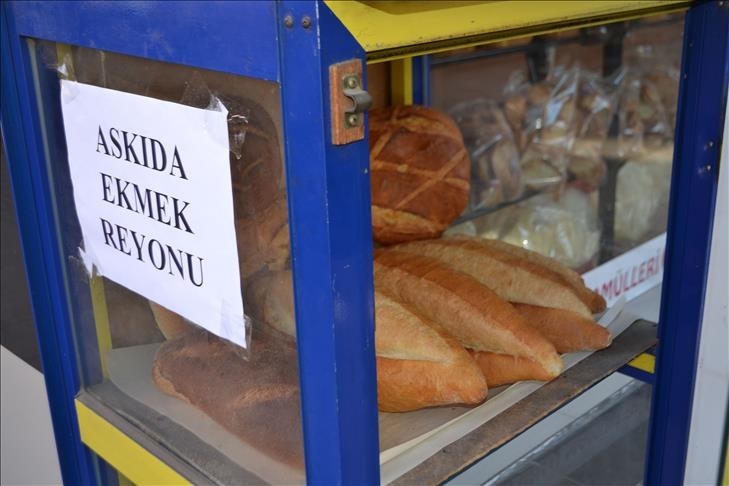 5.
Lemon cologne is EVERYWHERE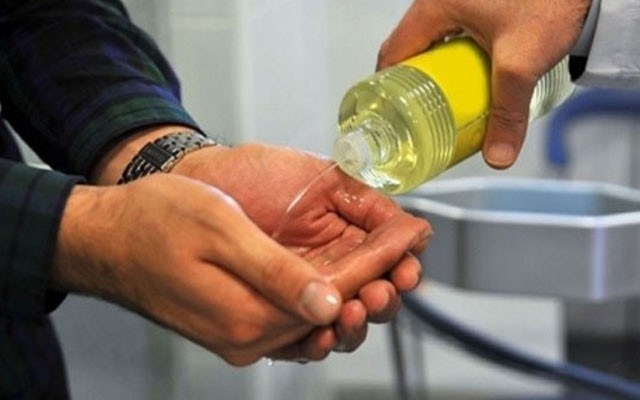 6.
Never refuse a cuppa