Dean Forester is now Sam Winchester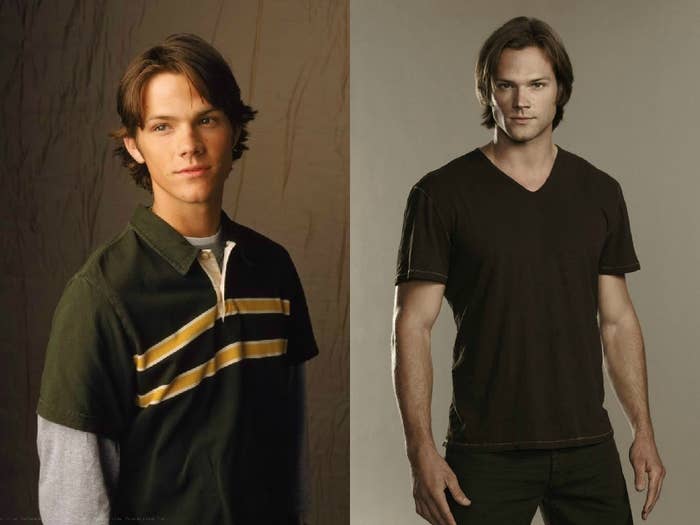 Sweet, Sweet Dean! I understand why he is so many Gilmore Girls fans' favourite!
Good Ol' Dead was Rori's first serious boyfriend! He tugged our heart strings and made us fall in love with him. If you've been missing Dean, it's time you join the Supernatural fandom.
Jared Padalecki has been staring in his show the longest out of the three boyfriends. But I must warn you, ten season of Supernatural have already aired... Aka better grab the popcorn and ice cream stat and seat yourself down in a comfy chair because you have a whole lot of catching up to do!
Season Eleven of Supernatural returns on October 7, 2015 at 9pm on The CW
Jess Mariano is now Sean Bennigan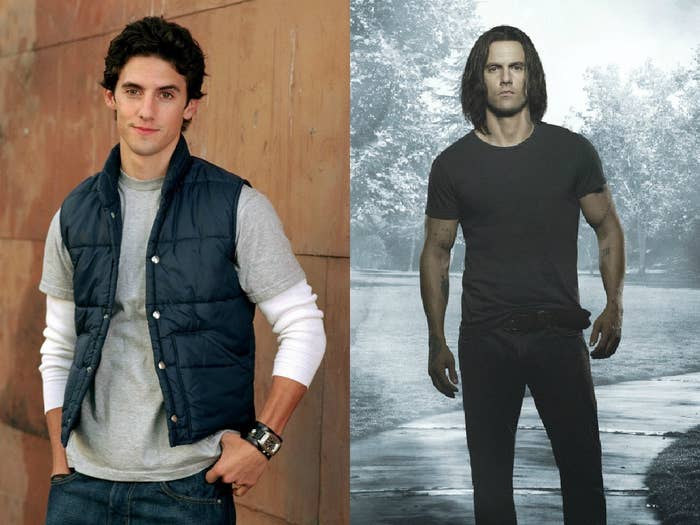 Bad Boy Jess! Who doesn't love a bad boy, amirite?!
Jess Mariano joined us Season Two of Gilmore Girls and made a lot of us jump ship from Dean to the Bad Boy. Milo Ventimiglia has been in quite a few things since the Gilmore Girls years, but his most recent venture just sent him back on your TV screens as Sean Bennigan.
Now I'll be honest The Whispers is not the show I was expecting, however I'm so intrigued as to where it's all going that I can't stop watching. So if you like a bit of a scare like Supernatural, take a look because there's definitely supernatural forces at work!
Season One is currently airing on Mondays at 10pm on ABC
Logan Huntzberger is now Cary Agos
And last but certainly not least, there is the classy and charming Logan Huntzberger!
Now I don't about you, but for me... I am totally Team Logan! Matt Czuchry was ugh... Just wonderful in Gilmore Girls and I only recently realized that he is one of the main characters in the The Good Wife.
AND when I say main, I mean he is every single episode! So, if you haven't checked out The Good Wife, YOU NEED TO GET ON THAT IMMEDIATELY!
Seriously, the show is bloody brilliant! You won't be disappointed! Besides the fact that our dear Matt Czuchry is in it it, the story, characters, world... basically everything about this show is amazing! It feels fresh, unique and it's quite riveting!
Discovering The Good Wife will be one of the best moments of your summer if you are (or aren't) a fan of Logan Huntzberger!
It's available on Netflix and SIX SEASONS have already aired! So let the bingewatching begin!
Season Seven of The Good Wife returns on October 4, 2015 at 9pm on CBS
Oh Gilmore Girls! Thank you for giving us such beautiful men to fall in love with! Here's to 17 Seasons of Shows to add to your watch list so you can fulfill that void that is currently in your Team Gilmore Girls Heart!