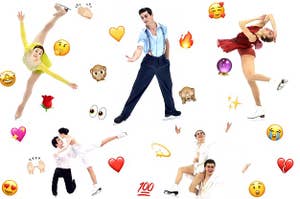 Take this trivia quiz and see if you're a true figure skating expert!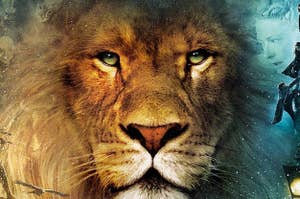 "One day, you will be old enough to start reading fairytales again."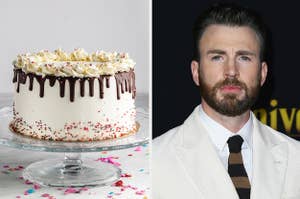 Which frosting will you use?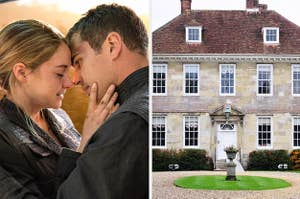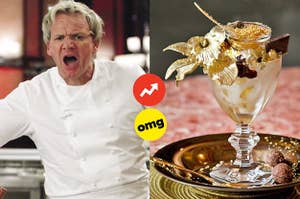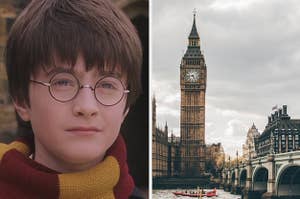 Cause aren't we all wizards?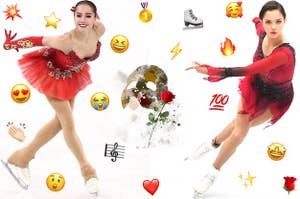 Take this personality quiz and see which figure skating warhorse resembles you the most!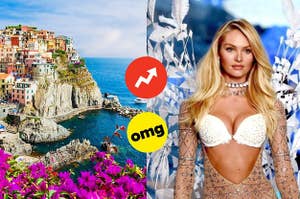 Take this quiz and find out which Victoria's Secret Angel matches with your personality!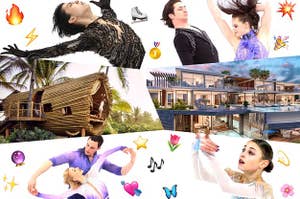 Take this test and see which house matches your choices in figure skating!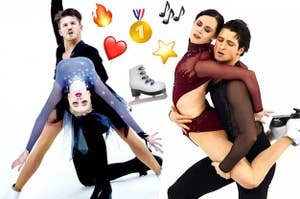 Take this personality test to see which figure skating duo you should check out!