1.
Should Have Called Vin Diesel: The Untold Story of Operation Fast and Furious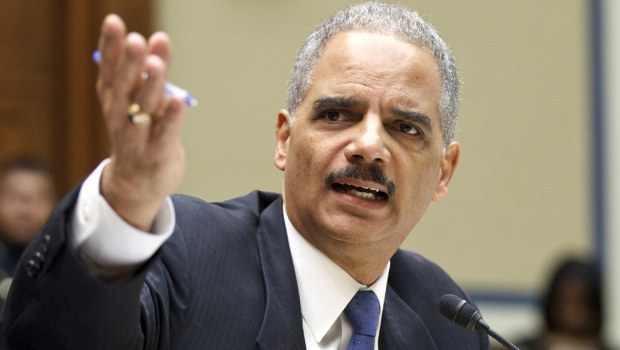 2.
The Other Bo: A Portuguese Water Dog with a Dark Side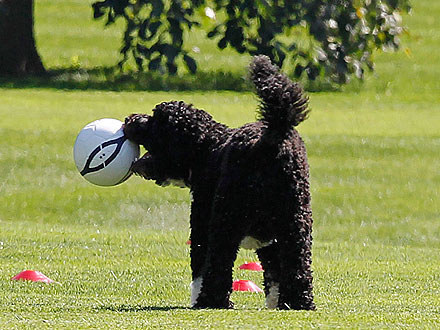 3.
Benghazi: That's a Thing, Right?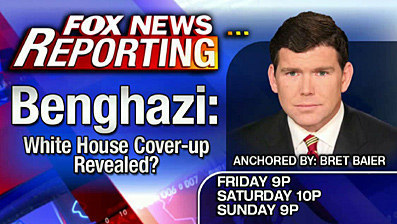 4.
Santorum: The Case for Urban Dictionary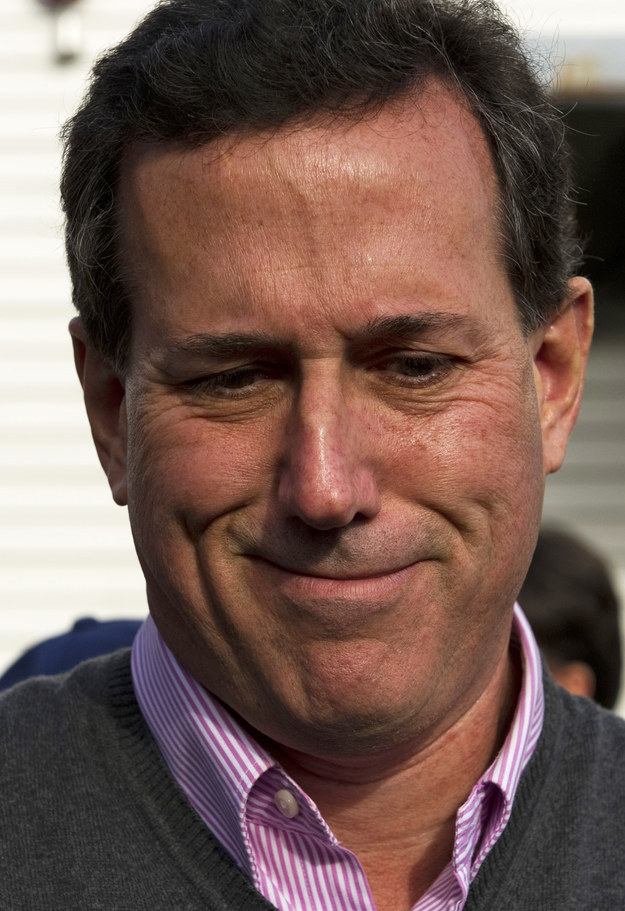 5.
Killing O'Reilly: The End of the Historical Murder-Porn Genre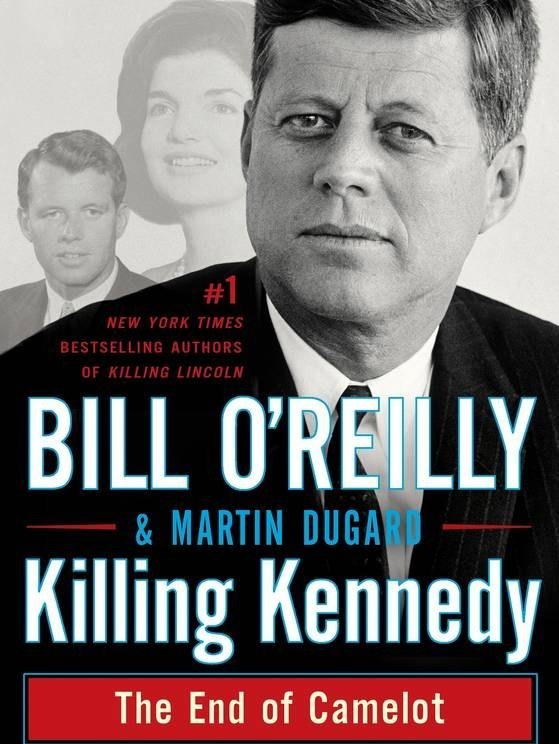 6.
Godel Escher Bush: I Guess We Can Call Him an Artist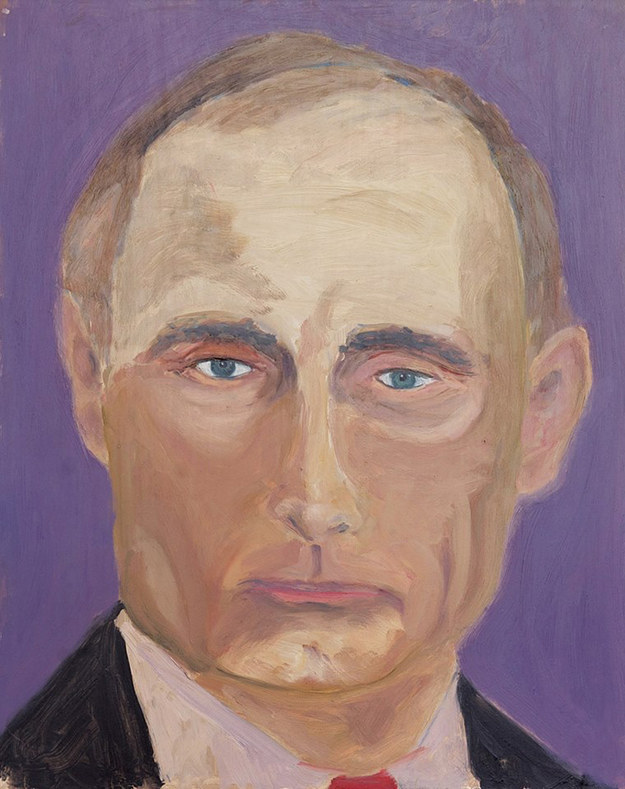 7.
The Clintons: Because Kimye Wouldn't Return My Phone Calls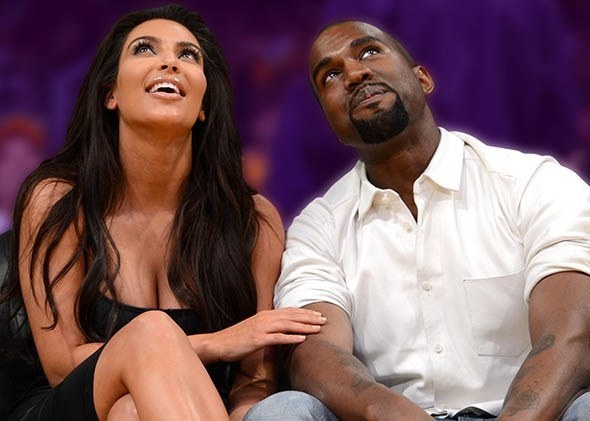 8.
The Search for the Fountain of Youth: The College Years of Bobby Jindal
9.
The Evolution of Finger Guns: The Joe Biden Story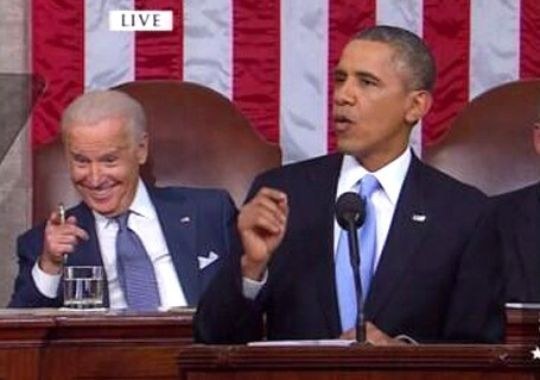 10.
I Know What You Did Last Summer: The Infamous Chris Christie Donut Binge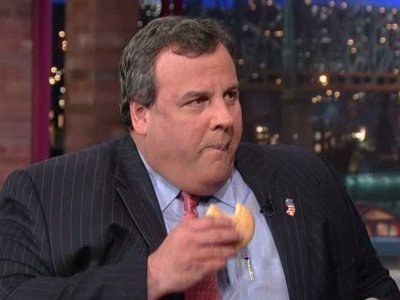 11.
The Brothers Emanuel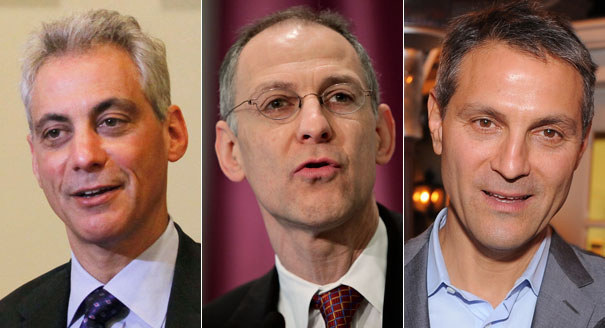 This post was created by a member of BuzzFeed Community, where anyone can post awesome lists and creations.
Learn more
or
post your buzz!