1.
John is an avid biker.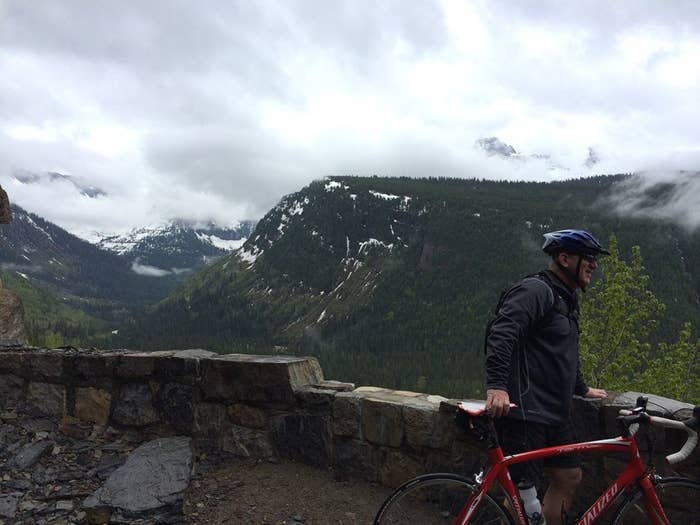 3.
John launched the Senate Craft Distillers Caucus to help out small spirit makers across Montana and the country.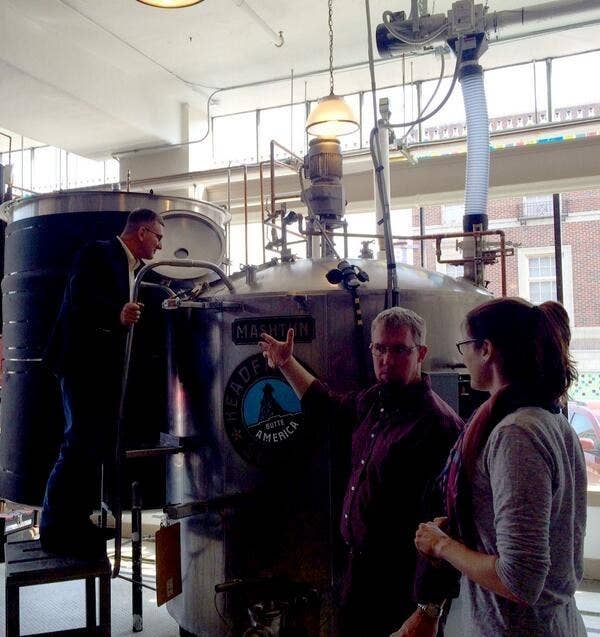 4.
And he isn't afraid to order a blackberry gin & tonic from time to time.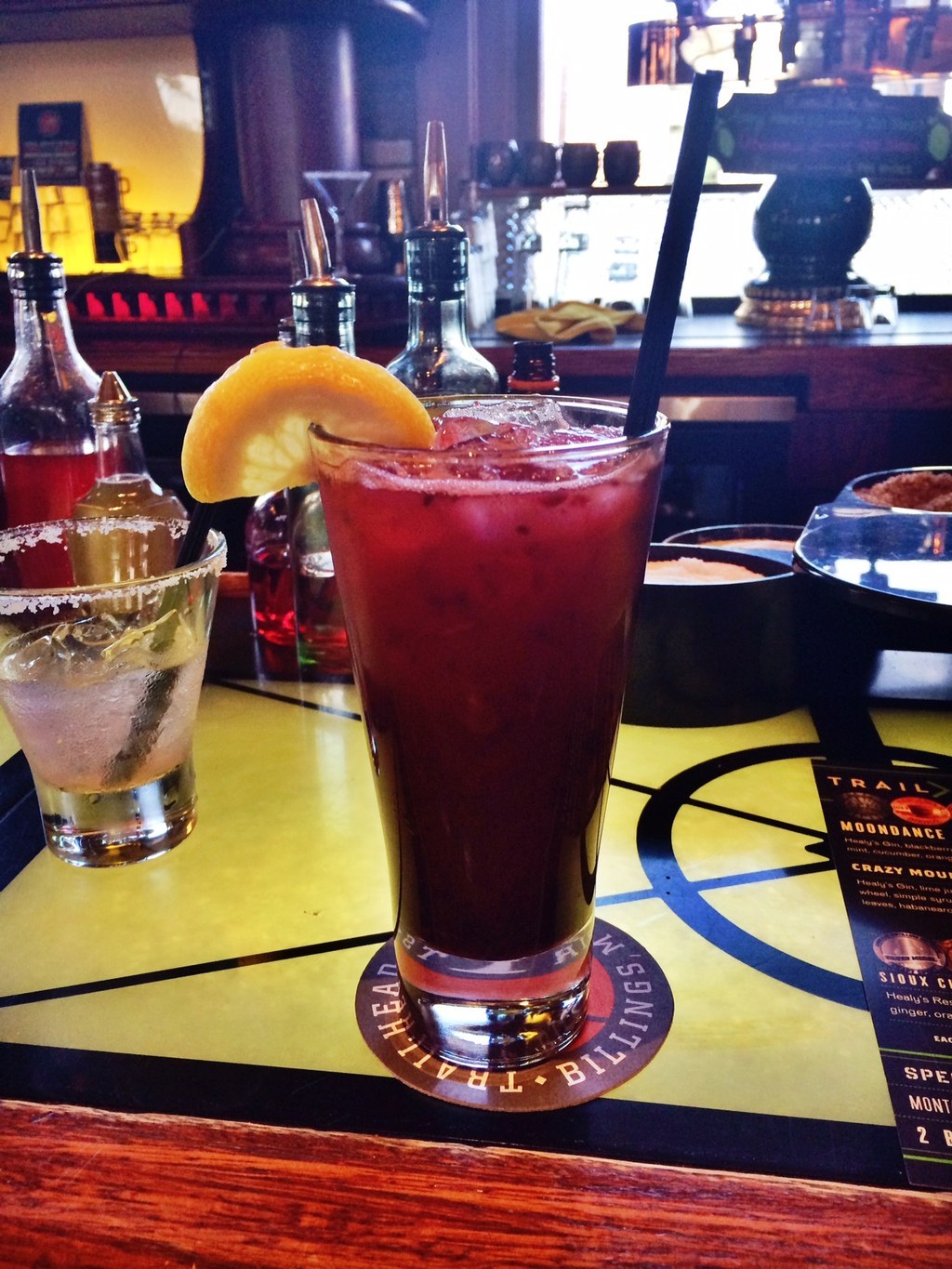 5.
John is one of only two combat veterans in the U.S. Senate.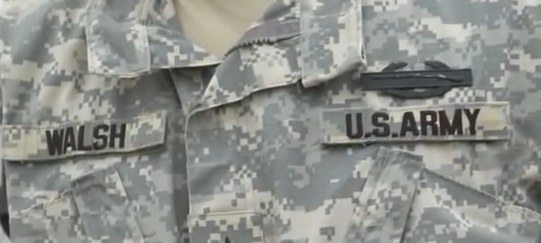 6.
His favorite movie is "The Breakfast Club."
8.
John can reload a 9mm pistol and an M4 rifle in approximately 4 seconds.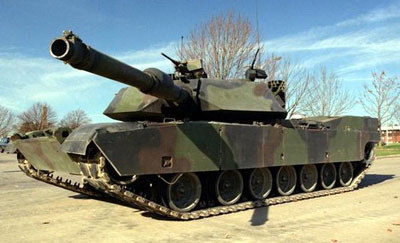 9.
His favorite sandwich is a Deluxe with cheese from Butte's original Pork Chop John's.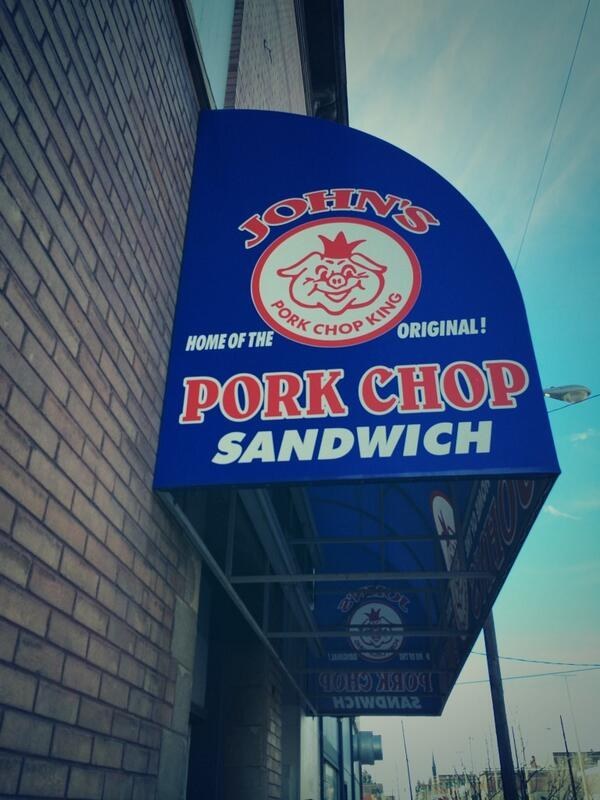 10.
John led more than 700 Montana men and women overseas to Iraq. Their battalion sustained over 700 IED's and over 300 rocket attacks.