1.
A fancy slicer for the foodie.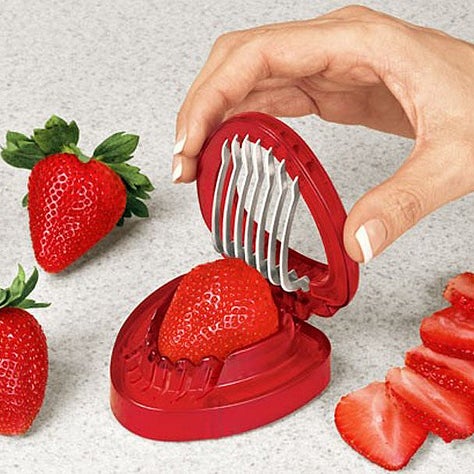 2.
A relaxation candle for ultimate tranquillity.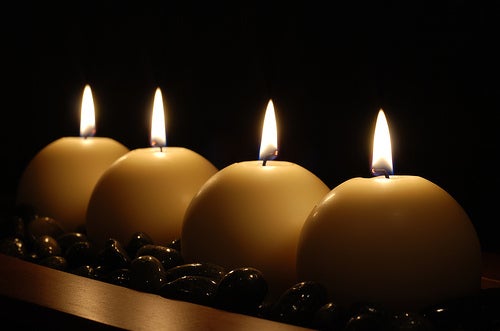 3.
A multipurpose SPORK for pretty much everything.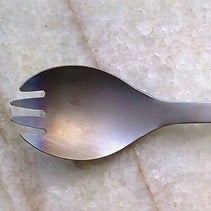 4.
A homemade terrarium kit for the crafty one.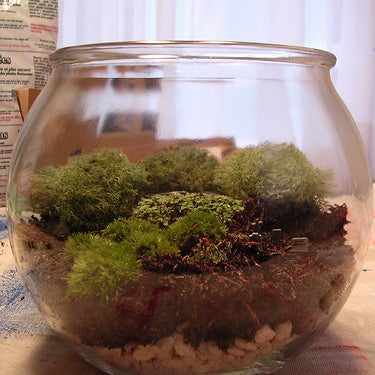 5.
A set of fancy coasters for the entertainer.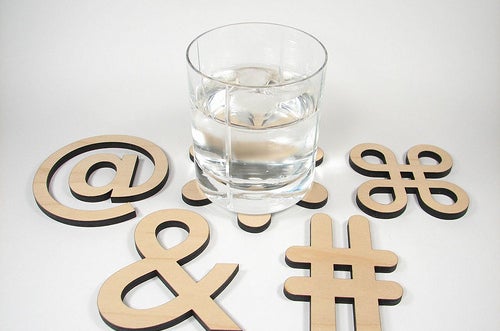 6.
A cute mug with their favourite tea for the granny in everyone.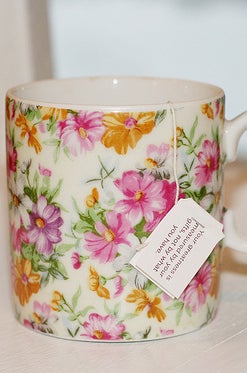 7.
A portable speaker for the techie.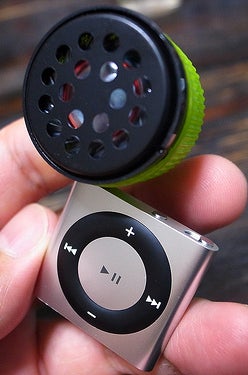 8.
Mason jars, because they are great for EVERYTHING.
9.
Homemade Easter treats to be festive.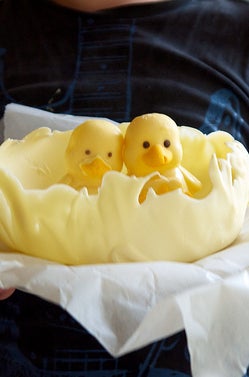 10.
Or an egg-poacher cup, because they are eggs-cellent.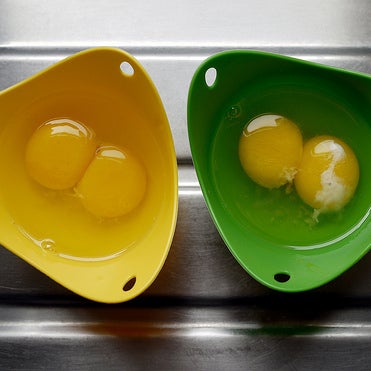 11.
A corkscrew for the post-Easter egg hunt.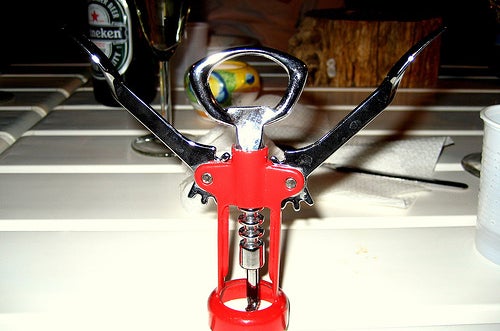 12.
And finally, seeds to be planted just in time for spring flowers!
Fill your Easter basket with Walmart's spring essentials, and find tons of other spring goodies in-store!