We hope you love the products we recommend! All of them were independently selected by our editors. Some may have been sent as samples, but all opinions and reviews are our own. Just so you know, BuzzFeed may collect a share of sales or other compensation from the links on this page if you decide to shop from them. Oh, and FYI — prices are accurate and items in stock as of time of publication.
Have you ever needed some key ingredients for dinner, or you've run out of paper towels after a major spill, only to realize that you don't have any of these essentials on hand? Fortunately, Walmart Express delivery is here to save the day by delivering produce, paper towels, and more to your door in two hours or less.
Yes, that means no inconvenient store trips or dealing with online order delays, woot! All you need to do is head to the Walmart App or Walmart Pickup & delivery to see if Walmart Express delivery is available in your area to get started.
It's easy to find and buy items: Use the search feature to browse for an item, build your order, select "Express delivery" at checkout, and then a delivery driver picks up your order from the store and delivers it to your home. You can order and pay for goods *without* leaving your couch.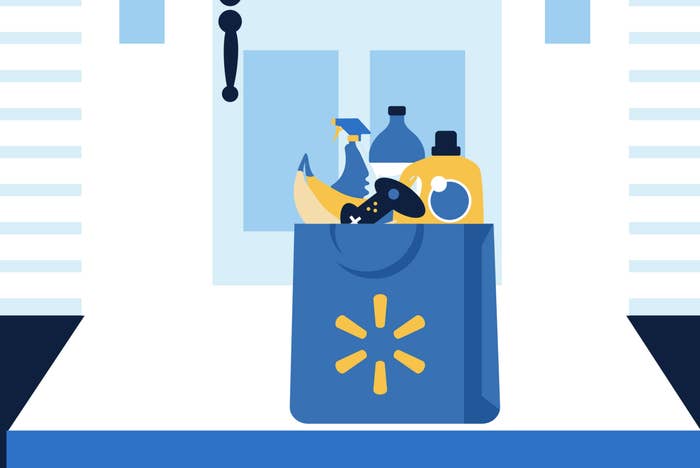 Here are just a few ways Walmart Express delivery can help you order last-minute groceries and other items you need ASAP: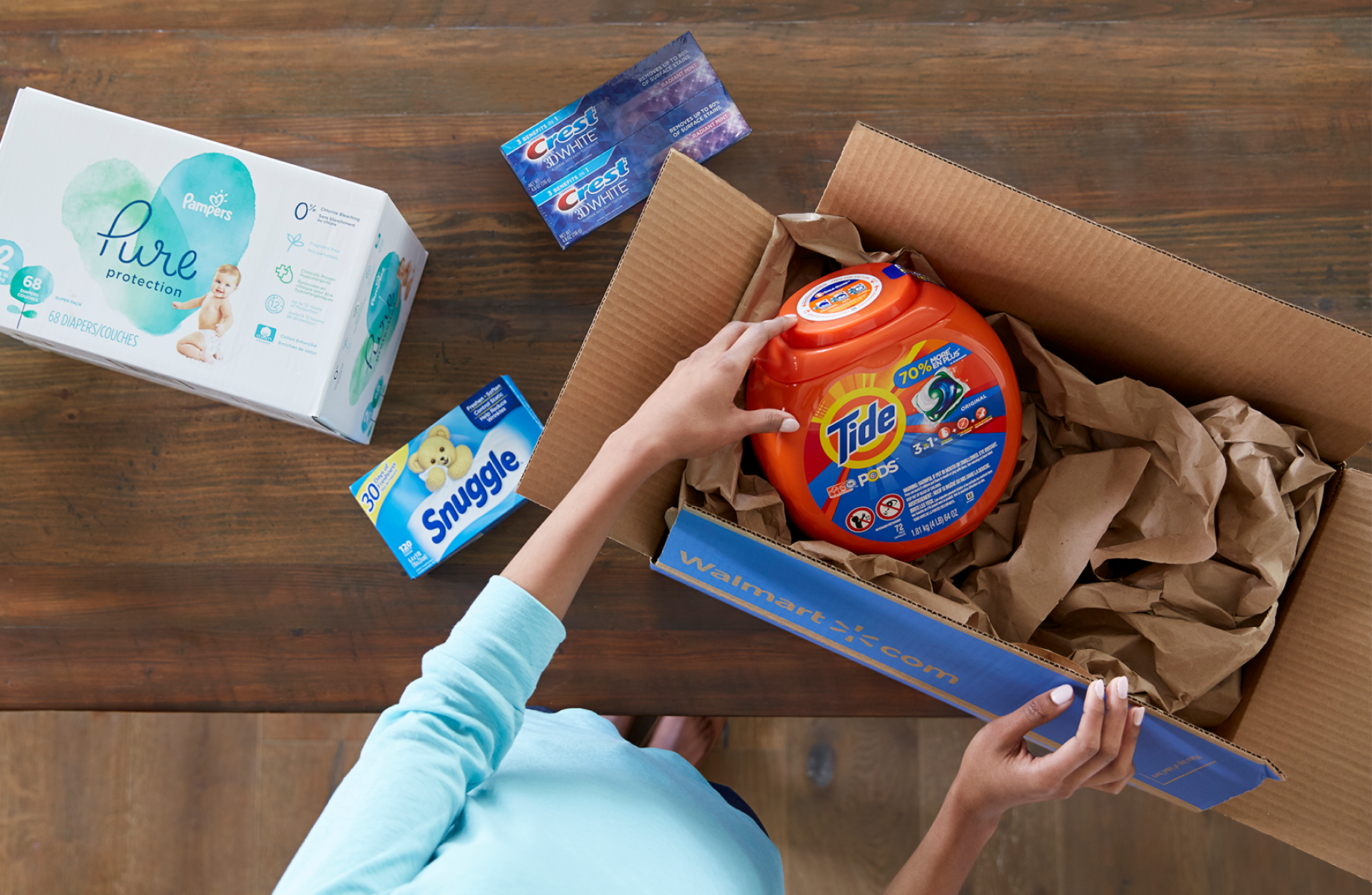 1.
Making a DIY brunch for the fam is so fun, except when you check your fridge and see that all the OJ and eggs are gone. (Sigh.) If you don't feel like making a grocery trip, you can order these breakfast essentials and choose Walmart Express delivery at checkout. Rise, shine, *and* whip up a fab morning meal by 11 a.m.
2.
Changing pitcher filters can be a pain, especially if you've run out of filters you usually keep in your kitchen cabinet. Even if you're short on time, you can still order a mega-pack of bottled water. Plus, it wouldn't hurt to keep a few extra bottles around in case you have another H2O problem again.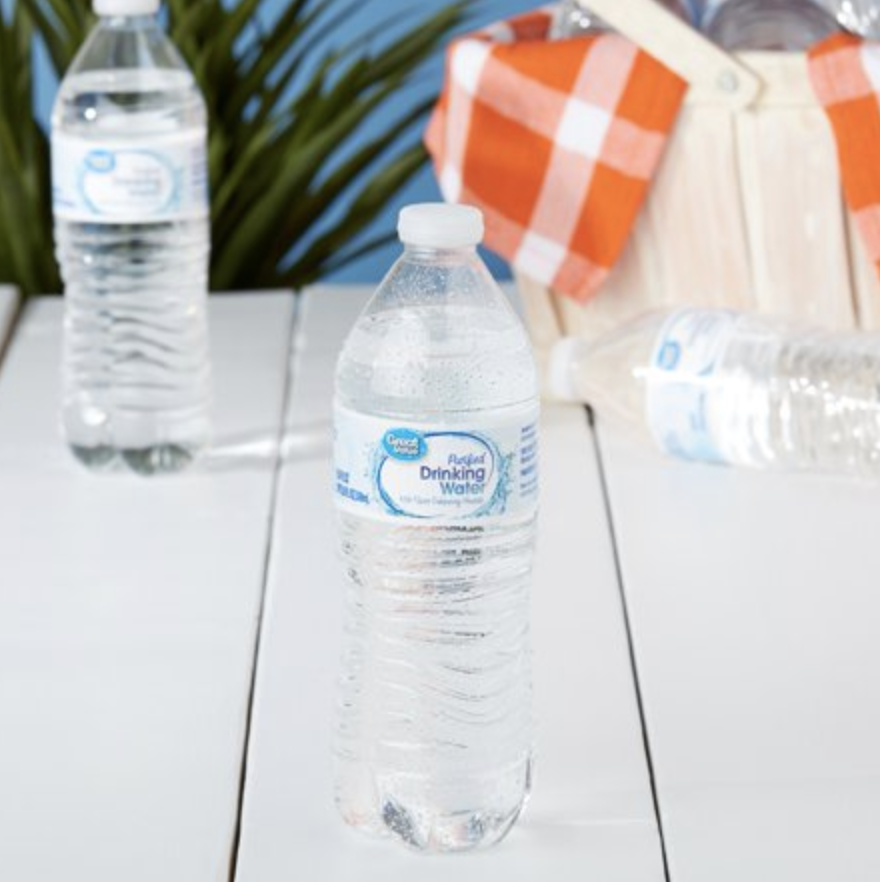 3.
It's the end of the week, and your hamper is looking like a small mountain. You would use your washer and dryer, except there's one issue: no more detergent or dryer sheets. You can still make laundry day happen, though, with Walmart Express delivery. It lets you buy household essentials, too, which is so convenient if you also need to stock up on groceries at the same time (win).
4.
Spills happen to the best of us. Whether it's wine, water, or sauce, cleaning up a mess requires some effort (and a lot of paper towels). If your kitchen or living room is starting to look like a pond and you can't get to a store, Walmart Express delivery will send you giant paper towel packs and other cleaning goods. (BRB, adding to my cart now.)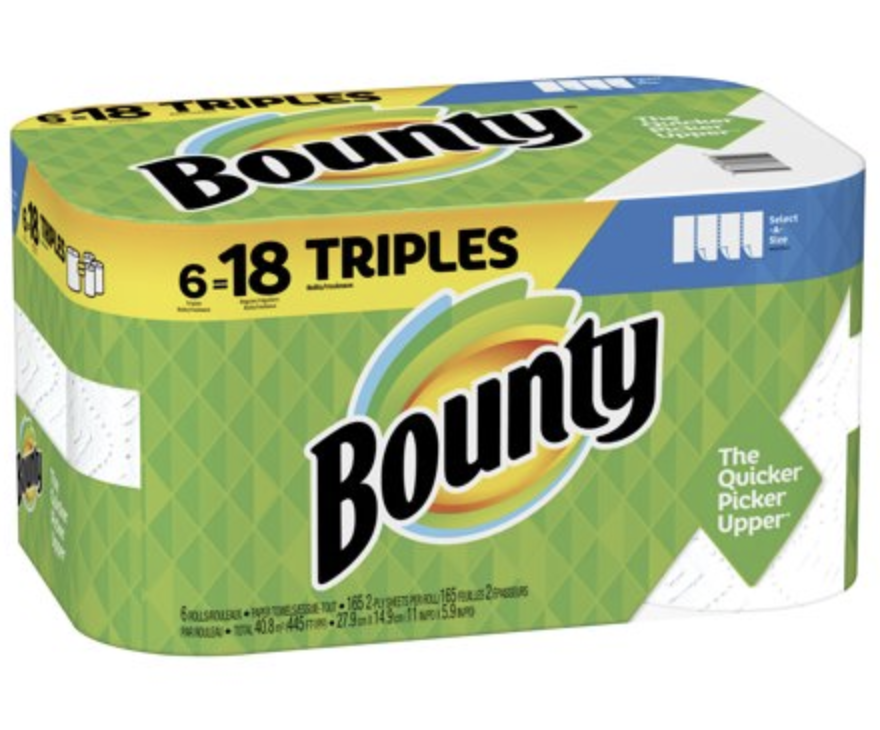 5.
Can we take a minute to appreciate really, really delicious snacks? If you're craving some chips and guac and don't have any ingredients in your kitchen, there's an answer for that: Walmart Express delivery. From fresh produce to packaged foods, you can order basically everything you need to make a quick meal.
6.
You got off to a late start in the morning and need caffeine, stat. Your local coffee shop is closed, but there are so many coffee products (including grounds, pods, and creamers) you can buy without leaving home.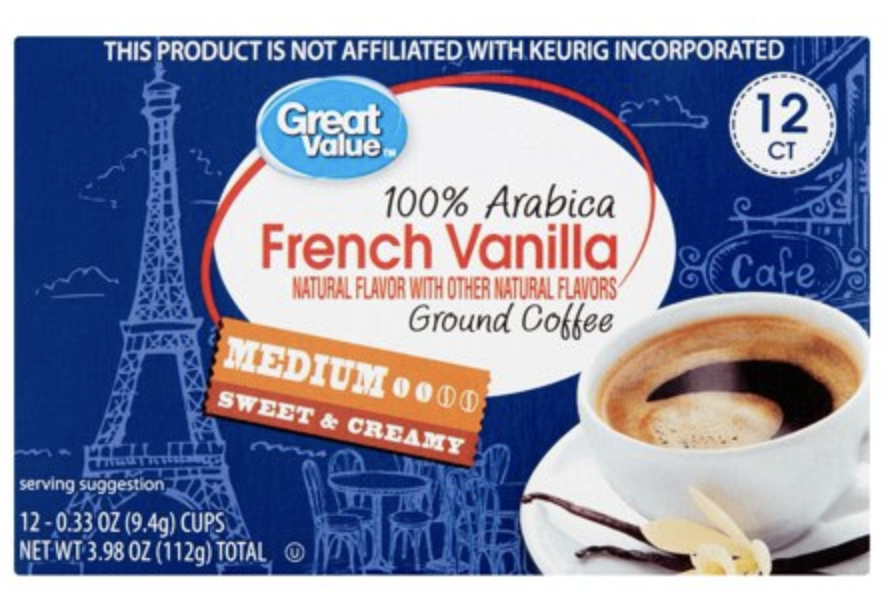 7.
Walmart Express delivery can deliver baby essentials straight to your door. If you're running out of diapers, formula, or food pouches, you can stock up on last-minute products and rest easy knowing you'll get a delivery in two hours or less.
You, after receiving your lightning-fast order from Walmart Express delivery:
Walmart Express delivery is subject to availability at select stores. Standard delivery fee and/or Express Fee may apply. Minimum order applies.