Listen up: Going into the store is so 2019, but sometimes ordering online just isn't fast enough. Thankfully it's 2021 and Walmart has figured out a way to bring you the in-store experience without ever having to step foot in the building.
Walmart's pickup and delivery program lets you order products from your local store with the same great everyday prices — and you get to decide exactly how your goodies get to you!
Once you have your cart filled with in-stock items from your local Walmart, you'll choose between pickup or delivery options. If you choose pickup, you'll simply pull up to a designated parking spot and a Walmart associate will bring it right to your car.
If you choose delivery, your products will arrive right to your doorstep in a designated time slot of your choosing. If that wasn't enticing enough, you can get $10 off your first order of $50+ when you use promo code TASTYTEN at checkout!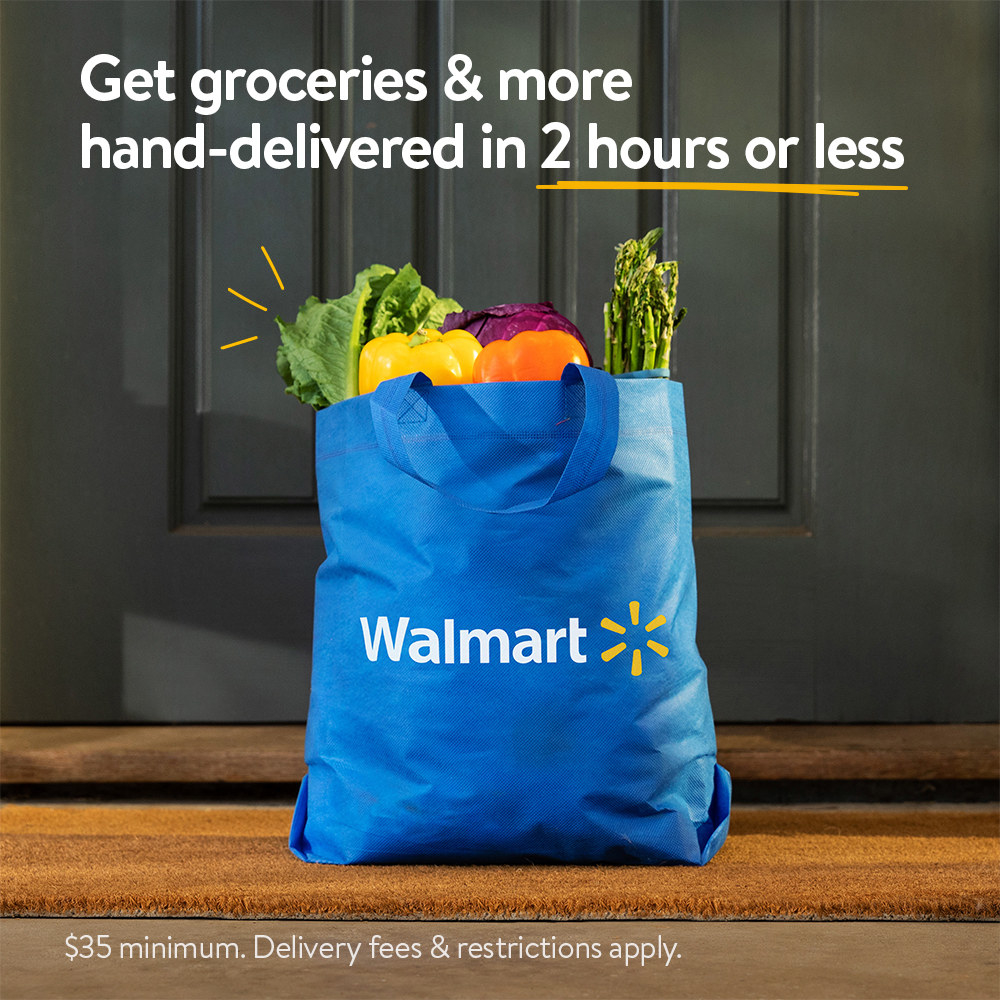 There are tons of products to choose from, so here's a quick sampling of some of the groceries and household essentials you can order online now and kick back until they're ready for you.
1.
A pack of avocados so you can whip up your own homemade guac instead of paying extra every time you go to your favorite burrito joint.
2.
The iconic Scrub Daddy to make spring cleaning your kitchen an absolute breeze. This invention stays rigid in cold water for some super scrubby action but gets softer in warm water so you can use it on delicate surfaces.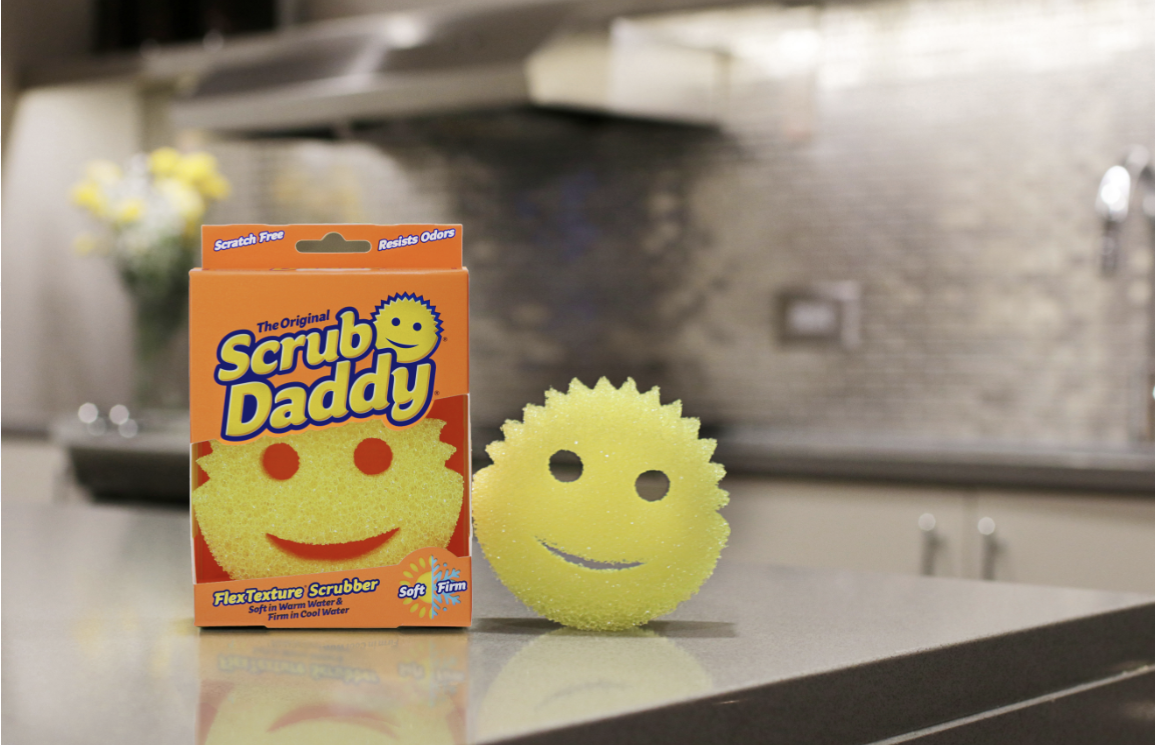 3.
A two-pound pack of strawberries, because you deserve to have perfectly ripe fresh fruit delivered directly to you this spring. Just don't forget the chocolate dip.
4.
A popular Neutrogena facial sunscreen, because applying SPF is especially crucial now that the sun is out in full force. This one dries quickly to the touch so you can avoid the greasy, sticky feeling most other sunscreens leave behind.
5.
A super hydrating bug spray that'll repel those pesky mosquitoes and leave your skin feeling soft and moisturized thanks to the added aloe and vitamin E. The pump bottle sprays at any angle, so you can easily cover all those hard to reach spots.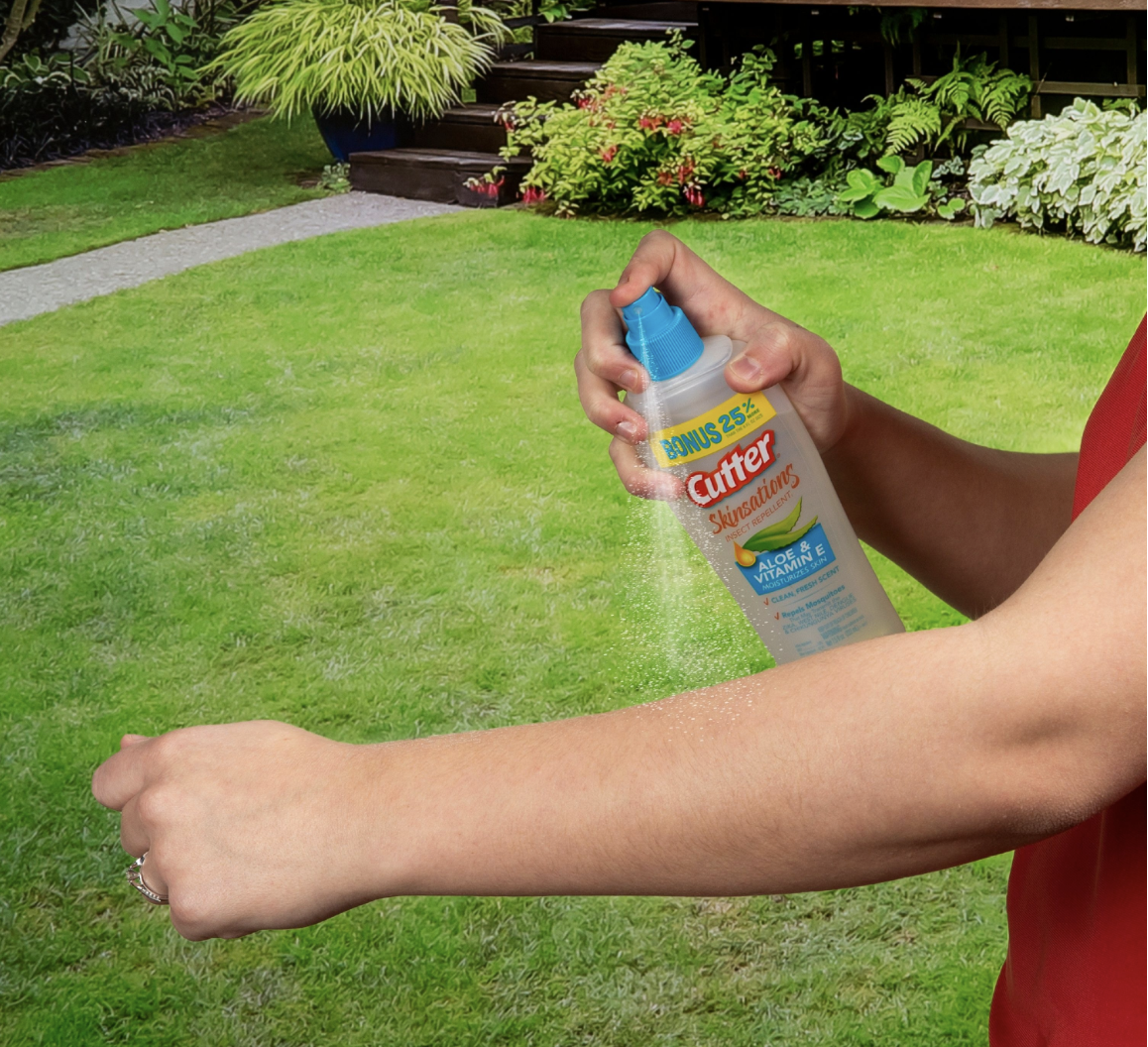 6.
A generous jug of Simply Lemonade so you can pour yourself some glasses of your favorite warm weather beverage. Maybe pick up a few lemons for garnish while you're at it.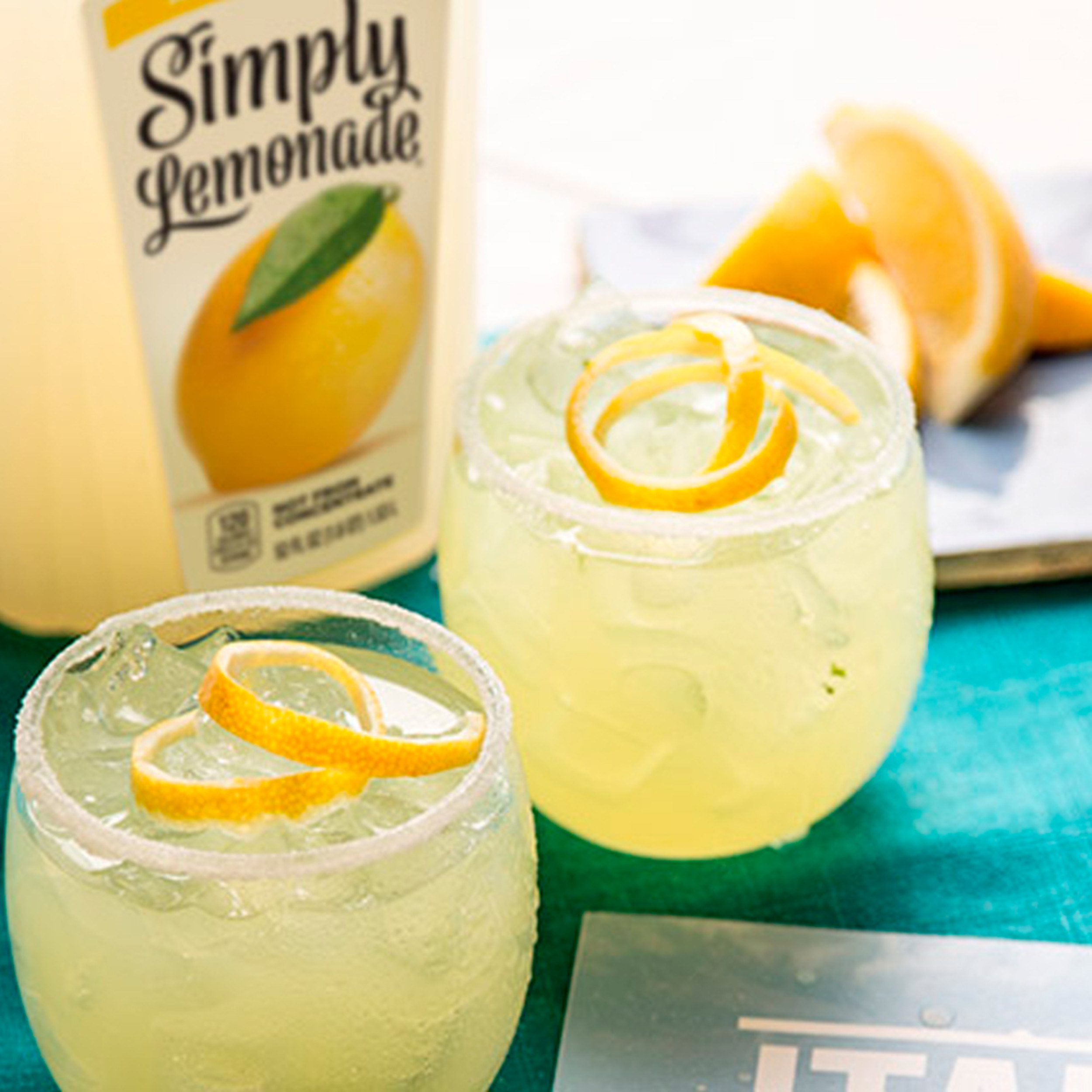 7.
A pack of cleaning tablets for your washing machine — because, yes, you have to clean that too! Simply pop one of the tablets in your washing machine and run a normal cycle with hot water. The dissolving action will help break down any residue that may be causing odors.
8.
A cooling waterproof mattress protector with ❄️ProChill ❄️ fabric to keep you cool and comfortable once the spring temperatures start to rise. Warm-natured sleepers, this one's for you!
9.
A variety pack of ice cream sandwiches, ice cream bars, and chocolate dipped cones so you can be fully stocked up on your favorite treats all season long.
10.
Or some Halo Top, so you'll end your day with Strawberry Cheesecake ice cream that basically tastes like springtime in a pint.
Ready to give pickup and delivery a shot? Head over to Walmart.com/grocery to see all the produce, meats, household essentials, beauty products, and more available from your local store — and don't forget to use code TASTYTEN to get $10 off your first order of $50 or more! Here's to easier, safer, and quicker delivery options in 2021!