Here's a little secret: Walmart+ can add some serious time to your calendar this year, which means you can focus on crushing your goals, rather than wasting time in traffic trying to get to the store before dinnertime.
Whether it's working out more, cooking nutritious meals, sticking to a budget, or just spending more time with the people you love, Walmart+ will give you the extra time you need to make it happen.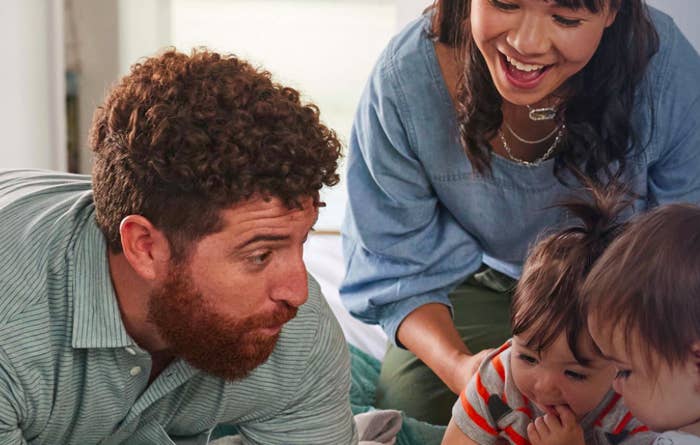 The benefits included with a Walmart+ membership can easily save you about 2.5 hours per week*, here's how:
*Savings based on three store trips per week. Excludes time spent shopping online.
On those days when you stop by the store, wouldn't it be great if you could scan your products as you go, for a quicker checkout process?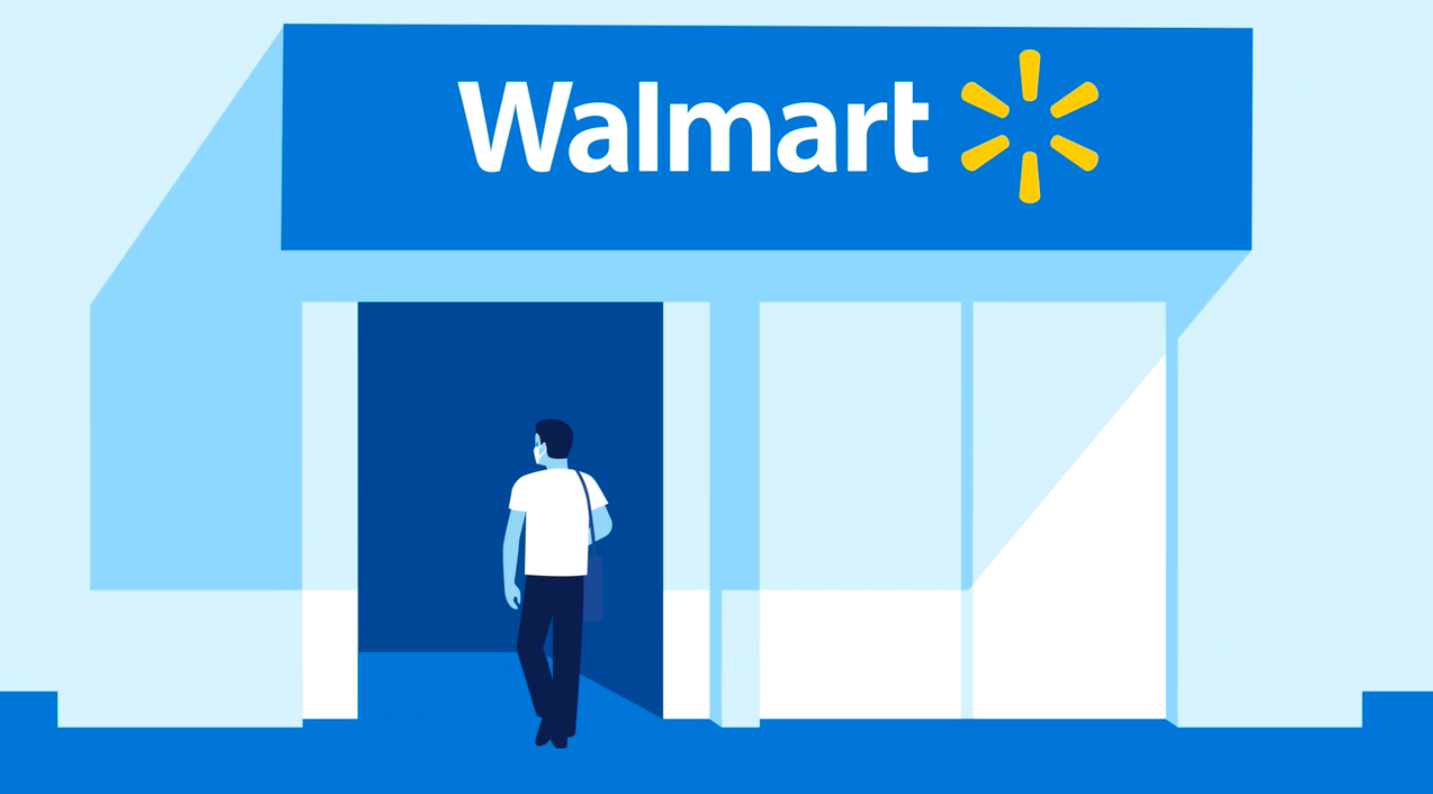 You can with mobile scan & go! Simply scan as you shop and quickly process your order at a self-checkout register when you're done.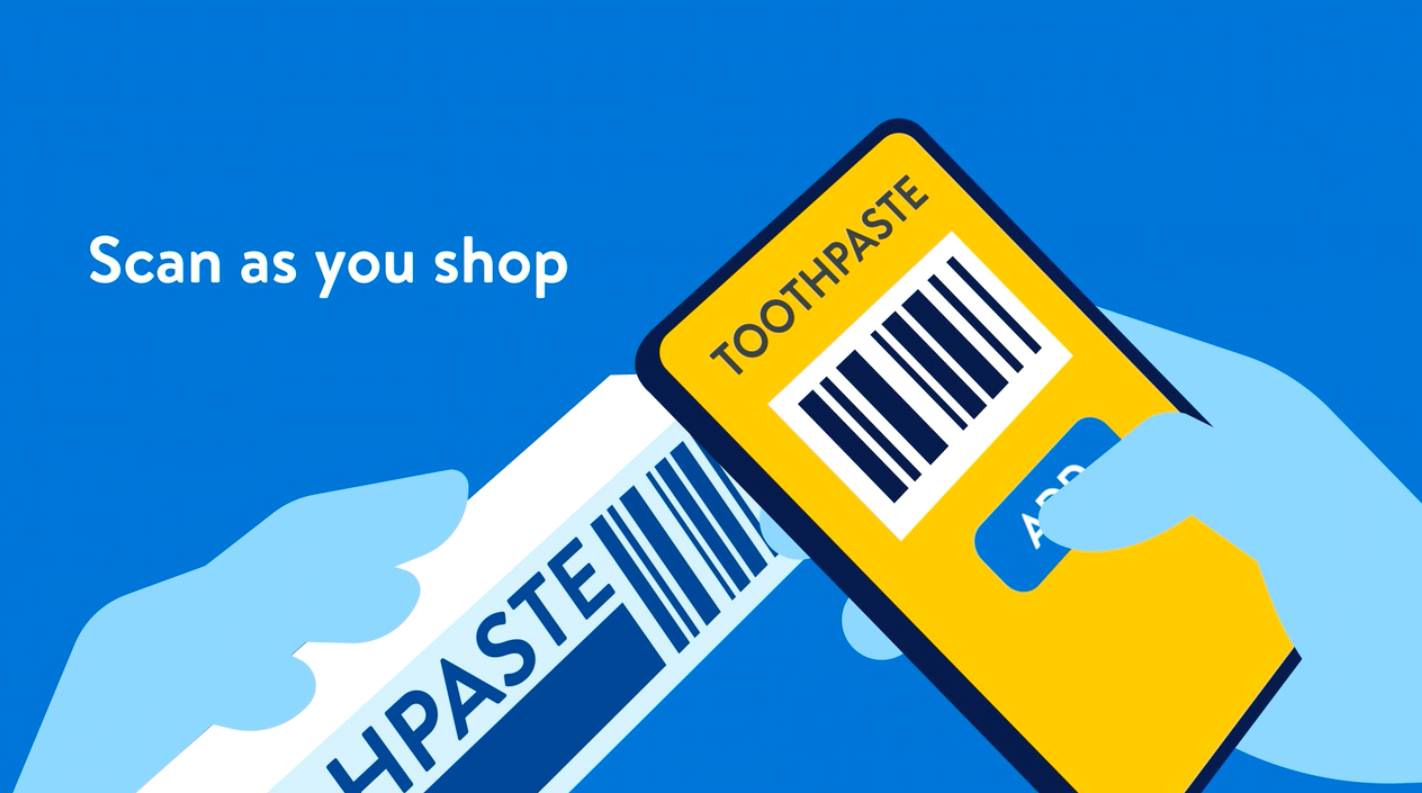 Don't have to time to check a million apps to find the cheapest gas in town? With Walmart+, you'll save 5¢ per gallon at Walmart and Murphy USA fuel stations (plus access to member pricing at Sam's Club fuel centers!).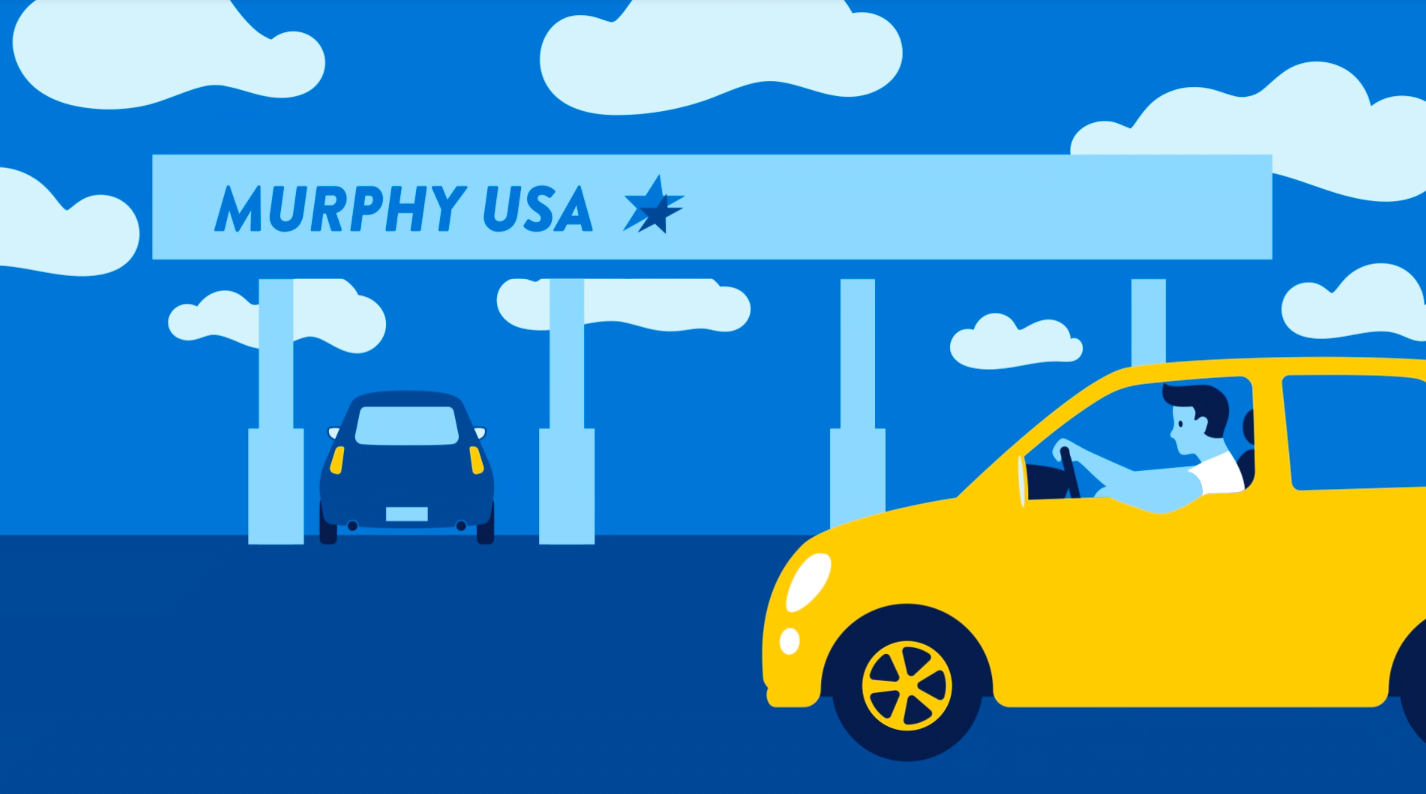 You'll also get free shipping (with no order minimum!) on a HUGE assortment of items*. That yoga mat you've been wanting for your at-home workouts? It can be here tomorrow. 👍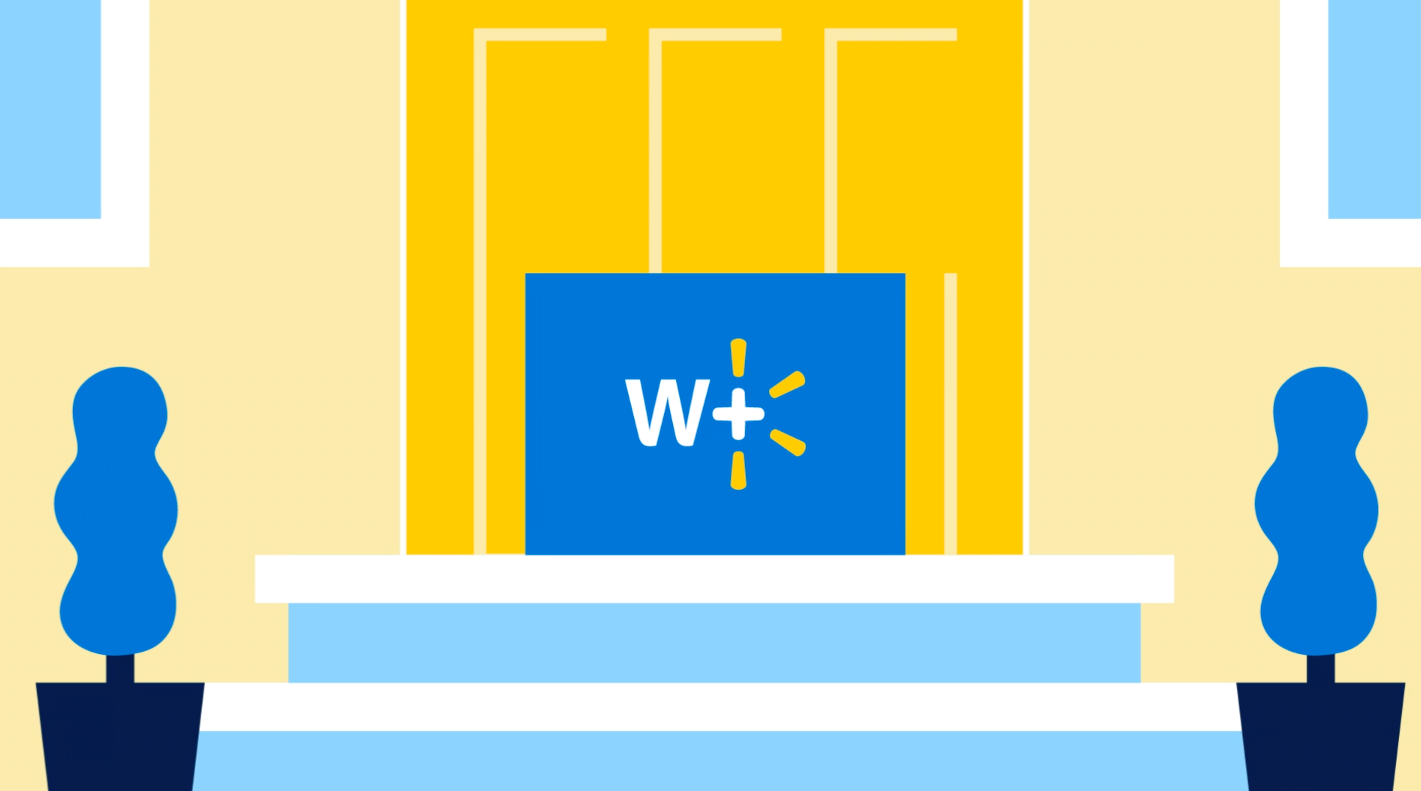 Plus, you'll get free delivery from your store*. We're talking groceries, gadgets, and even last-minute gifts delivered as soon as, well, tonight! Now you can order all the food you need for meal prepping, as well as some leakproof containers to divvy your meals into. Plus, having everything delivered is a great way to stick to your list AND your budget.
Speaking of ~the budget~, the best part is that you'll still get Walmart's everyday low prices on everything you order. Saving time AND money?? Now that's something you and your wallet can get excited about! ⏰💸
Whatever it is you want to accomplish this year, Walmart+ is here to help. BTW, they're offering a FREE 15-day trial of their money- and time-saving membership. Get started today!