Summer is a time of hot weather, pool time, vacations, and generally wanting to relax and not meal prep too much!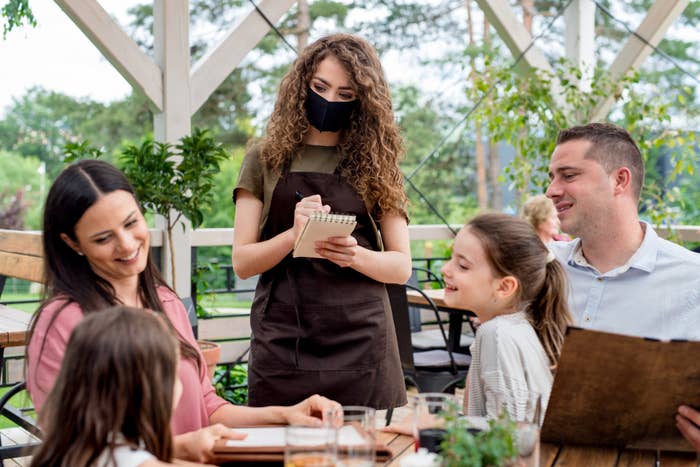 With summer Fridays gone, you're looking for more weeknight meals. Luckily, Walmart has meal solutions that provide an assortment of quick, easy dinners.
BuzzFeed Creator Rie McClenny is back to work at the Tasty kitchen, but after cooking all day, she had to figure out what to feed herself and her family.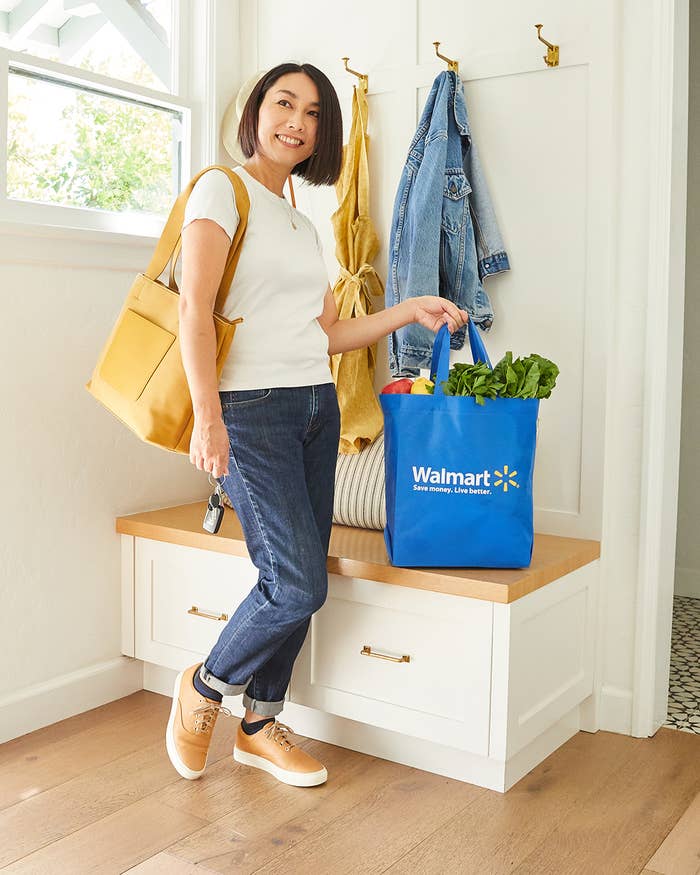 So rather than getting the stove going again, she decided to heat up one of Walmart's meal solutions: this Marie Callender's plant-based chicken pot pie.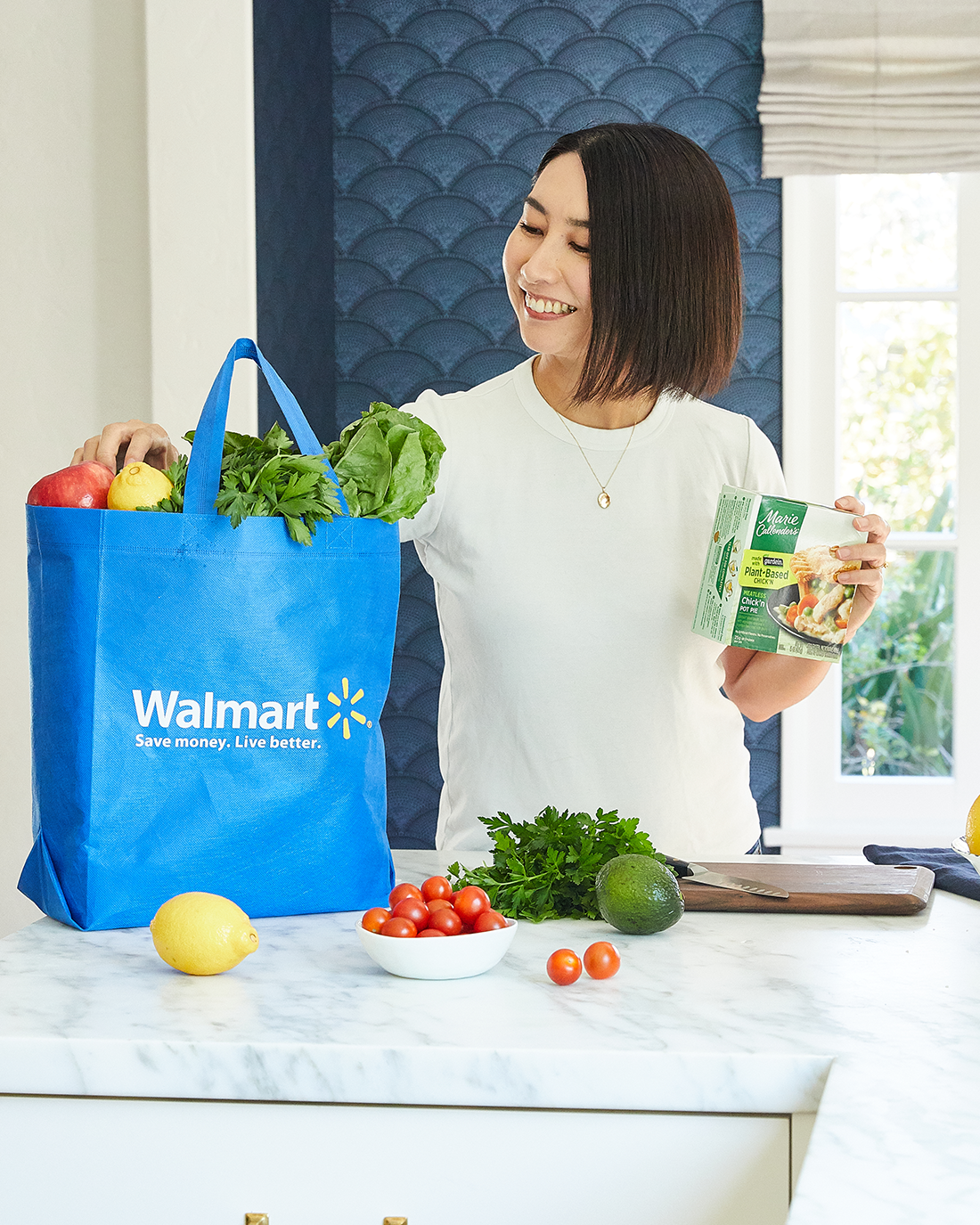 Here's the recipe:
Ingredients (2 servings)
1 avocado, diced
1 cup cherry tomatoes, finely chopped
¼ medium red onion, thinly sliced
½ lime, juiced
salt, to taste
2 tablespoons fresh parsley, chopped
Preparation
Combine all ingredients in a bowl and gently stir to combine.
Cover and store in the refrigerator until ready to serve.
Enjoy!

One neat feature of Walmart pickup and delivery is their 100% freshness guarantee. If you don't love their produce, contact Walmart for a full refund.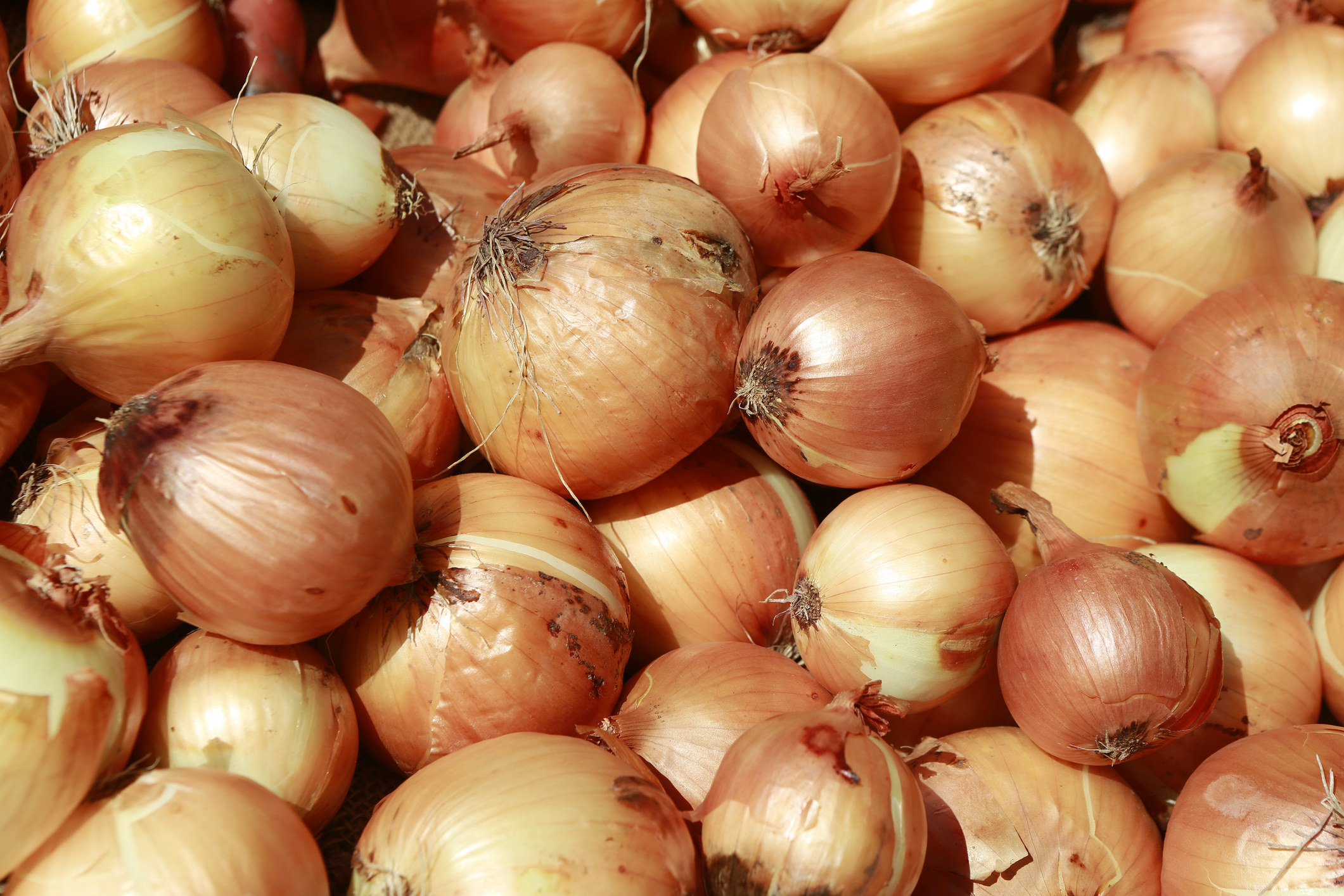 So yes, while fall might be the end of the easy, breezy summer vibes, Walmart has meal solutions that make things easier than ever!