Why murals? Well, Pero Like is about to tell you. We asked cast member Curly Velasquez to discuss the significance of murals, how they are used in Latinx storytelling and why he would rather have a mural of himself instead of a star on Hollywood Walk of Fame.
How murals are used in Latinx storytelling?
Curly: Murals depict current events, they depict icons we want to cherish or people we want to remember as villains. They remember stories of love, tender moments, or tragedies. They act as artistic representations of events that affect or mean a lot to communities.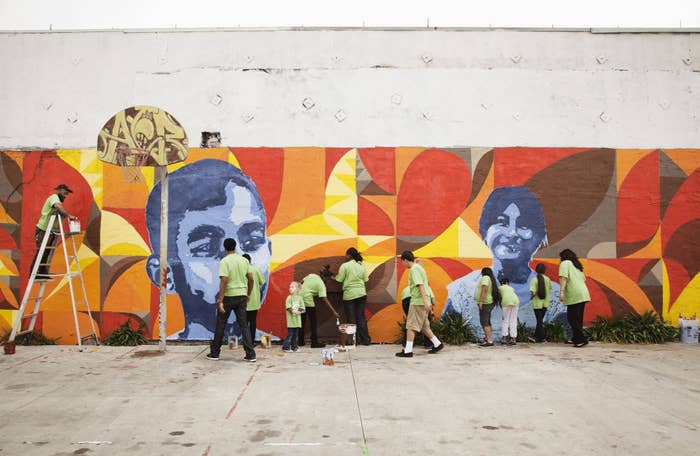 What is your personal history with murals?
Curly: I was born and raised in Los Angeles. Murals are everywhere you look. One of my biggest dreams is to be celebrated by my community in one when I die. When a muralist chooses to depict you and celebrate you, it means the community has chosen to love and celebrate you. To me, it is one of the highest honors.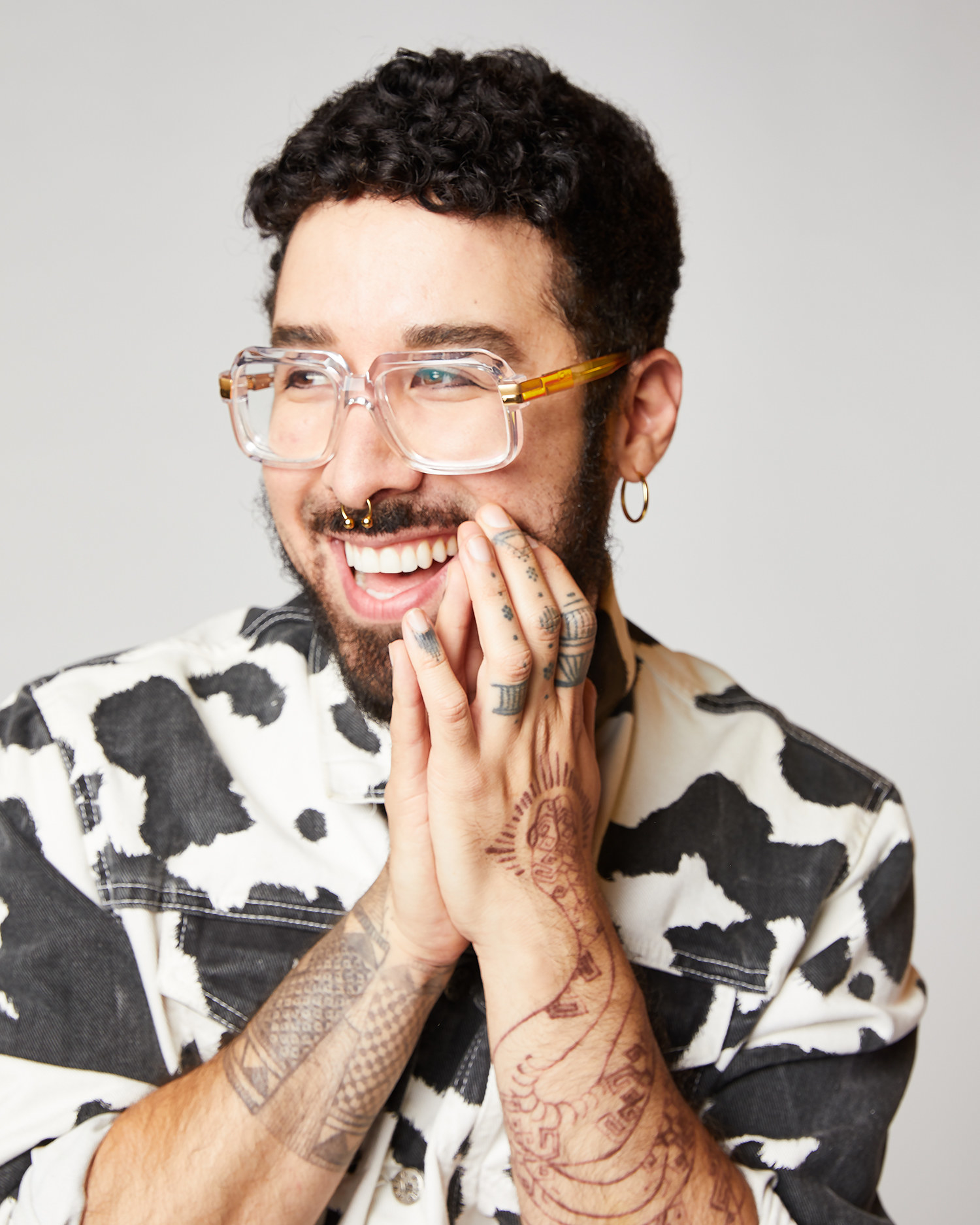 Why are murals gaining popularity in the US?
Curly: I don't feel like they are gaining "popularity"; I think they are instead gaining more "acceptance" from the other communities. Communities of color have always celebrated and depicted icons, events, or imagery that they love on their walls. I love this new acceptance, and I hope that muralists continue to get grants, love, and funding to keep creating and making our spaces beautiful.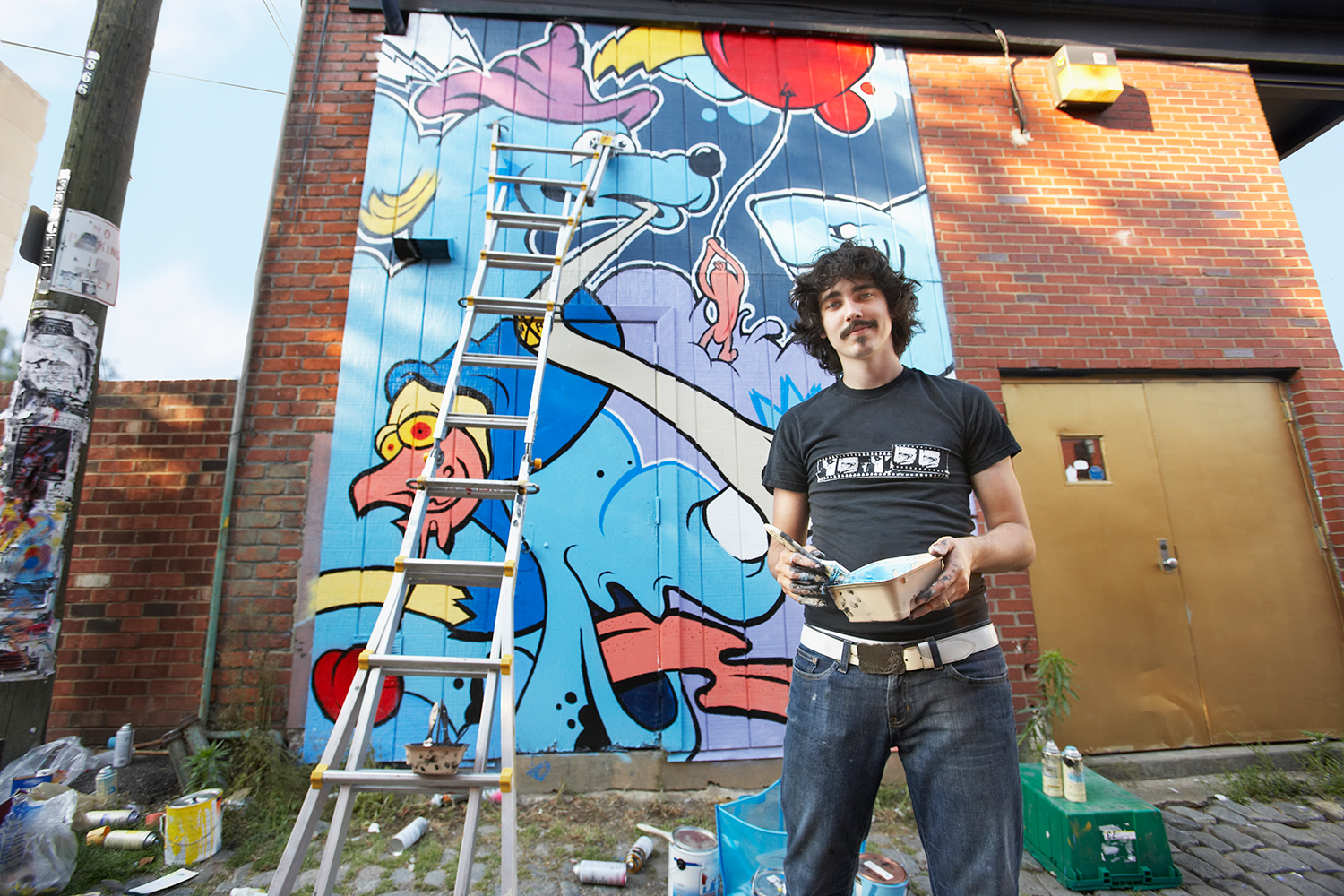 What do murals mean to the neighborhoods that they populate?
Curly: I can't speak for everyone, but what I can say is that I knew a store owner here in the neighborhood I live in who told me that people kept tagging (graffiti) on his storefront. However, when he had a muralist paint La Virgen De Guadalupe, that all changed. No one would dare tag on her. She means too much to us — she's an icon, a deity, a reminder of our culture — and no one would disrespect her like that.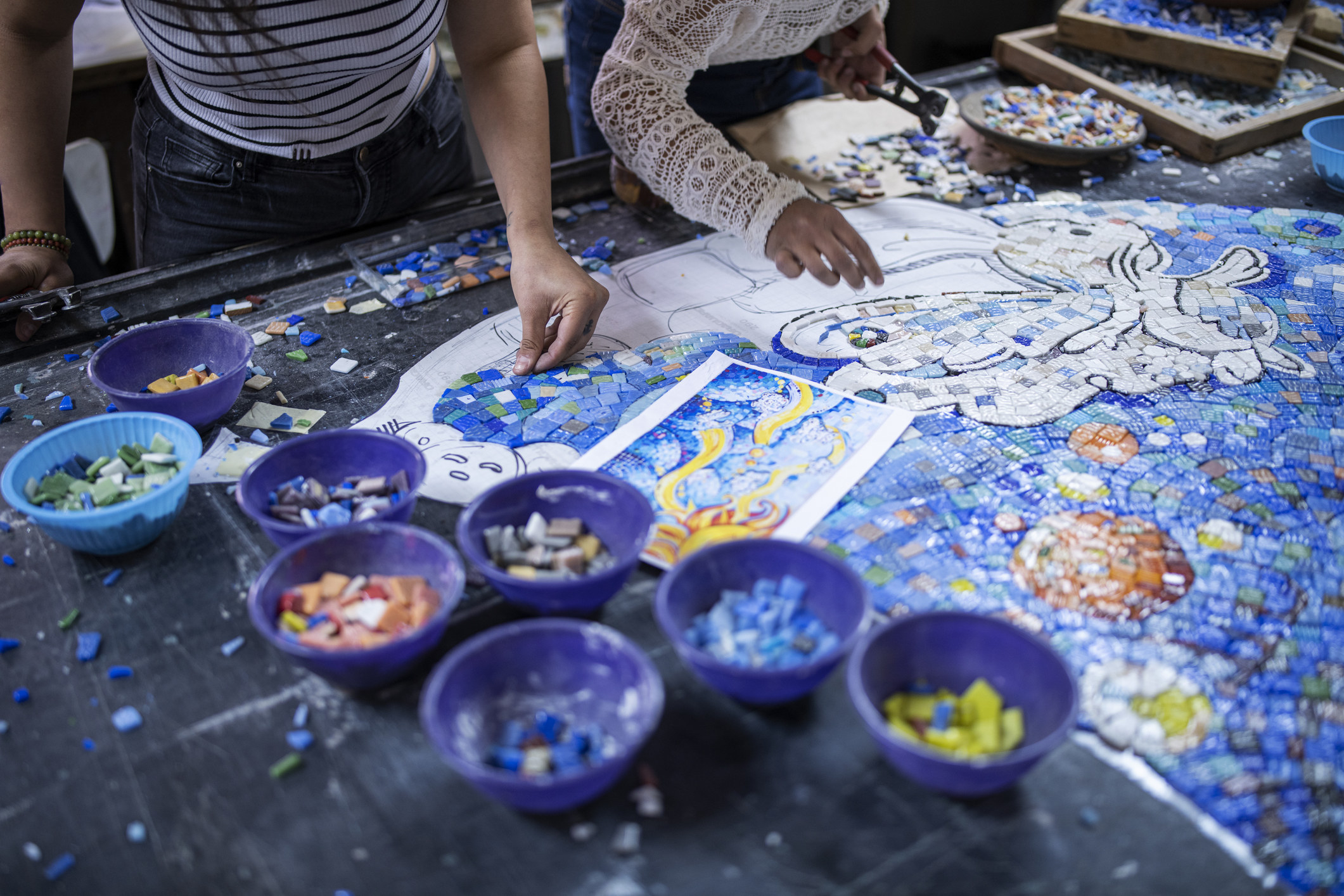 What do murals mean to you on a personal level?
Curly: I would love to be in one! A mural full of other queer Latine creators who helped change the narrative of what we were expected to look like, how we were expected to act, and how we helped make the world a better place.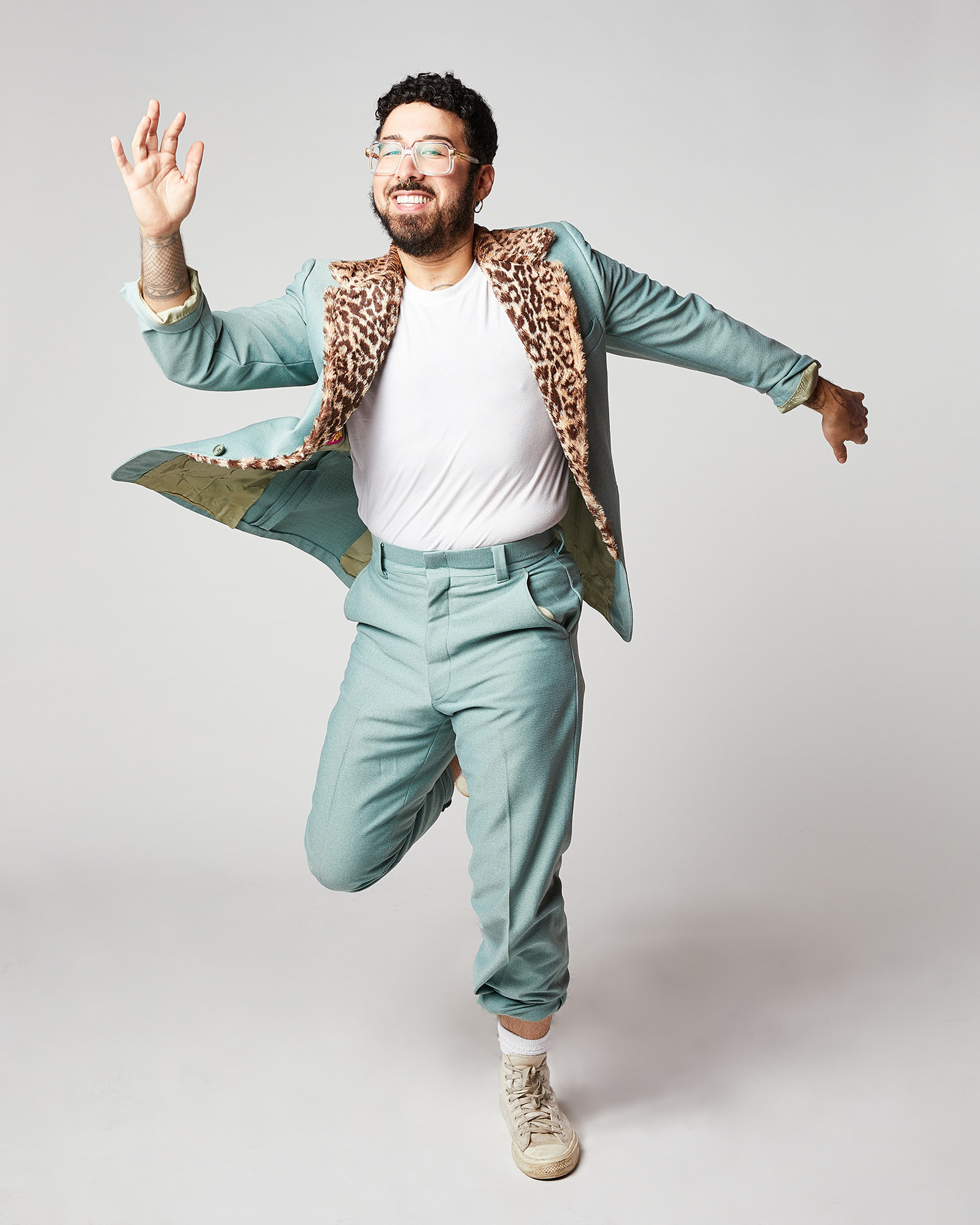 Interview edited for brevity and clarity.

In honor of its Latinx customers' present and past, Walmart has commissioned artists of the community to paint murals on the sides of stores in Chicago, Miami, and Houston. Learn more about the initiative online at Walmart.com/TogetherSomosMas!