Let's be honest: the best part of being a sports fan are the sports watch parties. Why? The food. And more specifically, THE WINGS.
Now (and we cannot stress this enough) every single chicken wing is a delight to the taste buds — but we want to know what your ideal ~wing dish~ looks like. Just press play on the video below to answer a few short-but-sweet questions, with the end result being your new favorite wing recipe. One that's totally tailored to your palate preferences!
BuzzFeed
Need some guidance? First, choose between baked or fried. We know, we know. Life is full of such difficult decisions.
It is now time 👏 for 👏 the 👏 sauce 👏. Do you prefer a medium-spicy wing or a cheesy parmesan kind of wing?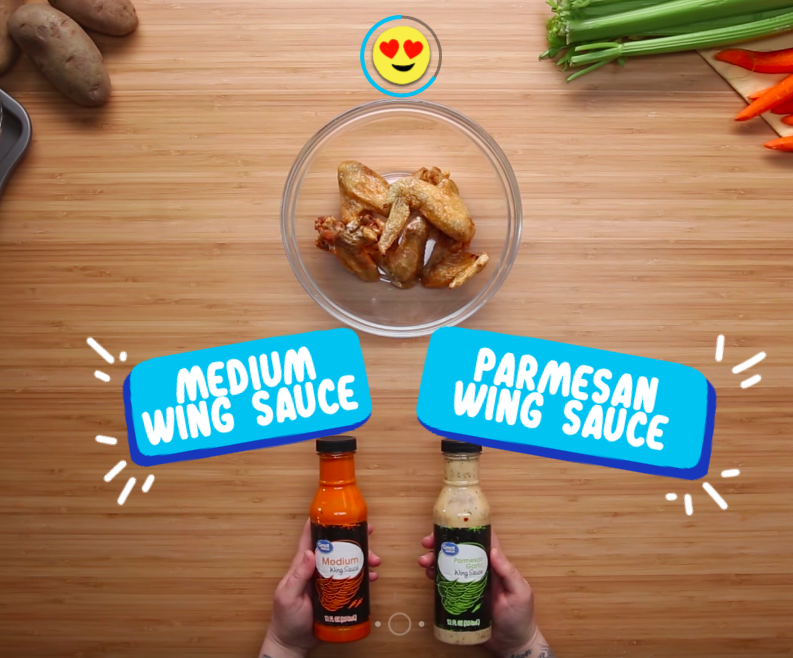 Moving forward with the more pressing issue at hand, which is...do you prefer blue cheese or ranch? *pulse quickens* *sweat begins to form on upper lip*
Aaaaand the options don't stop there! Prepare to make some more tough calls — like if you prefer a side of french fries (yes) to a side of carrots (no). Think of this interactive video as a fun way to indulge in the world's tastiest finger food.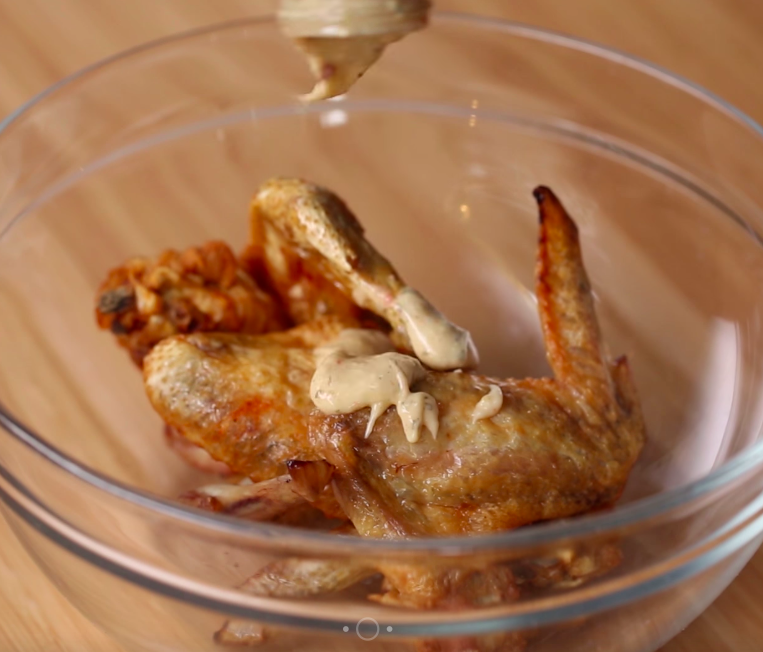 And once all your preferences are in, you'll be matched to a delicious recipe tailored perfectly to your taste buds!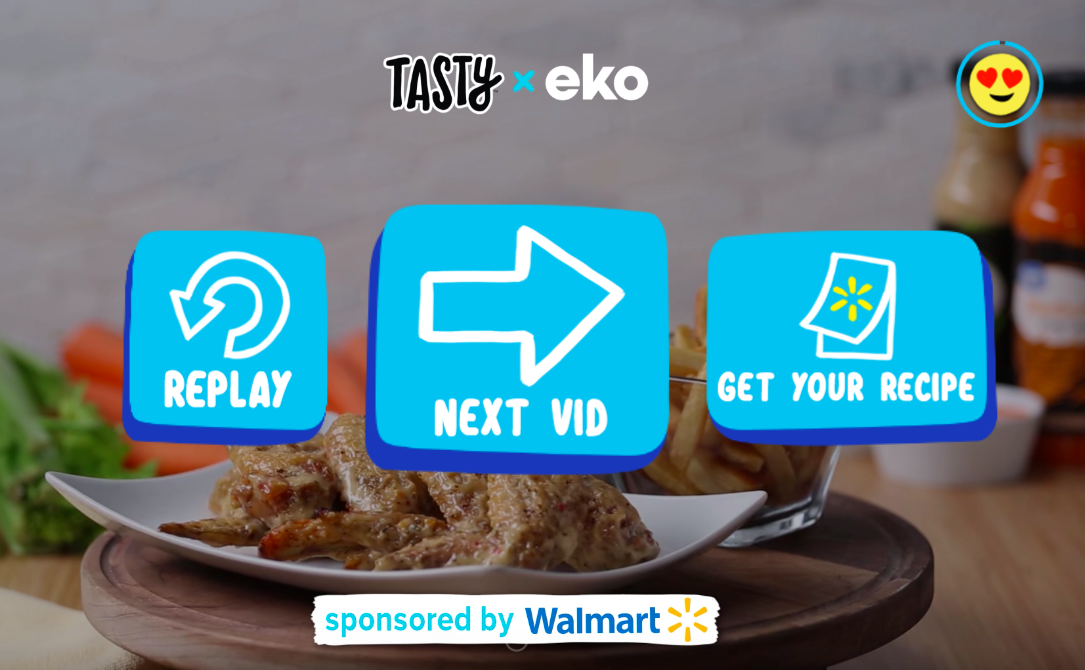 Let us know how you designed your favorite wing dish in the comments below!