We know how busy you are juggling work and kids. With your to-do list getting longer and longer, you barely have a moment to yourself, let alone time to finish all of your tasks, including grocery shopping.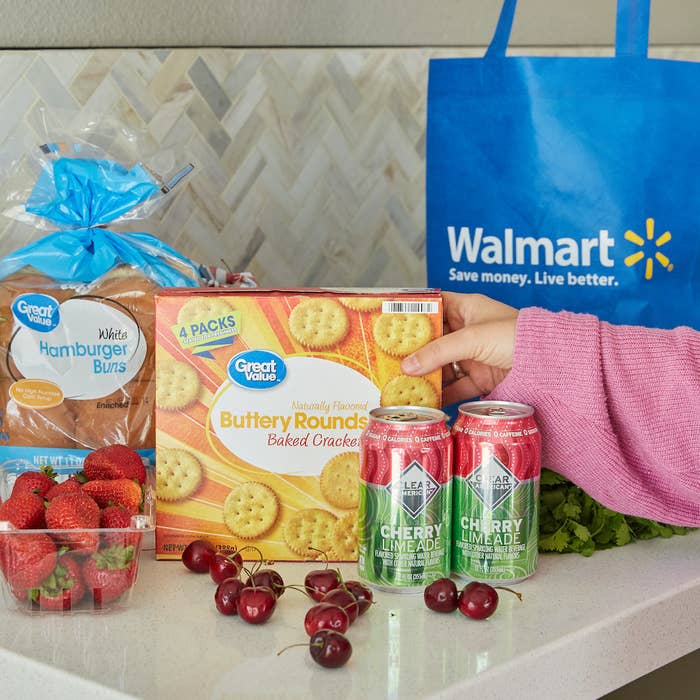 Behold: Walmart pickup and delivery, a service that allows you to restock your pantry without stepping foot outside your home.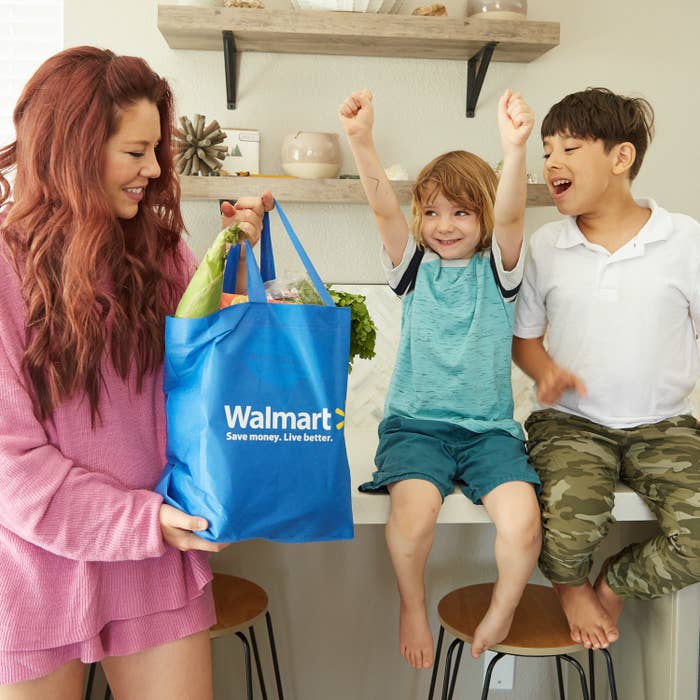 Walmart pickup and delivery does all the shopping for you. It's almost like having your own personal assistant.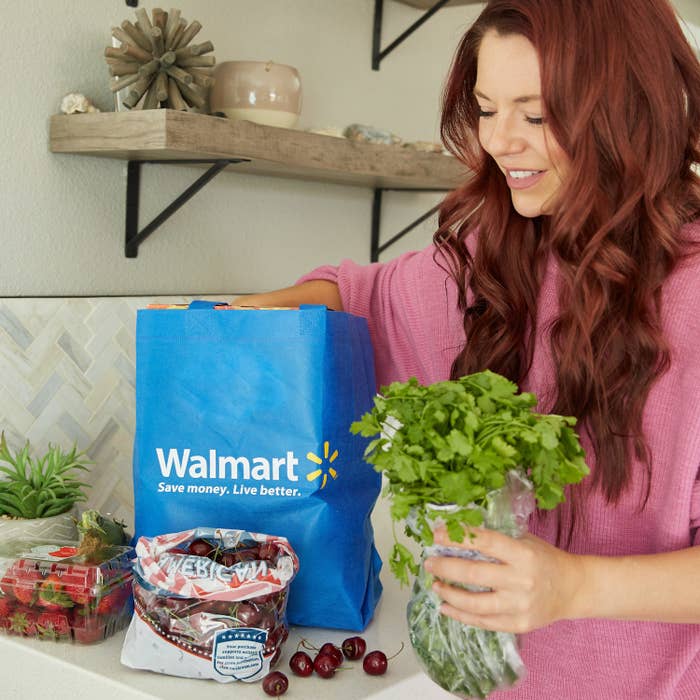 Here's how it works: You shop for items on the site, pick a delivery time, and voilà! Your groceries will be at your front door.
Sure, you won't physically be there to choose the items yourself; but fret not, because Walmart's expert pickers will make sure no soggy strawberries will find their way into your bag.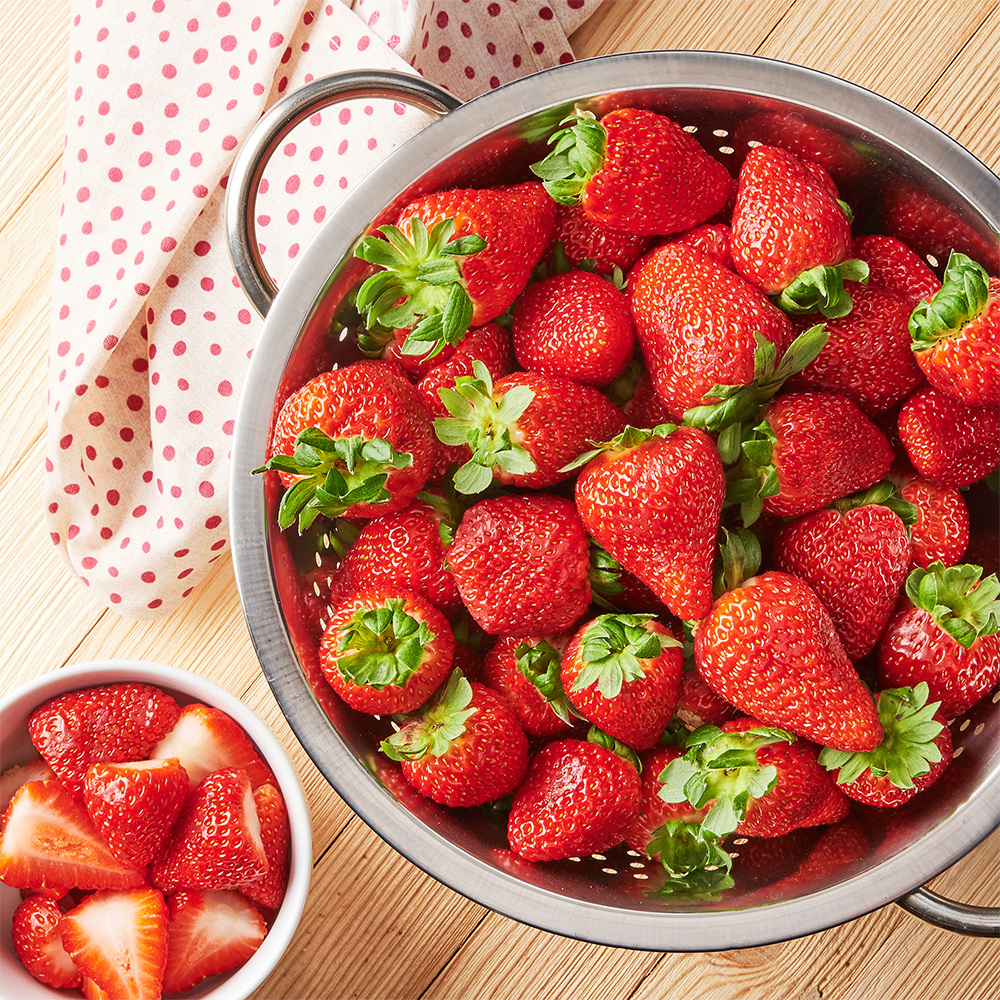 Let's say they're picking your order and find that — drat! — they're out of green bell peppers. No problemo, because you already preselected that the picker should substitute red bell peppers if the greens are out of stock!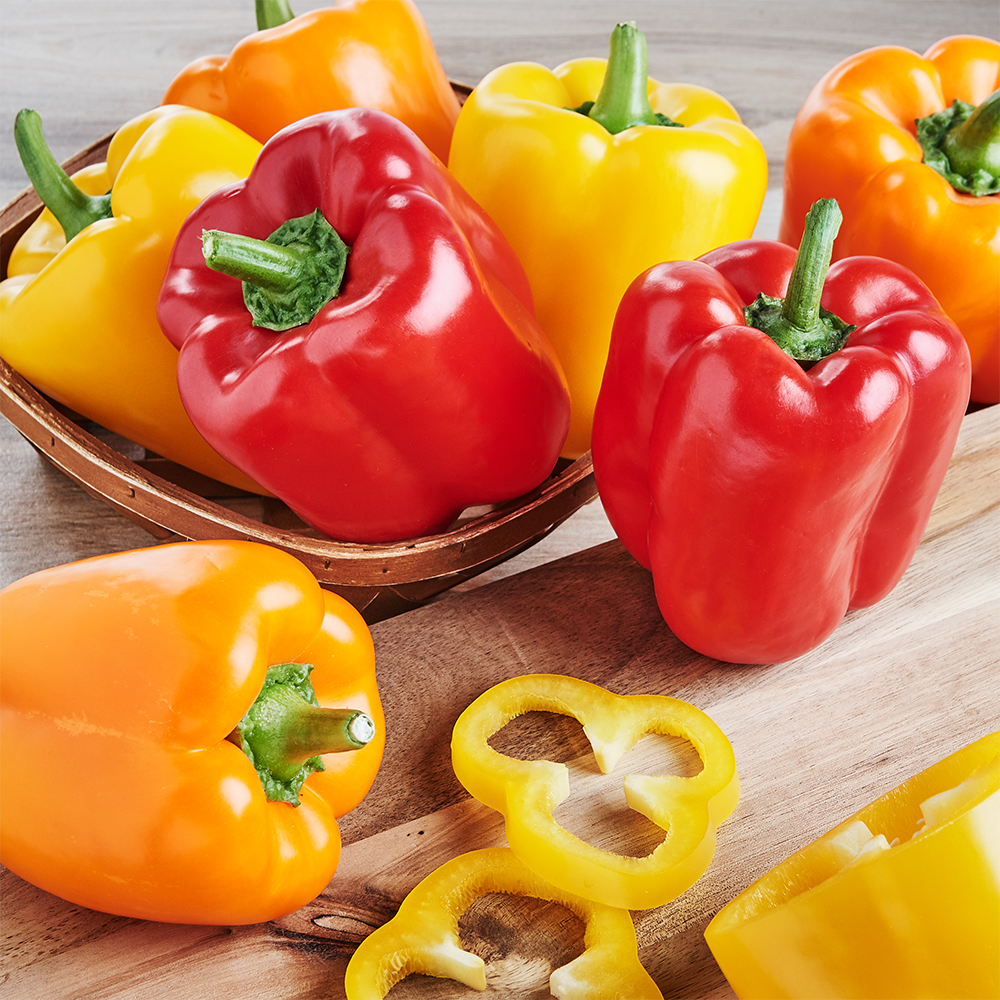 There's no need to cut things short at work and rush back home in time to grab your deliveries, because there's plenty of time slots available, whether early in the morning before your commute or late in the evening after your 9-to-5.
You're done shopping and confirmed your purchase, but — d'oh! — you forgot to get guac for your chips. No sweat, 'cause you can add items to your cart, even if it's late.
As a parent, you just want to get tasks done as quickly as possible so you can finally relax and do you! With Walmart pickup and delivery, you can save time by getting all of your grocery shopping done right from the comfort of your sofa.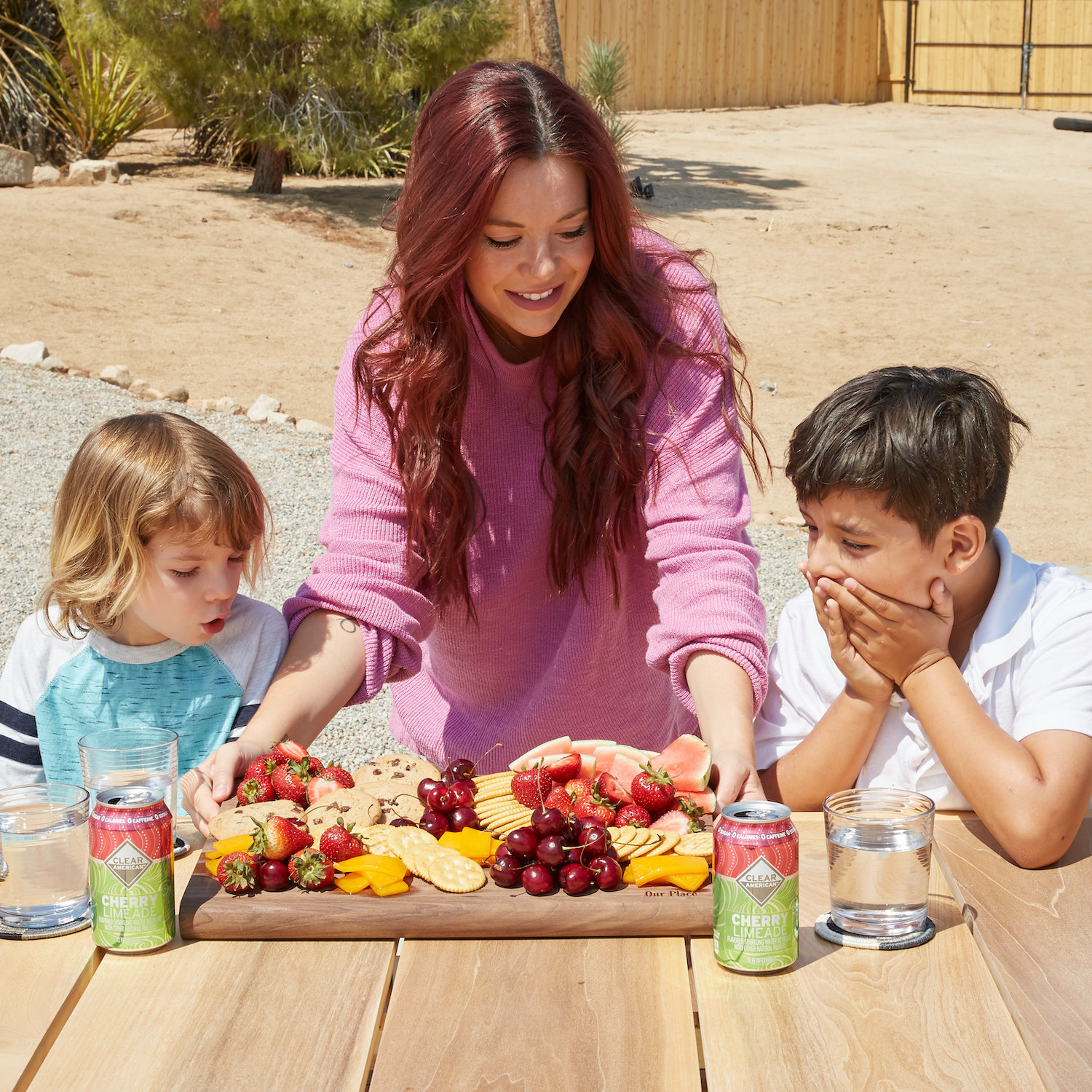 All images via Walmart unless otherwise stated.