Every mom knows life is full of a thousand little emergencies every day.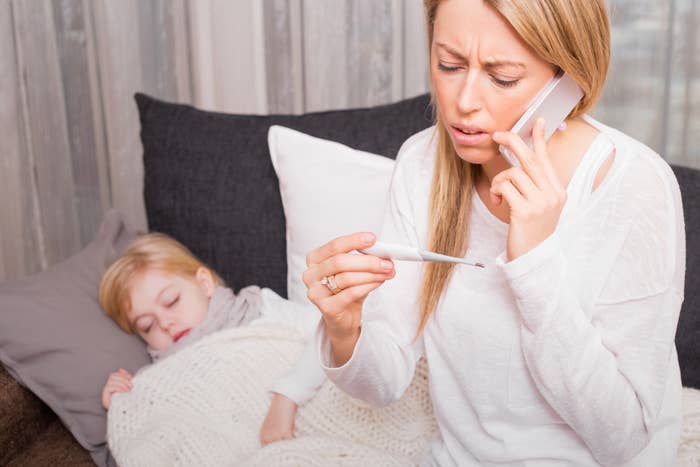 We want to know, what are your favorite products that help you get through it?
Maybe it's the carpet cleaner that saved your rug after your little one splattered your mug of coffee all over it.
Or the bandages you always have to have on hand to make boo-boos all better.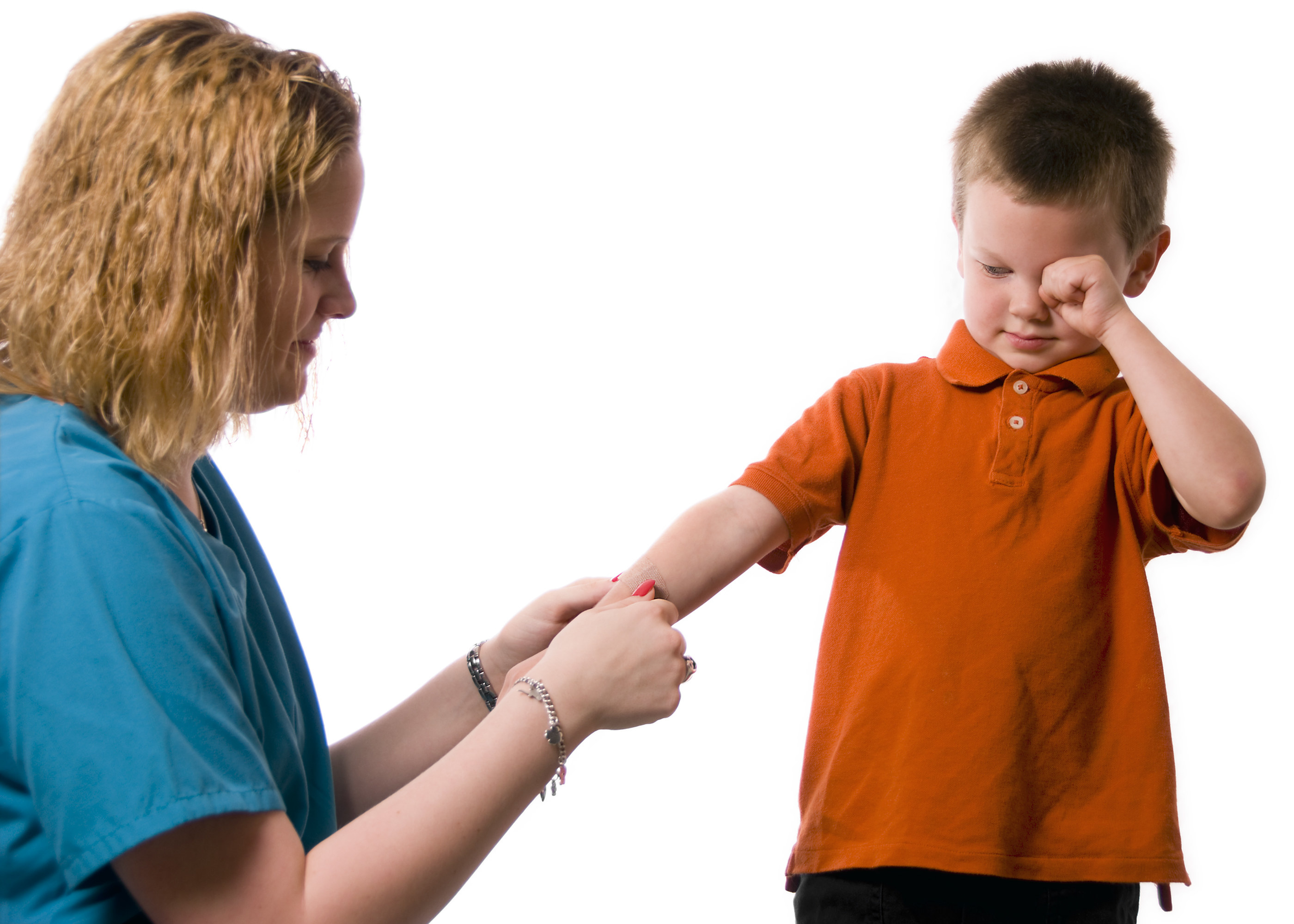 Tell us about your faves and maybe rescue another mom in a pinch!