We asked PERO LIKE cast member Iván Emilio to discuss some of the books available at Walmart, as well as the importance of publishing and reading Latinx authors year-round, and what these books mean to the community.
Iván: I grew up in Puerto Rico and food brought my family closer all the time. My favorite memories growing up and even now are helping my parents in the kitchen while they cook. I would enjoy going over cookbooks with my dad and trying out a recipe that was completely out of our comfort zone, such as chili and tomato soup.
I'm excited to check out this book because I like to consider myself a young chef in the making. I'm always the one hosting dinner parties so this book will allow me to extend my culinary skills and continue to share my beautiful culture through food. Plus, this book has a variety of different kinds of recipes and it's displayed in a very fun and colorful way that matches my personality!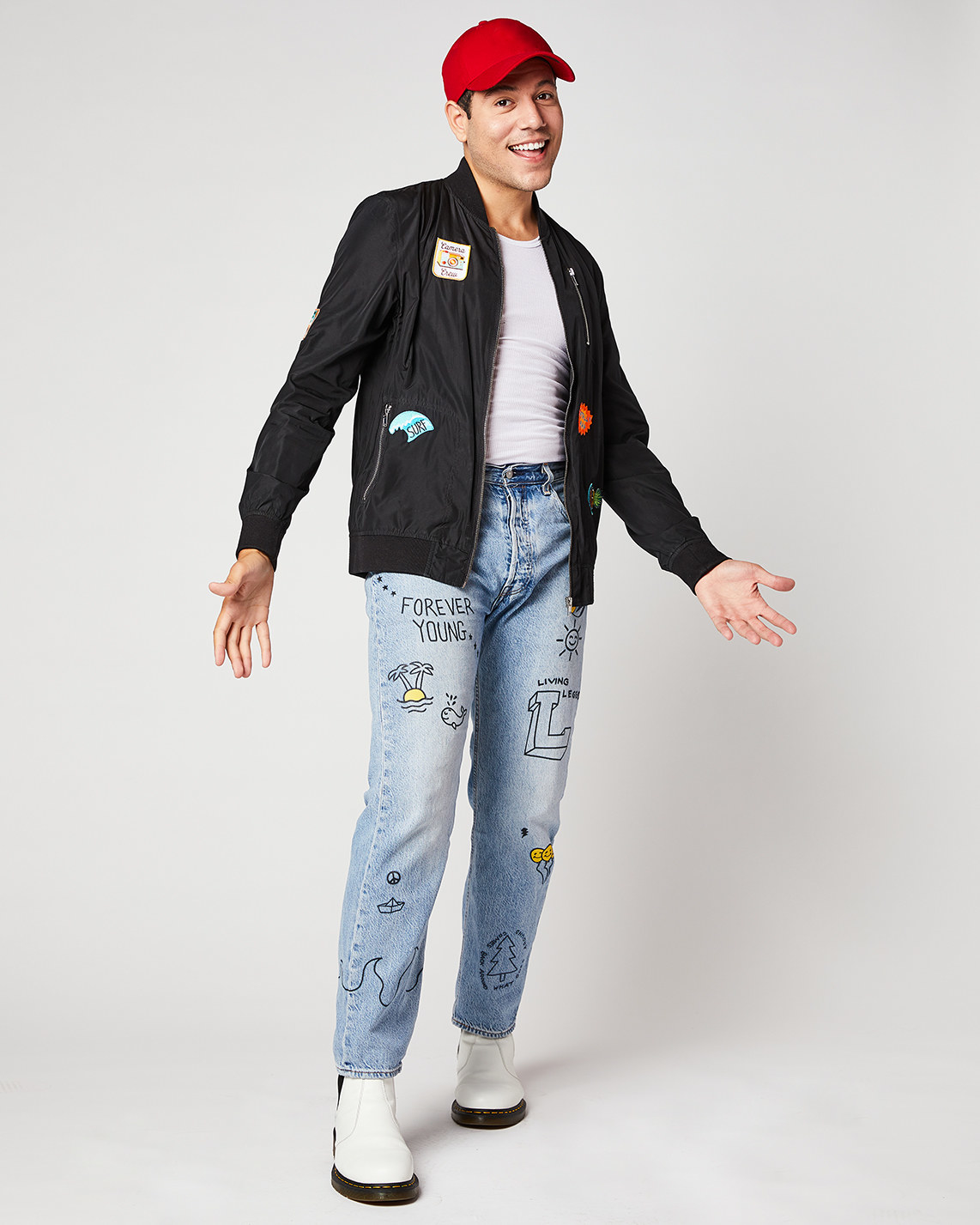 Iván: Reading is a way I unwind and when I get to better myself while doing so, it's a double win for me. My favorite thing to do on a plane is to read self-help books, because I feel like I'm not wasting time. As a Latinx man, it's not common to feel open to talking about your emotions with others. So reading self-help books is like having a therapist talking to you through it.

I'm a lover of poetry. It is one of the most touching, romantic, and thoughtful ways of sharing one's feelings and emotions. So with the book Inward, I'm excited to get inspired and learn more about self-love, unconditional love, the power of letting go, and the wisdom that comes when we truly try to know ourselves.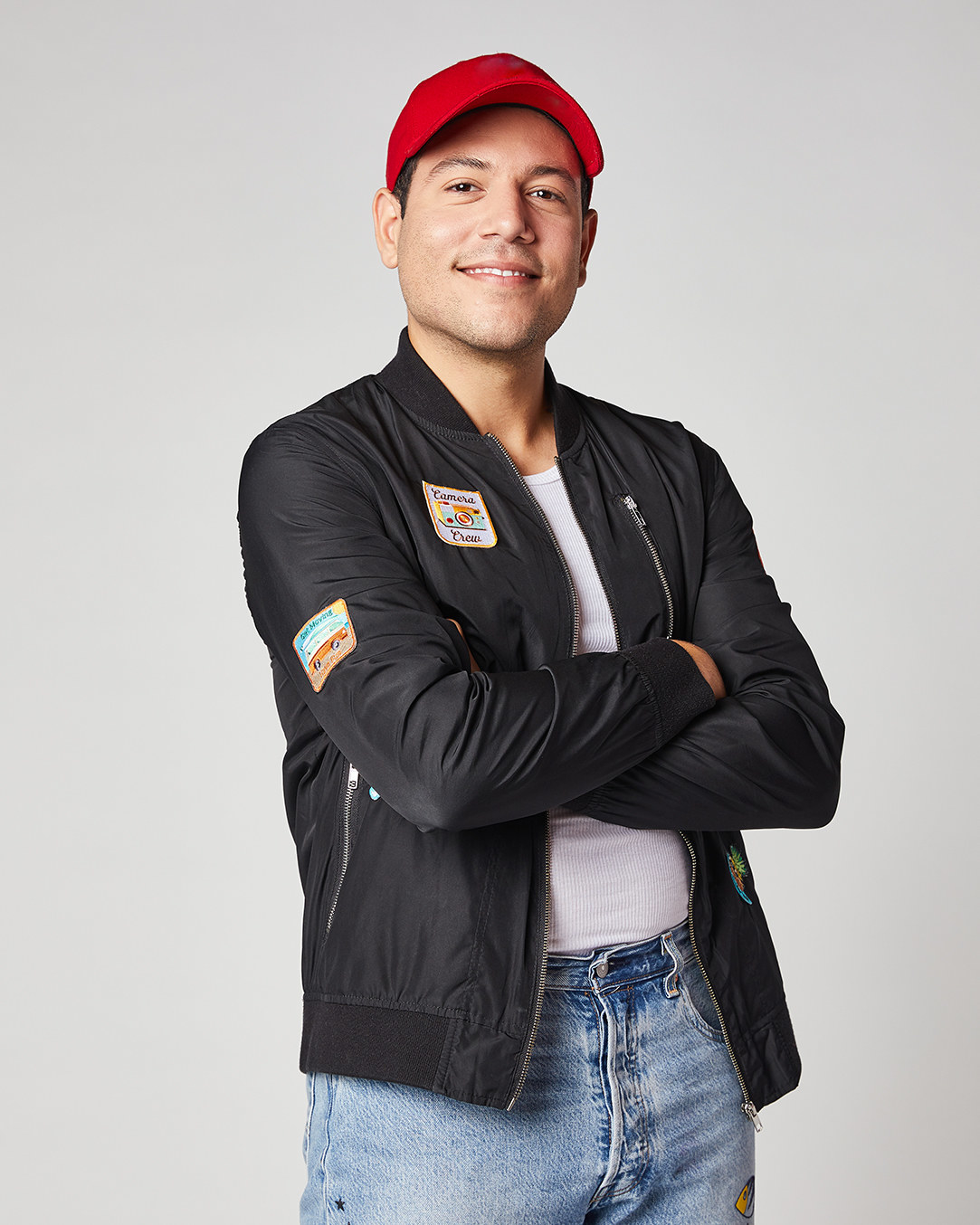 Courageous History Makers: 11 Women From Latin America Who Changed the World (Little Biographies for Bright Minds) by Naibe Reynoso, illustrated by Jone Leal, and translated into Spanish by Gabriella Aldeman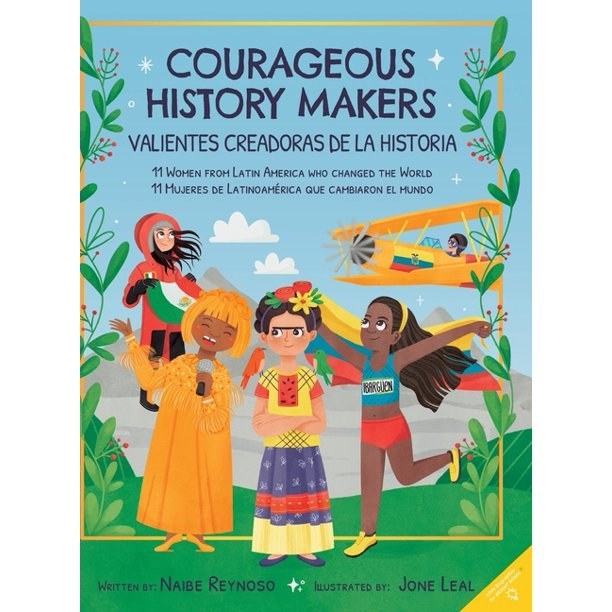 Iván: I don't have kids of my own, but I've always loved kids. I have younger primos and I love playing hide and seek around the house with them, reading them books, and just having fun conversations. Also, since I was really young, I've enjoyed children's books and have written some myself! So one of my goals is to someday release children's books of my own. I always talk with my little cousins (who are Puerto Rican but live in Florida) about the importance of staying proud to be Latinx, to never forget the Spanish they know, and to speak up when they see injustice happening. We wanna make sure the next generation keeps Latinx families traditions and beliefs alive.

I'm sooo excited to check this book out. It is a combination of two things I'm very passionate about: children's storybooks and the stories of Latinx people who have paved the way for us to be where we are today. And what says inspirational more than celebrating Latinx women who inspire us daily. The illustrations are beautiful and the fact that it is published by a Latina-owned publishing house...makes me even more excited!

Interview edited for brevity and clarity.
During Hispanic Heritage Month, Walmart continues to celebrate Latinx cultures, associates, and customers. Explore the books on Ivan's list, plus all the ingredients from Proud To Be Latino: Food/Comida at Walmart.