Prepping a memorable holiday meal can feel daunting when joyous social occasions are crowding the calendar. But it's possible to whip up something easier than that traditional old bird (you know, turkey) thanks to recipes and hacks from the Tasty app on iOS. Simply zero in on a Tasty Holiday Bundle of recipes for your feast, click *add to cart* for the ingredients, then pick up or schedule delivery from Walmart Grocery so you can get cooking and on with other parts of life so much faster.
To make things even easier, here are some recipes and hacks to get you on your well-fed way:
1.
Zhuzh up the idea of a healthier fish entree with some delicious Salmon with Quick Parsley Walnut Pesto that'll photograph beautifully for your social feed. Even the turkey stans will gobble up their serving.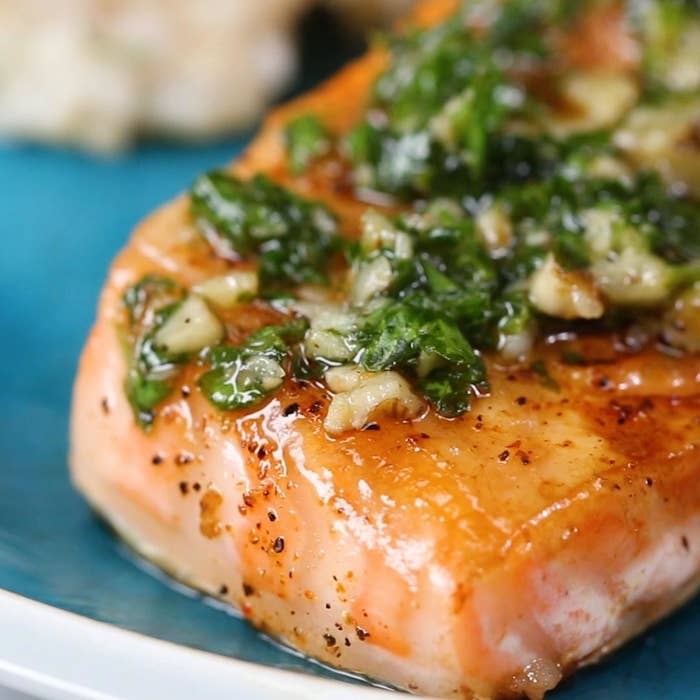 2.
Pack in some hearty helpings of veggies to kids, and anyone who'd rather live off dinner rolls or has been having the holiday meat sweats with an alluring display of Ratatouille. It's sure to earn some "ooohs" and "ahhhs" at the main event. Even the least artistic person can pull off this display!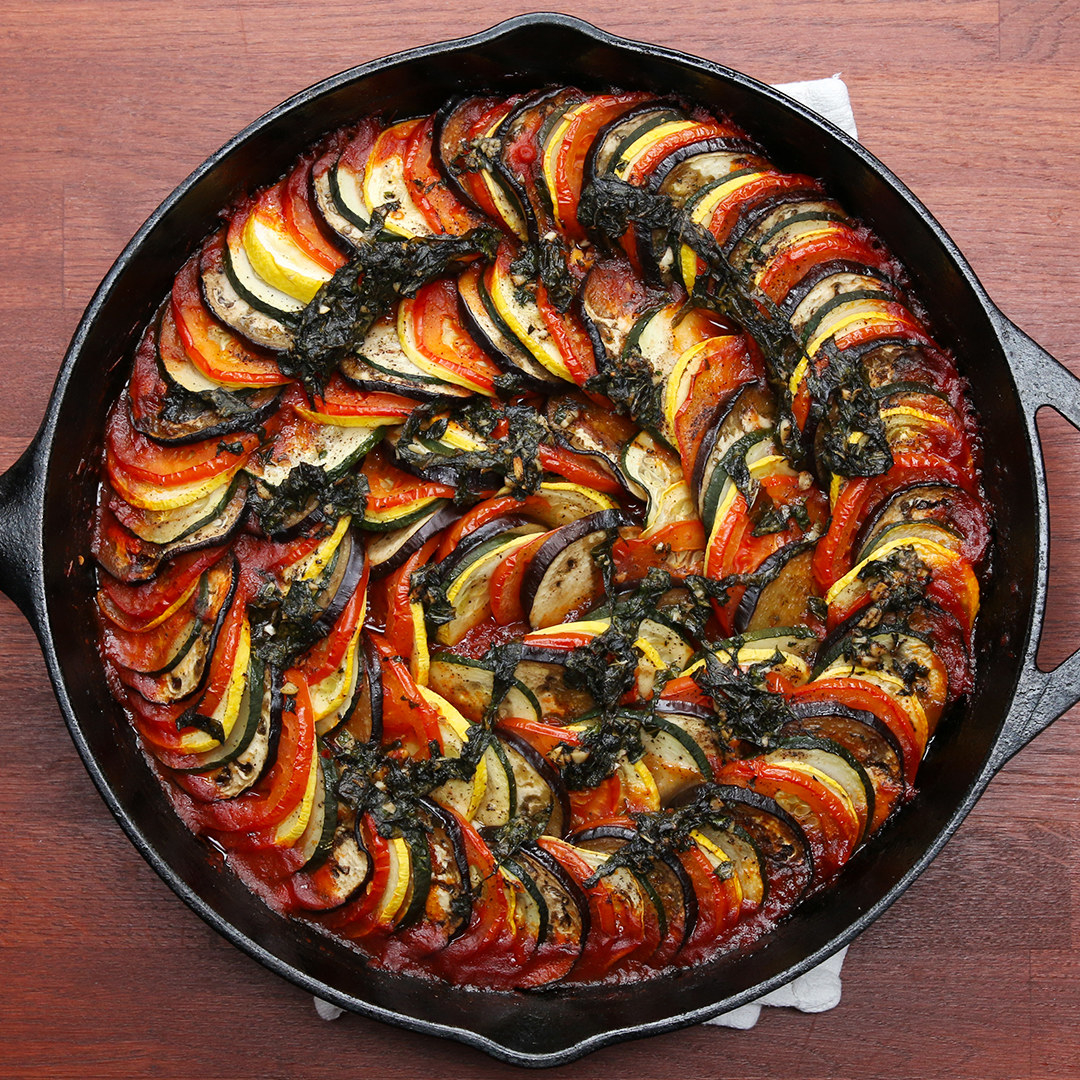 3.
Avoid complaints about yet another turkey meal from the peanut gallery with a Spinach and Cheese Pork Roll that'll satisfy so many cravings for meat and cheese. (But it also sneaks in a generous helping of spinach!)
4.
Impress everyone at your feast with an easy (really!) Salt-Crusted Beef Tenderloin you might just have to make for every family gathering moving forward. What makes it steakhouse-worthy for so little effort? Salt and rosemary.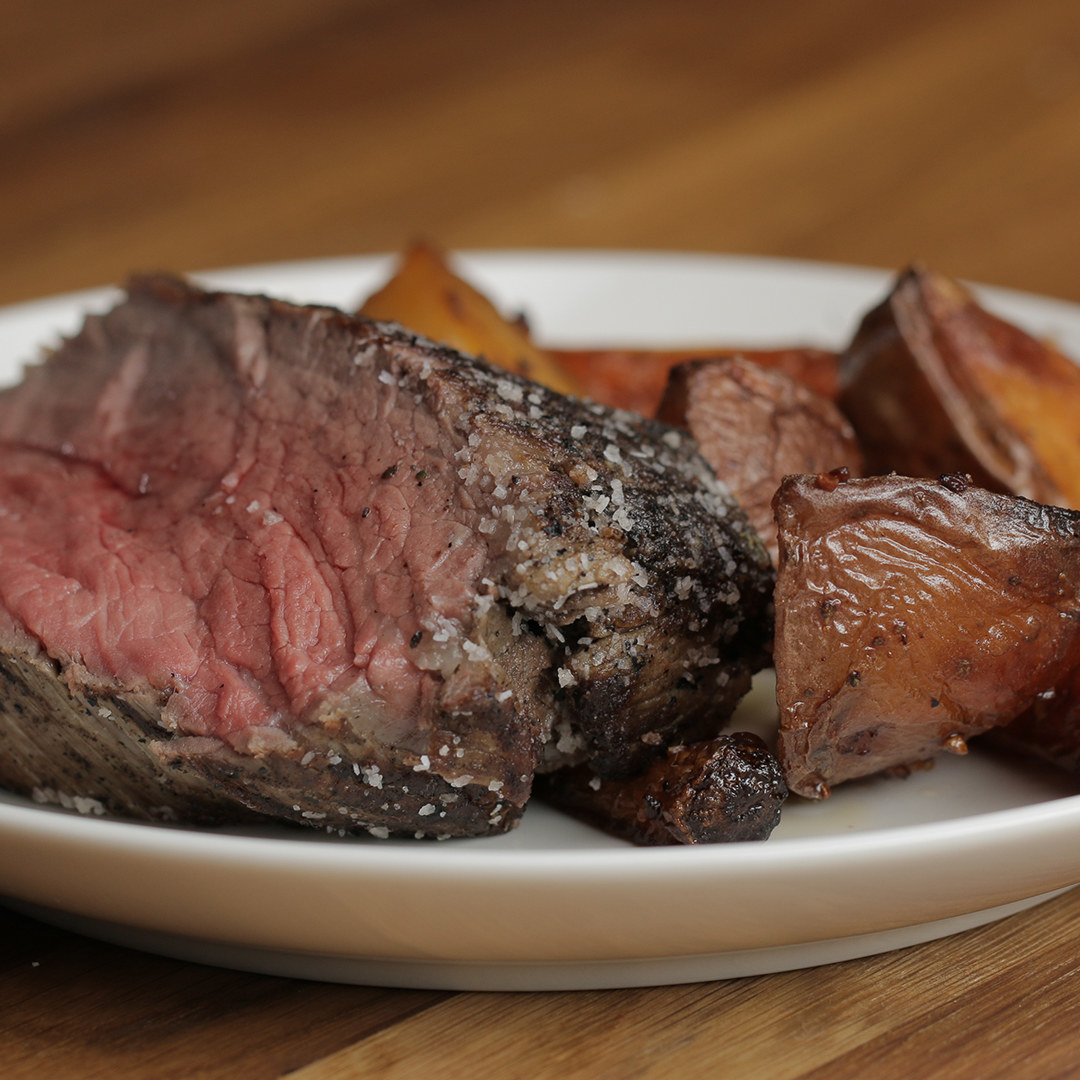 5.
Rethink your holiday tablescape and let nature's bounty serve up some drama — but the good kind — with a Sausage and Apple Stuffed Acorn Squash that could quickly become a family fave.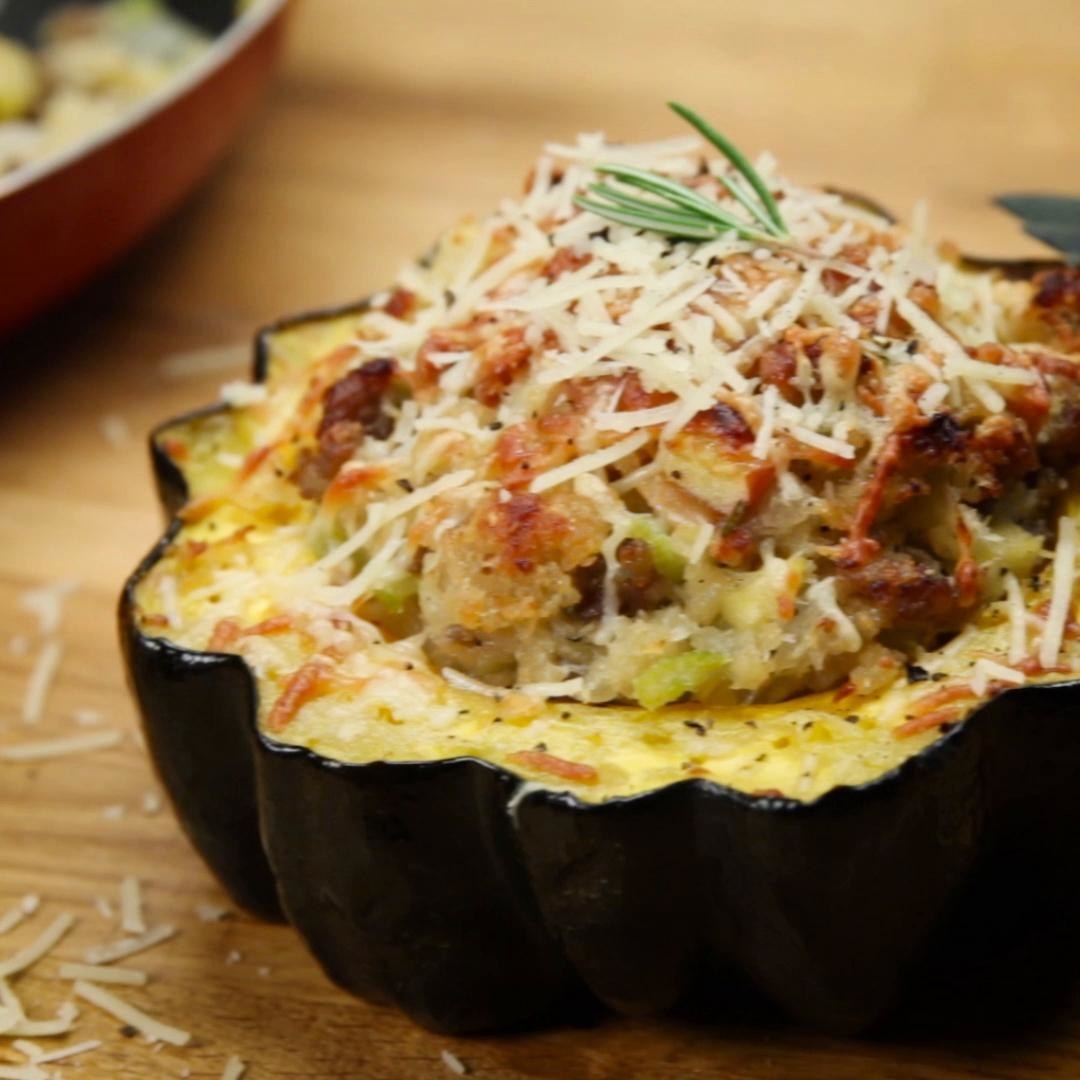 6.
Put an unexpected twist on the sweeter spud with some Sweet Potato Gnocchi that is so much easier to make than you'd expect. Who knew homemade pasta could be this simple?!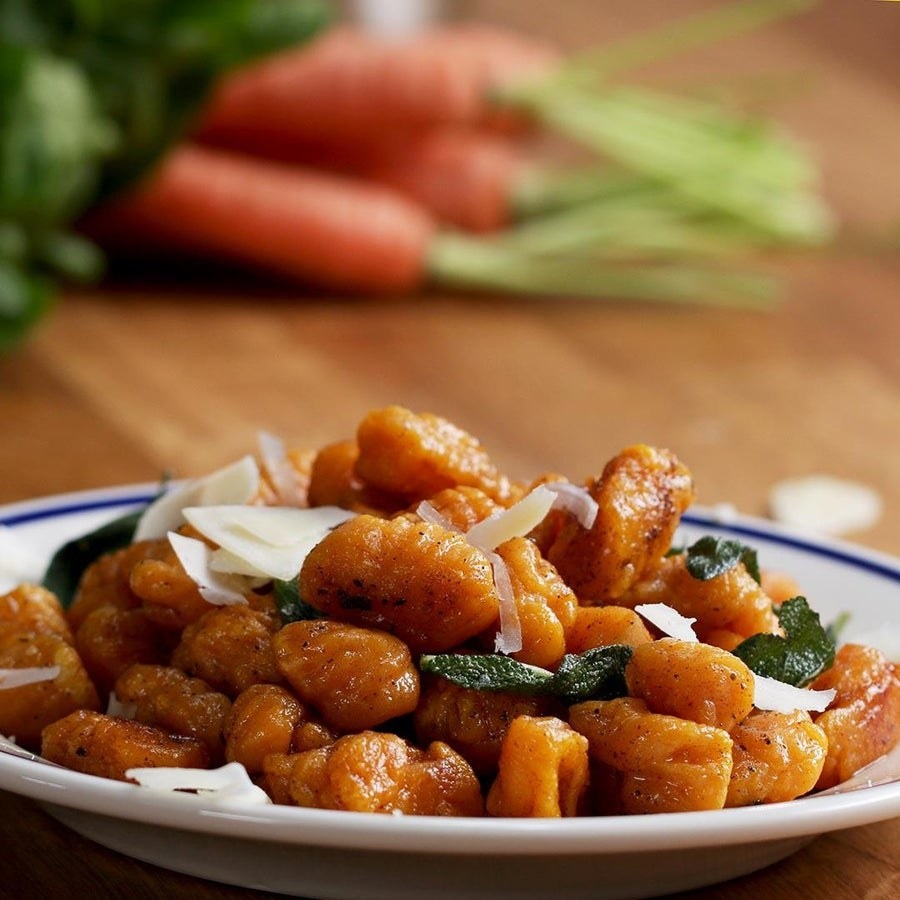 7.
Go all in on the sauce by whipping up your best dinner of the year with an Easy Chicken Piccata for two that'd be perfect for New Year's Eve. Or adjust the recipe to feed a crowd. Either way, it'll become the stuff of legend.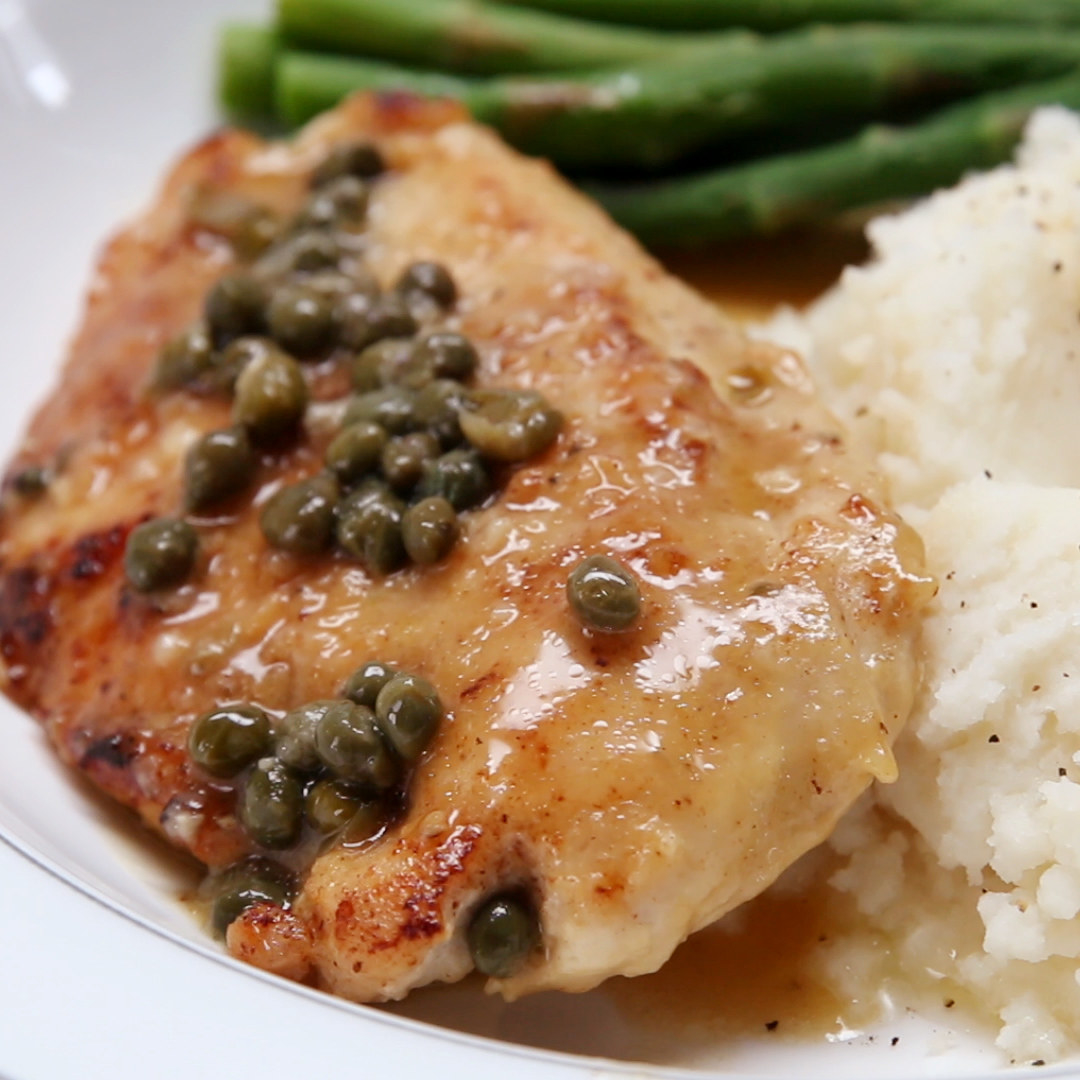 8.
Spice up that old bird with Spicy Southwestern-Style Turkey Burgers so you don't have to search for how exactly you're supposed to slice a turkey. A burger for Friendsgiving? Groundbreaking.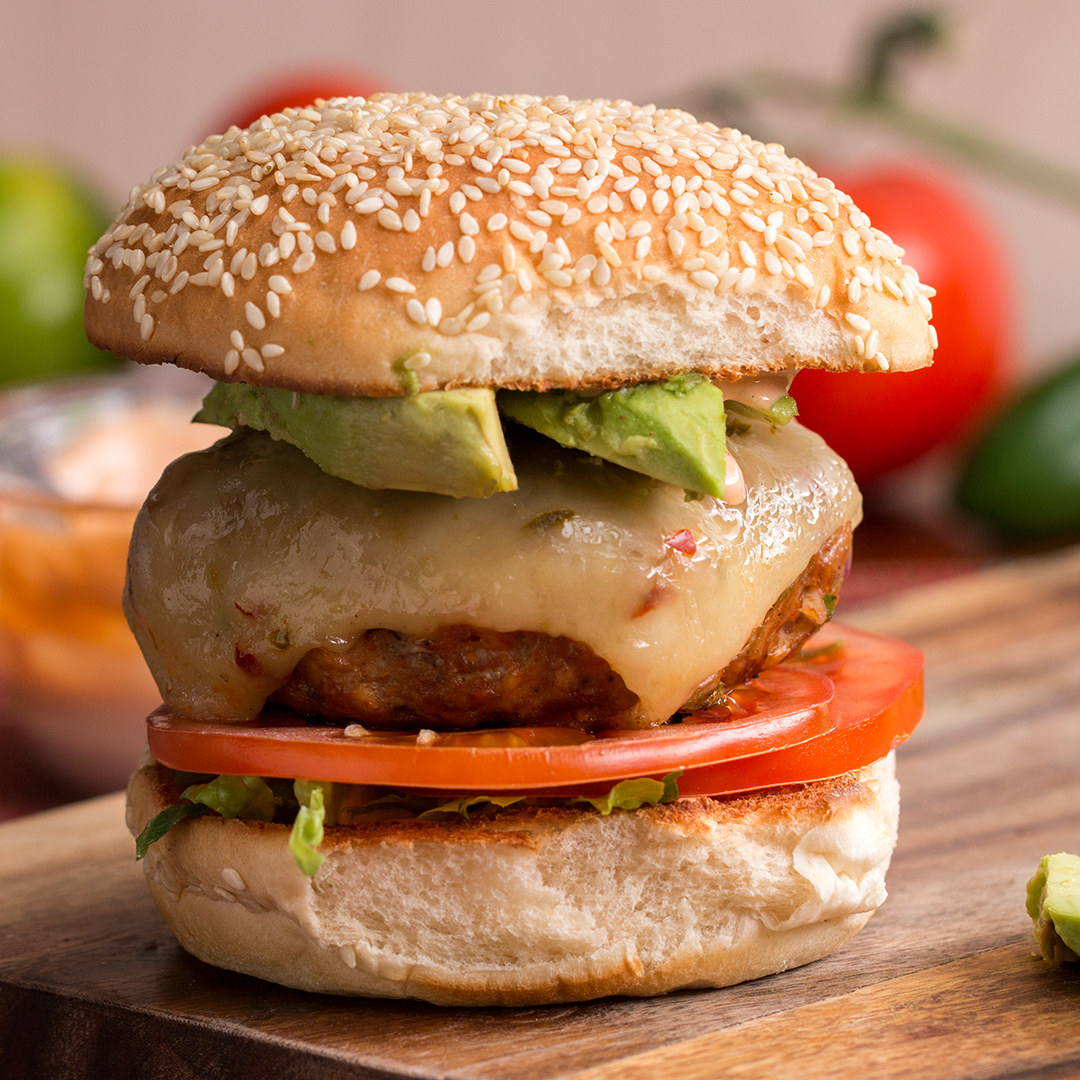 9.
Choose some sides that'll free up some time for the main dish. These Slow Cooker Mashed Potatoes more or less whip themselves up while you concentrate on that Spinach and Cheese Pork Roll!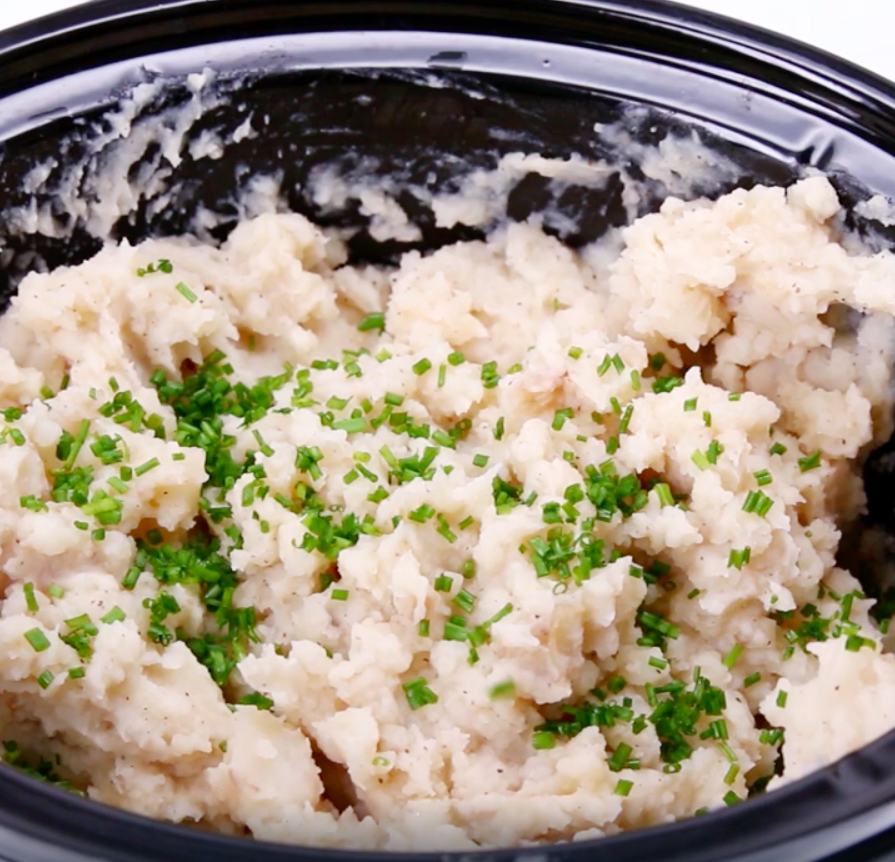 10.
And repurpose any leftover turkey (you only need a cup!) with a Thanksgiving Leftovers Breakfast Bake for a crowd-pleasing meal.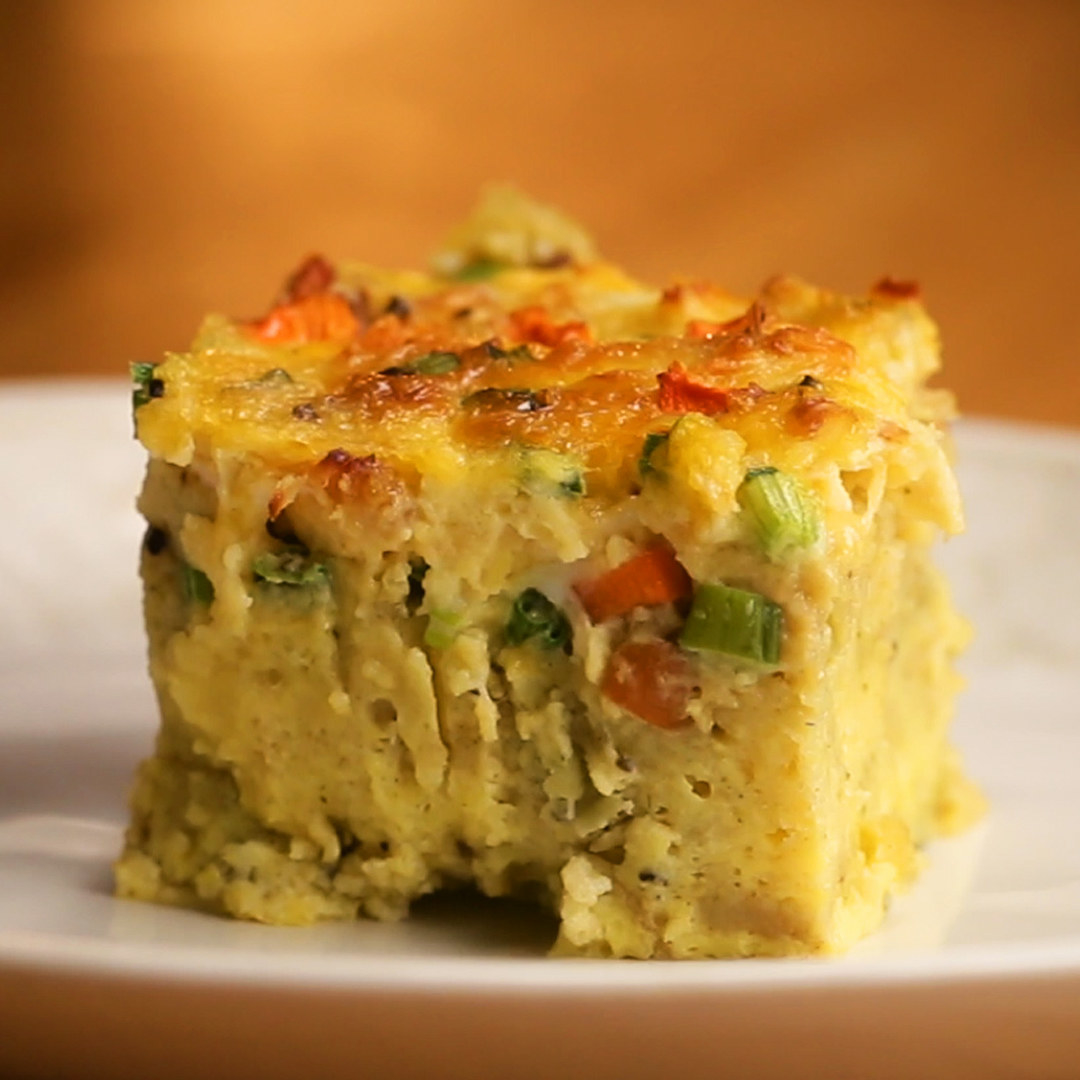 Salivating yet? If you haven't already, download the Tasty app on iOS, click through these delicious bundles, shop the ingredients from Walmart for pickup or delivery, and get to cooking these impressive mains!