We asked BuzzFeed moms to tell us about the products that have saved them in a pinch. Here's what they said.
1.
Cotton swabs have more uses than you might think.
"Cotton swabs! Booger in the baby's nose — cotton swab. Paint project for the toddler — cotton swab! Out of popsicle sticks for a school project — cotton swabs! Constipated baby — Vaseline and a cotton swab (advised by doctor)!"
2.
Have those snack packs at the ready.
"Keep extra granola bars, fruit snacks, applesauce pouches, etc., in the center console of your car so if kids get hungry you can just pass it back rather than having to stop somewhere to pull it out of the trunk. Also keep extra diaper wipes in there for a quick cleanup if necessary!"
3.
Tummy troubles be gone!
"Gripe Water! Our baby girl was born with tummy troubles like you wouldn't believe! Gripe Water helped us get through all the colic, gas, restless nights from tummy aches, you name it!"
4.
Reassign your beach towel.
"Keep a beach towel with you. Cold at the game? You now have a blanket. Water on the slide at the park? Dry it off. Need a quick changing pad? Got it covered! Raining unexpectedly? Instant cover. Picnic blanket. I kept one in the stroller at all times when my girls were little. Still keep one in the car now that they are no longer stroller age!"
5.
Nipple cream is for more than just your nipples apparently.
"Nipple cream. Chapped lips? Dry hands? Squeaky hinges? Sticker stuck where it shouldn't be? Hair sticking up? Chapped nose? No makeup remover? Cracked nipples? Ring stuck on your finger? Cracked heels? Nipple cream."
6.
No more potty problems.
"If you have a toddler who no longer wears diapers, get a small potty chair, put it in the back of the car with a diaper in it. If you're in a pinch, let them potty in the trunk and just toss the diaper when you get to a trash can. No messy cleanup, they still learn to go in the potty. It's a win-win."
7.
A secret formula goes a long way.
"Equal parts diaper cream, bacitracin, and athlete's foot cream. Best diaper rash cream ever! Apply with a cotton swab and never double dip. Seriously, horrible, cracked, bleeding diaper rash gone by next diaper change (formula given to me by my aunt who is a nurse. She got it from her pediatrician)."
8.
Avoid a poop emergency.
"Dish soap, T-shirts, water bottle and a pull-up emergency poop/puke kit for the car. Also, invest in a good first aid kit (house and car) — you will definitely need it one day."
9.
Sometimes simple is the way to go.
"Freaking baby wipes! They're the all day everyday lifesaver!"
– scooper
10.
Get yourself a little shut-eye.
"Anything you buy to aid sleep, white noise, nightlight, etc., make sure it is also battery powered. In a blackout or when traveling it will be a lifesaver!"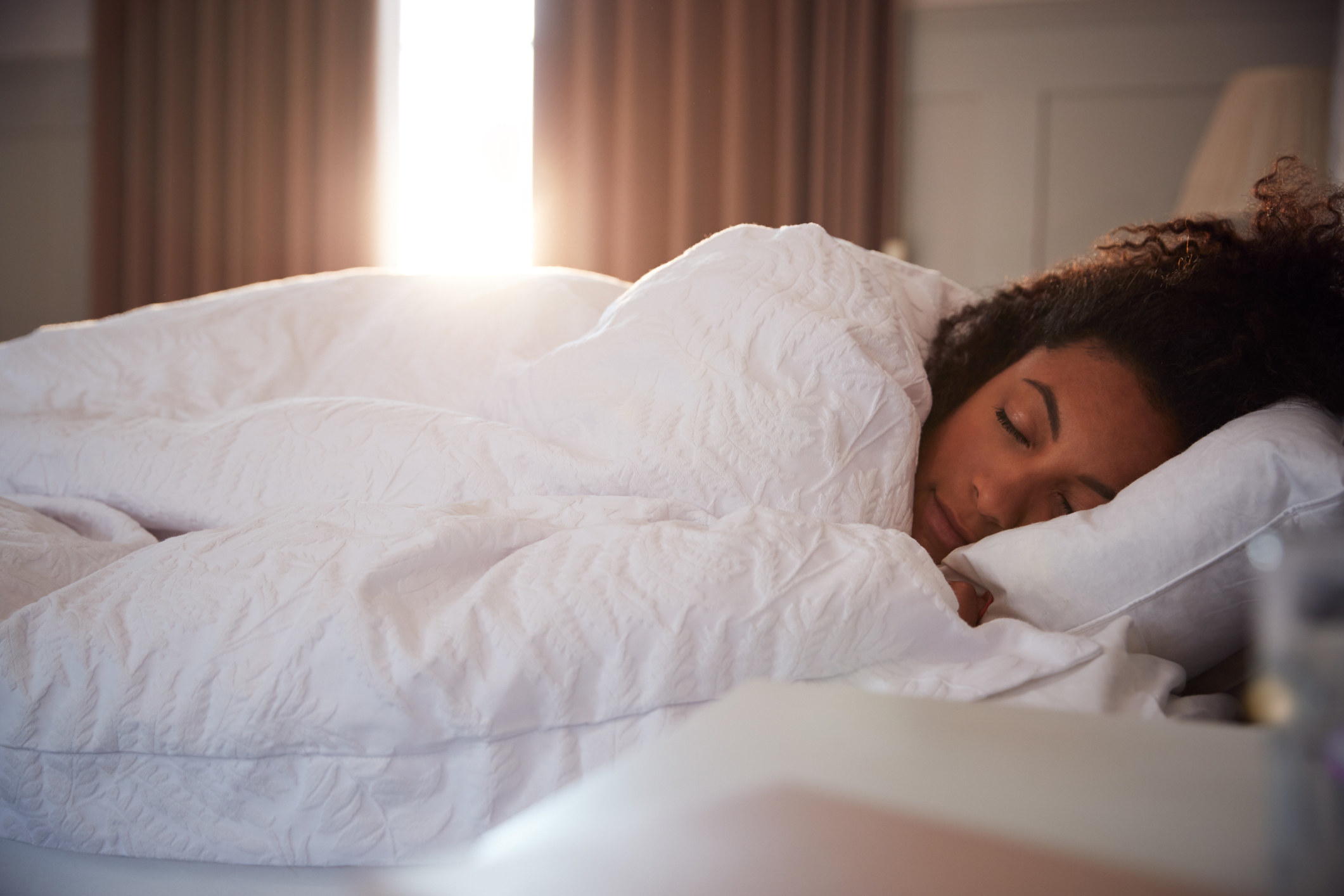 Note: Submissions have been edited for length and/or clarity.