1.
Mochi Doughnuts, Tokyo: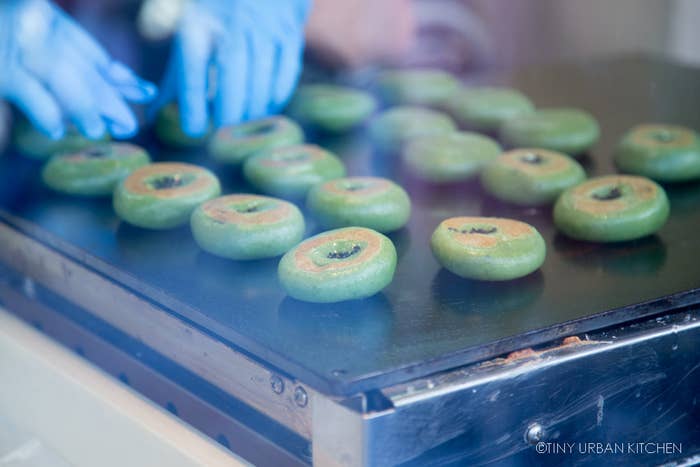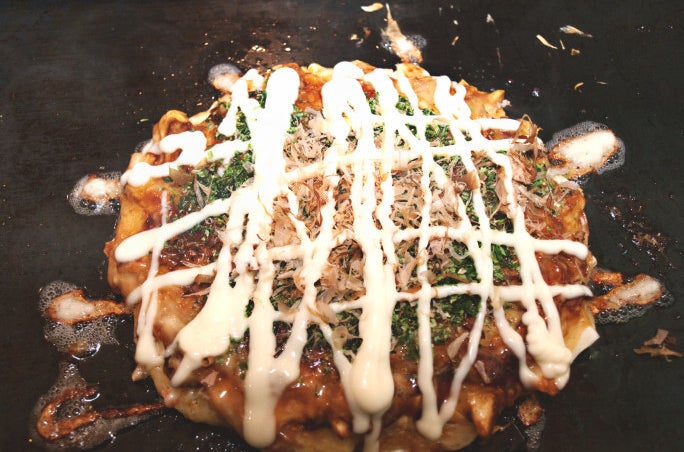 Okonomiyaki is a style of pancake that comes in a ton of variations. It's made from flour, eggs, shredded cabbage, and a combo of other ingredients like shrimp, vegetables, and cheese. Okonomiyaki literally means "what you like, grilled", so, at a lot of venues, you can customise the filling to your liking.
You can get it from the street vendors running across Dōtonbori in the Namba district of Osaka.
3.
Dosa, Kerala: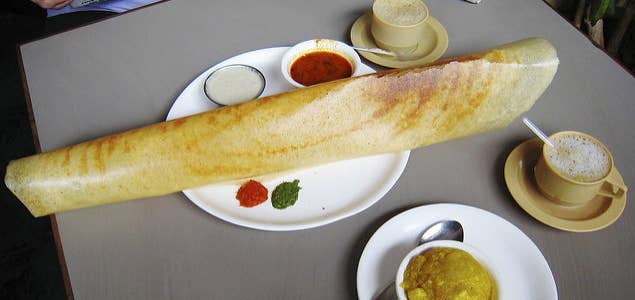 4.
Méchoui, Marrakech: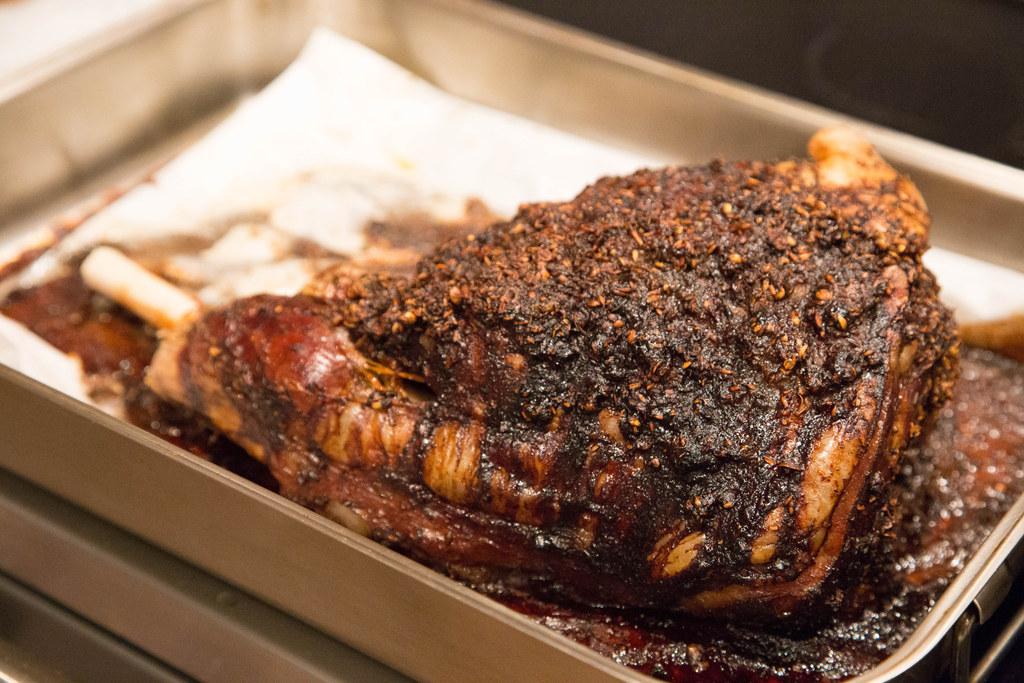 6.
War Fries (Patatje Oorlog), Amsterdam:
7.
Satay, Kuala Lumpur: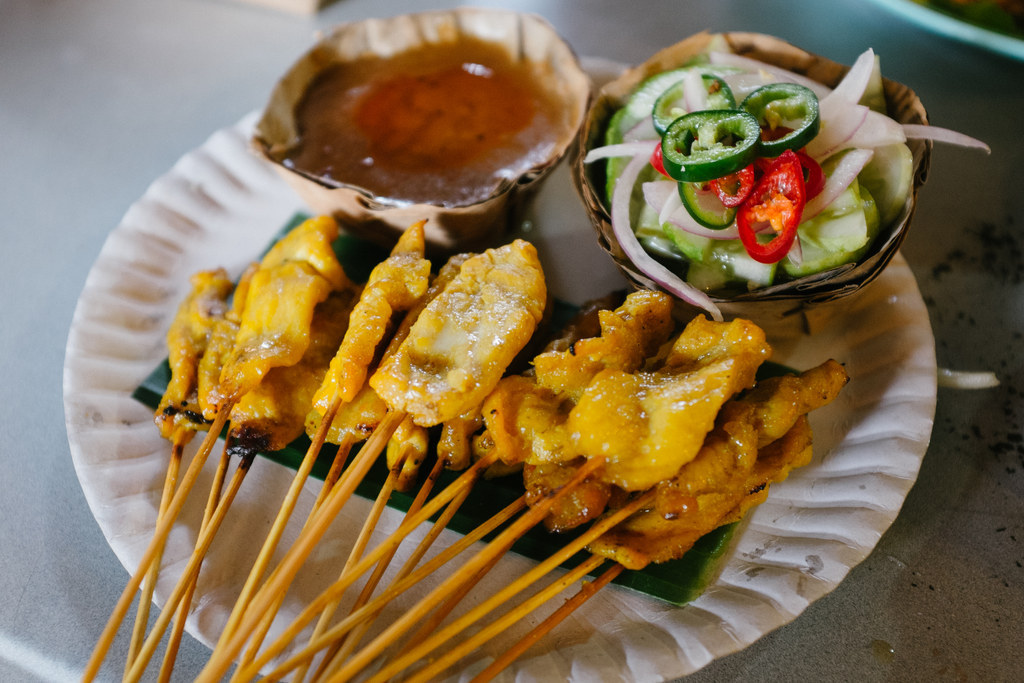 8.
Corn, Bali: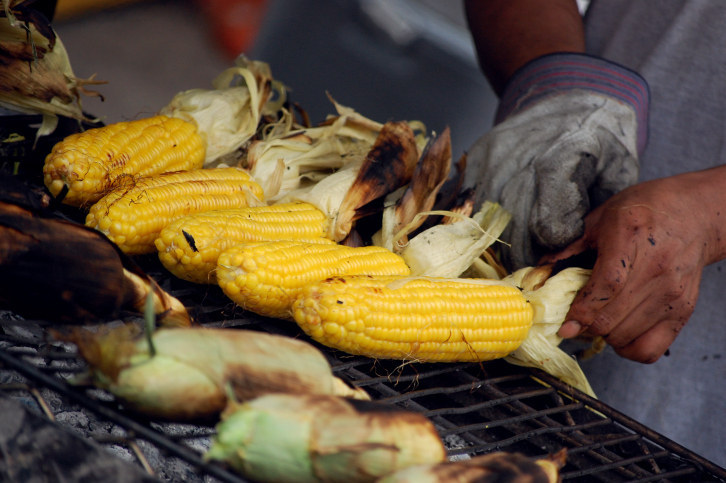 9.
Shumai, Hong Kong:
10.
Kottu (Koththu), Colombo: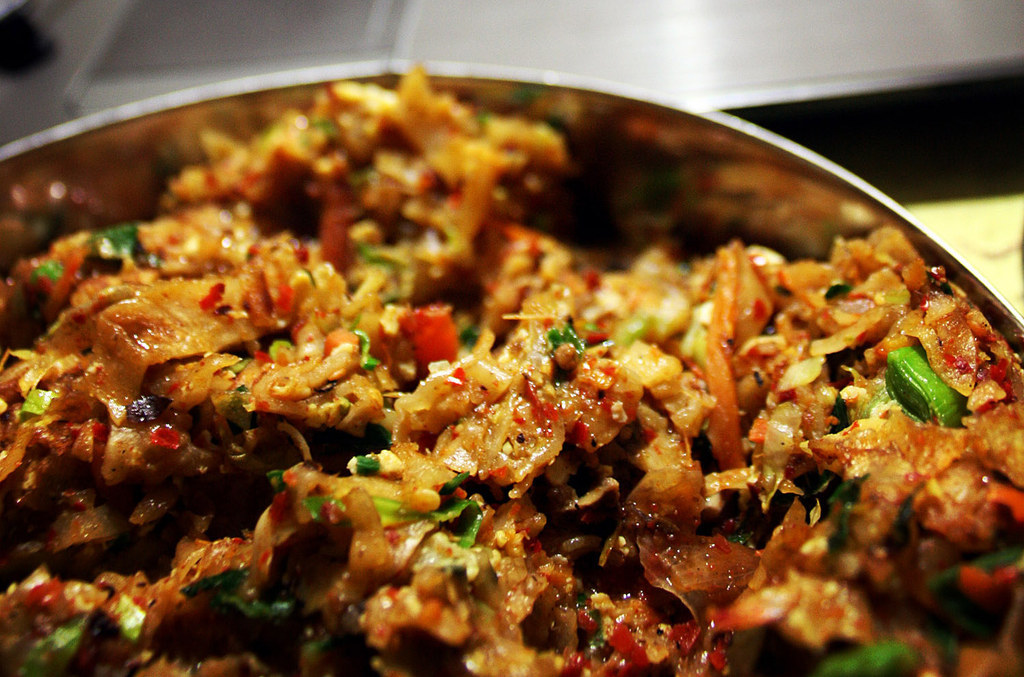 11.
Hor Mok, Phuket:
12.
Spanakopita, Paphos: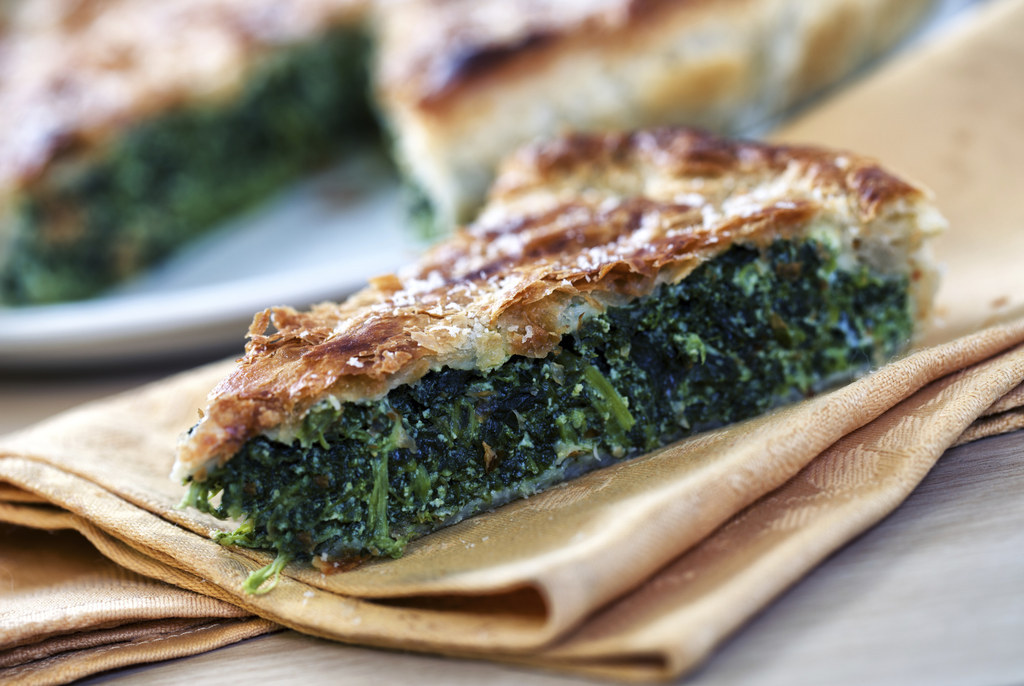 13.
Churros, Barcelona: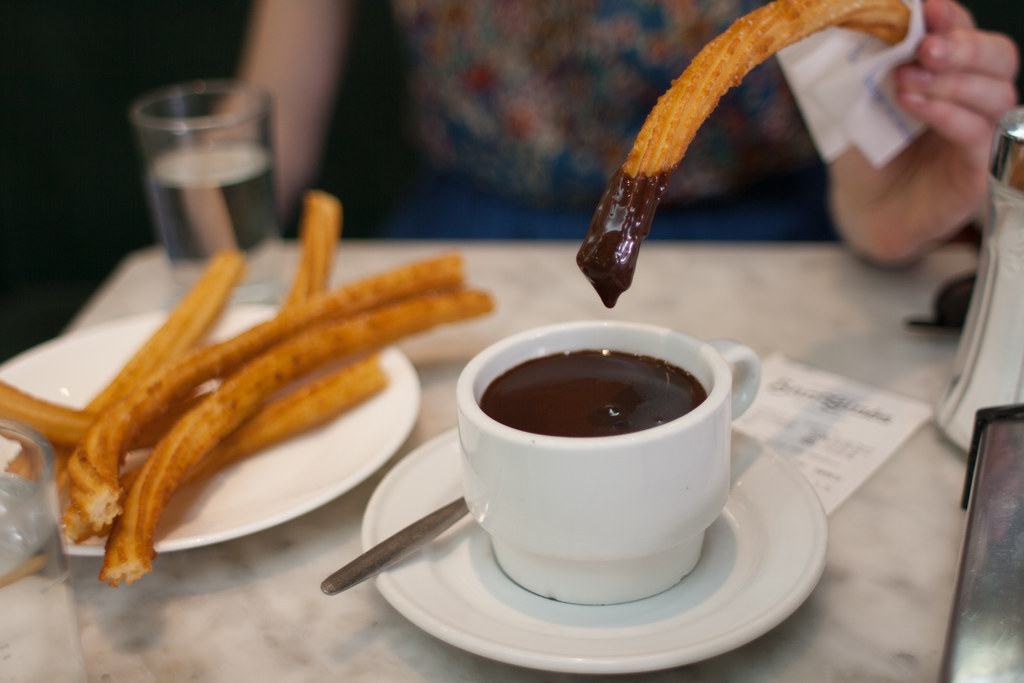 Let's be real – trying the local food is the best thing about travelling. For a chance to win one of 20,000 holidays, collect letters from Walkers packs and spell out the name of one of these destinations!
Terms and conditions apply.