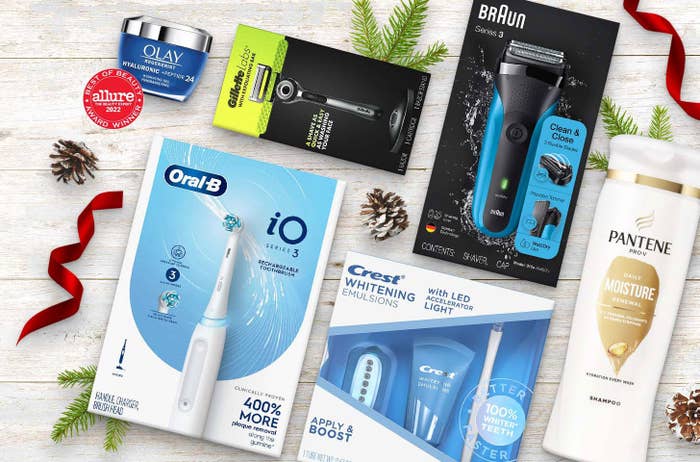 1.
Spend $25 on Olay and receive a FREE $25 gift card*. Talk about max savings that'll make you feel ultra rich.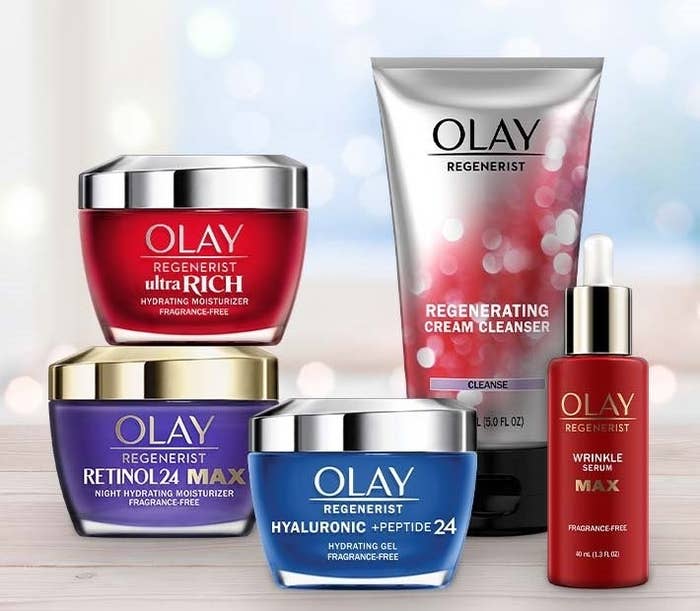 2.
Buy one Gillette Labs razor or cartridge* and receive a FREE Gillette Labs Gel or Foam. (That's not a hairy situation at all!)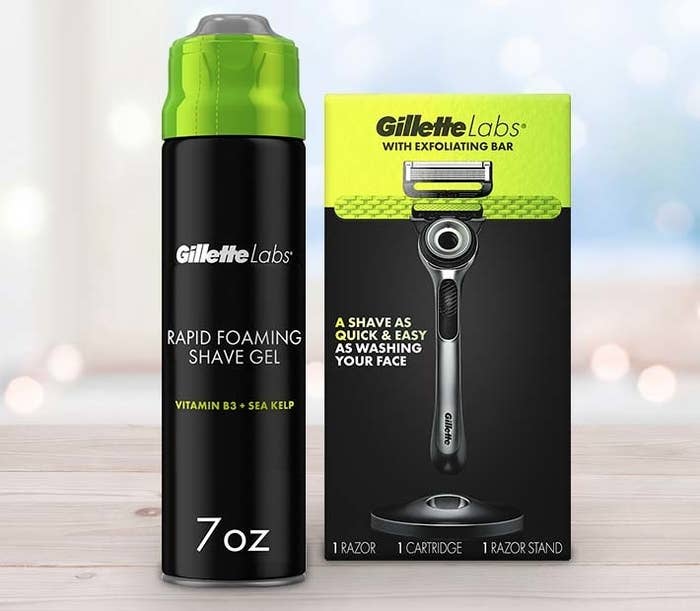 3.
Spend $15 on Pantene products, like the Daily Moisture Renewal Shampoo, and save $5*. Happy holiday hair at an everyday price!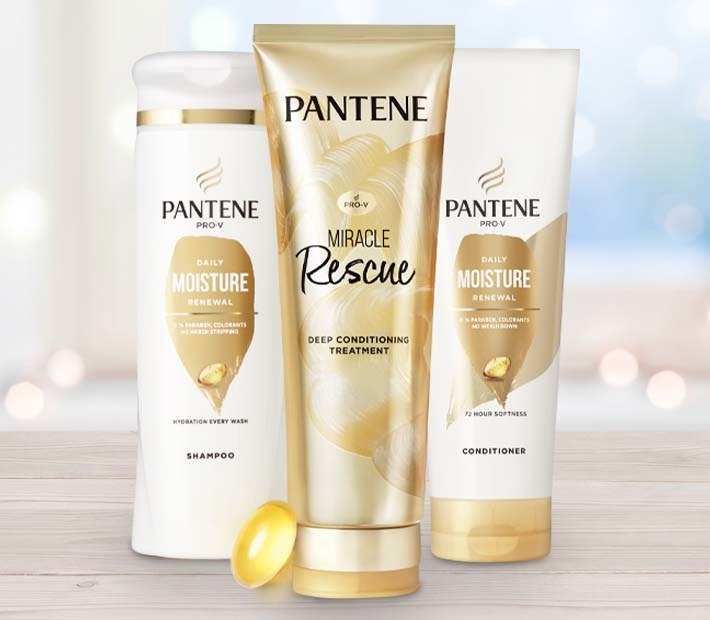 4.
Save up to $139.90 on an Oral-B iO Power Brush with replacement heads now through 12/17, or save up to $144.90 12/18–12/31*.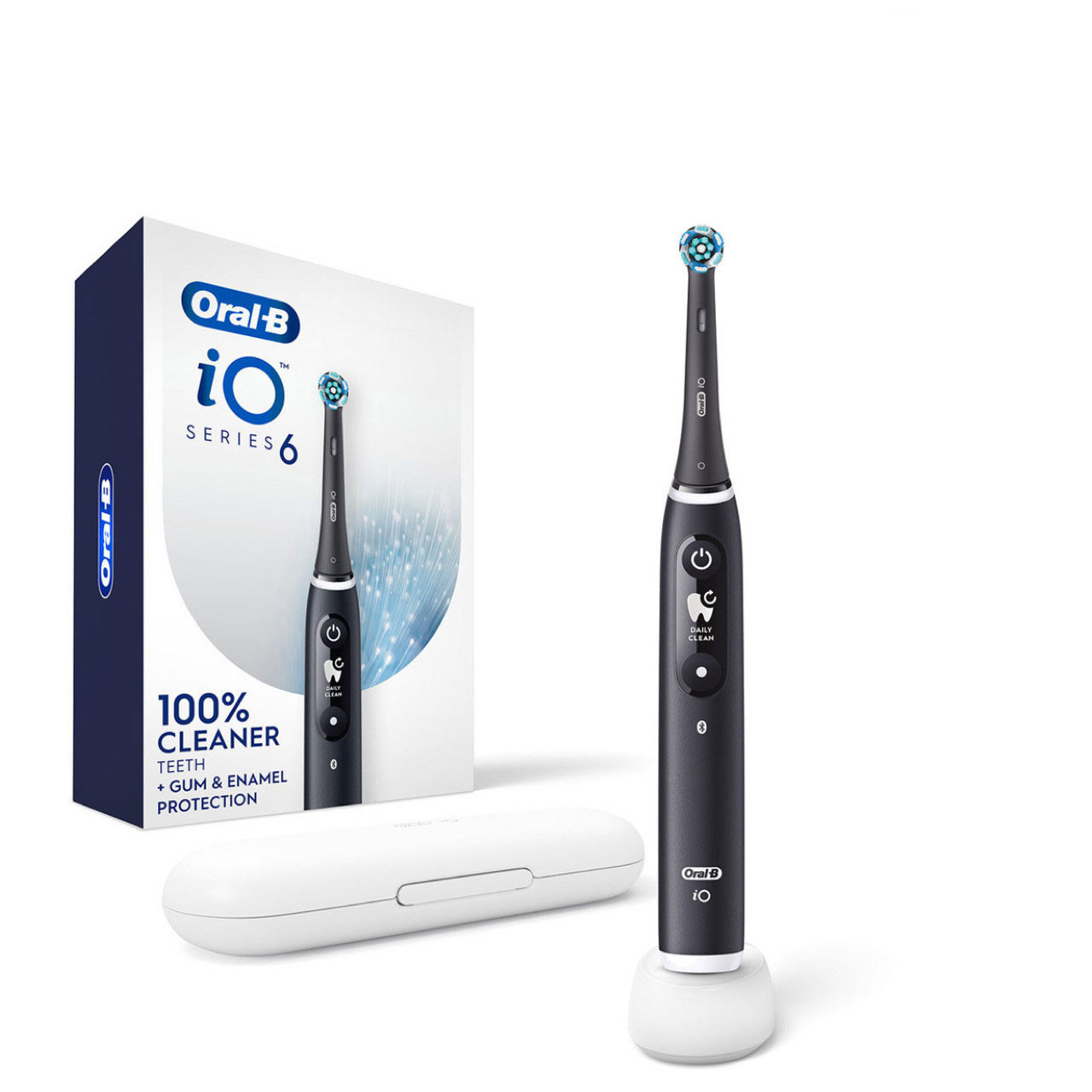 5.
Save big on Braun with discounts on several shaving products*. An effortless way to trim your spending!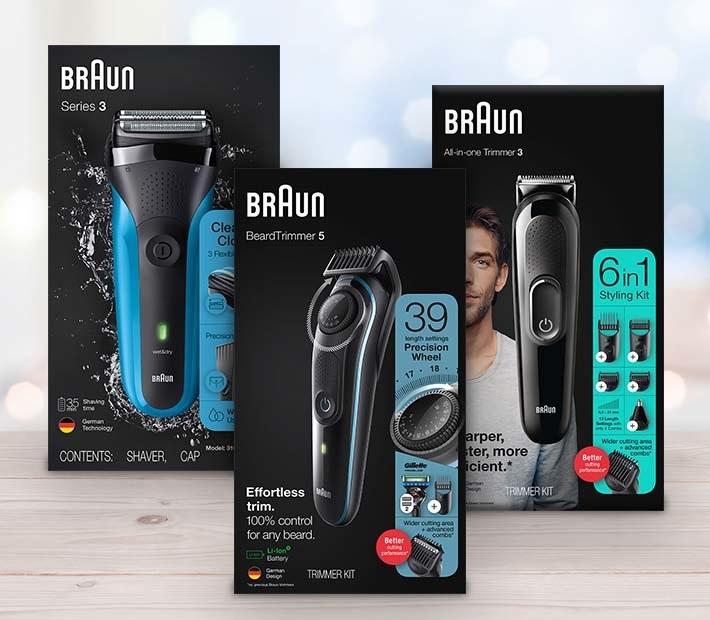 6.
Get Crest Whitestrips and Emulsions (reg. $81.98) for $39.98 now through 12/17 or as low as $34.98 12/18–12/31*. That oughta make you smile!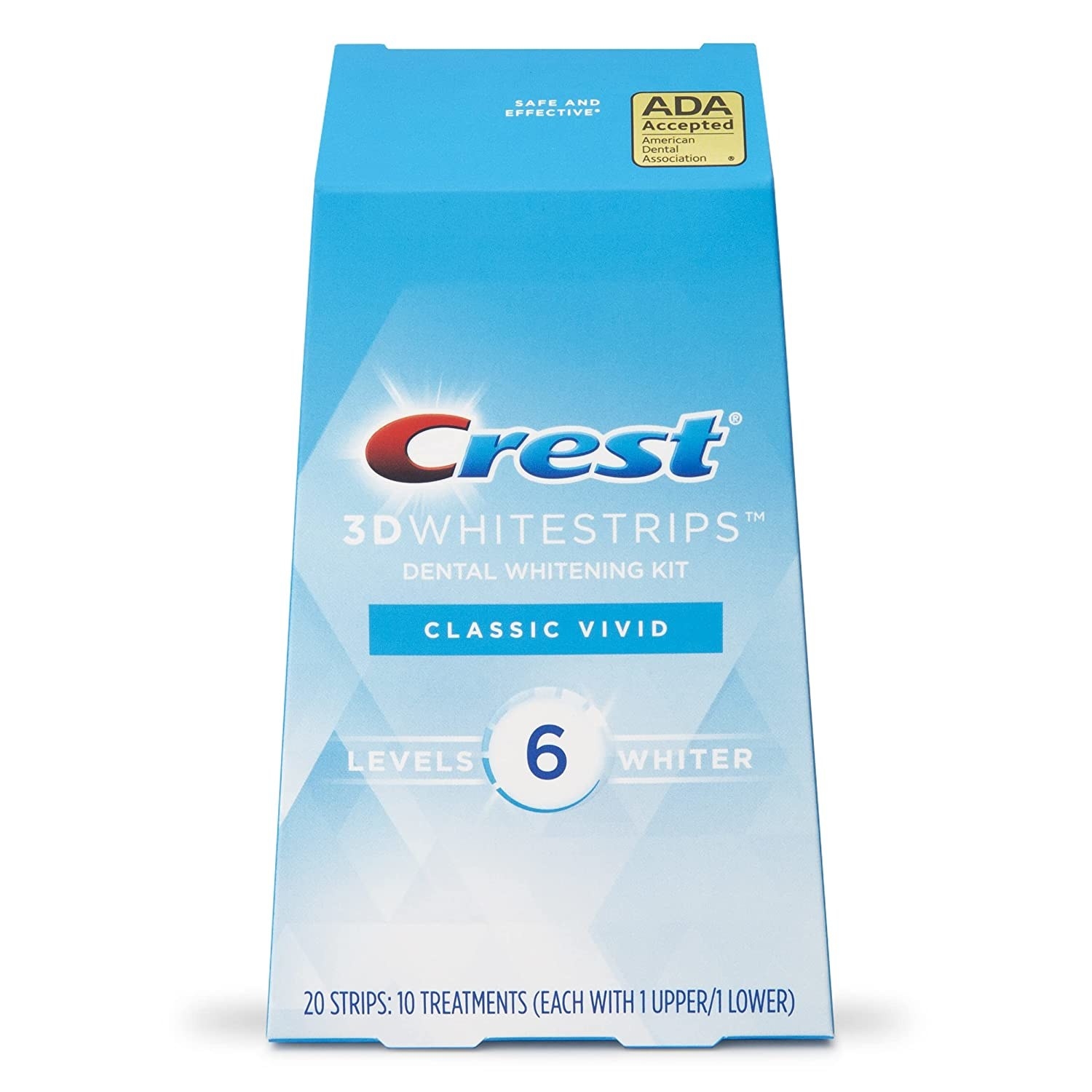 All images provided by Walgreens.
Great deals. Great brands. It really is the most wonderful time of the year for savings. Shop now at Walgreens!