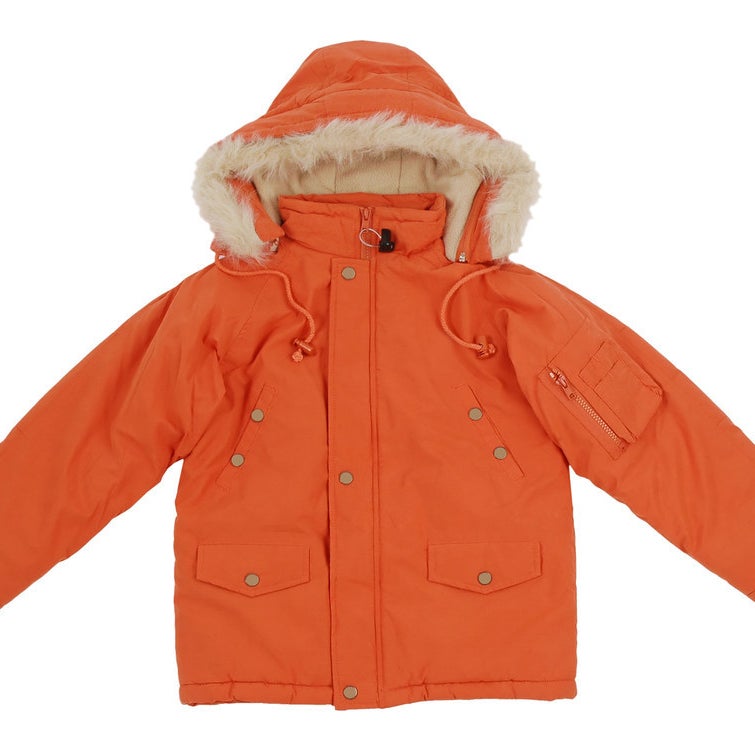 It's just so on the nose. We get it! You have a cold.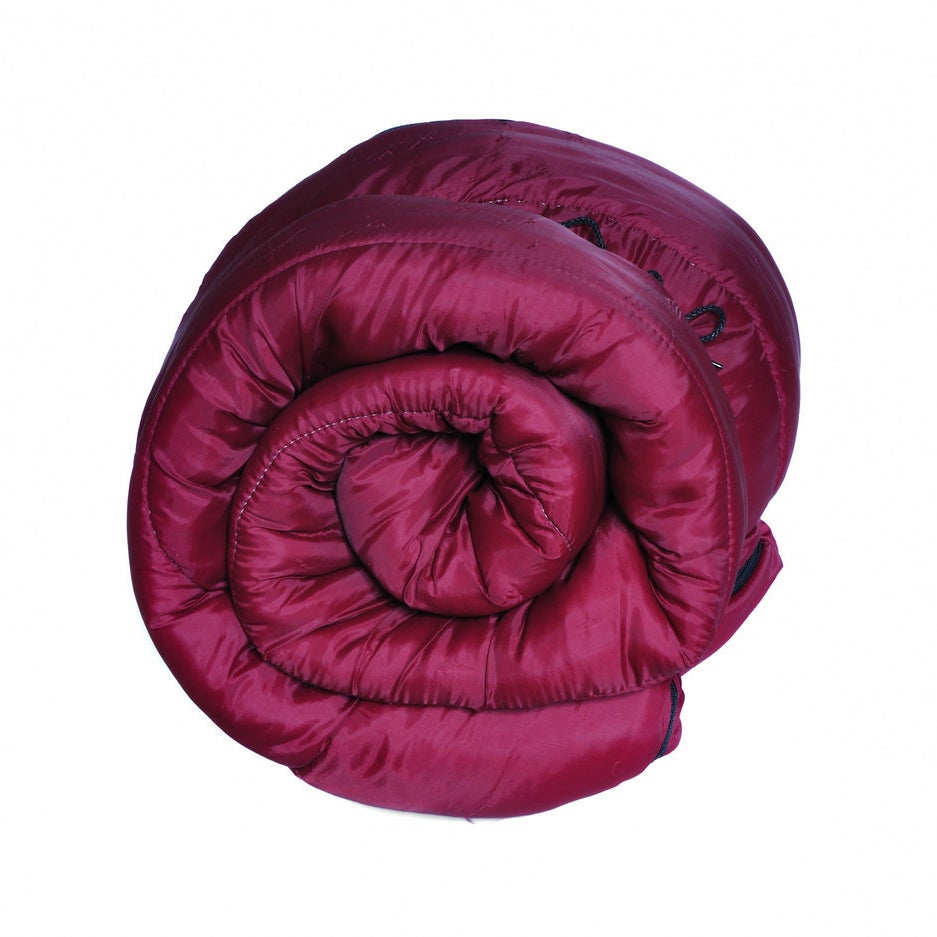 Sure, it's the coziest feeling in the world. But wrapping yourself up and calling it a day? That's just lazy.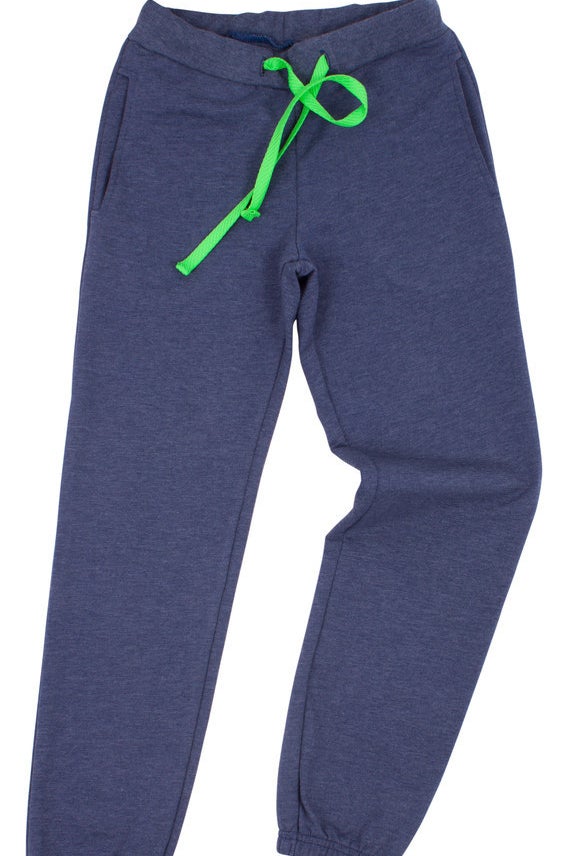 Sweatpants are always there when you need them. But even your cat knows that you can do better.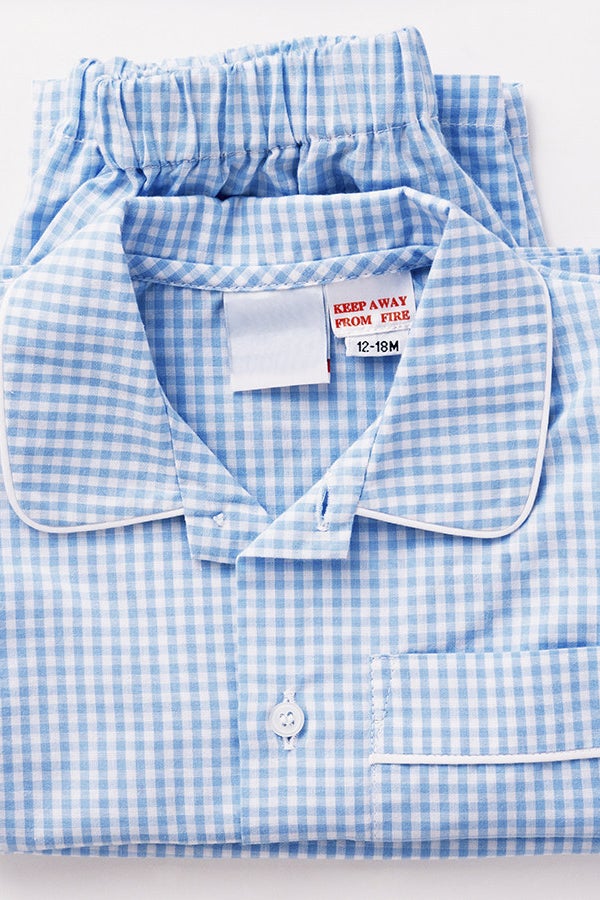 Adorable, comfy, reliable... SNOOZE.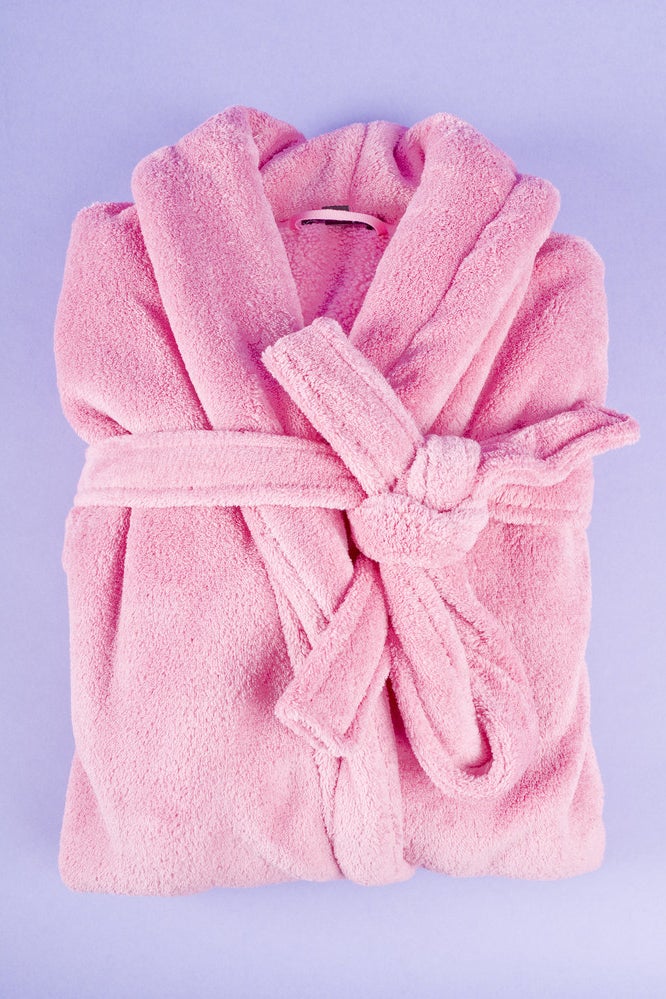 Pro: It's like a coat made out of towels.
Con: Nobody can pull that off. Nobody.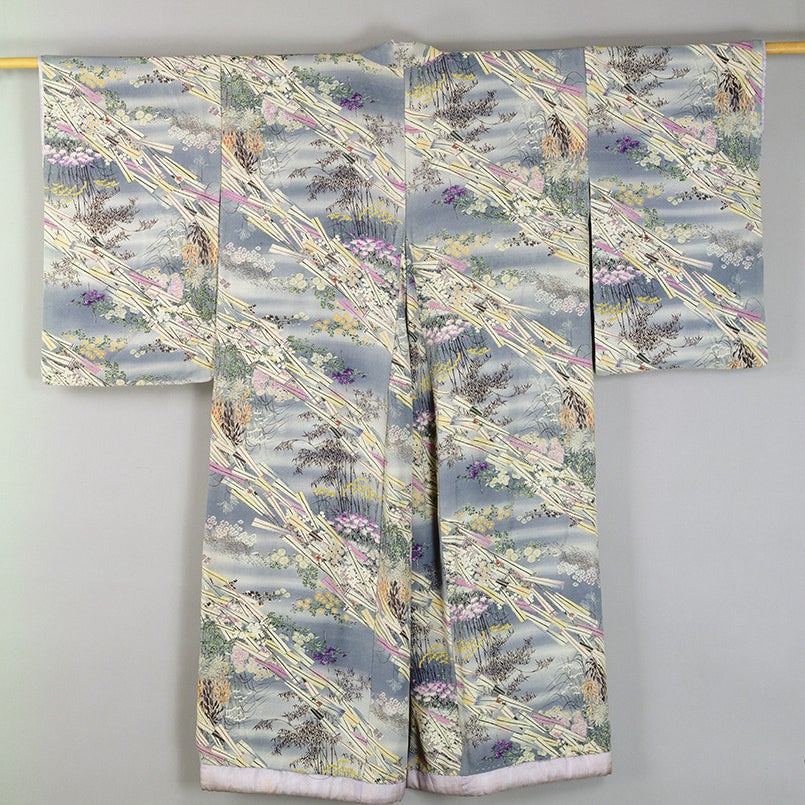 "I'm an artist and I'm home sick, and I have feelings about that!"
The modern day adaptation of the old-timey nightgown. No pants is definitely the way to go.
5.
Funny T-shirt You Can't Wear in Public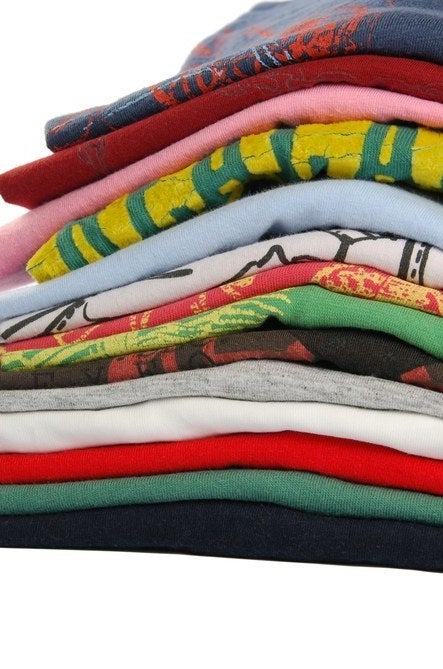 Hey, if a silly pun can make you feel better, then who's to judge? (But also, why do you own that.)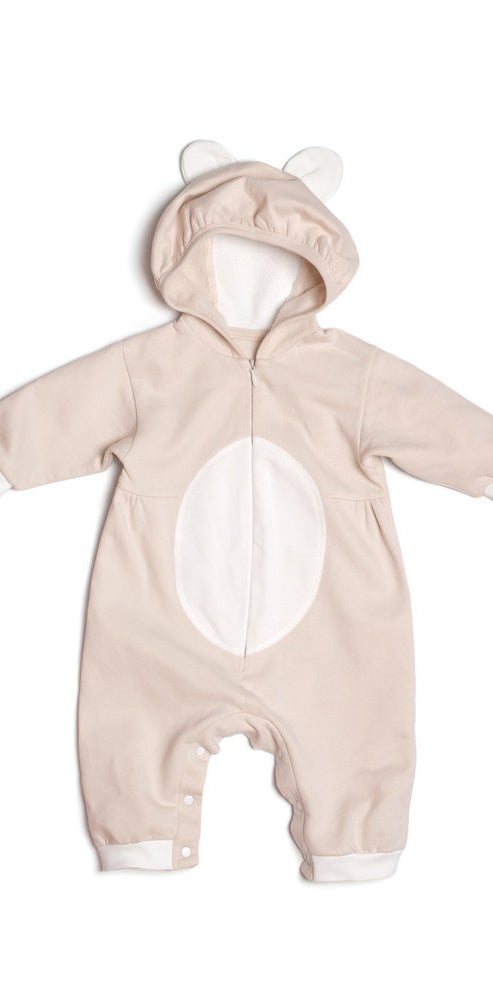 A onesie says, "I'm sick and I'm fabulous!" Bonus points if it has a flap in the back.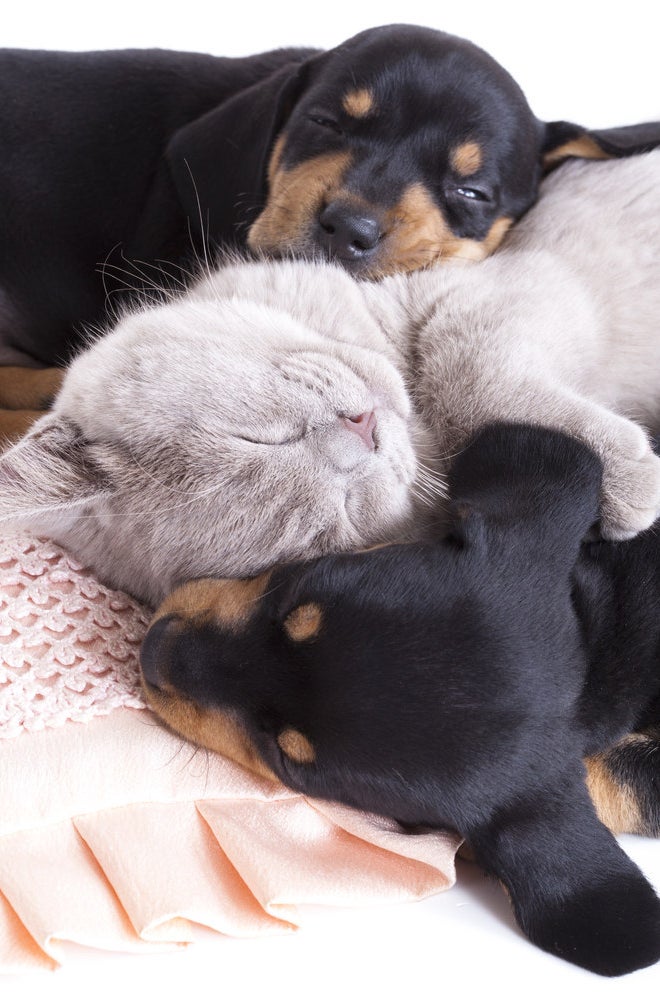 They're the original fur blanket, but with more snuggles.
Nothing says "I gotta do me" like a faux-fur leopard throw and some sick chains. (Get it?)
1.
An old Halloween costume... because whatever, you're sick.