Spike Jonze is known for many things, but the Twitter world exploded when he won Best Original Screenplay for the movie "Her" at the Oscars Sunday because... apparently he's just way hotter than we all thought.
Just look at these reaction of girls on the internet...


And boys...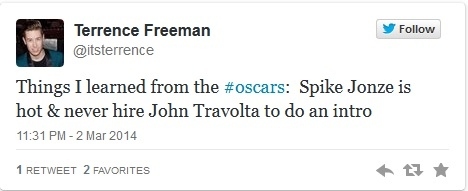 At first we were like...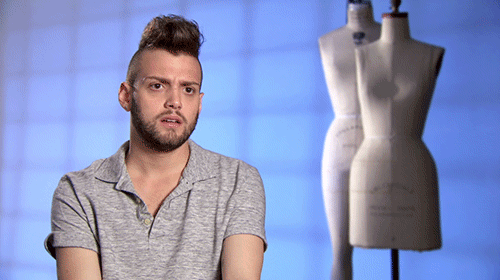 And then we were like...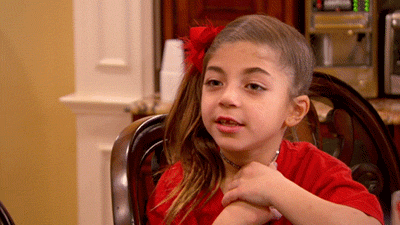 Who knew?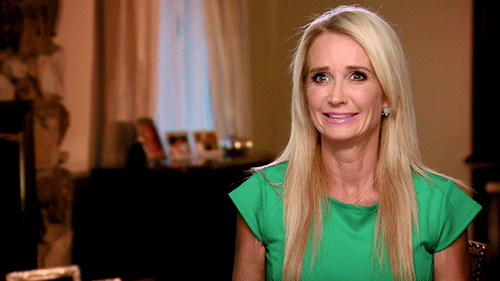 Naturally, we searched his relationship status on Google...
And he WAS married but is currently single!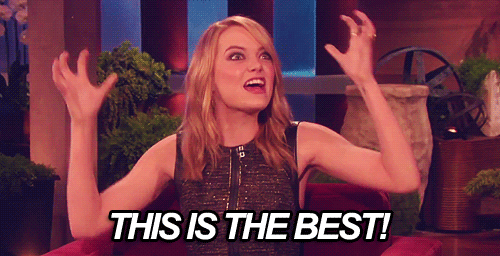 But WAIT! He was married to the woman who made this happen.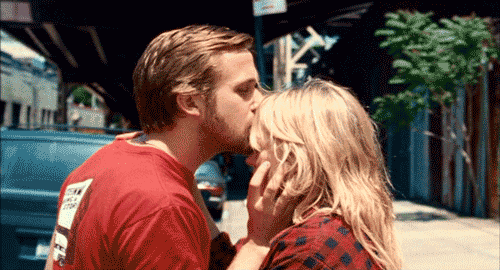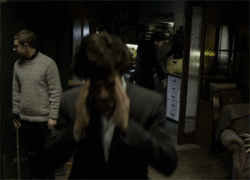 Oh, and he has an Instagram. You're welcome.