Ahhhhh, My Little Pony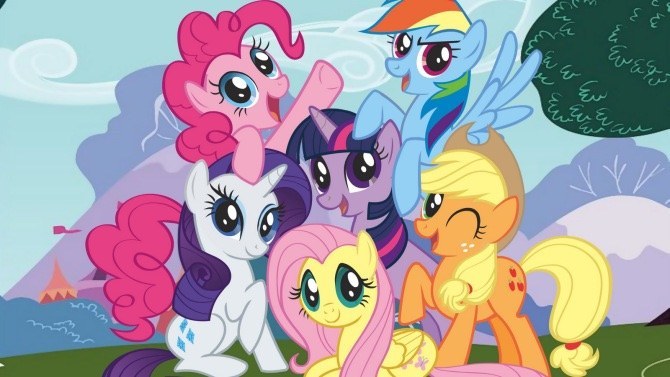 The show loved by hundreds of little girls,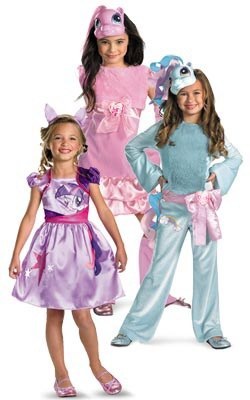 ...And thousands of middle aged men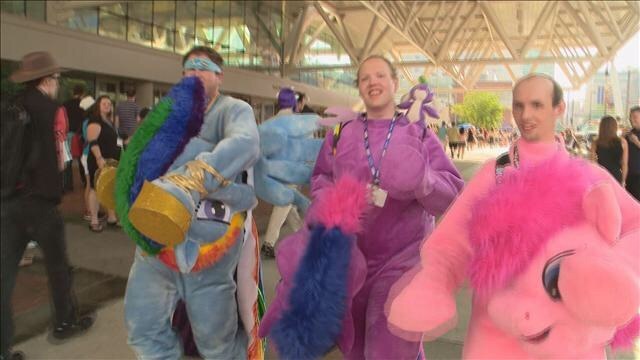 But how strange is this innocent looking show?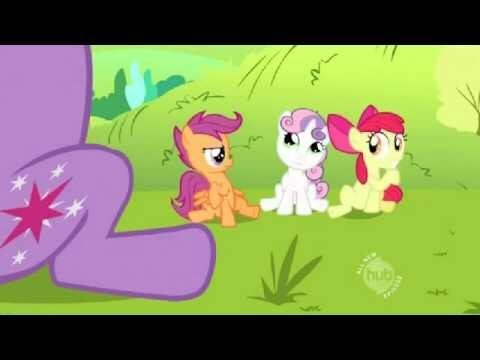 Get ready for some WTF moments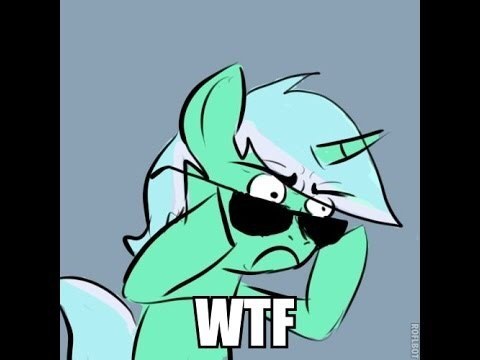 Twilight and her drinking problem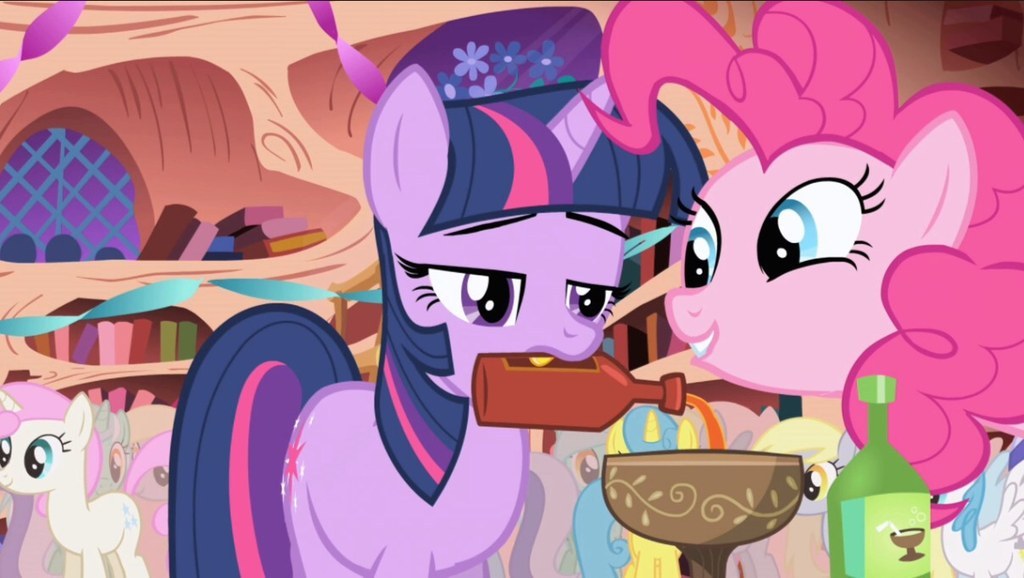 Uhm, this.....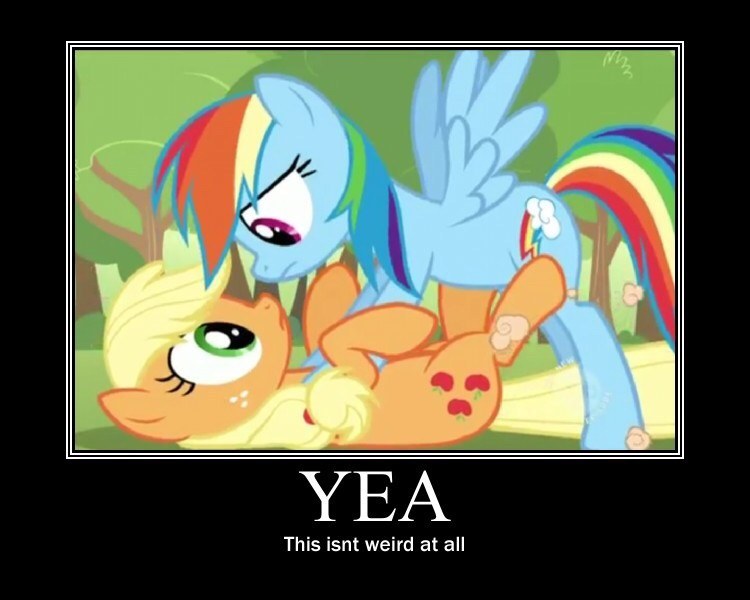 And uh, this too...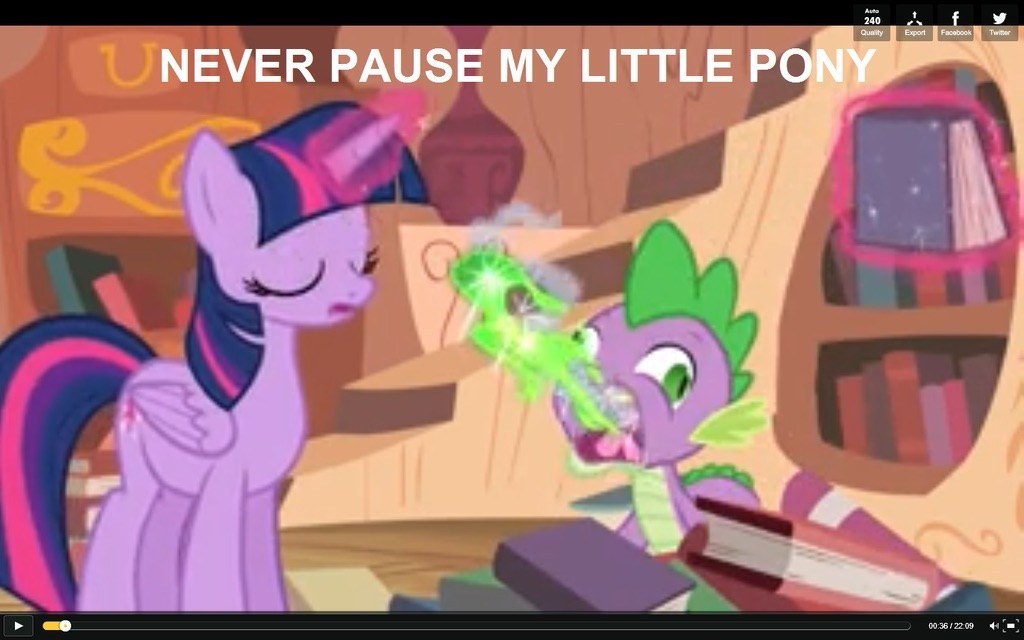 Seriously, whose idea was this?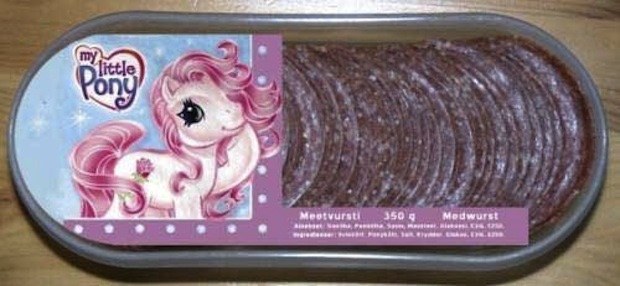 Uh, fluttershy...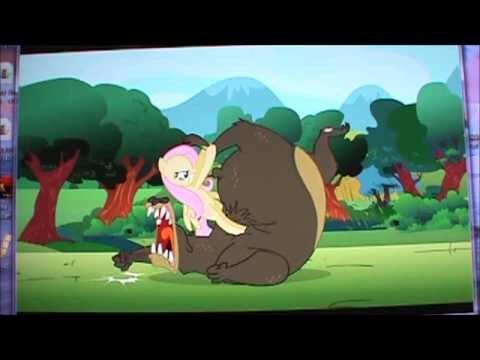 (-_-)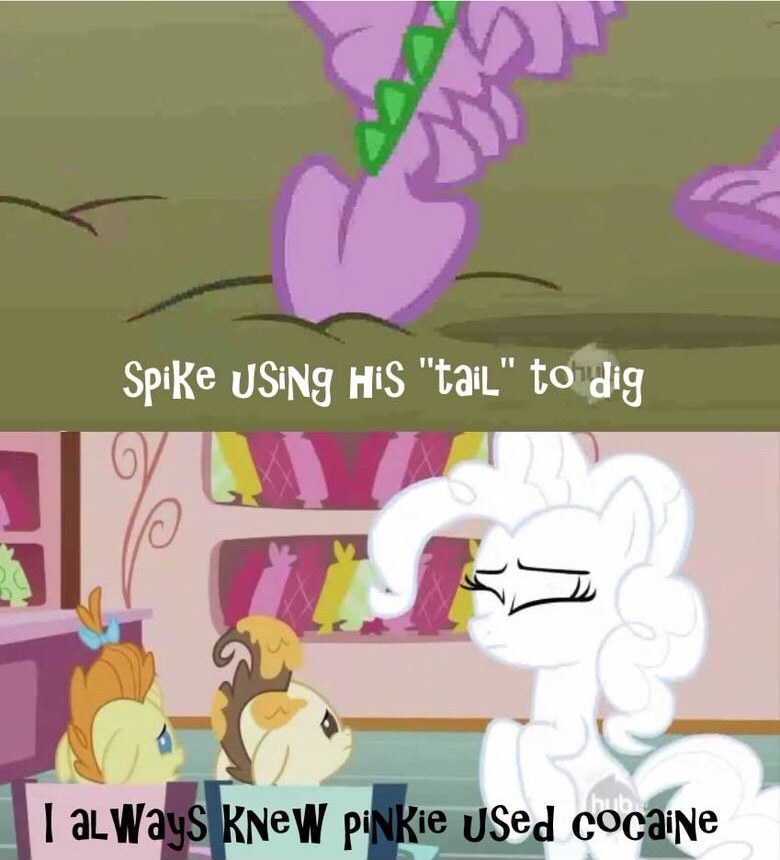 Now, we know what your thinking...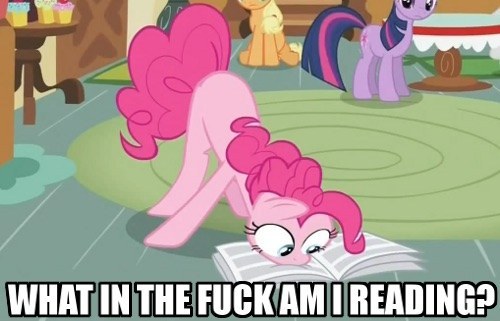 But it can't be too ba-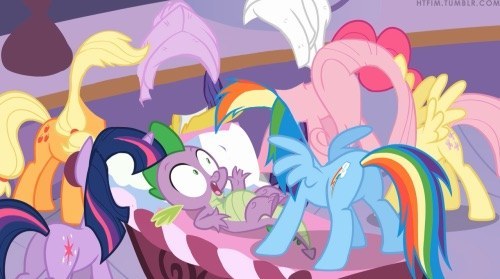 Nevermind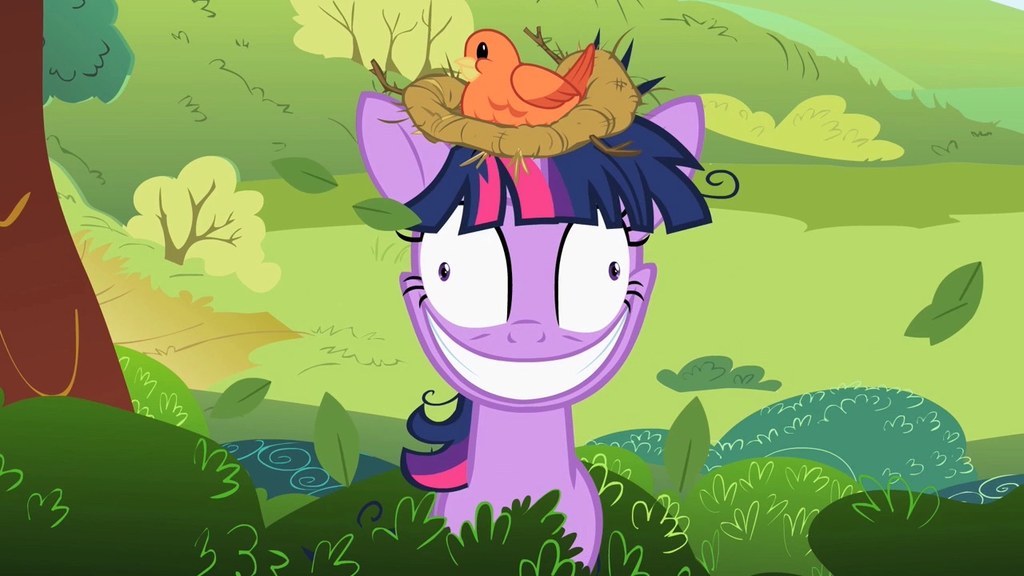 DONT EVER PAUSE THE SHOW. EVER.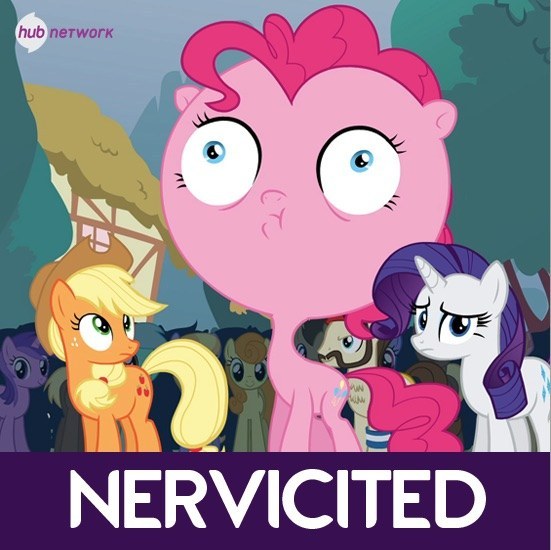 Sorry, kids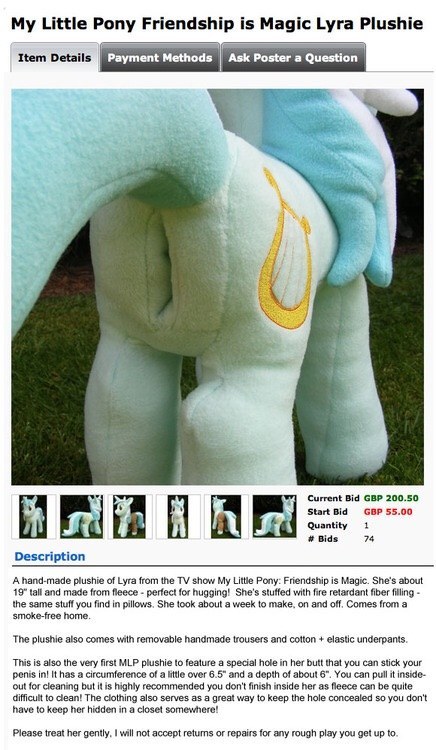 Same
Why would the animators-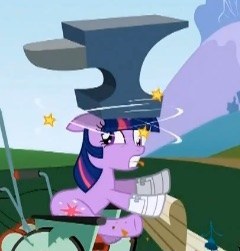 Well, at least something we can relate to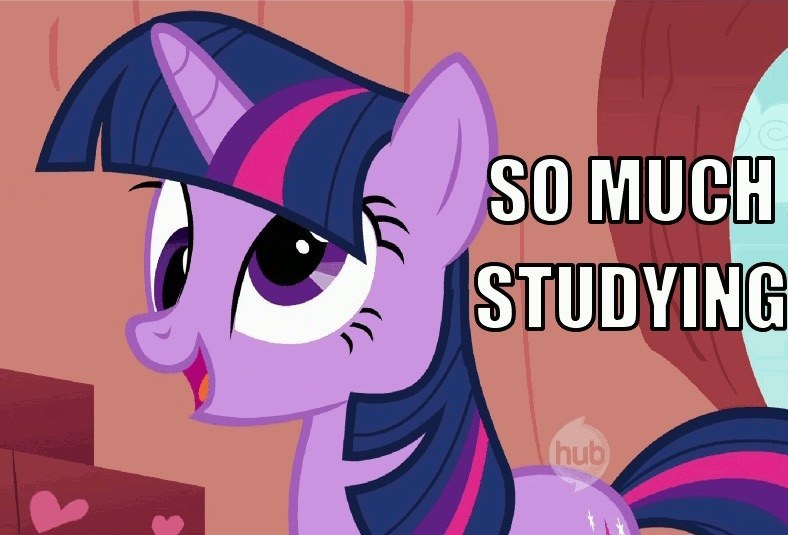 Relatable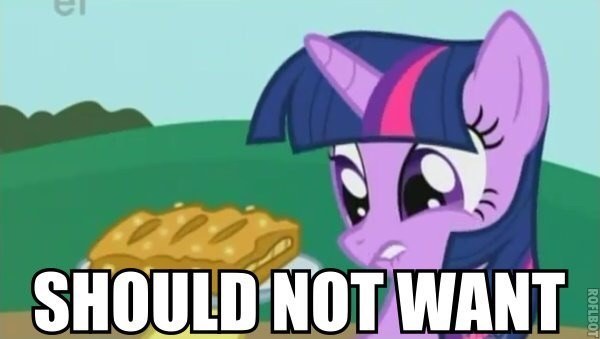 Your life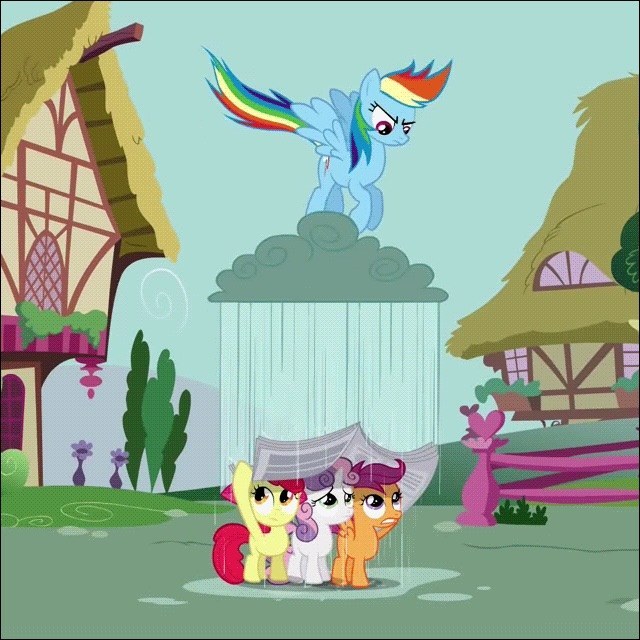 For old times sake,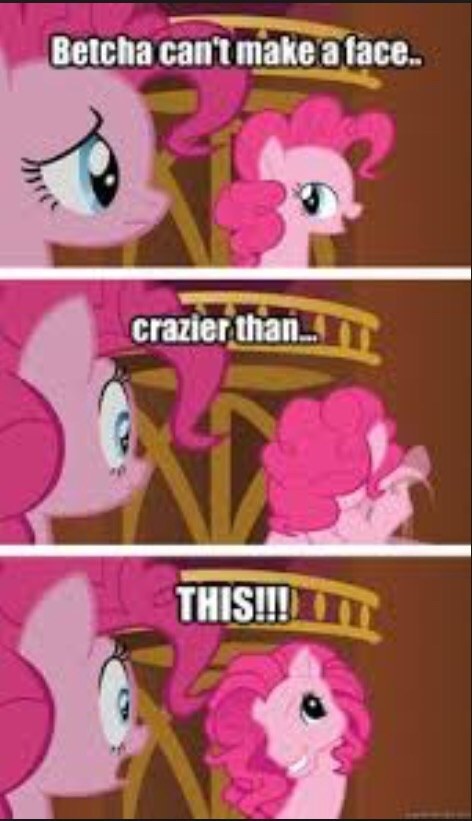 Dat face tho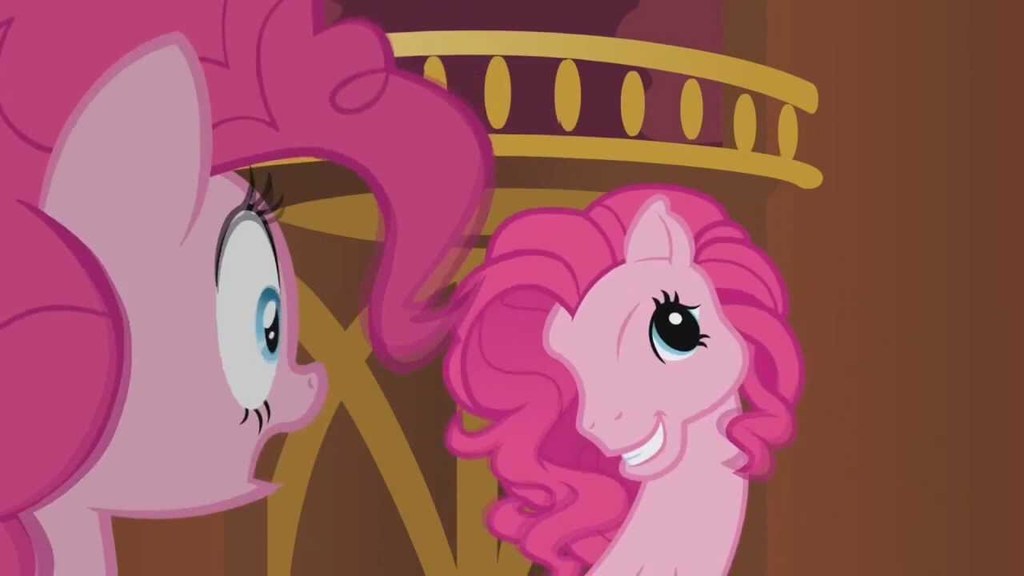 We're sorry we ruined mlp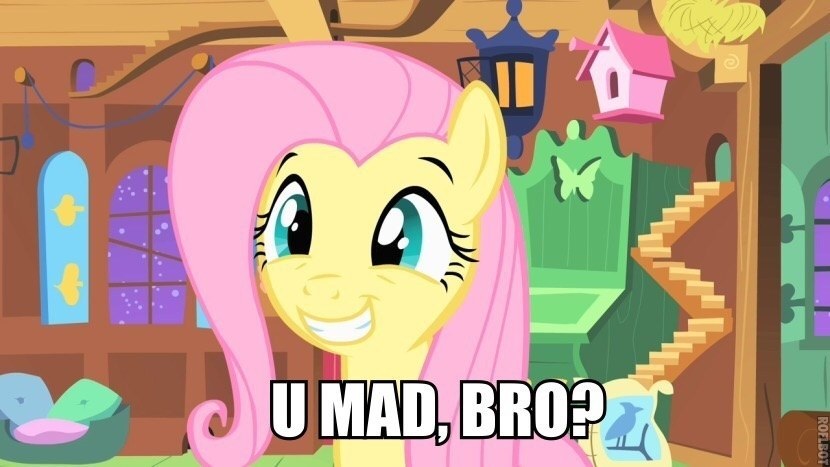 WE'RE SORRY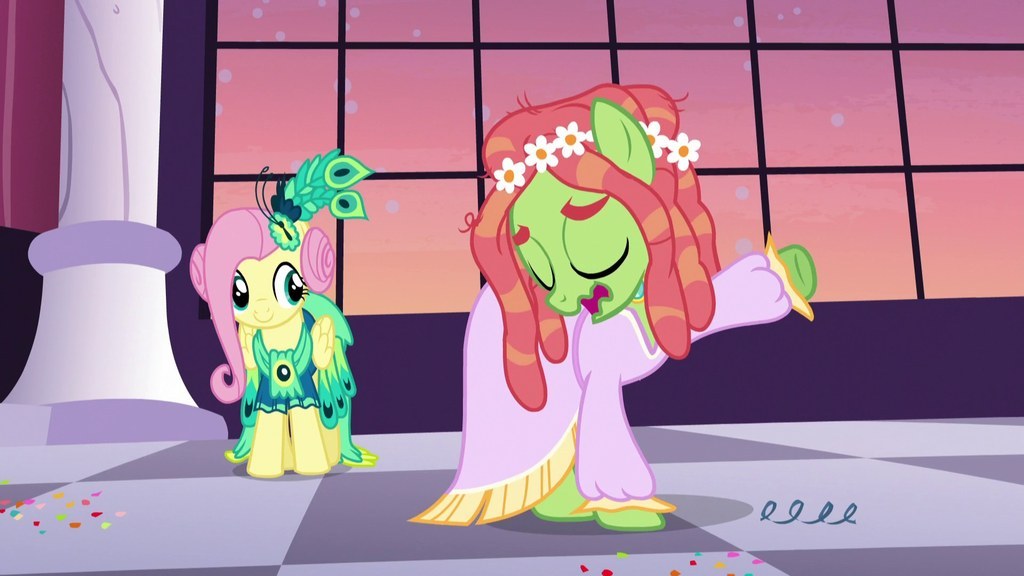 RIP ur relashonship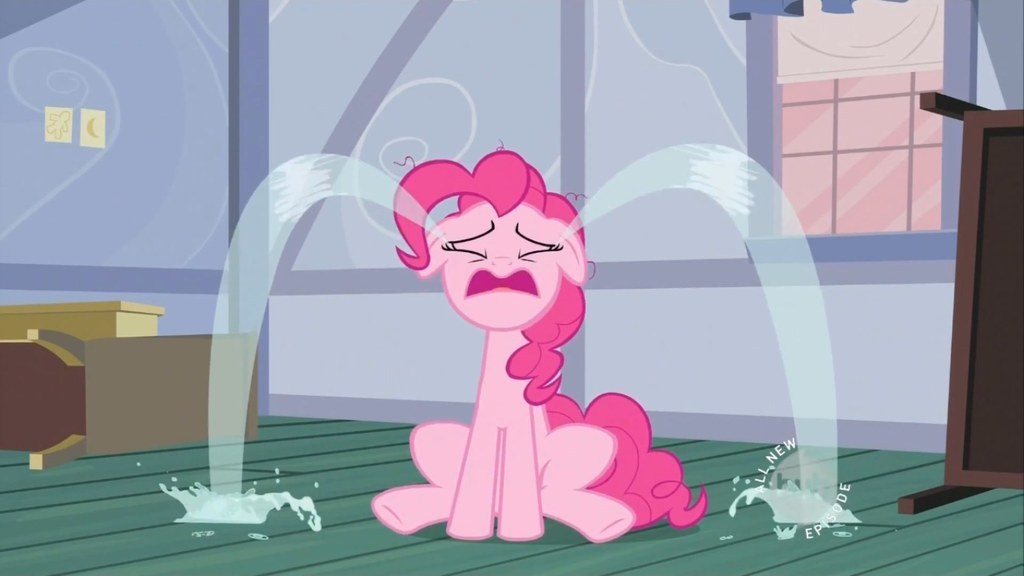 This post was created by a member of BuzzFeed Community, where anyone can post awesome lists and creations.
Learn more
or
post your buzz!