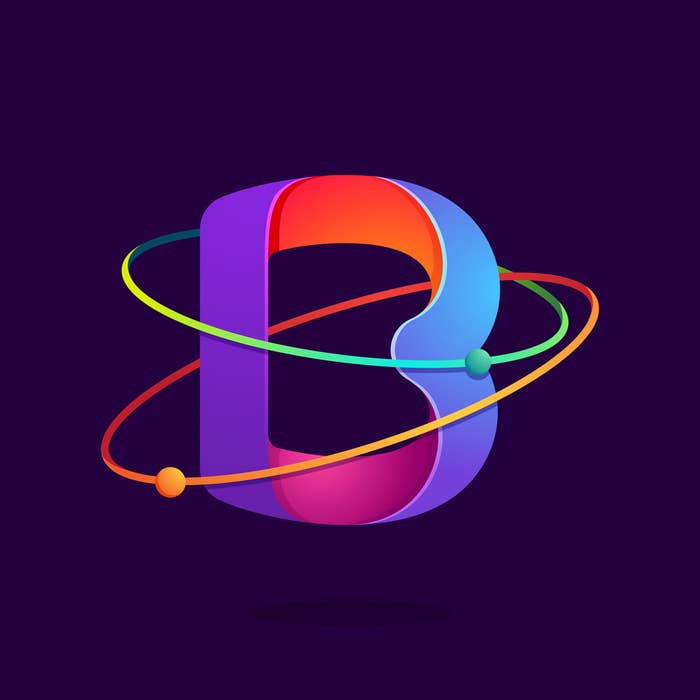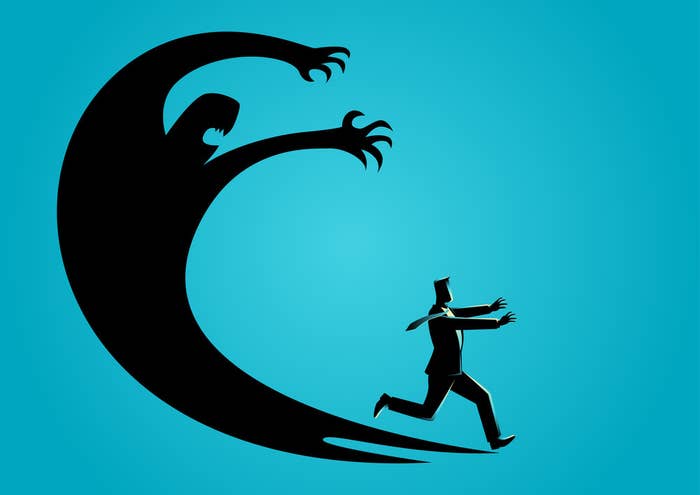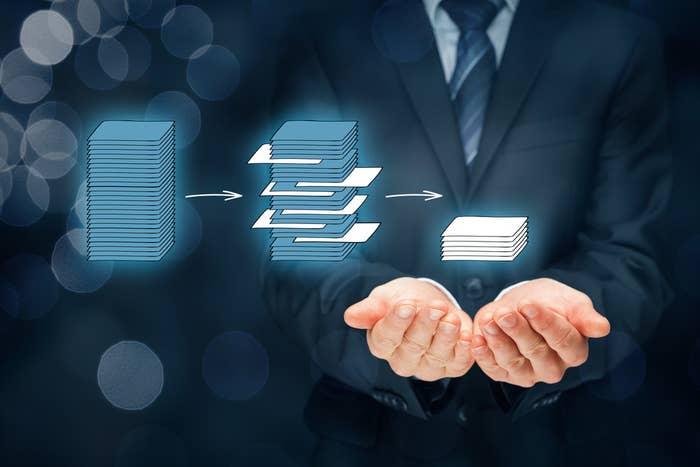 The startup has come up with the indigenous idea of an in-house podcasting channel they branded as STUDIO 3. This channel airs talk-shows with industry stalwarts like CEOs and HR heads of Fortune 500 companies, where they share their perspective on career planning, hiring and life after a business degree.
My greatest fear was a buggy website, so I put in extra hours everyday testing each of my webpage. I'm a self taught programmer so the fear of bugs always keeps lurking, obviously because I'm competing with world-class Web 2.0 sites and any mistake would kill my chances instantly."
Tushar built the whole site himself and it is only later that he hired a couple of interns later when the site started to roll.
"I was questioned often about building the whole company alone, but the fact remains that in India rarely one wants to be a part of a company starting out of a garage or a drawing room."
Who hasn't been knee-deep in a new business or project and thought, "I'm a total fraud"? That feeling is called "imposter syndrome" and it's something that so many creative, successful people — from famous actors to world-renowned doctors to startup founders— experience at some point in their lives. When I asked Tushar if he struggled with imposter syndrome as he founded Dongrila, he said, "Oh yeah. Are you kidding me?"
Tushar's advice to all fellow startup founders: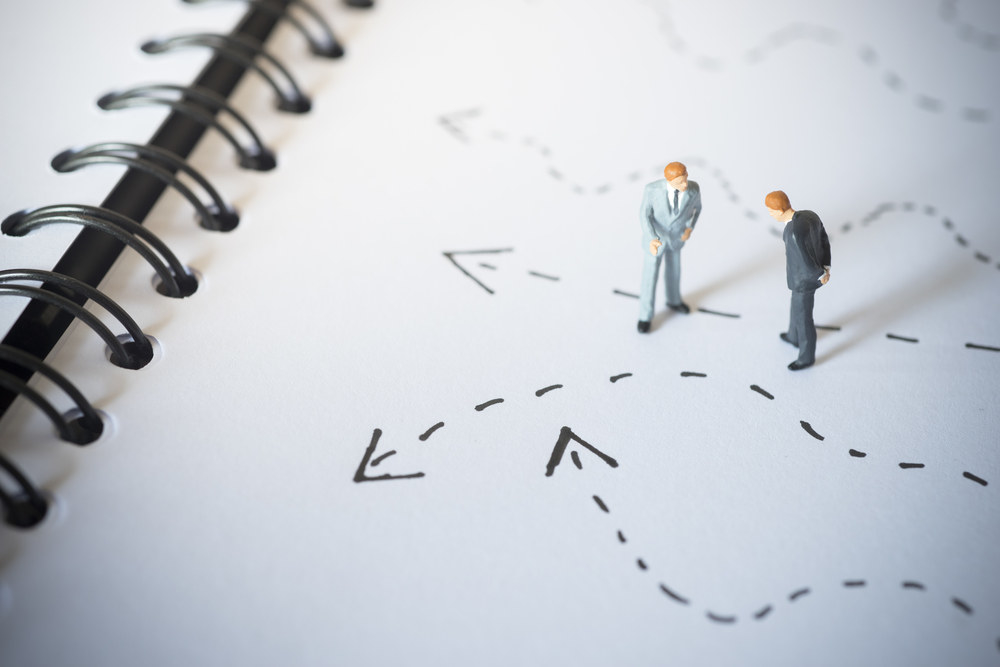 This post was created by a member of BuzzFeed Community, where anyone can post awesome lists and creations.
Learn more
or
post your buzz!