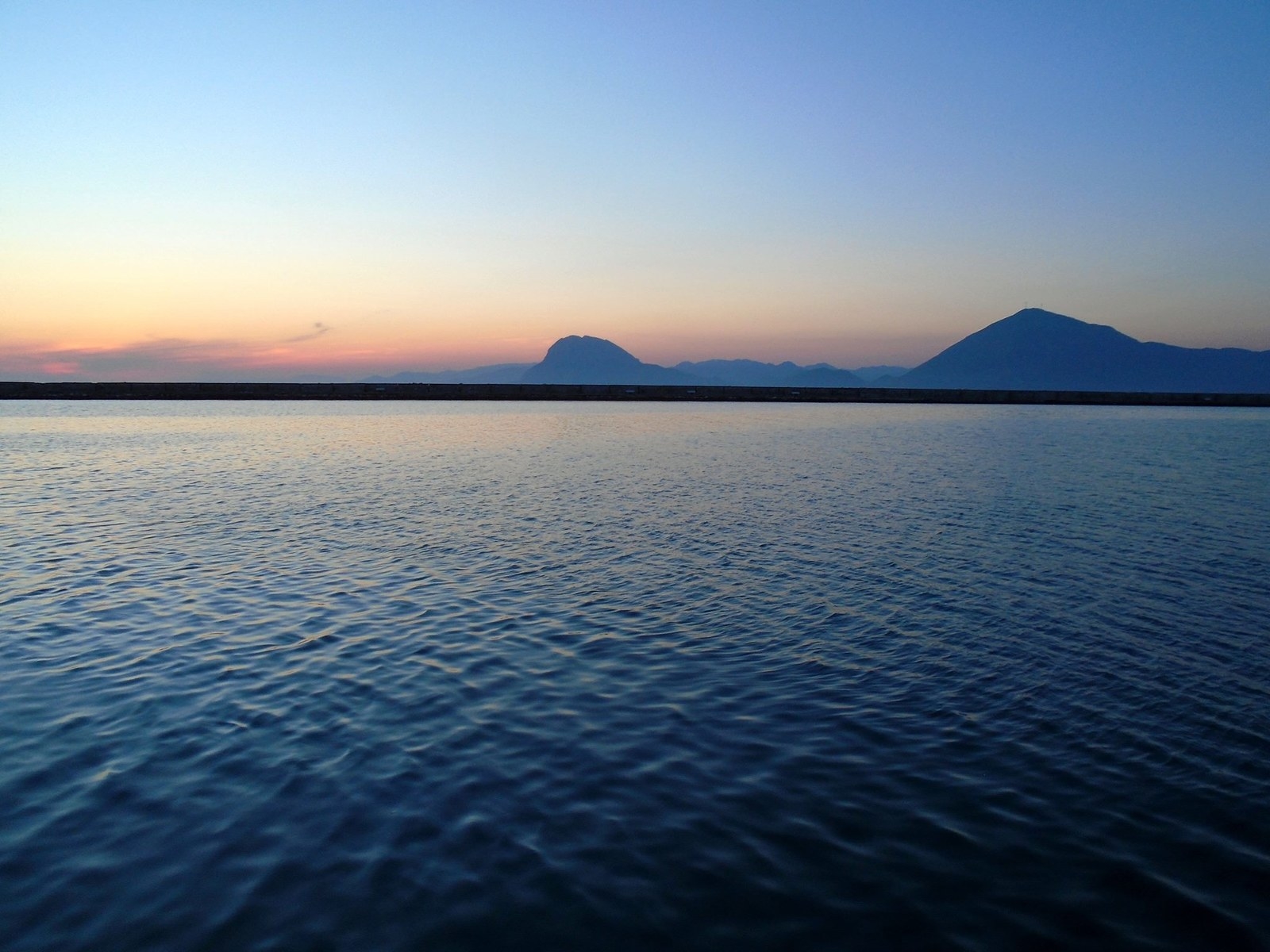 1. Apply the rule of thirds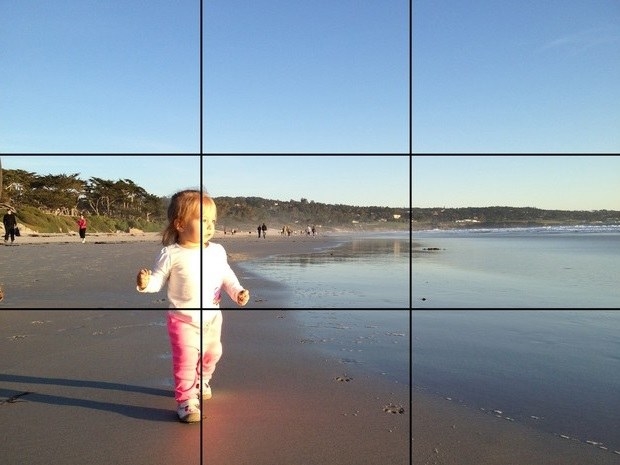 2. Get down and dirty
Taking the perfect shot may at times require you to get a little dirty. For example, when you lie on the ground or kneel when taking a photograph, it makes building to appear more majestic and taller. Alternatively, portraits that involve pets or children are best taken from a high position makes the subject's eyes widen if they look to and makes them appear more vulnerable. Therefore, you may be required to climb a tree or wall in order to get the perfect shot.
If you are worried about looking too messy, you can carry a scarf or blanket.
3. Get Closer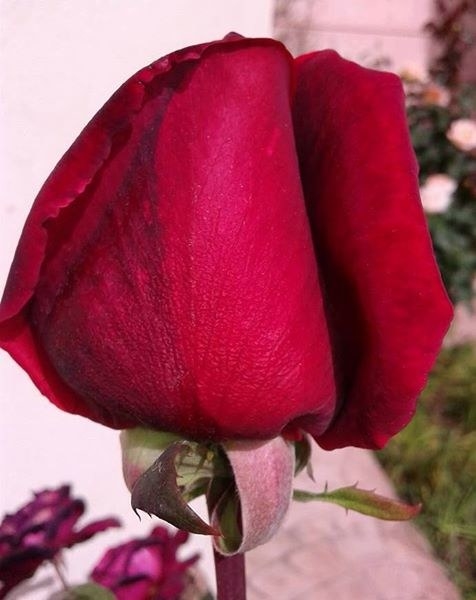 4. Do not Use Flash
When you are shooting in a low lit area, you may be tempted to pop up the flash but it is not recommended. Unless you have a bounce card to make the light source softer, you will not get good photos. Instead of using flash it is better to tighten the aperture or increase your ISO.
5. Check The Light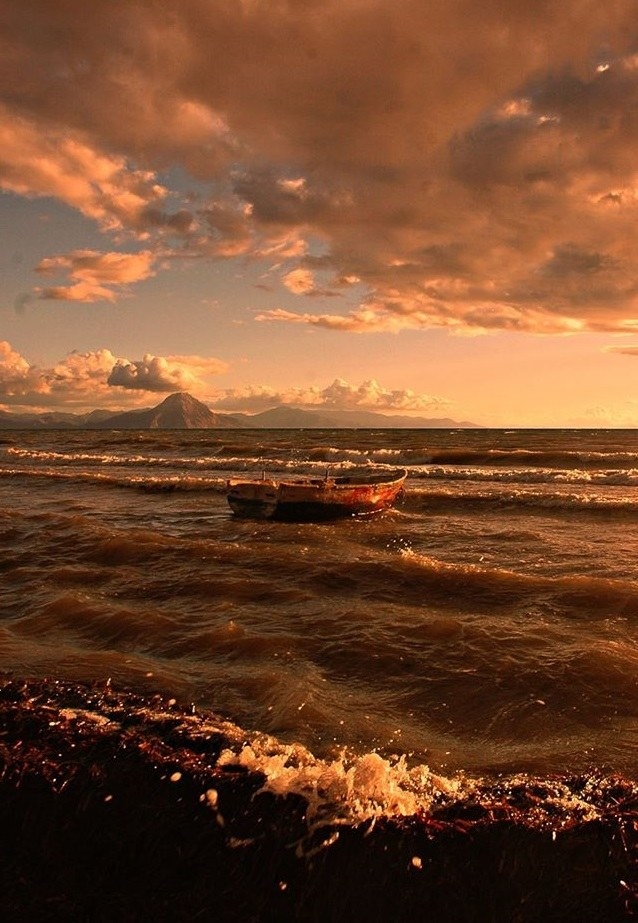 6. Clean your lens
The frequent use of smartphone makes most people to forget this. Always carry a lint free cloth and wipe off the camera lens before taking pictures.
7. Use Steadicams, drones or tripods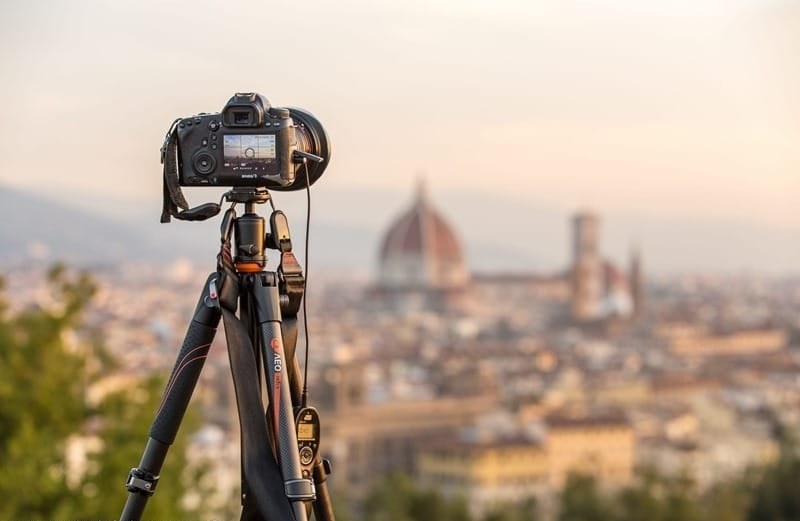 This post was created by a member of BuzzFeed Community, where anyone can post awesome lists and creations.
Learn more
or
post your buzz!