Phone contracts can leave a lot to be desired.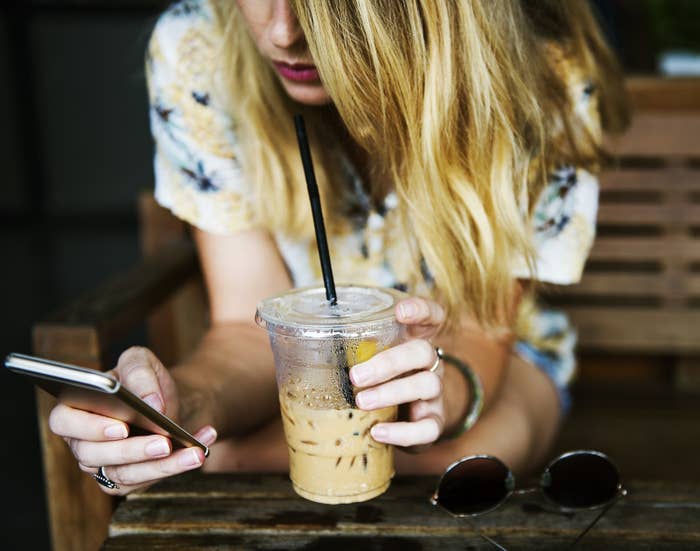 The so-called "benefits" of most plans are not actually very useful.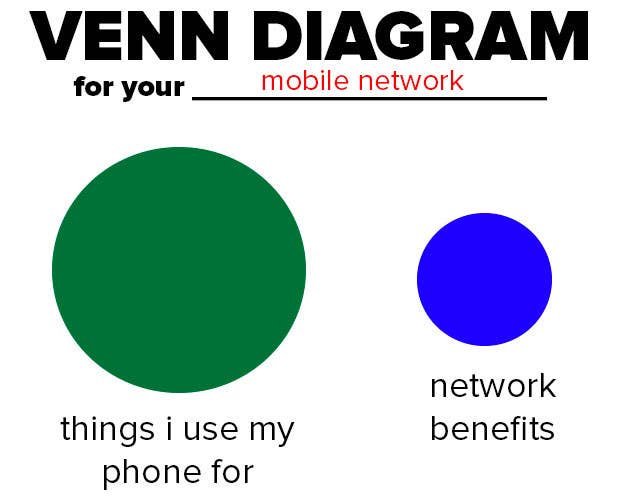 For instance, you get a billion minutes for free. Great, except you literally haven't dialed a phone number since 2013.
Unlimited texting is, supposedly, a "useful" feature, but texting is THE core function of a mobile phone.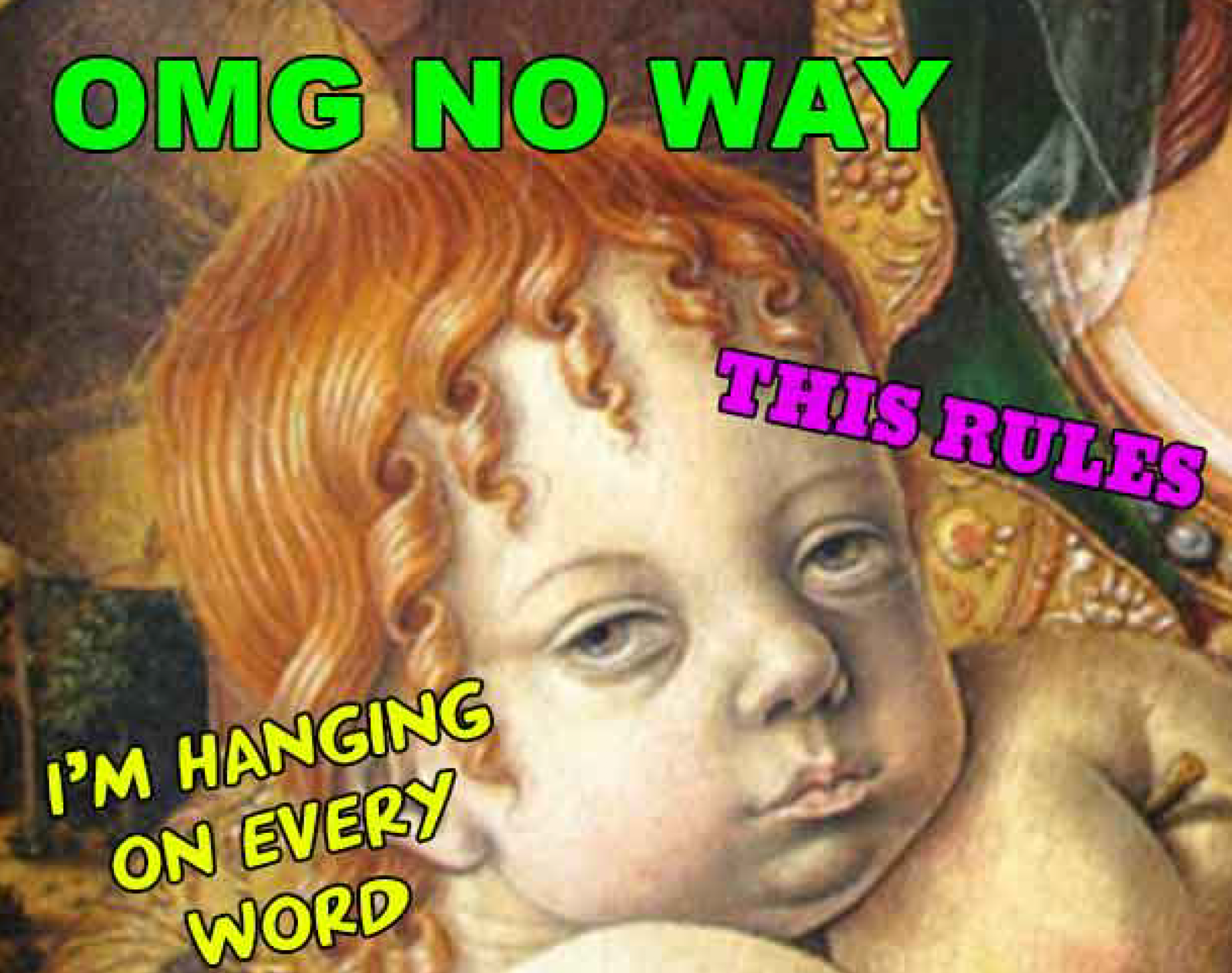 Buying a phone without unlimited texting is like buying a car only to learn you'll need to pay the car company every time you turn the wheel.
But the most expensive bit is data, which you inevitably use up.
Minutes: unlimited.
Texting: unlimited.
Data: your first born child.
And let's not even GET STARTED with all the paperwork.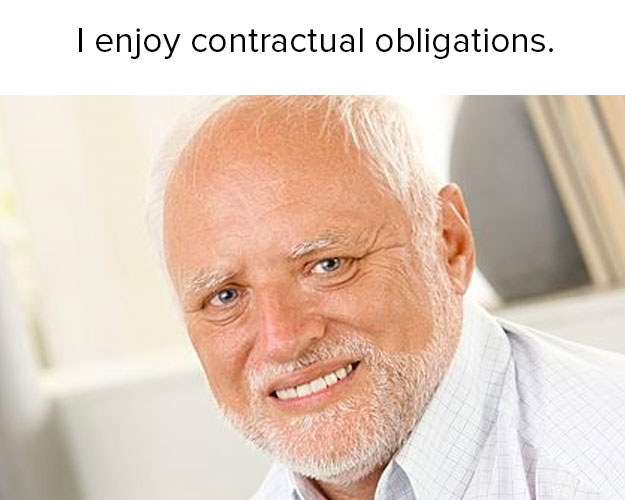 You have to sign a yearlong – or two-year-long – contract. And who on EARTH knows what you will be doing in two years? Two years from now, you could be a circus performer. You could be living on an organic farm in Thailand. In two years, the planet could be underwater.
And then useful features like unlimited access to certain apps are capped or don't exist at all.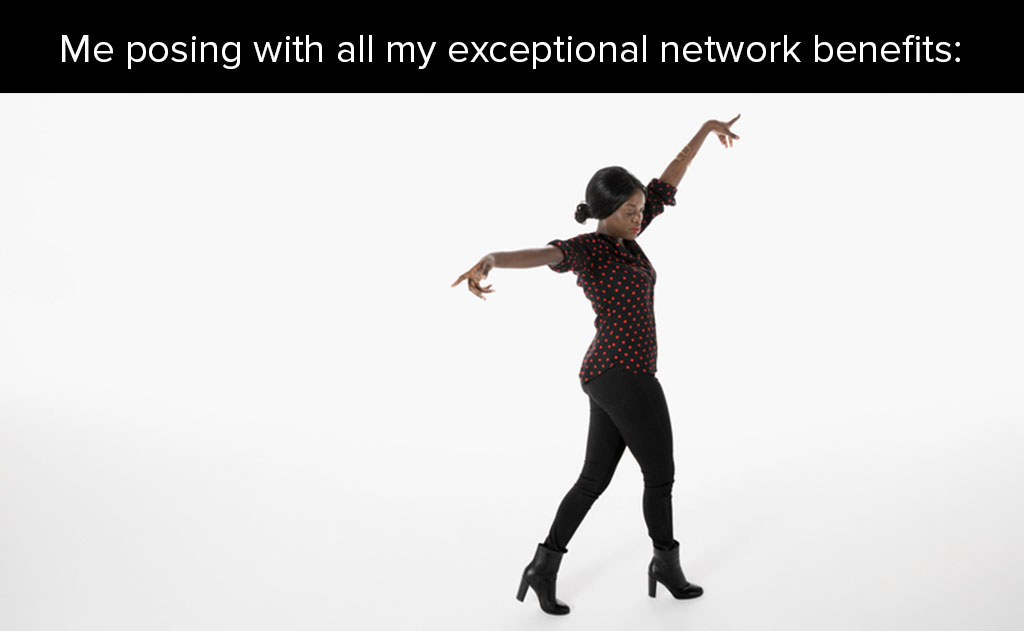 BUT, AT LONG LAST, SOMEONE HAS CREATED A MOBILE PLAN THAT ACTUALLY MAKES SENSE.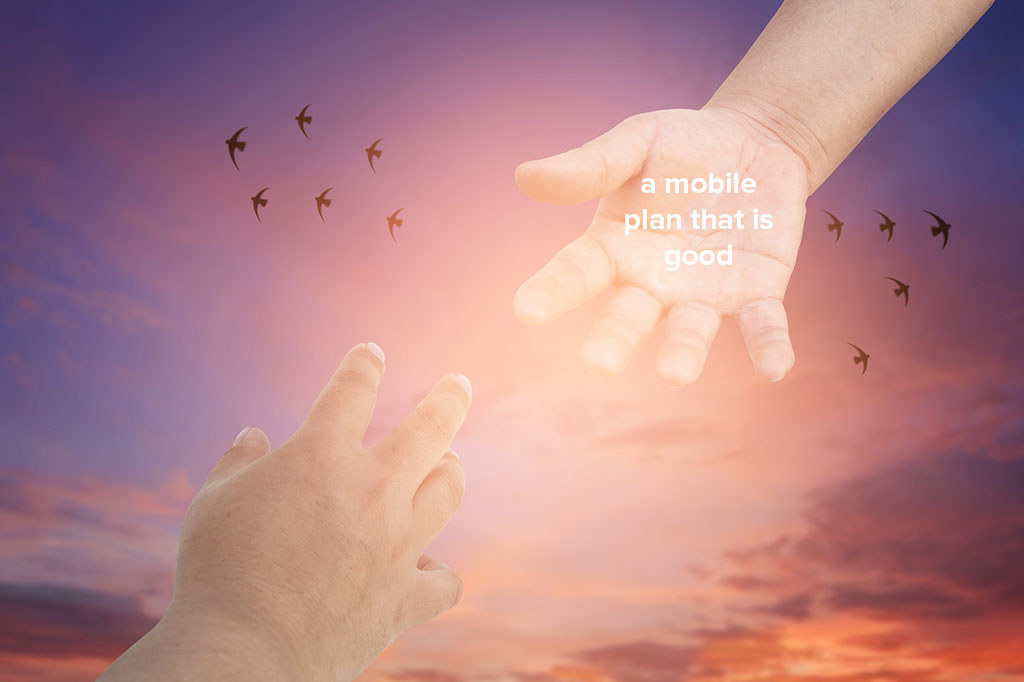 The new mobile network is called VOXI, and the plans offer a realistic depiction of mobile phone usage.
For starters, you get a 30-day rolling plan that comes with unlimited texts (including MMS!), unlimited messaging, and endless roaming in Europe.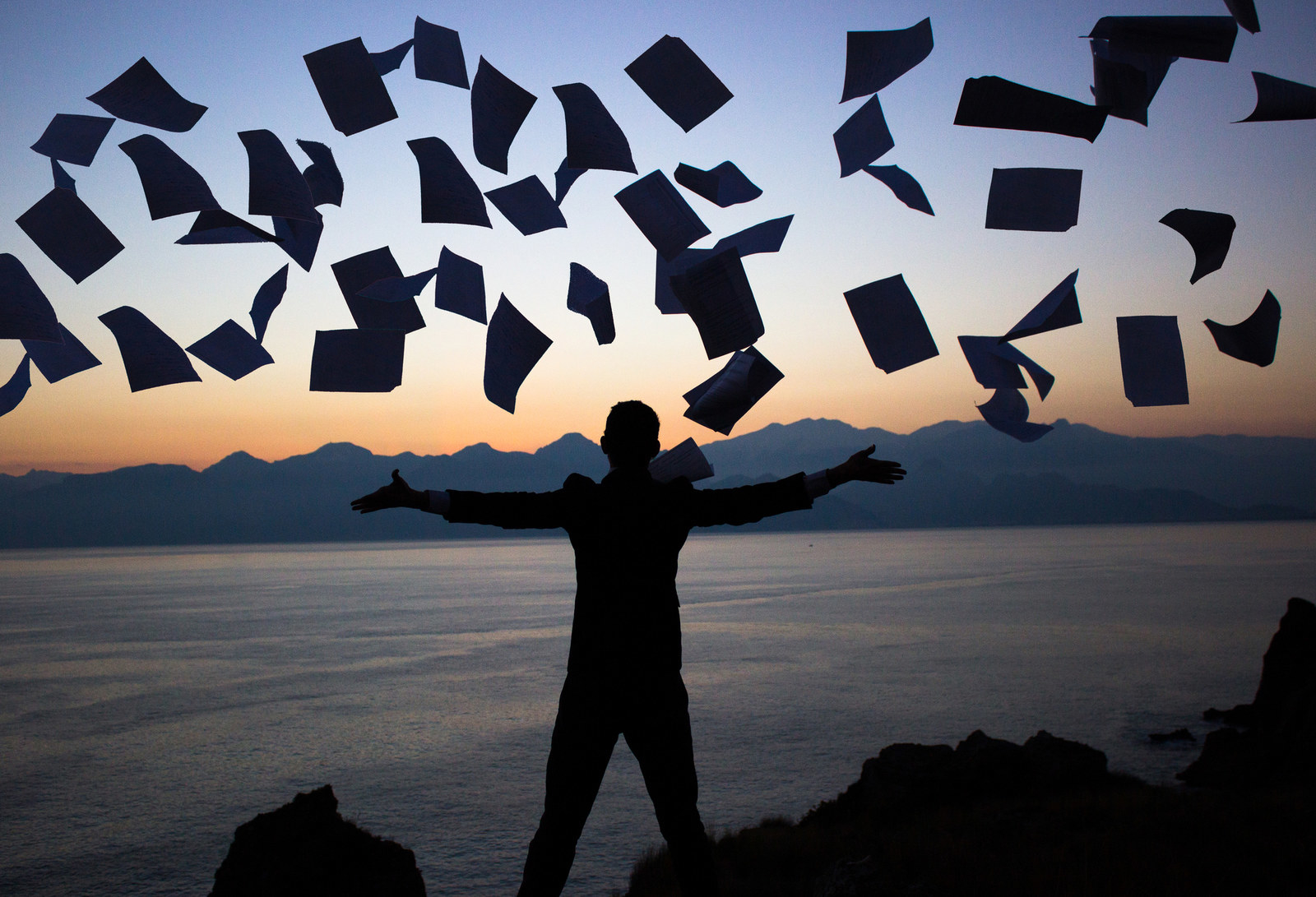 You get all the basics included but without the contract funny business. This is the way it should be everywhere.
BUT you also get endless data on social apps. Which are, uh, the apps that actually consume all your precious data. So those are now EXEMPT.
Which apps? Snapchat, WhatsApp, Facebook, Twitter, Instagram, Viber, Pinterest, and Facebook Messenger. All of them have ENDLESS use on all VOXI plans; it does not eat into your monthly data.
And you can even get endless music or video streaming (!!!) additional to your plan.
Endless video streaming? Endless Spotify? Endless Netflix? This is huge.
If you're interested, order your free SIM at VOXI.co.uk. And those endless music and video streaming passes? Those are free for the first six months if you activate before 31 March.