14 Group Messages You Will Get When You Try To Plan A Group Summer Holiday
Warning: It will take you approximately six and a half weeks to pin down dates.
Stage One: The Birth of the Idea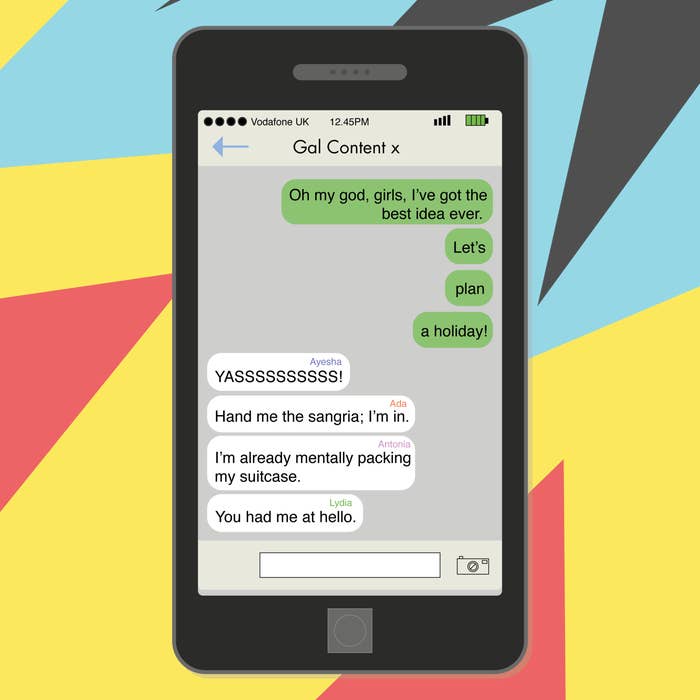 Stage Two: The Excitement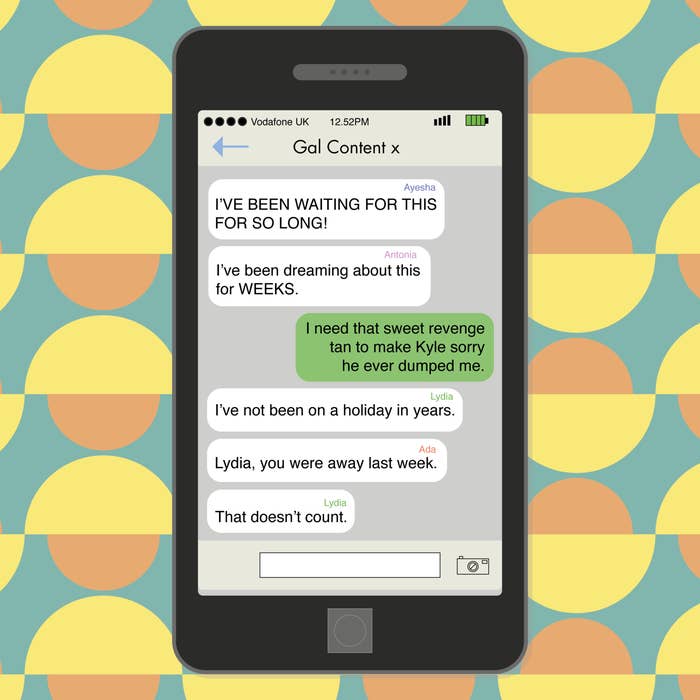 Stage Three: Trying to Pin Down Dates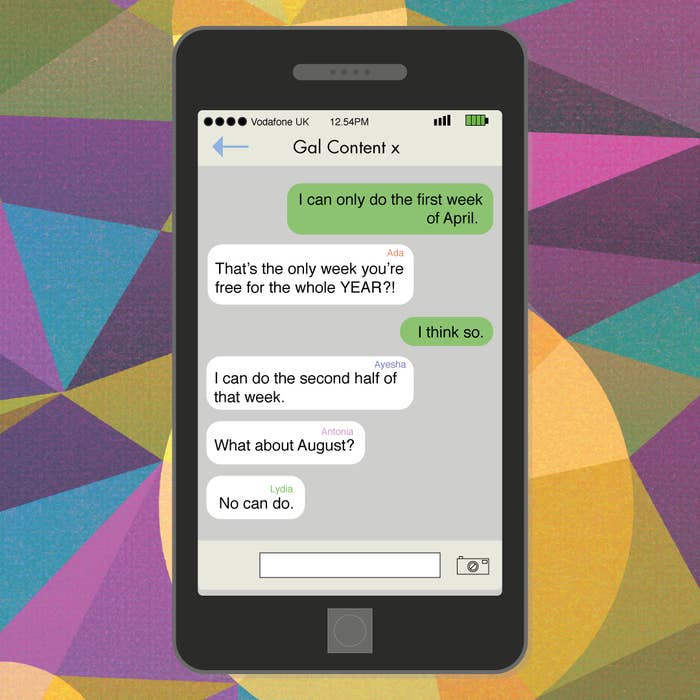 Stage Four: The New Group Chat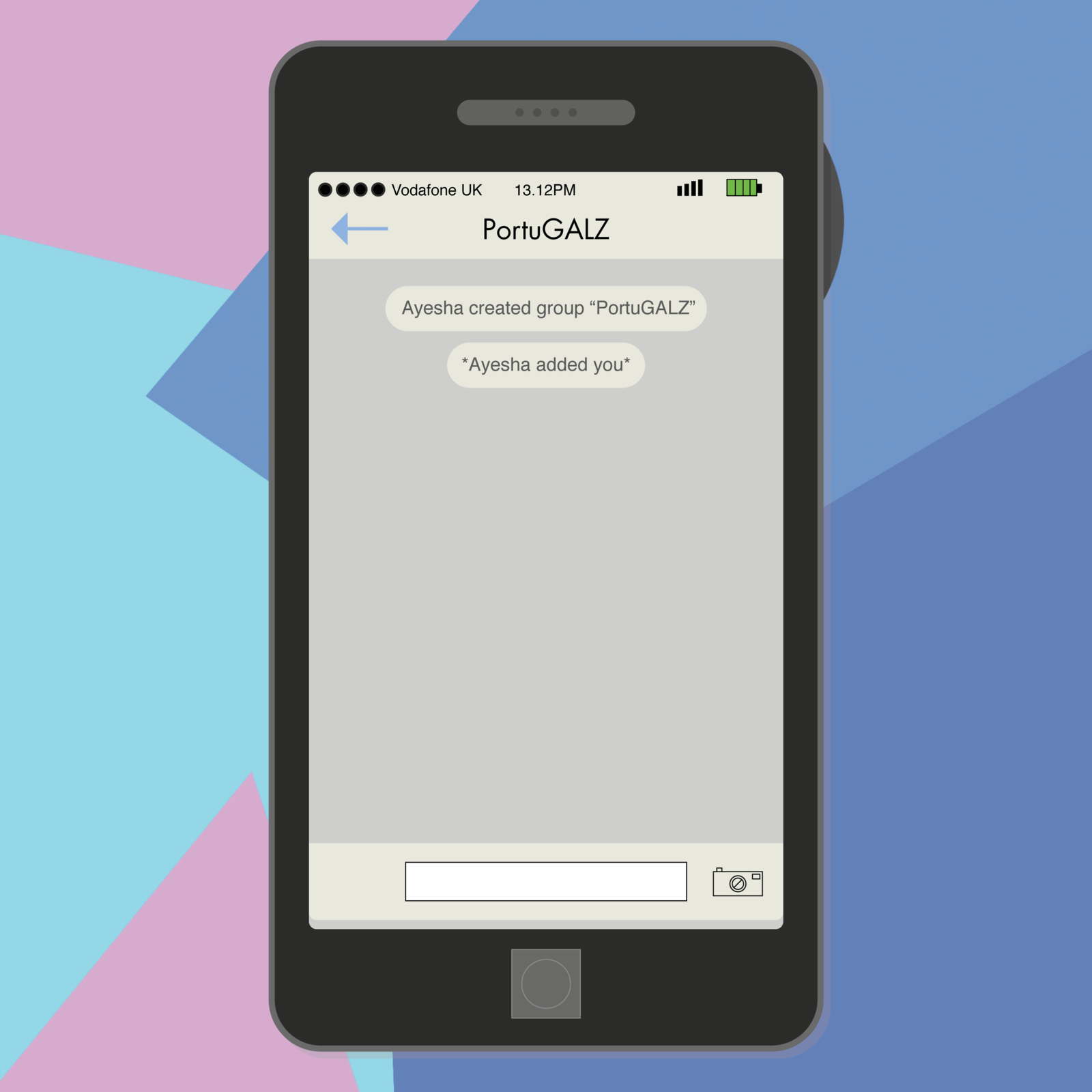 Stage Five: The Extravagant Plans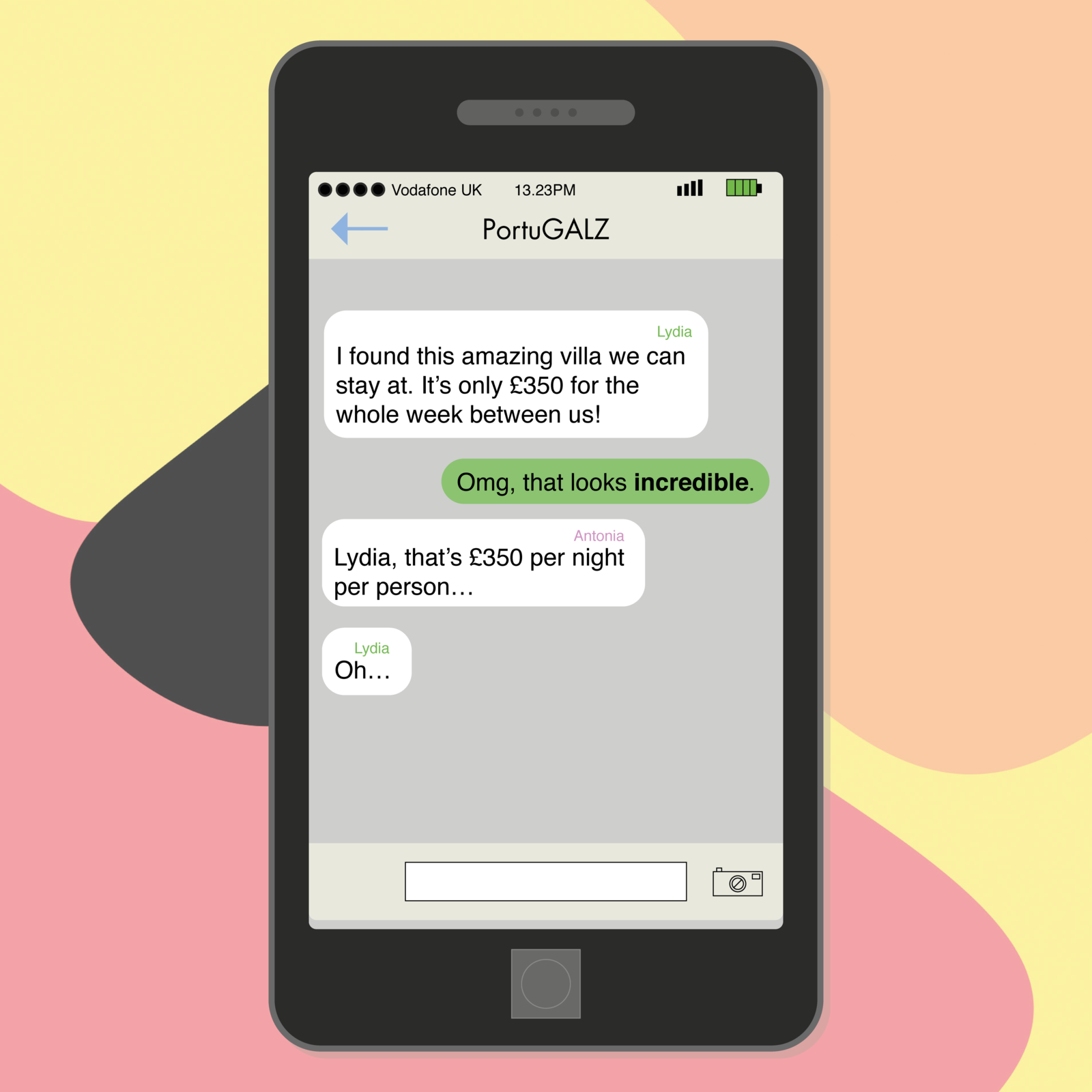 Stage Six: The Bout of Realism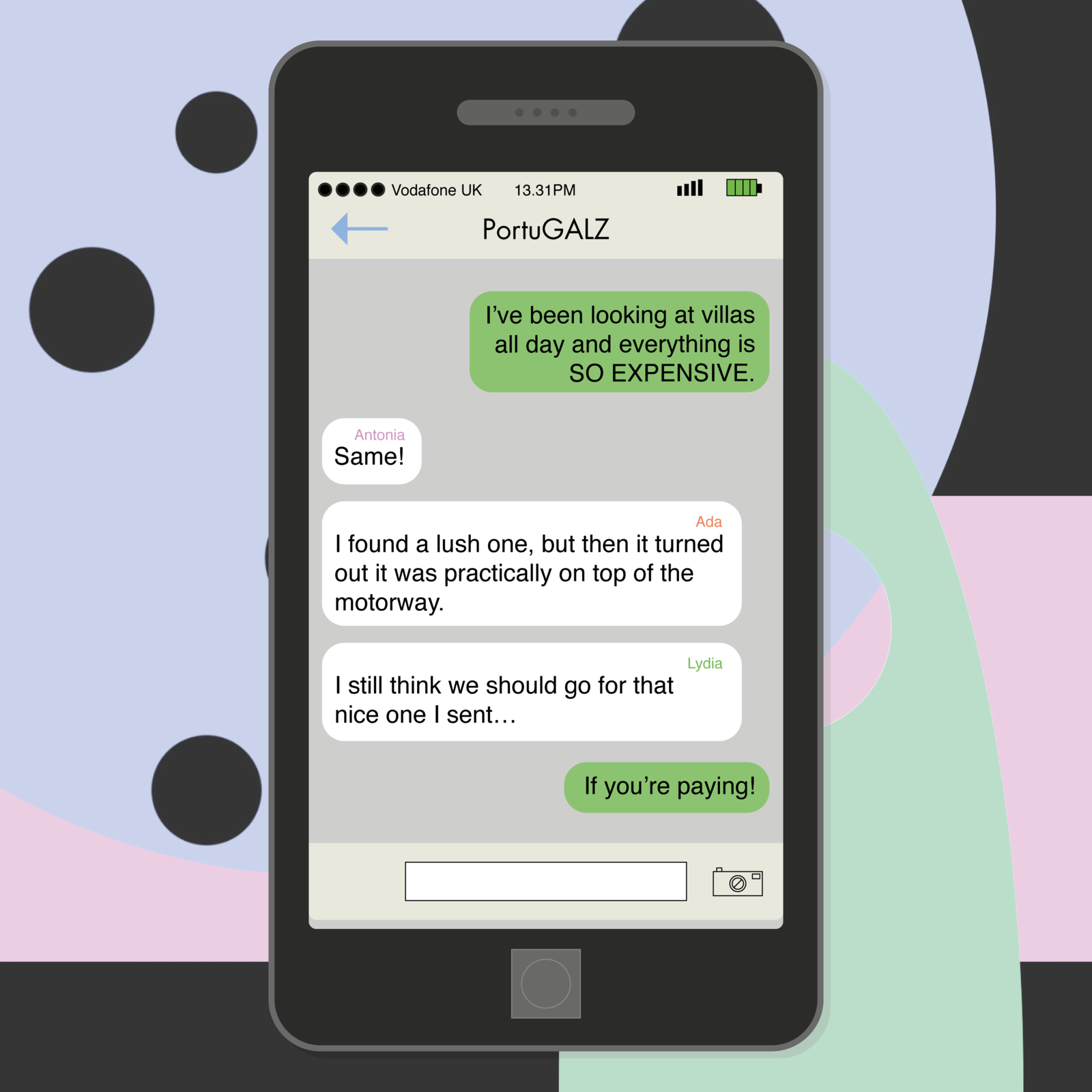 Stage Seven: The Drop Out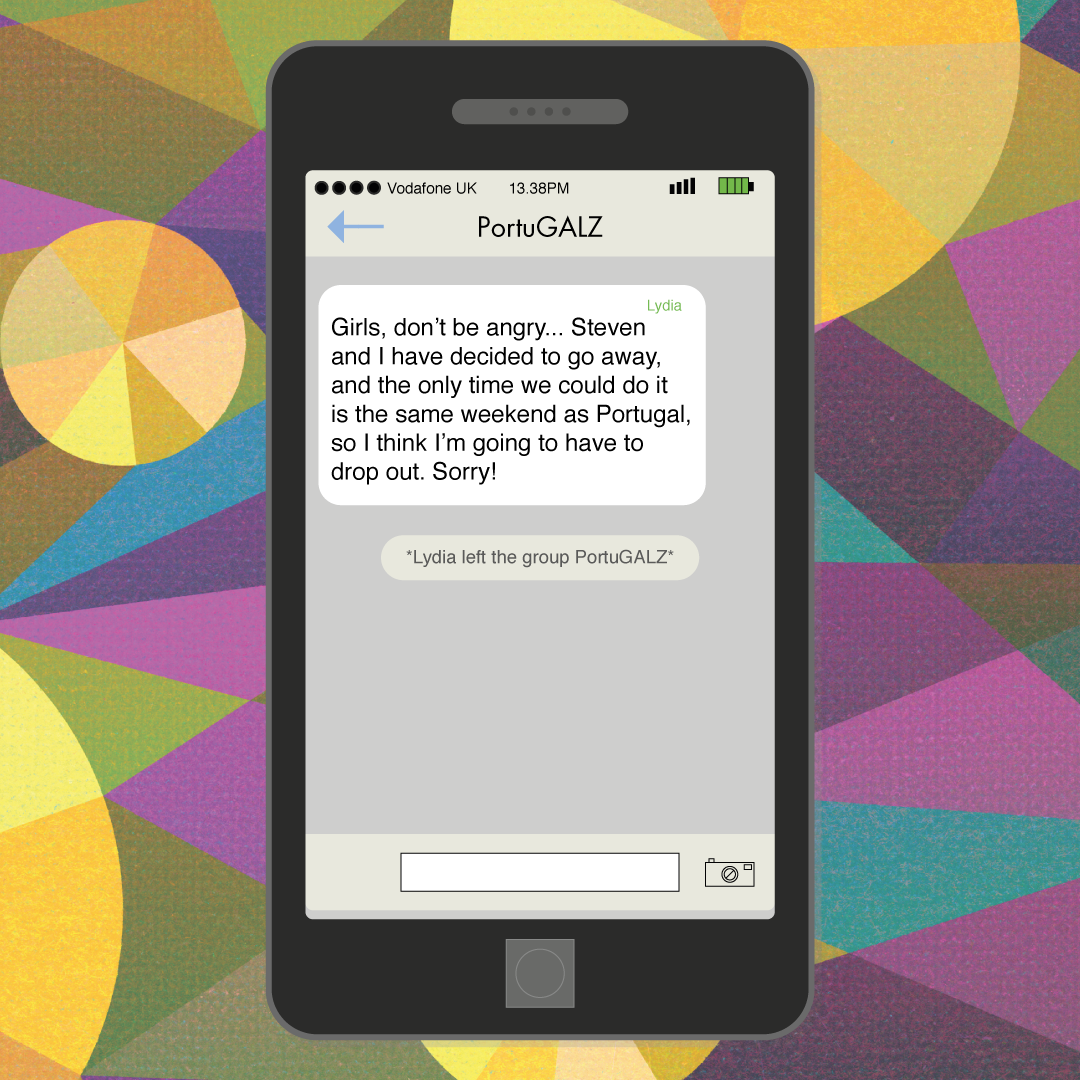 Stage Eight: The Researcher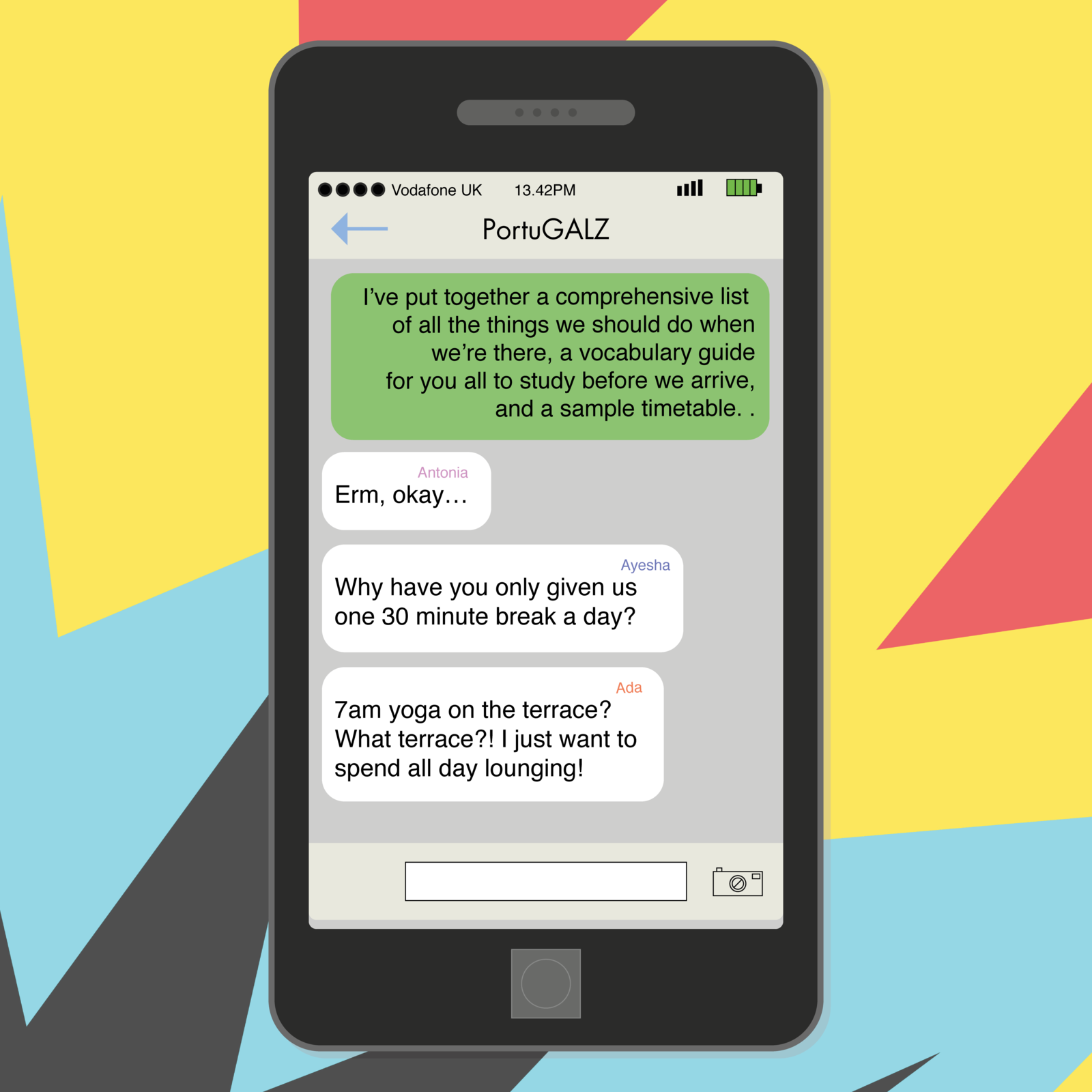 Stage Nine: The Perfect Place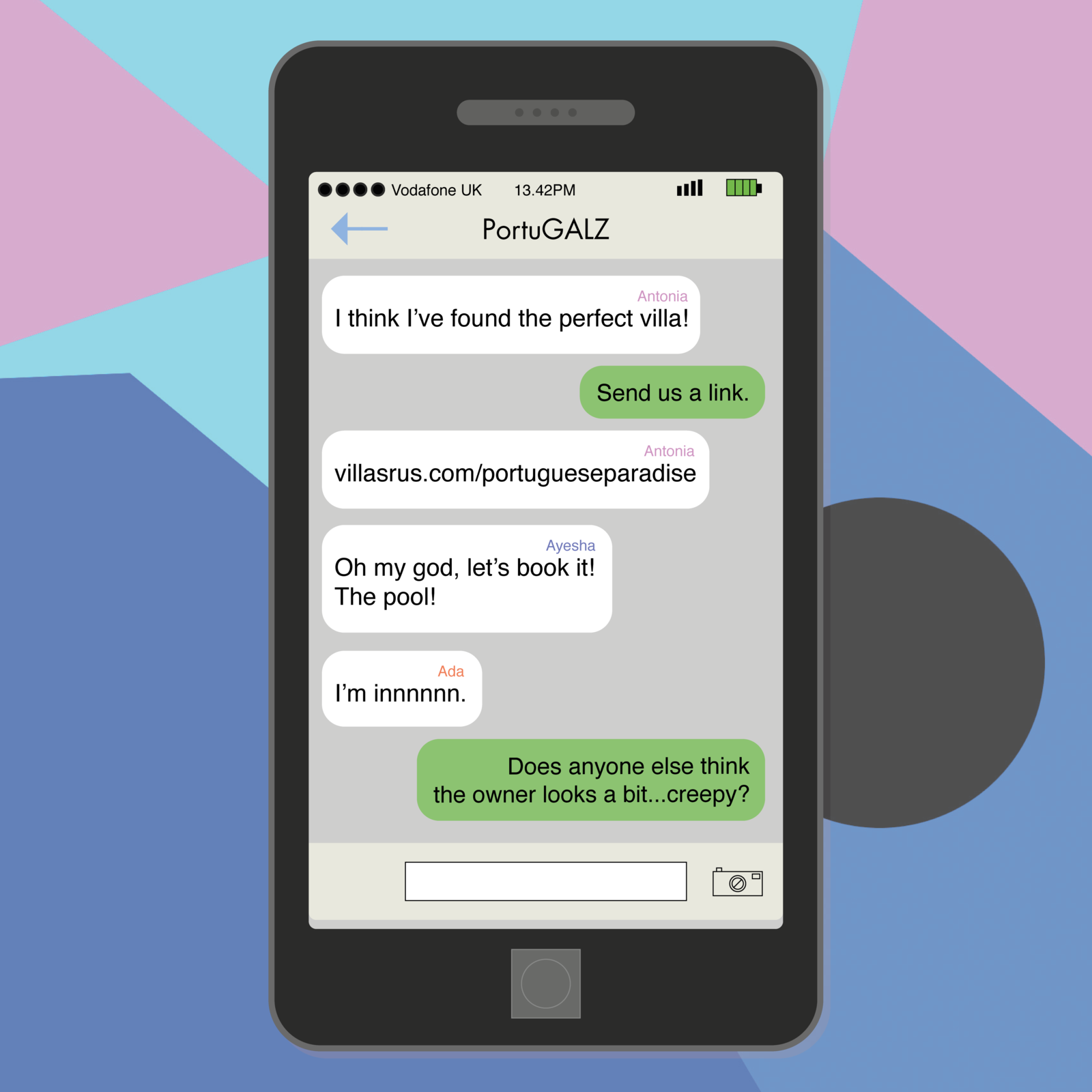 Stage Ten: The IOU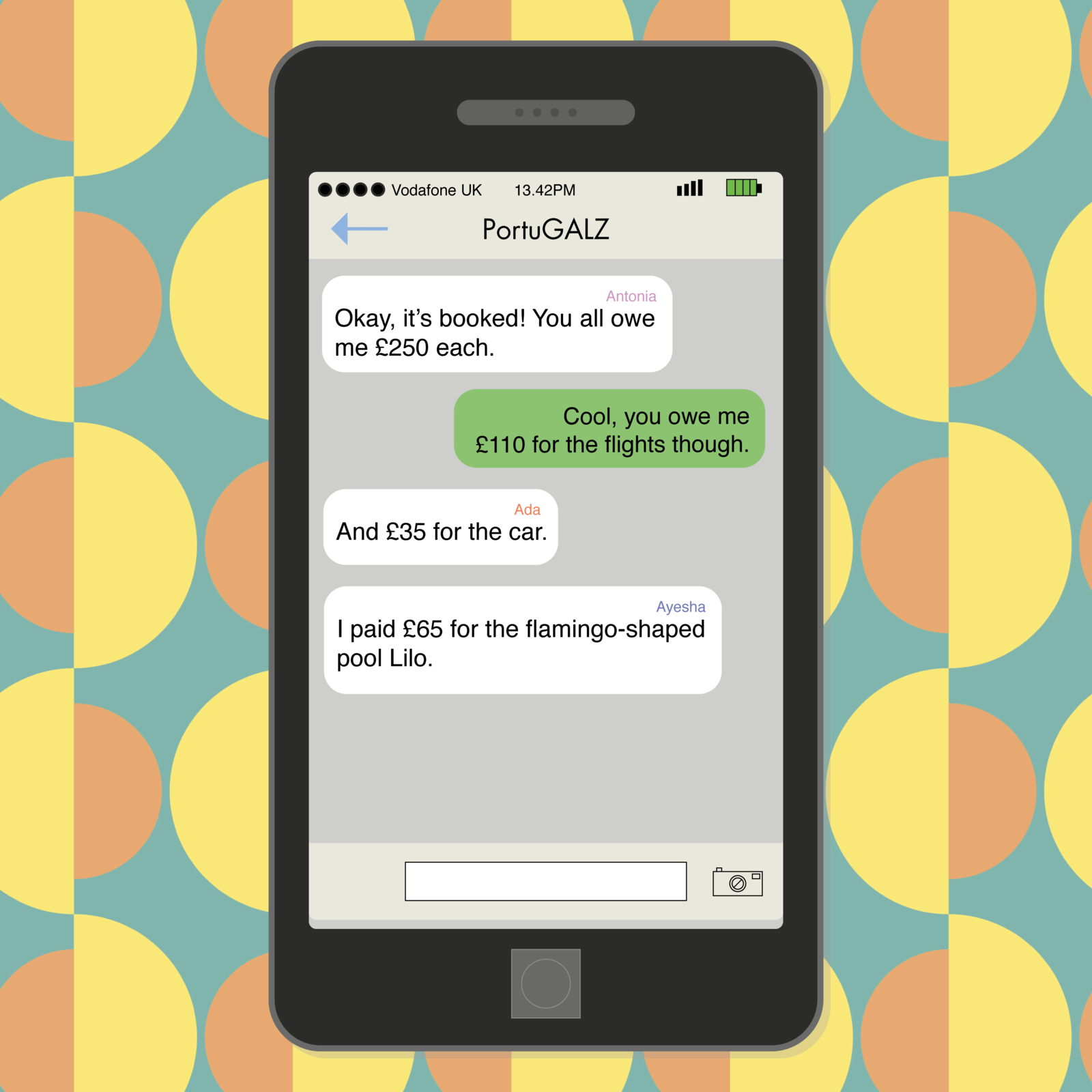 Stage Eleven: The Wardrobe Wars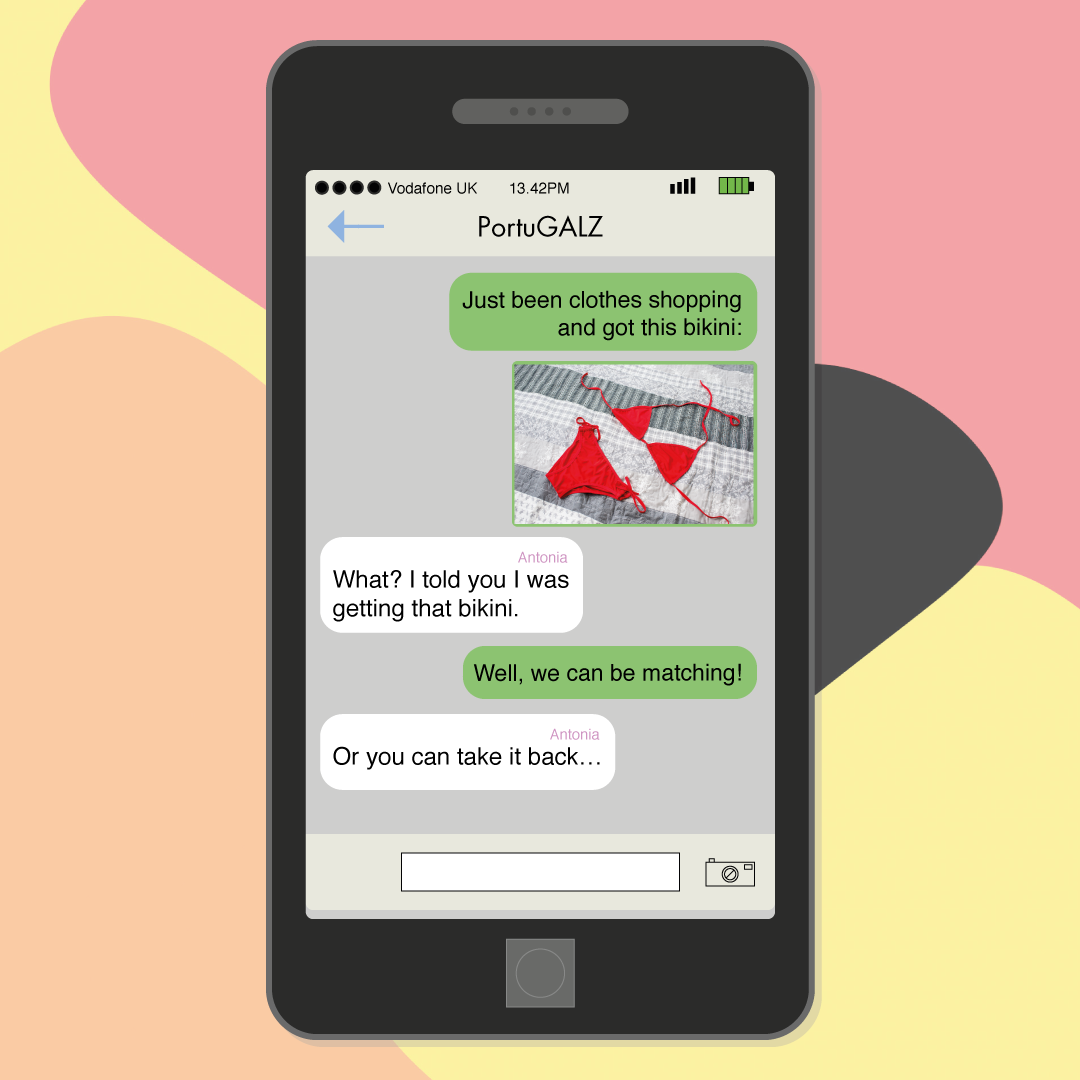 Stage Twelve: The Countdown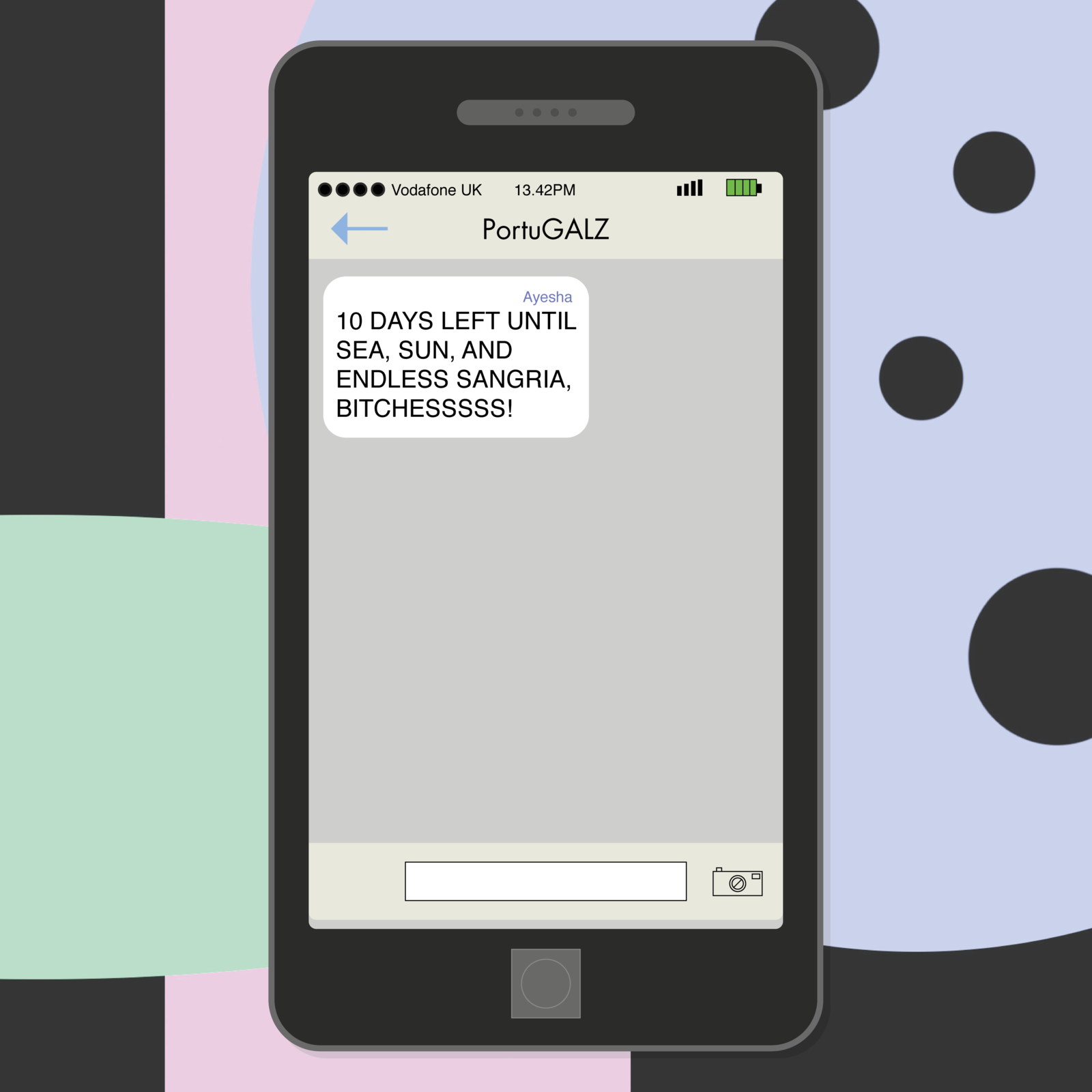 Stage Thirteen: The Last-Minute Strategic Packing List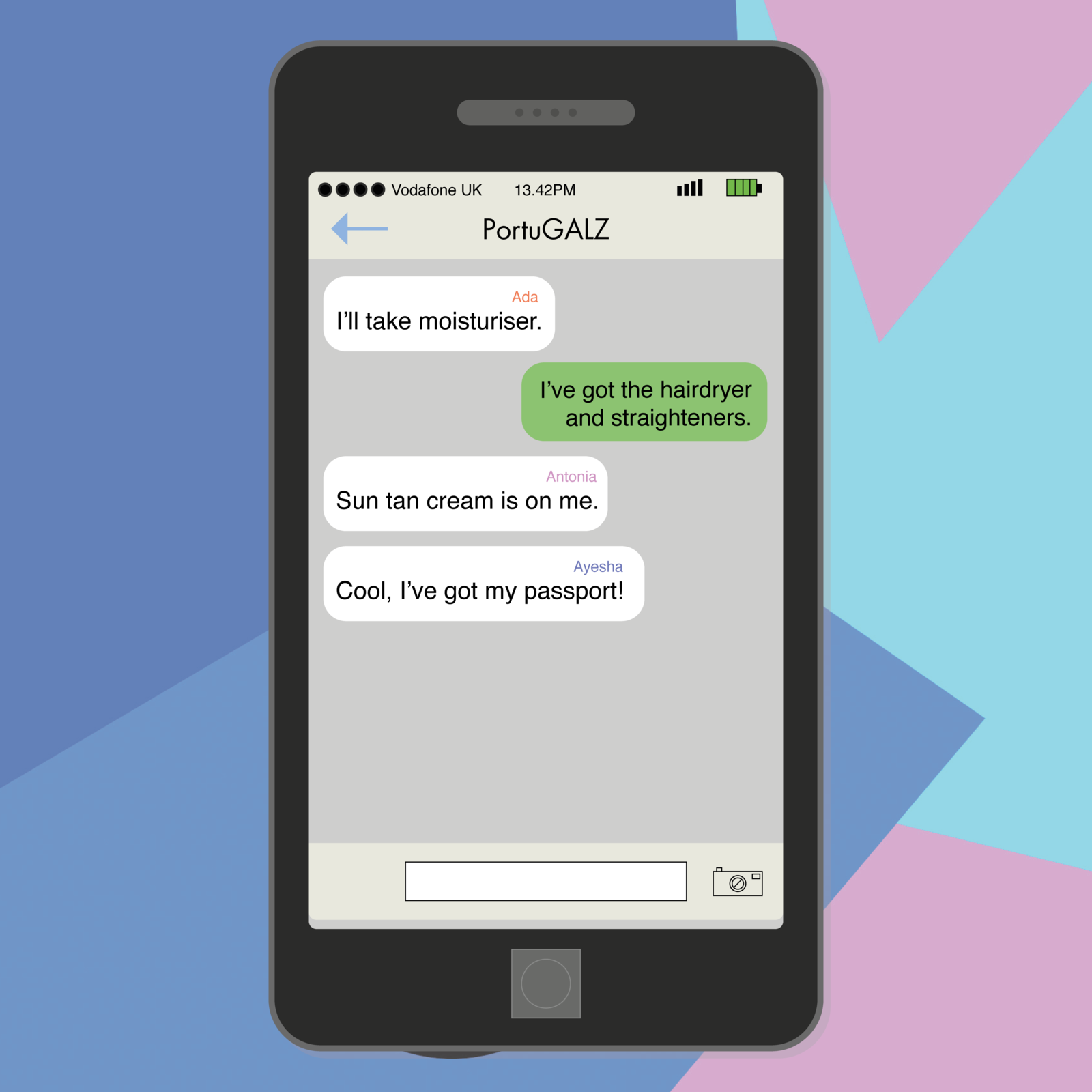 Stage Fourteen: The Night Before Take-Off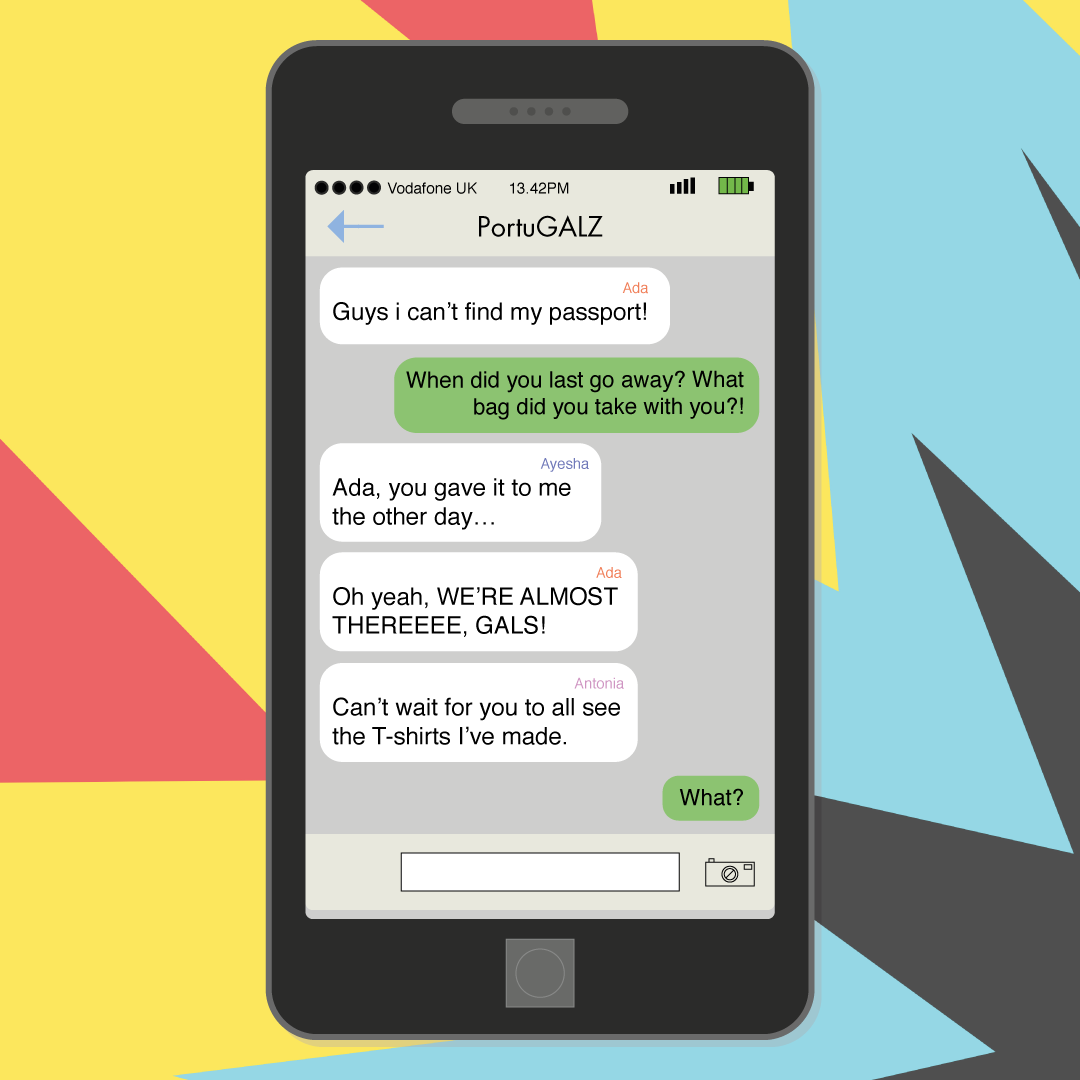 Finally flying off for your long-awaited holiday? Sign up for VOXI, the network provider that gives you endless social data at home or abroad in Europe, so you can keep in touch with your PortuGalz no matter where you are.
Additional imagery from iStock / Getty