VOXI is a new mobile network that gives endless social data in all plans as standard. Now, you can also get endless music streaming without eating your data, FREE for six months when you activate before 15 February. To celebrate this, we asked people to tell us what the weirdest playlists on their favourite music apps are and the stories behind them.
"In Space No One Can Hear You Sob"
"Music for an Impromptu Road Trip Due to an Existential Crisis"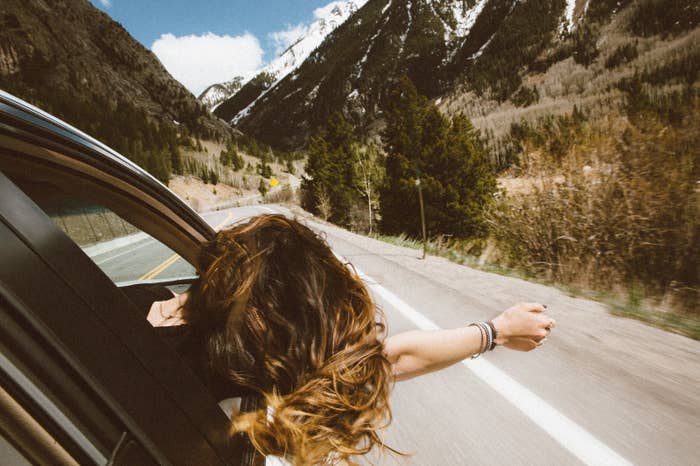 "She Wears a Trench Coat..."
"Australia"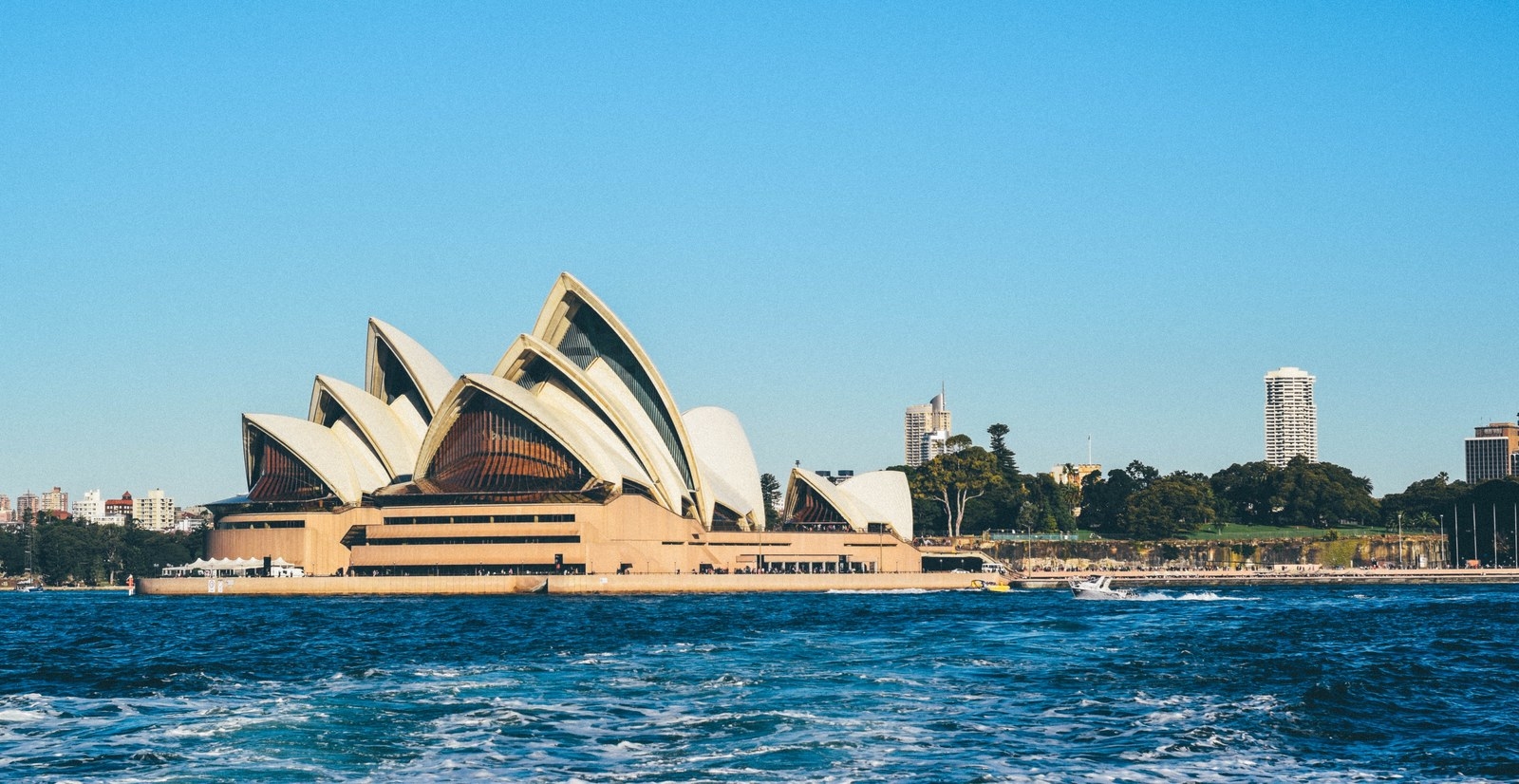 "I'm Yacht Rich, Mami"
"Drunk in the Garage"
"Sing-along for Traffic"
"Key Changes of Historical Importance"
"Summer Haze"
"Keg Mondays"
If you want to listen your favourite music without worrying about data usage, you can get a VOXI Music Pass that gives you endless music streaming. Order your SIM here now: https://www.voxi.co.uk/.