Over the past two weeks, we have asked you — BuzzFeeders and MONOPOLY fans alike — to vote for your favorite city out of a preselected bunch.
While we've seen a fantastic response from you all, that doesn't quite cover it. After all, there are almost 20,000 towns in the United States.
What if your favorite place in the States happens to be your hometown? What if it's a tiny place off the beaten path that you spent a summer at just to get away from it all? Or somewhere whose name just sounds funny?
"What about my hometown, Boring, Oregon?"
Do you, the people of Boring, not deserve the same chance at a spot on the board as someone from Portland?
The answer is: Yes, you do.
Accordingly, we've saved two spots for any two cities or towns in America to inhabit on the final version of Monopoly: Here & Now, presented by BuzzFeed. Whether you're from Boring or Elephant Butte, New Mexico, every town across the country has a shot — if it gets more votes than every other town across the country, that is.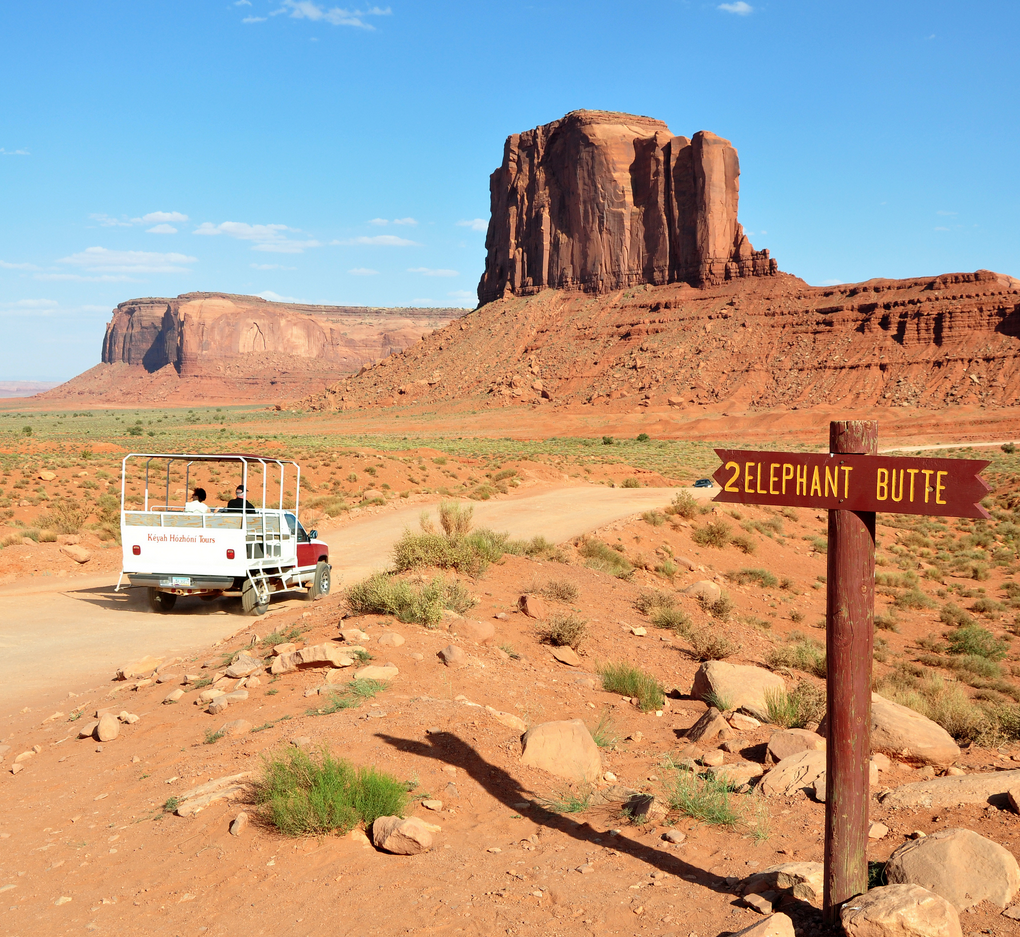 "So what do I gotta do?"
Well, it's pretty simple:
1. Take a gander at all the cities that are currently featured in the U.S. vote.
1a. If you haven't already voted there, feel free — nay, encouraged — to do so now.
2. Don't see yours? Write it in below and submit.
3. ???
4. PROFIT!
Just kidding. We're the ones doing that last bit.
But seriously, that's all you have to do. However, if you really want to get your town on the map, share as much as you can — with your friends, family, even your freakin' mailman.
You don't have to roll the dice on this one.
Get enough submissions for your town, get on the board. It's as easy as advancing to "Go." Cast your vote now!
Thumbnail photo via Shutterstock.