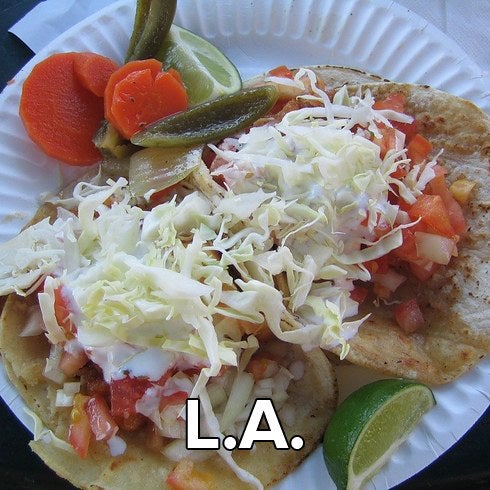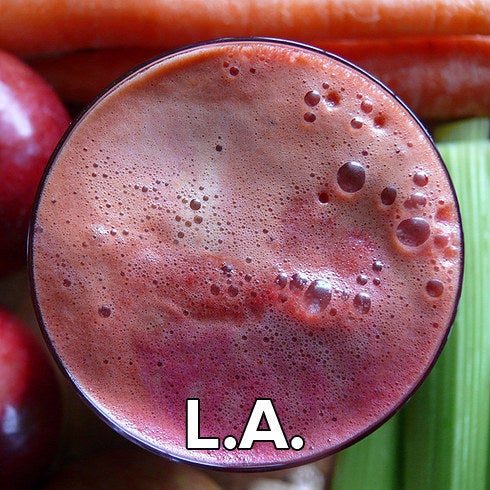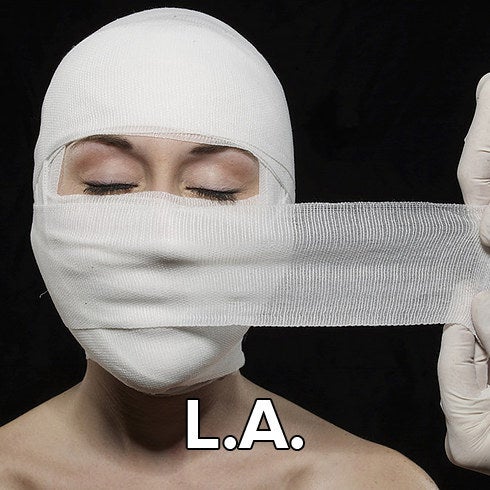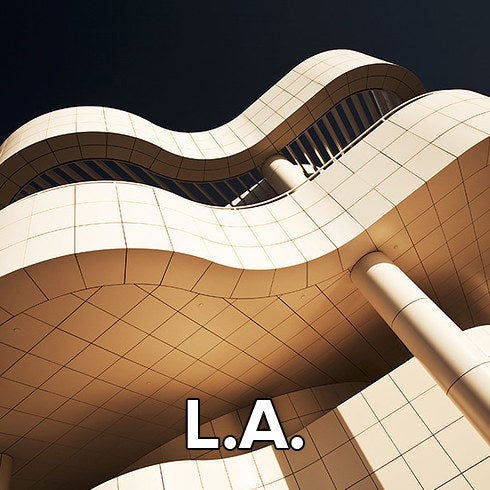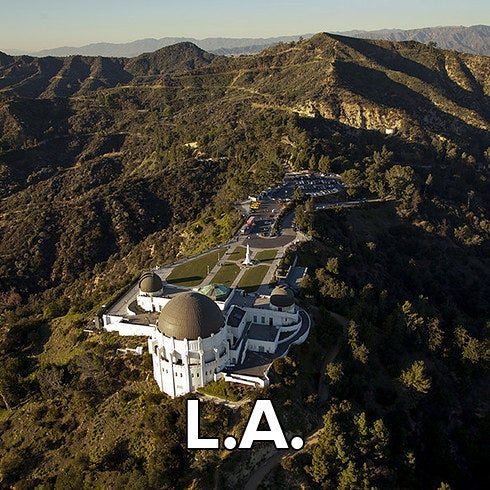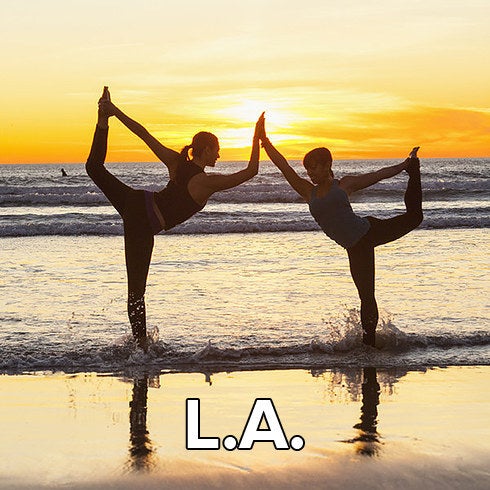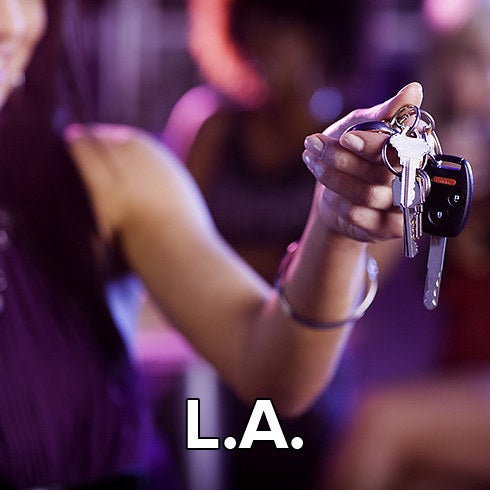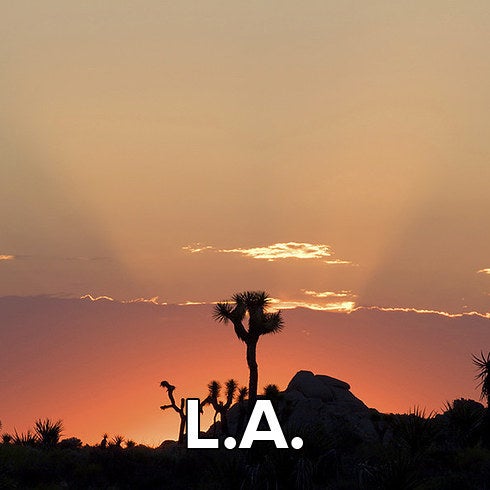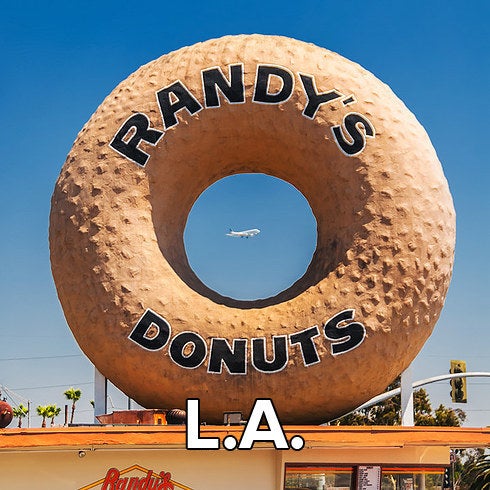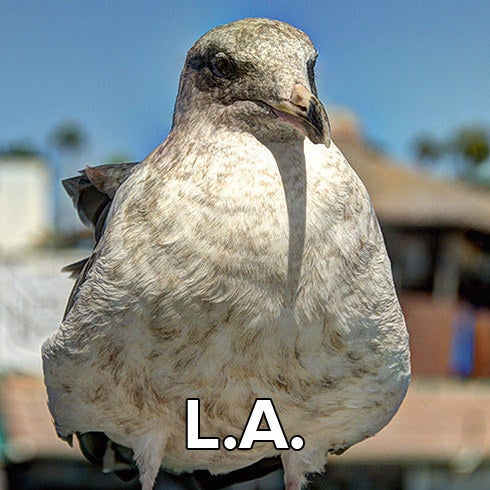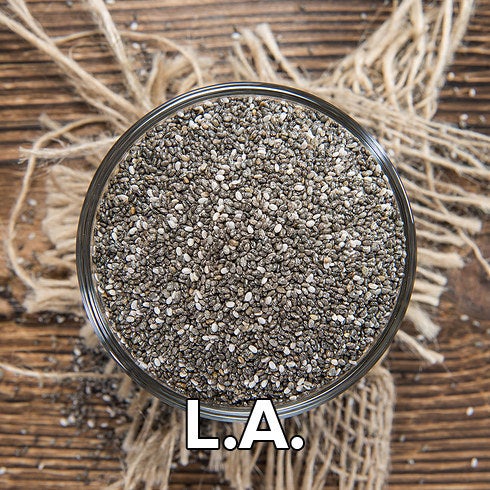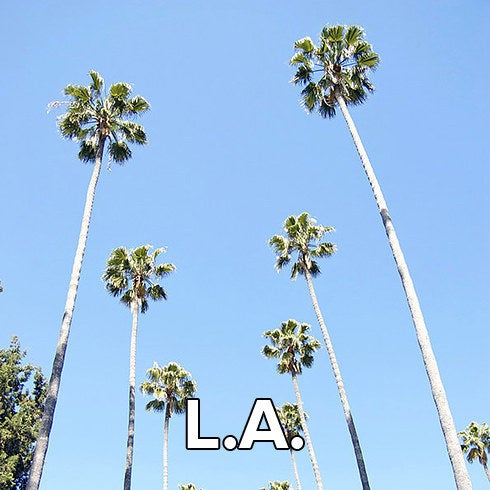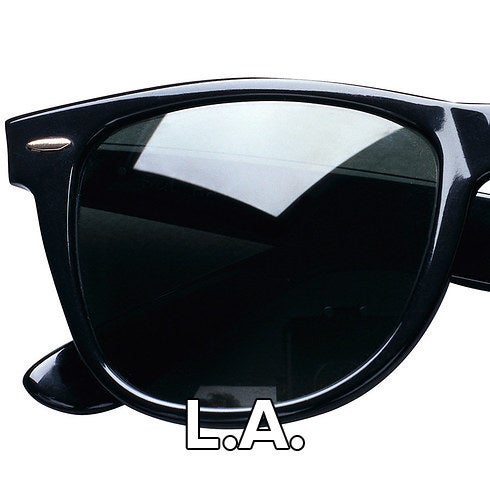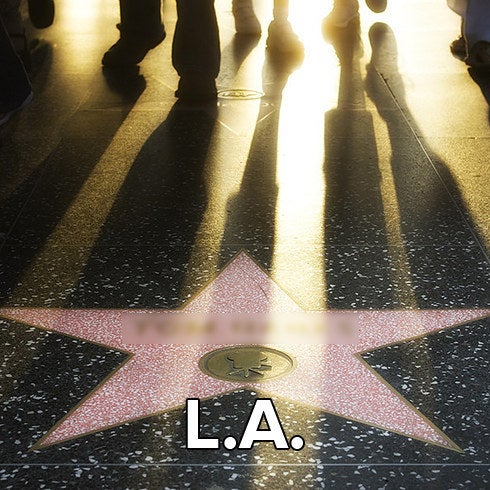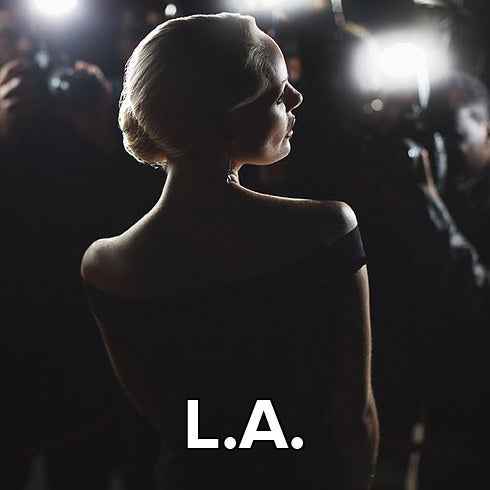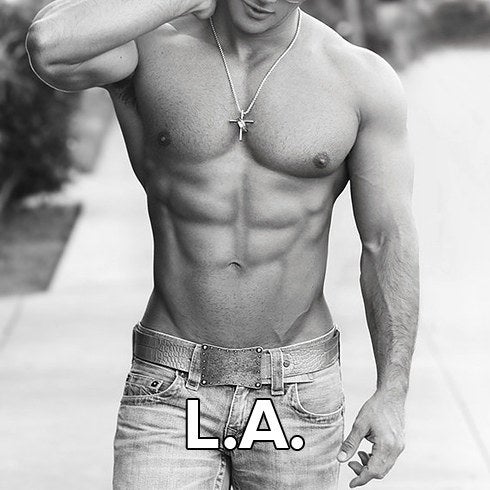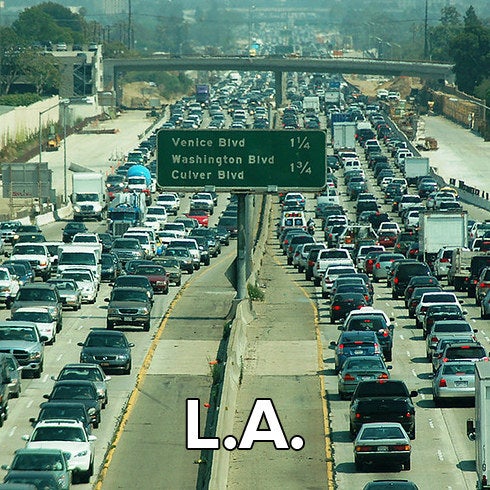 21.
Most famous resident: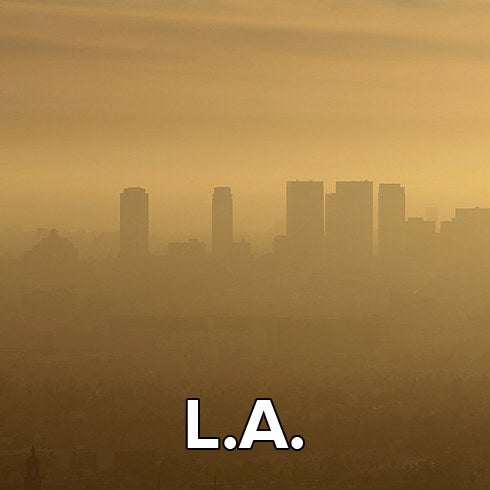 Let's face it: They're both pretty cool. But which one will be the next Boardwalk?
You don't have to roll the dice on this one: Both NYC and L.A. could be in the newest version of MONOPOLY Here & Now, with a vote powered by BuzzFeed. Your vote could be the deciding one to get your favorite one in the game. Vote now!