Which Member Of KU$H Are You?
You are one shady bitch. You have NO chill. You're VERY opinionated, and you're not afraid to tell it like it is. If anyone gets in your way, you will RUIN them, and you don't give a flying fuck who sees. "Work hard, play hard" is your anthem, and when you're not shitting on Kyle, you're playing hard to get.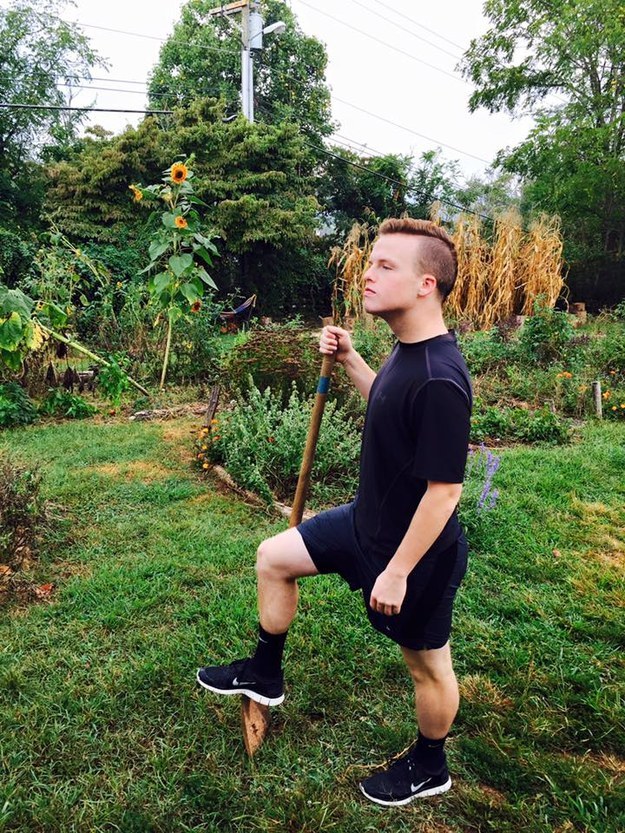 AHHHH! You're the life of the party, which means that your legs are always WIDE OPEN. When you're not Dropping That Kitty down low, you're leading first years down your "Path of Righteousness", Whenever there's a crisis, you know how to turn up the Olivia Pope and HANDLE the situation. You slay.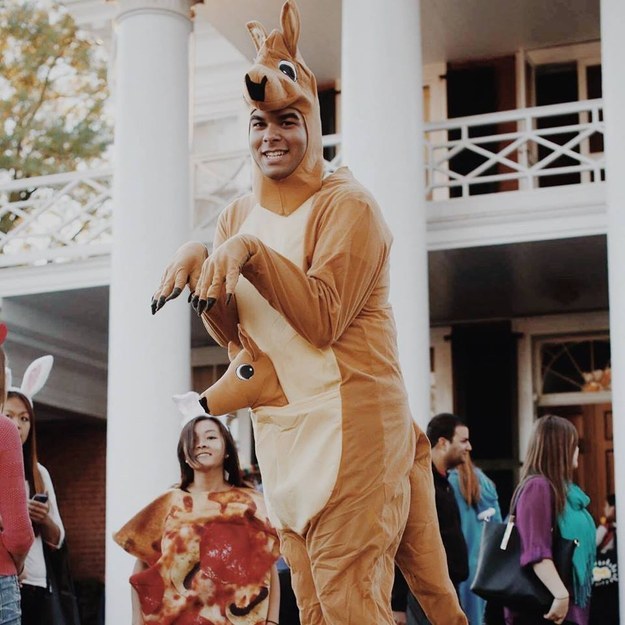 This post was created by a member of BuzzFeed Community, where anyone can post awesome lists and creations.
Learn more
or
post your buzz!