1.
Edvaldo sabe que sem a valorização do Servidor, a prefeitura não funciona.
2.
Edvaldo tem muitos serviços prestados ao Servidor Público, sabe da atual situação da classe e quer fazer muito por ela
3.
Edvaldo nunca atrasou um dia sequer o salário do Servidor e vai trabalhar para regularizar a situação atual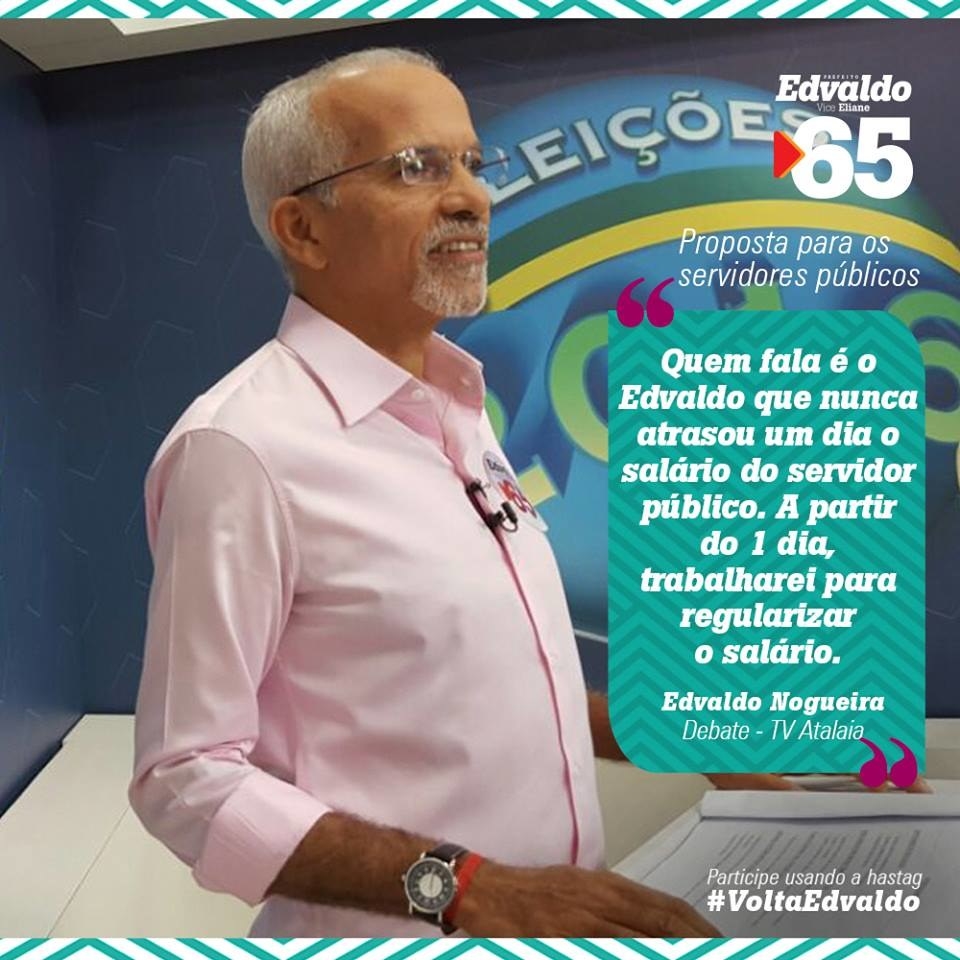 4.
Pagará o Servidor em dia desde o primeiro mês
5.
E sabe onde encontrar recursos
Este post foi criado por um membro da comunidade do BuzzFeed, onde qualquer pessoa pode publicar listas e criações maravilhosas.
Learn more
ou
publique o seu buzz!
Looks like there are no comments yet.
Be the first to comment!