1.
Watching Our Parents Trying To "Keep Up"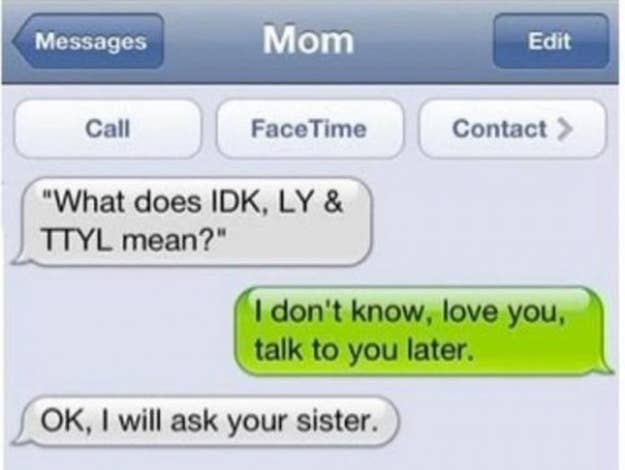 2.
Seeing One Of These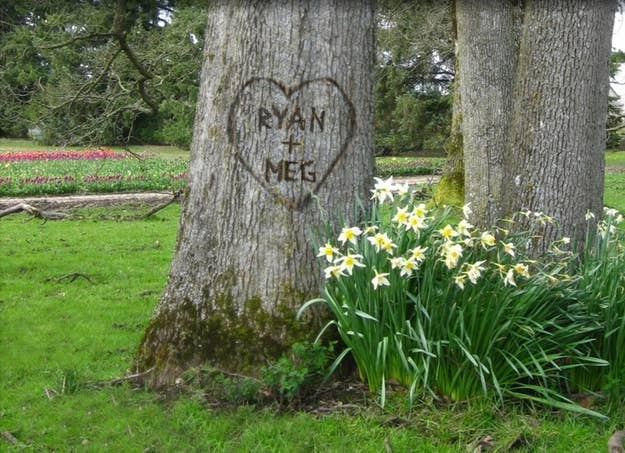 3.
When We Get Good Mail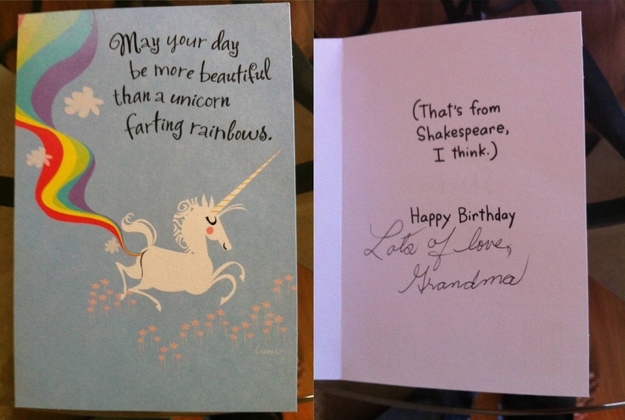 4.
Actually Witnessing Life Imitate Art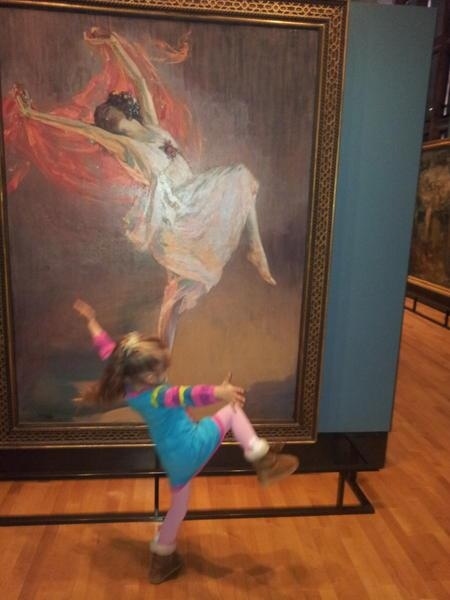 5.
When They Try To Get Us To Appreciate What They Found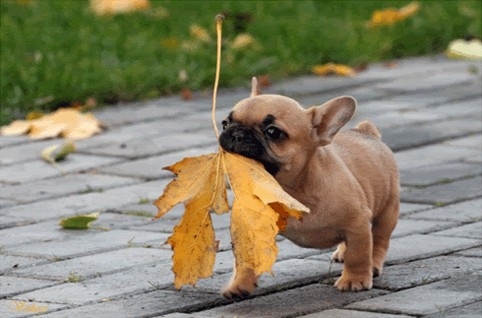 6.
Coming Home To See That Someone Else Made The Bed That Morning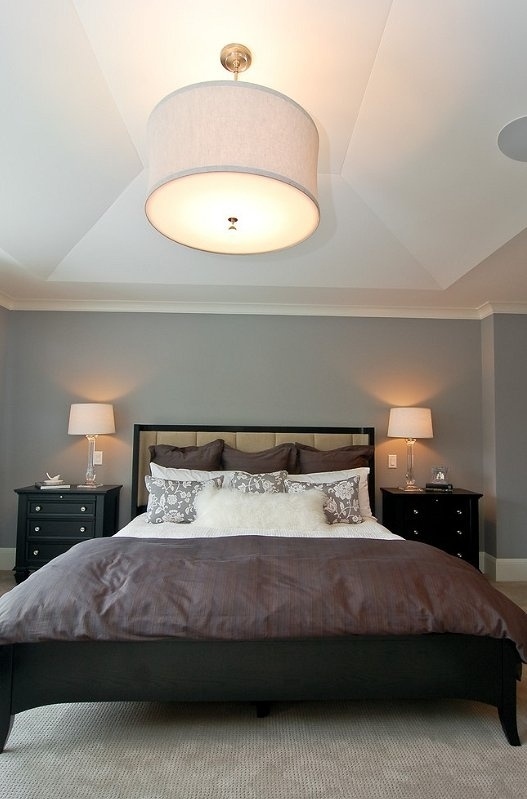 7.
Realizing We're Not That Bad At Cooking After All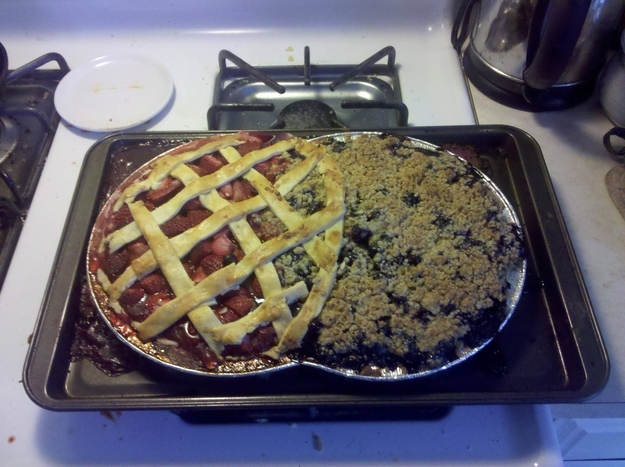 8.
When Throwing Something Away Is Really Difficult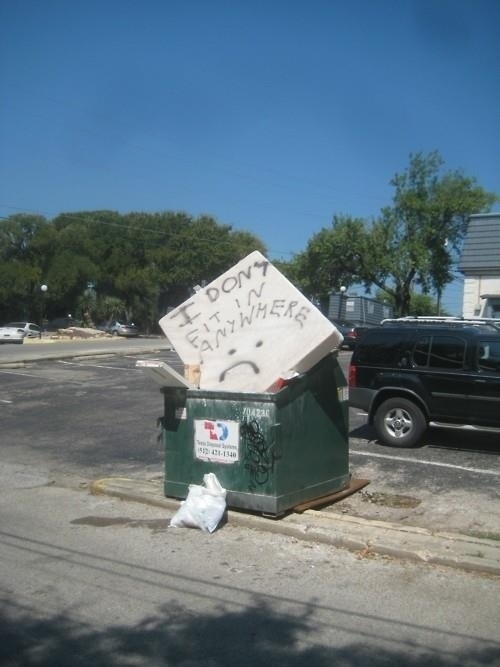 9.
Looking Down At Exactly The Right Moment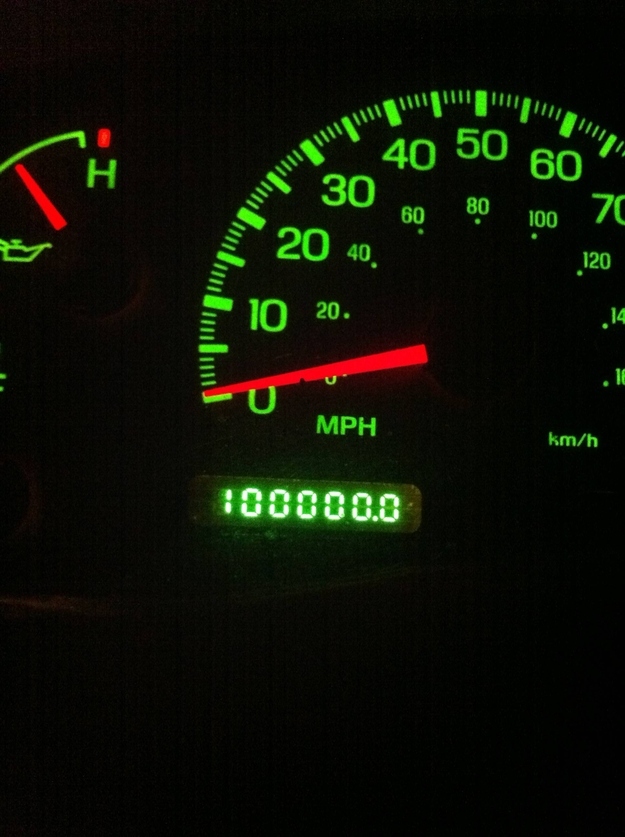 10.
When They Want Her To Call Just As Much As We Do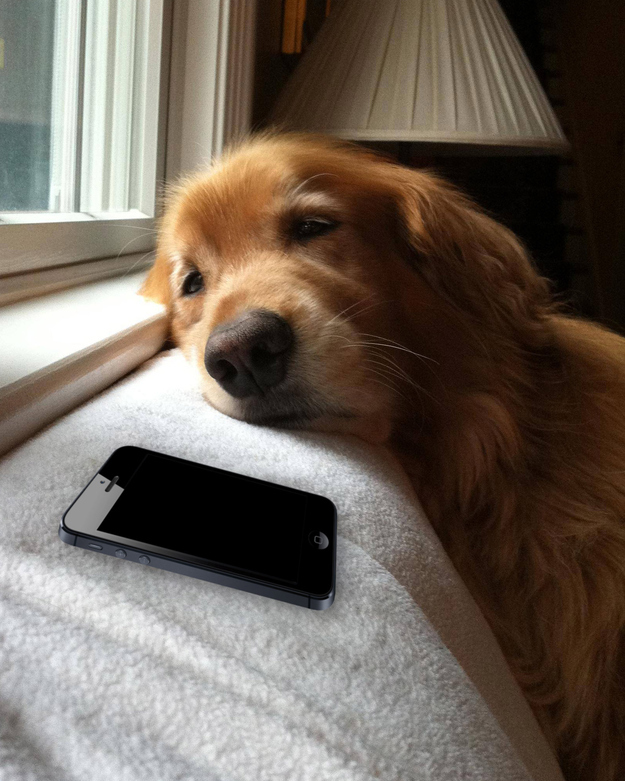 11.
Homemade Treats At Work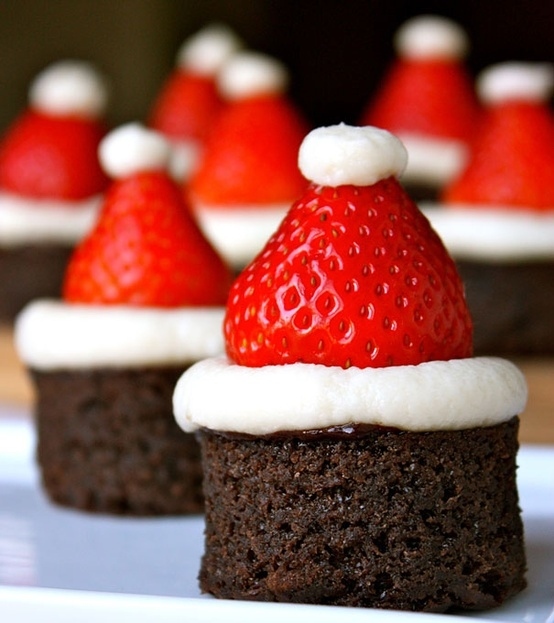 12.
When We Realize Our Broom Looks Like Johnny Bravo
13.
Finding A Keychain With Our Name On It When We Have A Unique Name
14.
Having The Entire Row To Ourselves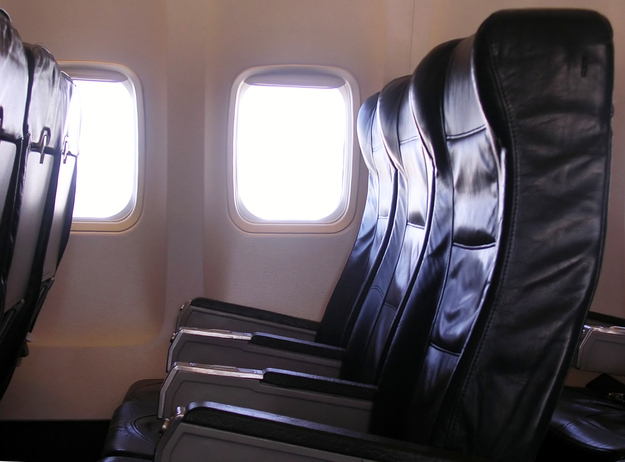 15.
Whenever this Happens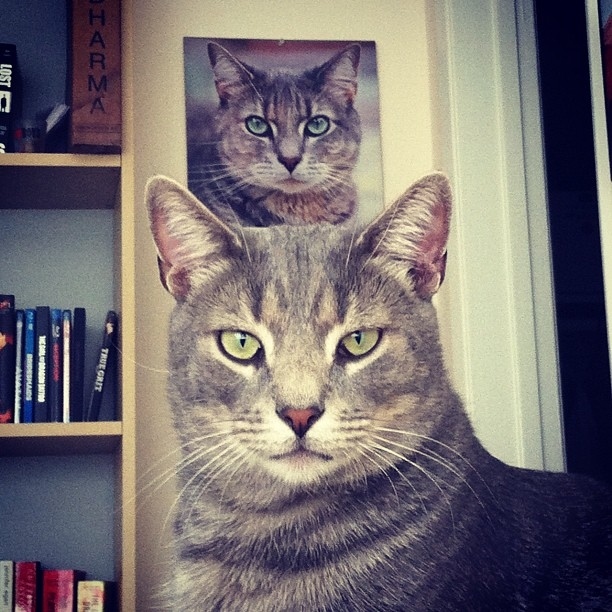 16.
Seeing An Elderly Couple Who Are Still Together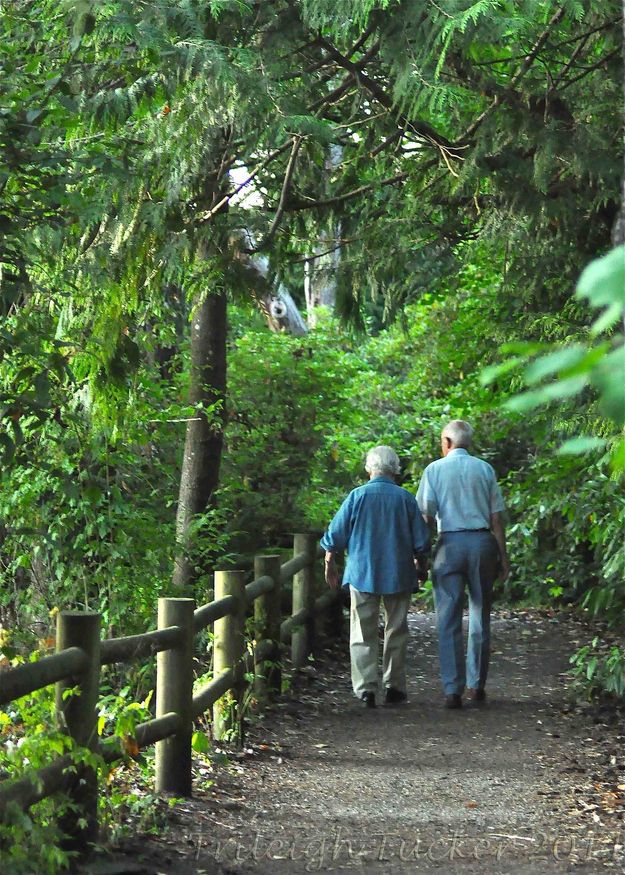 17.
Awesome Discounts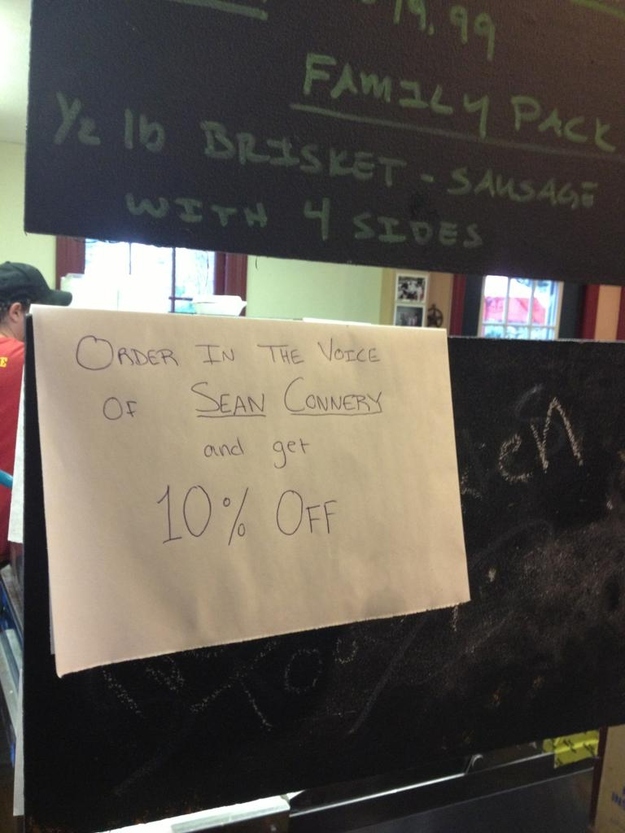 18.
Turning Them Over And Seeing This For The First Time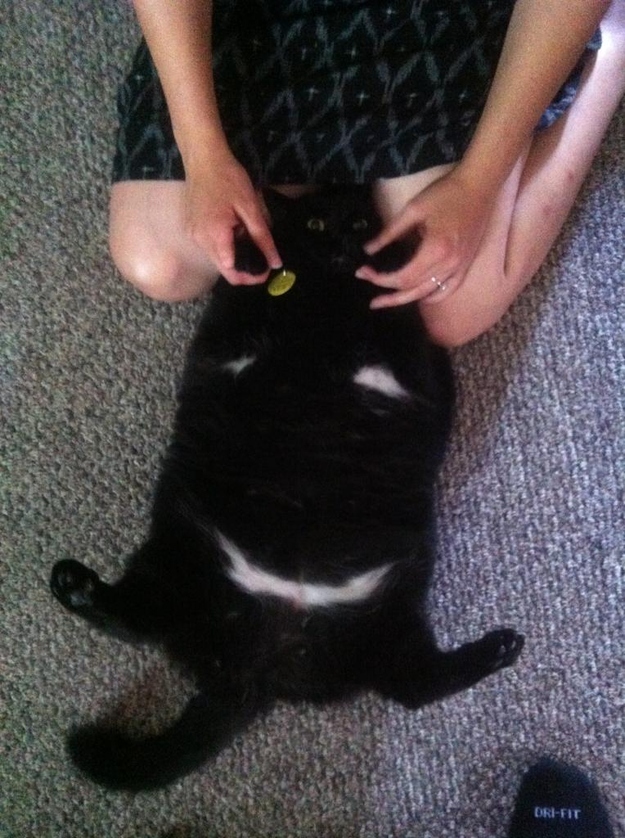 19.
Spotting A Constellation (Without Help!)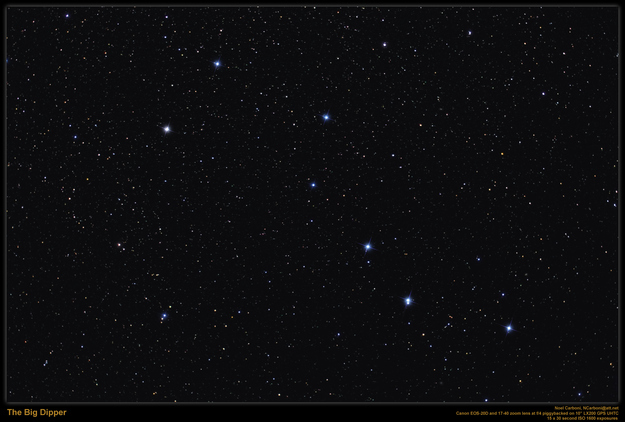 20.
Being Rewarded For Still Looking At License Plates