Let's all be honest — there's no contending with your BFF when it comes to the question of who the true love of your life is.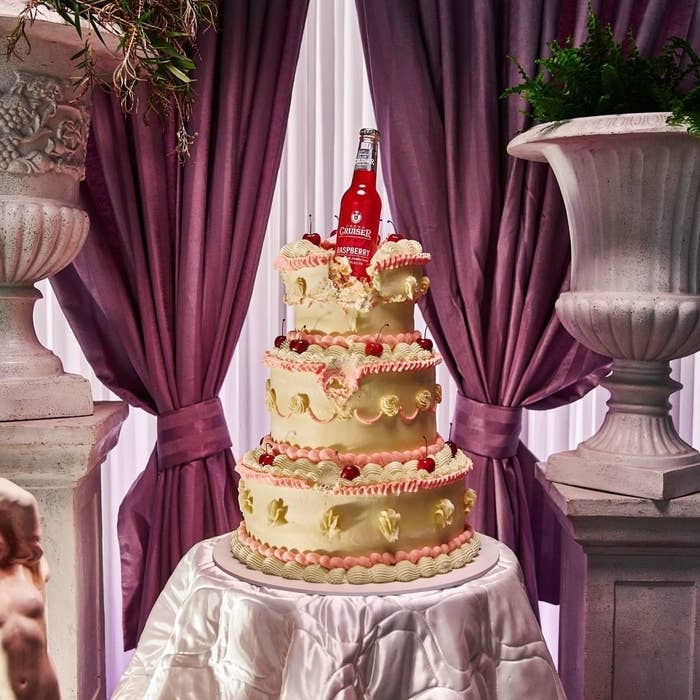 So to celebrate all things wonderful about everlasting, platonic love, this year, Vodka Cruiser gave two BFFs the opportunity to have their best hot girl summers ever — with an all-expenses paid trip to Melbourne for their very own BFF wedding!
In February, Vodka Cruiser hosted the most outrageous wedding of all time — complete with an iconic, '80s-inspired white limo, poodle ring bearers, loads of Vodka Cruiser, plus the obligatory white doves.
And you can bet the Vodka Cruiser bottles were popping all day — because there ain't no better way to celebrate than with your favourite VC.