1.
Getting charged extra for sauce.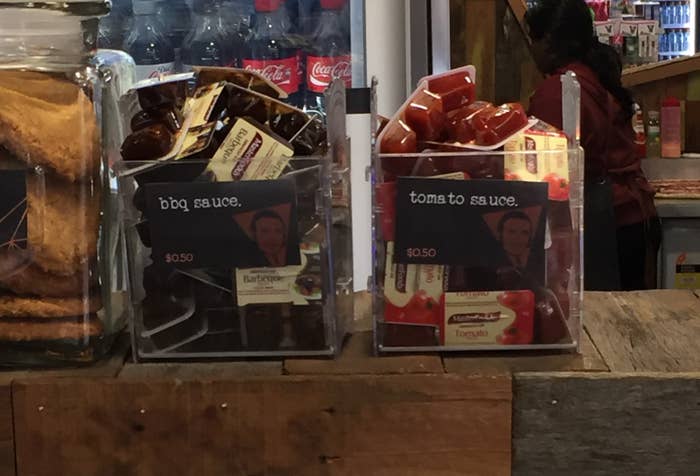 3.
Taking the piss when your mate asks you to put sunscreen on thier back.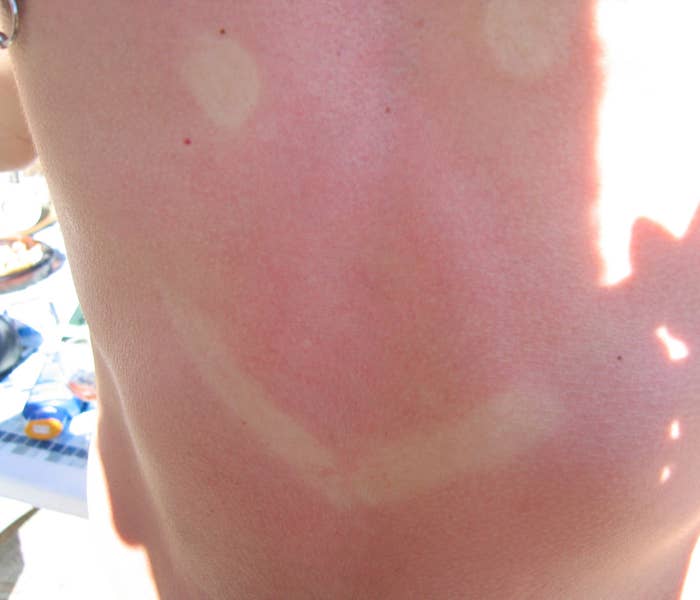 4.
Being served a snag in a roll instead of a single slice of white bread.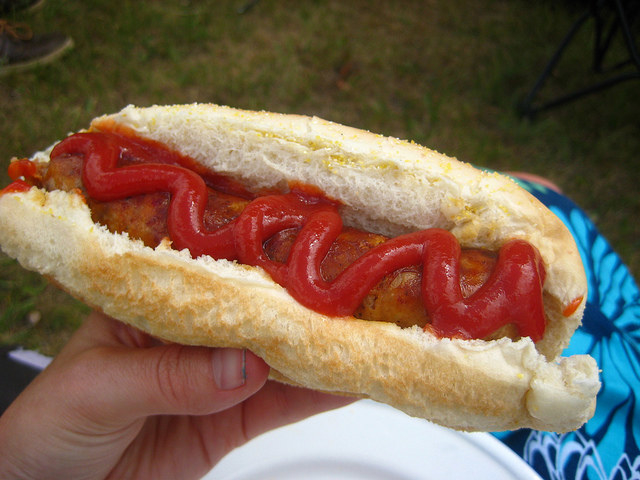 5.
Places that don't accept card.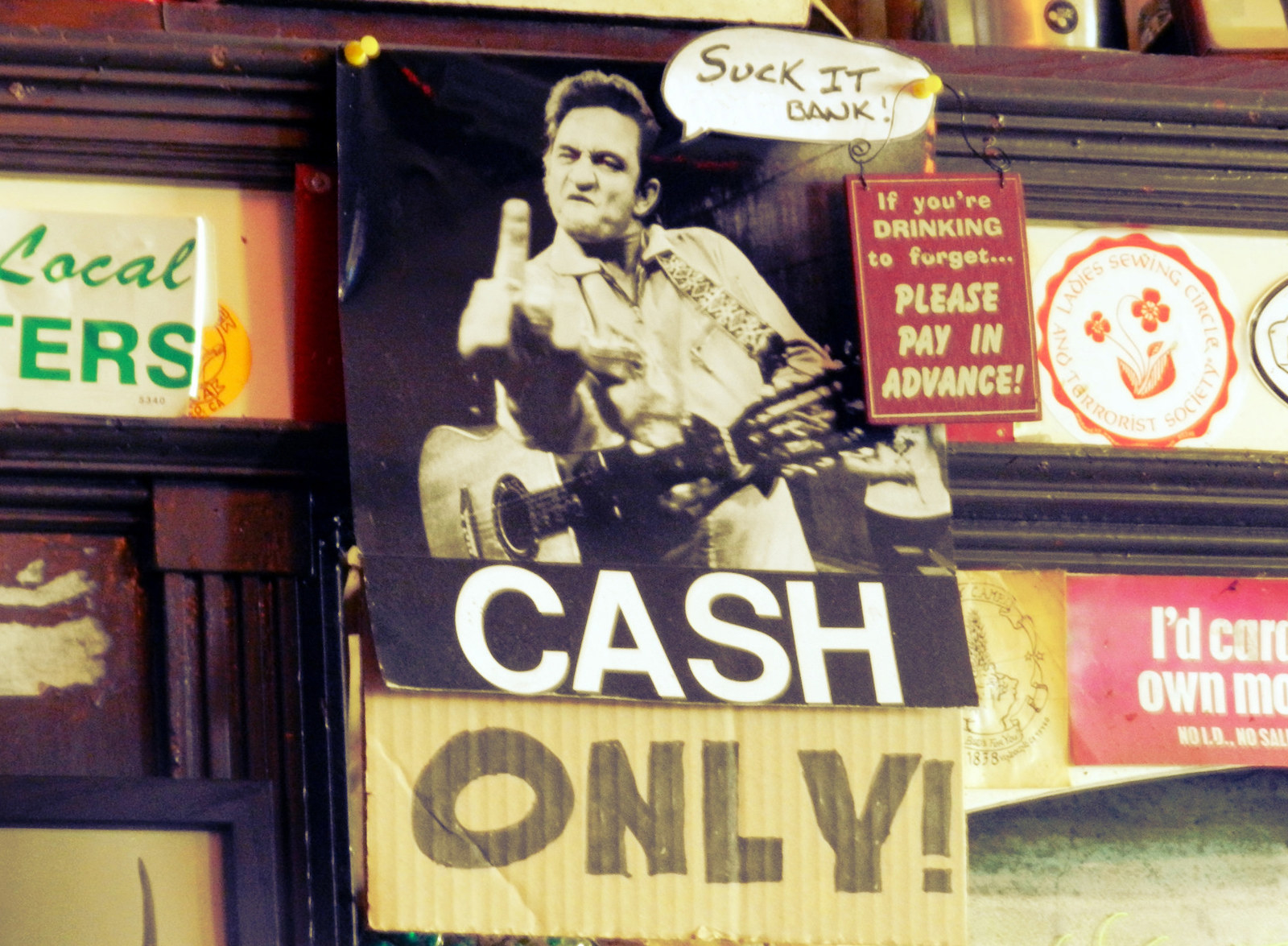 6.
Being betrayed by our national dress.
7.
Putting this monstrosity back in the pantry.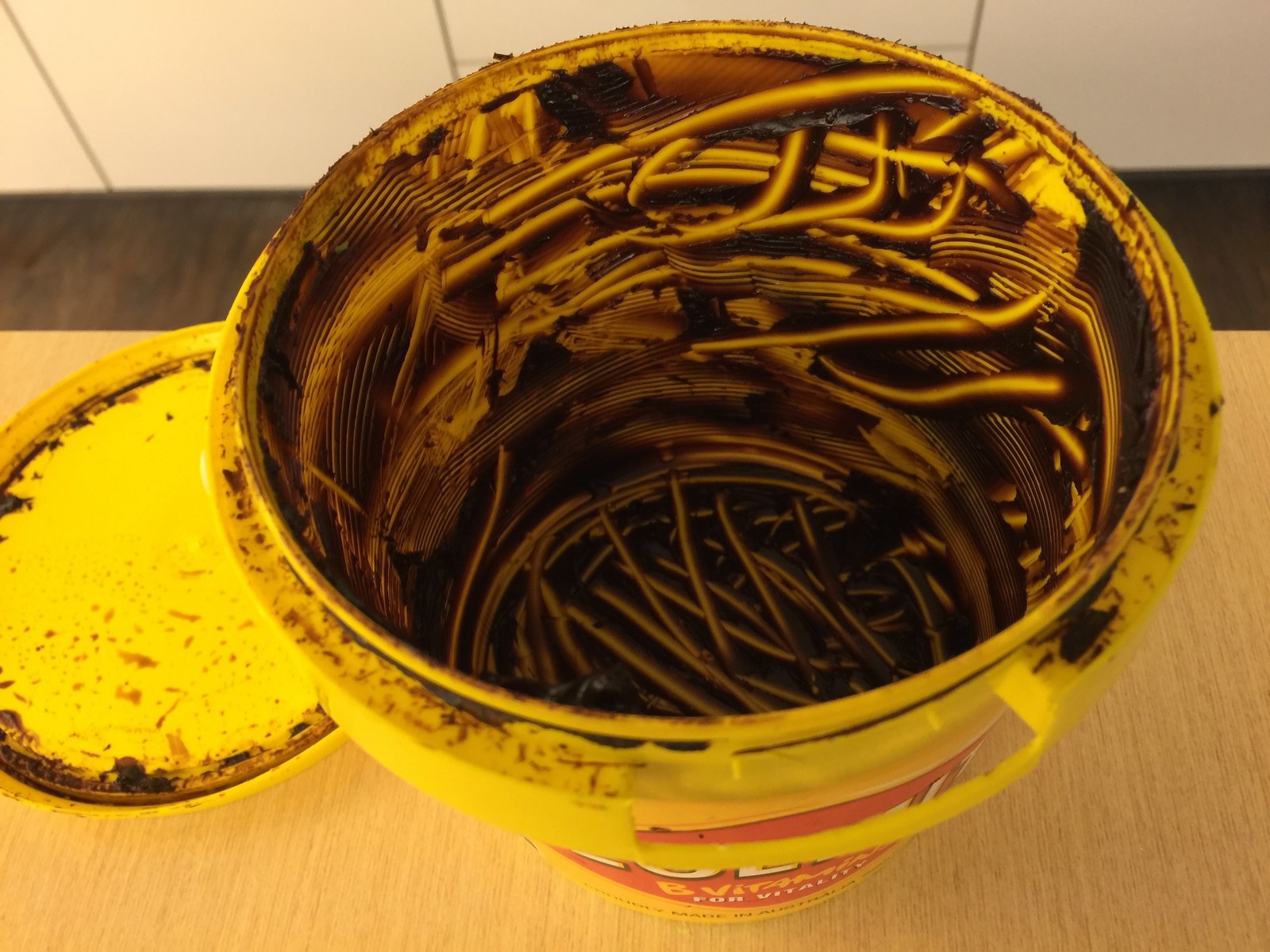 8.
Not getting a courtesy wave when you let someone in.
9.
Leaving Tassie off the map.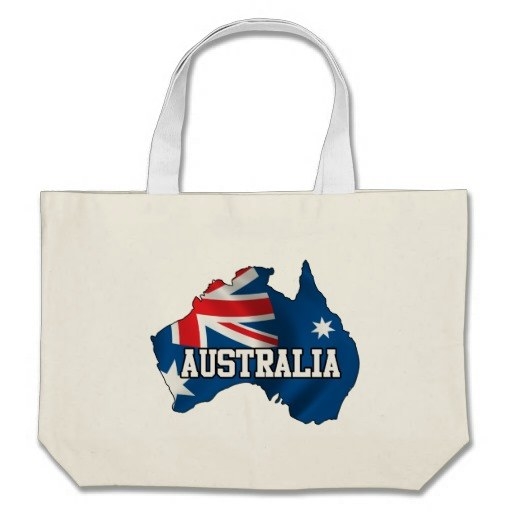 10.
Drinking a hot beverage any other way.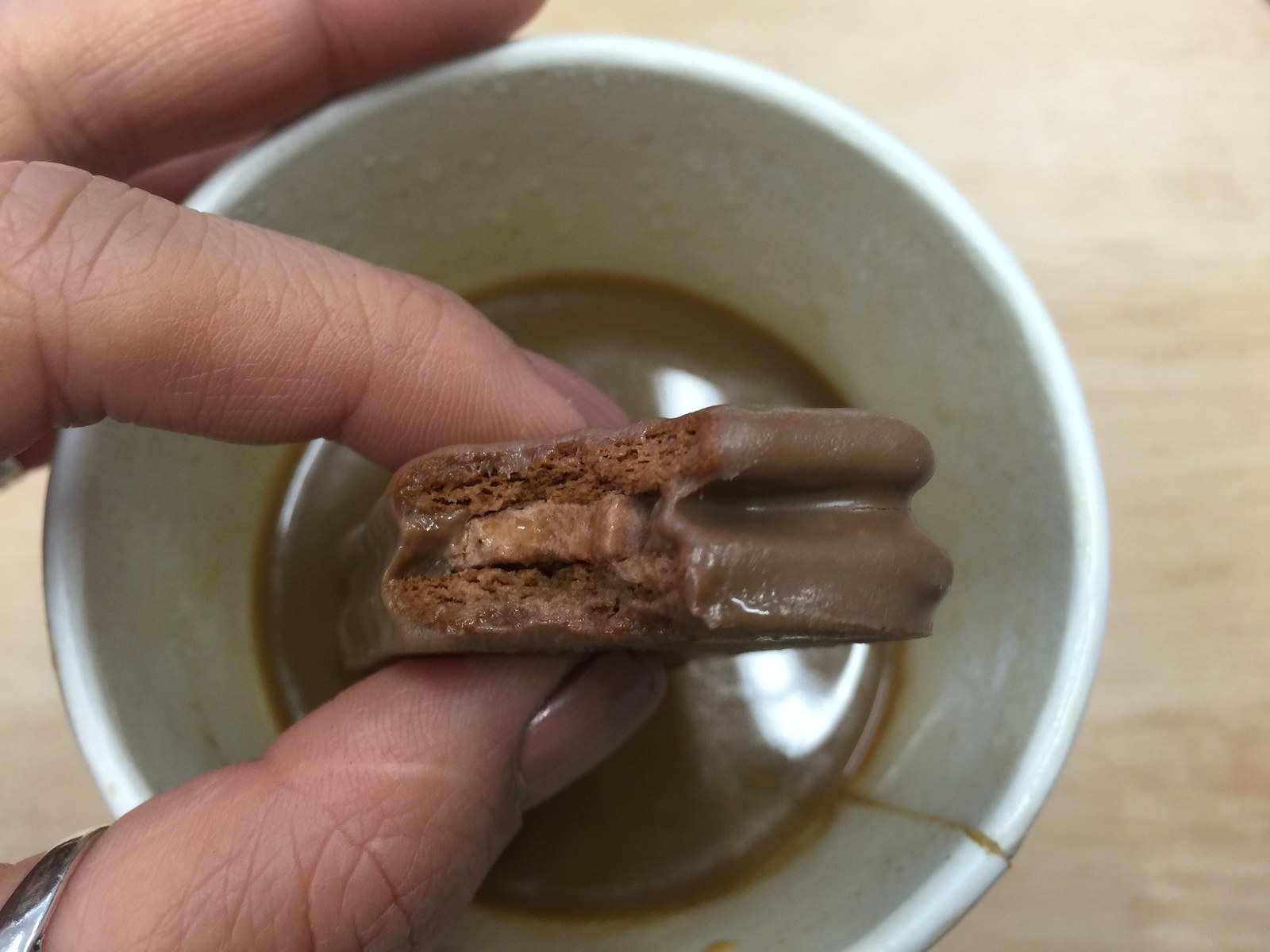 11.
Not sharing your insect repellant.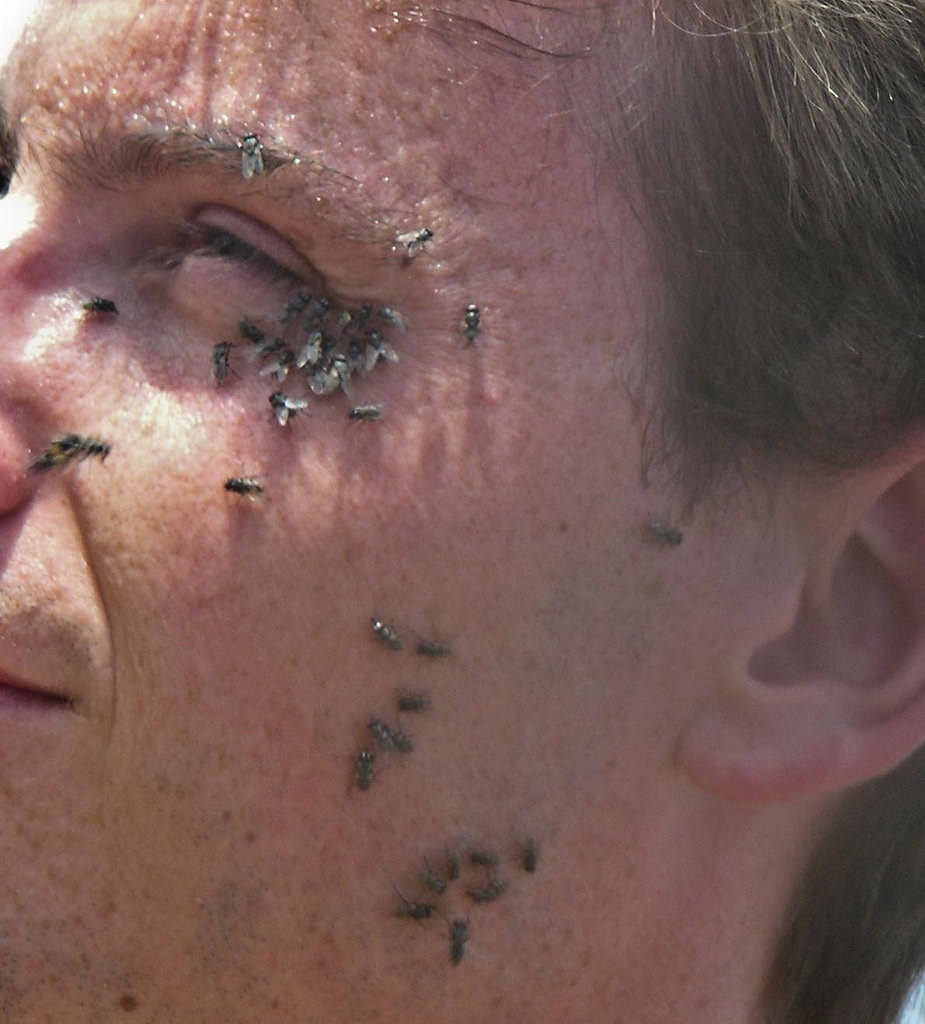 12.
Rocking up to vote to find there's no sausage sizzle OR cake stall.
It's just not on. Neither is not getting a say in what's included in your prepaid plan. That's why Vodafone created MyMix, prepaid that's personalised so you pay for what you choose.